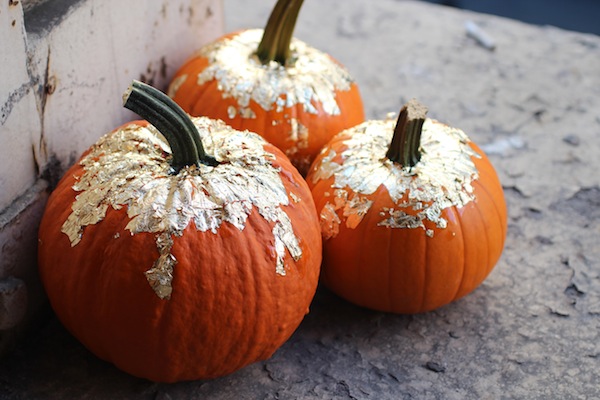 If you like fall as much as I do, you probably want all it's marvelous colors all around your house.
And if you plan to host a special dinner for friends or you plan on having your house full of family to celebrate the coming of fall, here's an idea of adorning your home or your table with some very "autumn appropiate" decorations: Gold Leaf embelished Pumpkins.
I found a tutorial on Stripes and Sequins which looks pretty easy to do.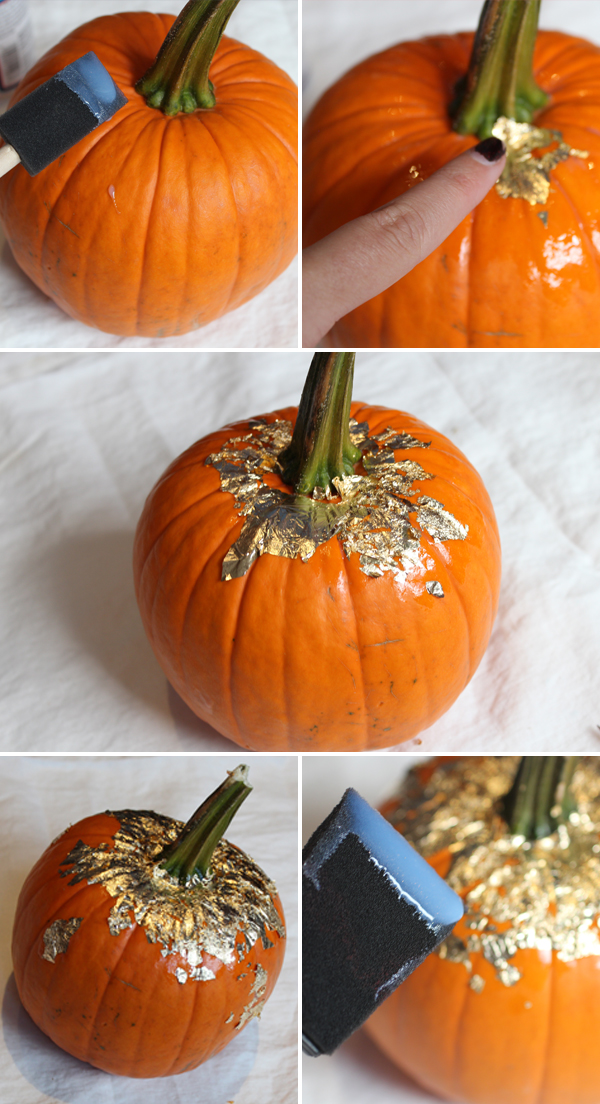 Enjoy!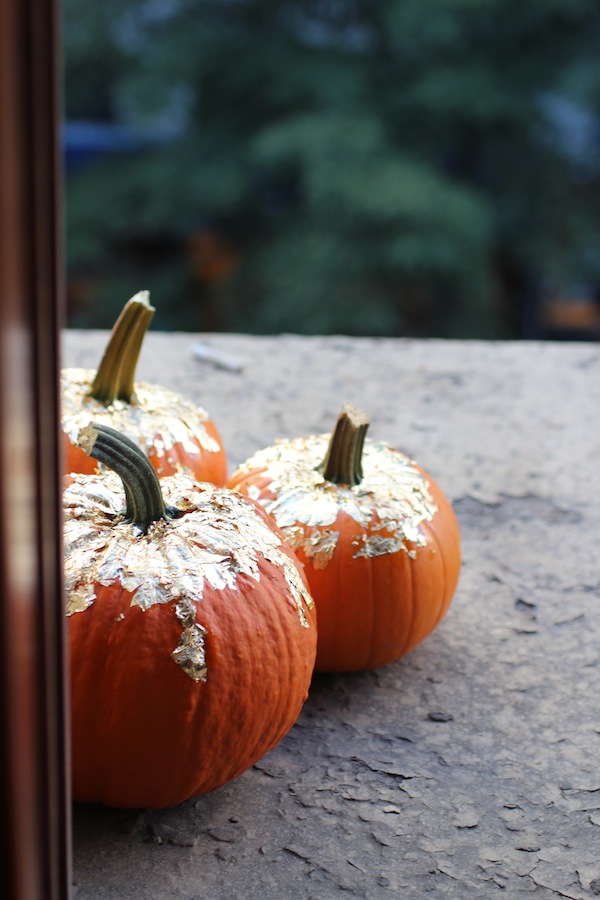 0