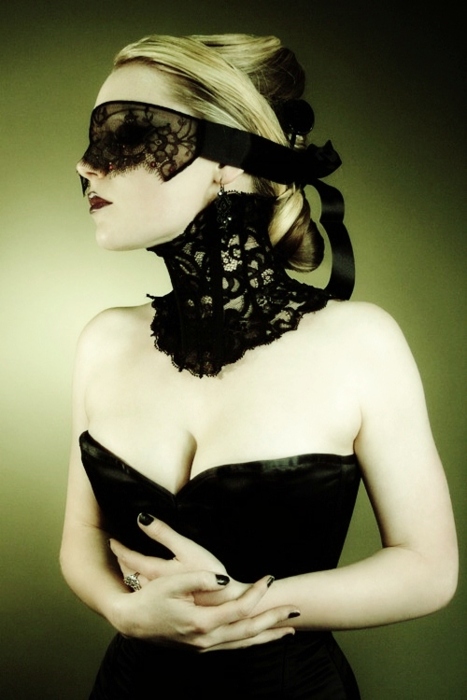 Good morning, lovelies! Since Halloween is just around the corner, and I did not have the time or the inspiration to search for a really good costume I contemplated the idea of going dressed as myself and see who will recognize the character 🙂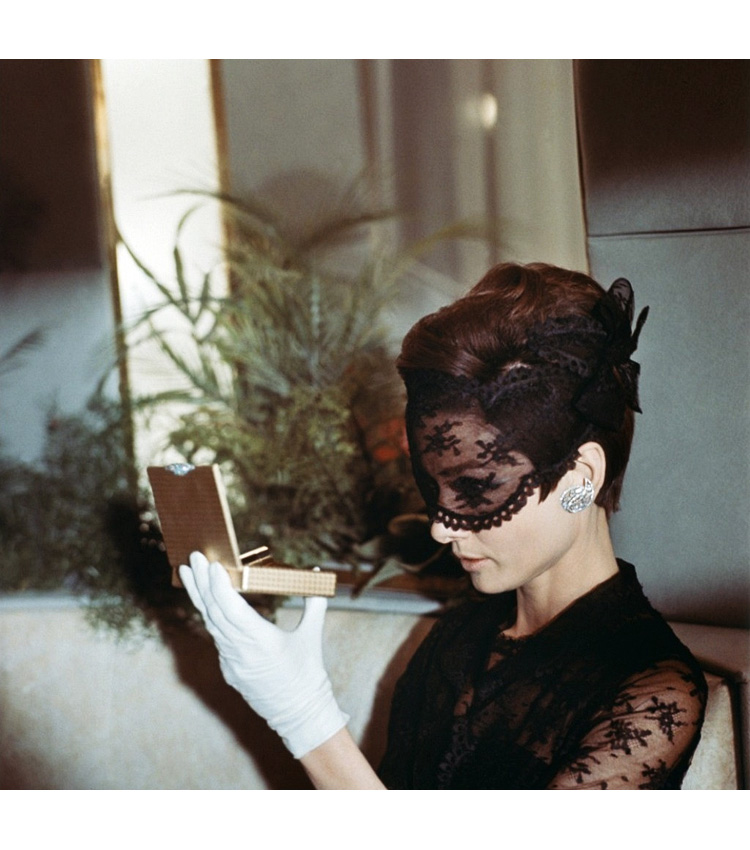 Then I thought a little more about this and, since I love role playing and having fun with masks and costumes, I figured the easiest way to solve this dilemma was to make a mask for myself… A black lace mask, somewhat like the one Audrey Hepburn wore in How to Steal a Million.
I found some inspiring DIY ideas on the web, and two of them really caught my attention and now I have to decide which one I will choose (why are decisions so hard to make when you are a Libra?)…
The first one, from Camille Styles, is very easy and the result is stunning: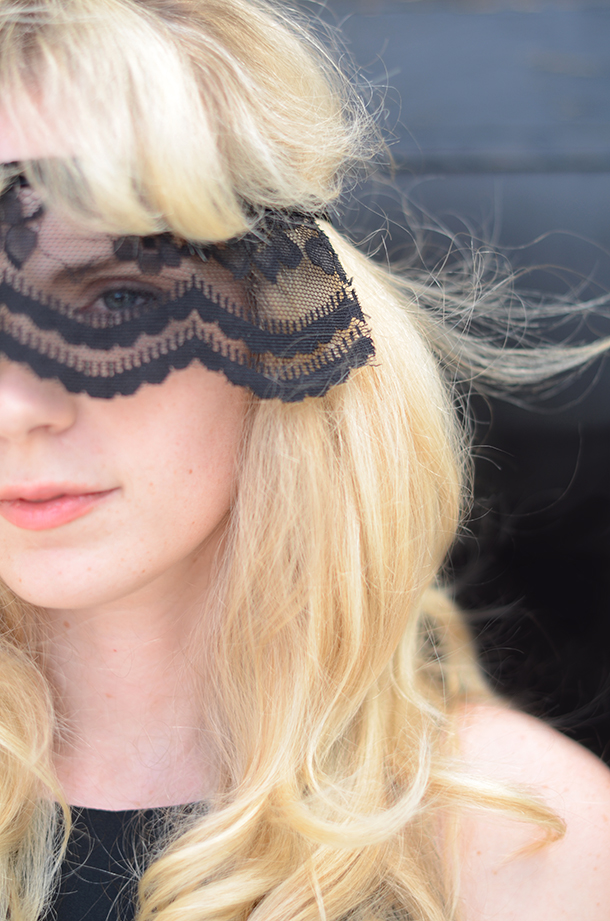 I would use a wider velvet ribbon and probably attach it to the sides of the mask, since I would wear my hair up, but this one looks gorgeous with the blonde wavy hair.
And the other one, a little more time consuming and potentially messier version, which I found on Sprinkles in Springs: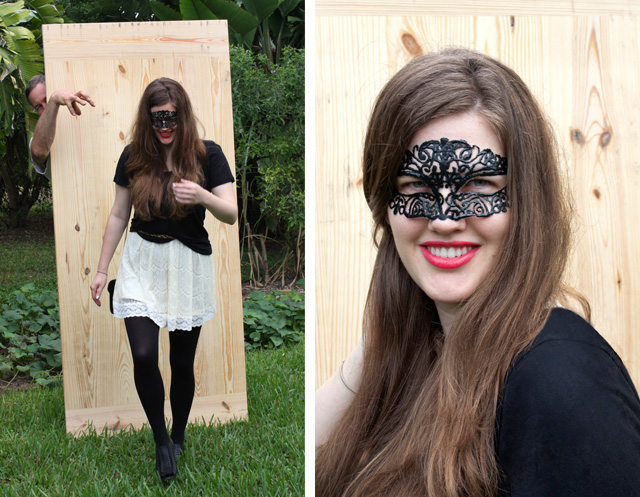 Do not forget to add heavy eye makeup and a pair of long gloves.
What do you think? Which one is your favorite?

0