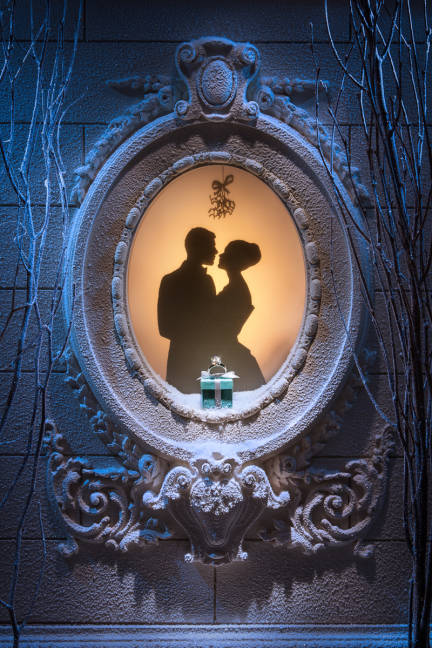 Today is a national holiday here, in Romania, and I was overtaken by the festive mood. This is the official start of Christmas preparation for me, so I thought I share with you some inspiration (for gifts or decorations): the Tiffany New York Christmas window display.
The theme they chose is Home for the Holidays and the set is an Upper East Side apartment on Christmas Eve. The interior decorations display the iconic store's jewelry, while the Tiffany blue boxes complete the picture.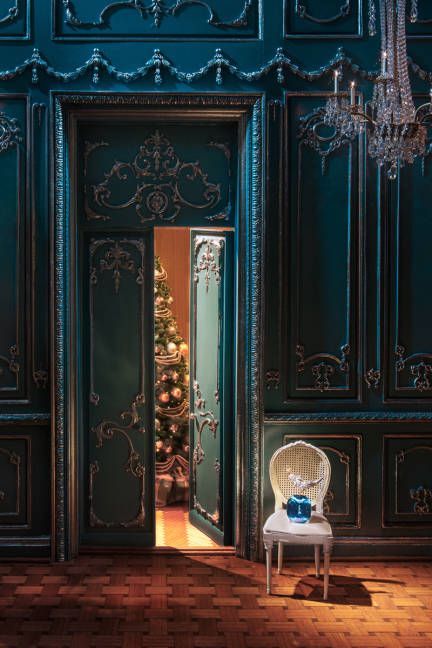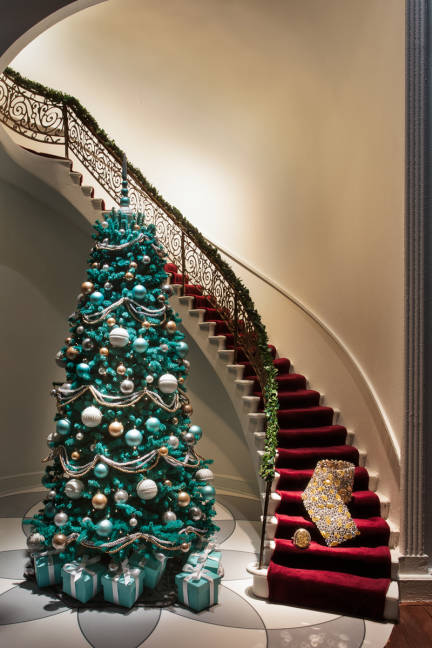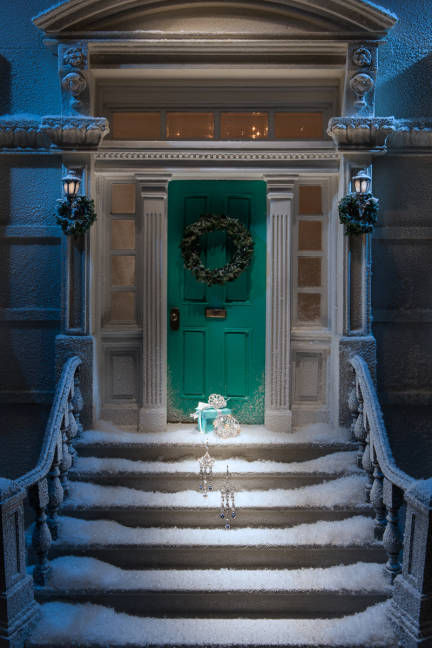 If you want to pay them a visit and act like a 2012 Holly Golightly, here is the address: Tiffany New York, 727 Fifth Ave, New York, NY. Enjoy!
All images via
0