When I think about all the Christmases of my childhood, one common memory, besides the smell of cozonaci (a traditional Romanian cake made for Christmas) and the lovely trees we always had, is the sound of wood popping in the fire. I love watching the fire during cold winter days, while the blizzard is roaring outside.
What do you think about these rooms; don't all look very cozy due to the fireplaces?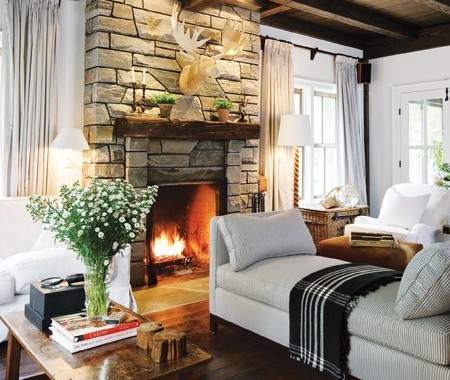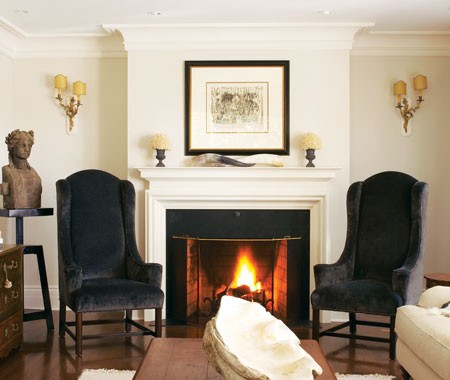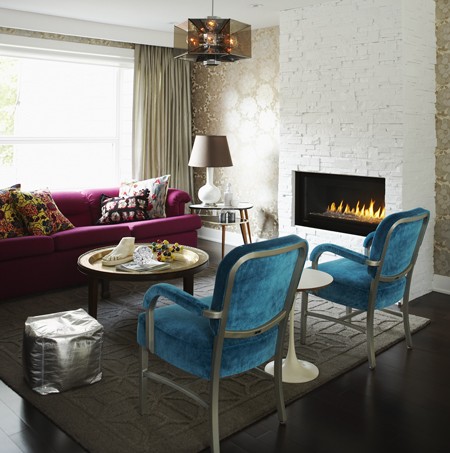 What is your favorite childhood memory related to Christmas?
All images via
0