Happy Friday, lovelies! Four more days 'till Christmas and the last chance to find the perfect gifts for your loved ones.
And if you want to get crafty and create yourselves the presents you will offer, here's an idea: a snow globe. You can go for a classical one with white snow and a Christmas inspired decor inside or you can go for a more playful vibe, and choose a colorful center and glittery flakes.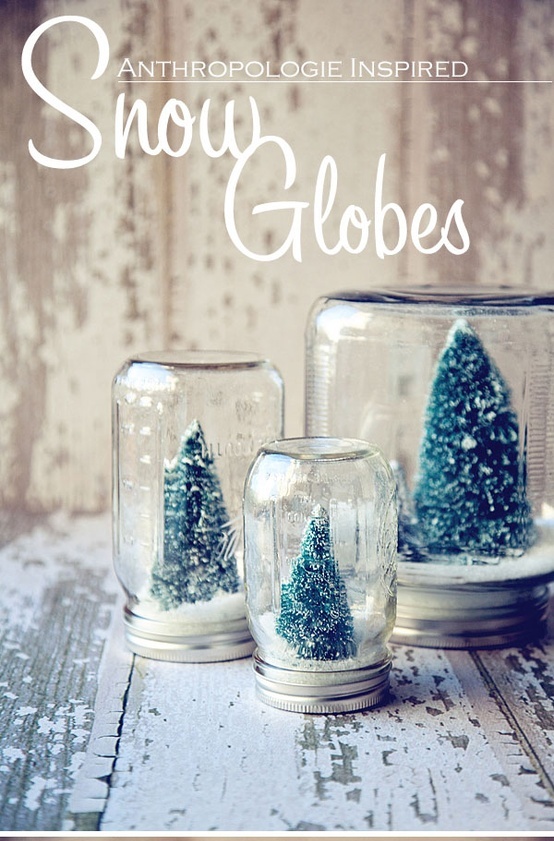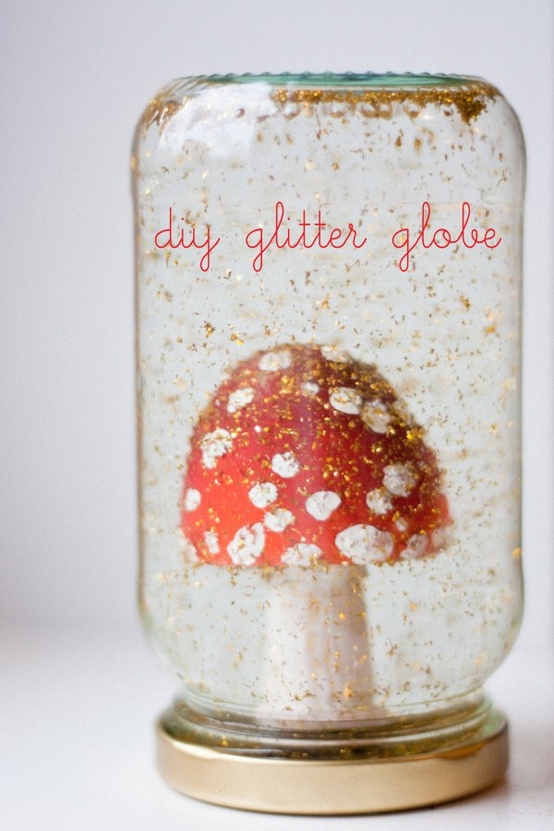 Enjoy and let me know how it turned out!
Sources: Glittery Globe / Snow Globe
3