My week was full of wonders, and you will see below the reason I was missing from around here.
I left the country of mist for a destination of gingerbread villages and welcoming slopes: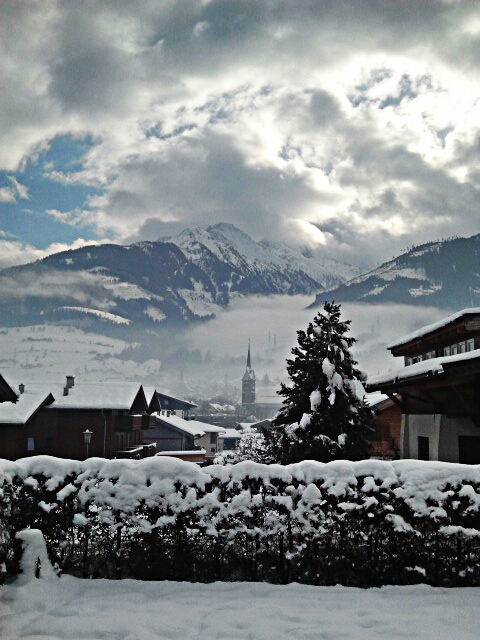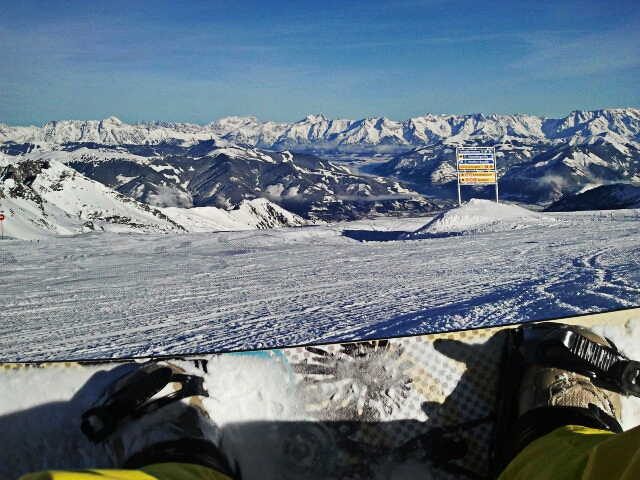 I celebrated the coming of the New Year with some close friends and in the first day of 2013 I found some lucky surprises: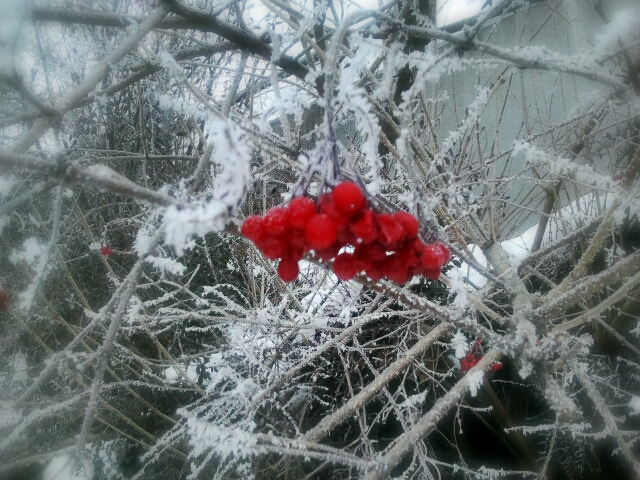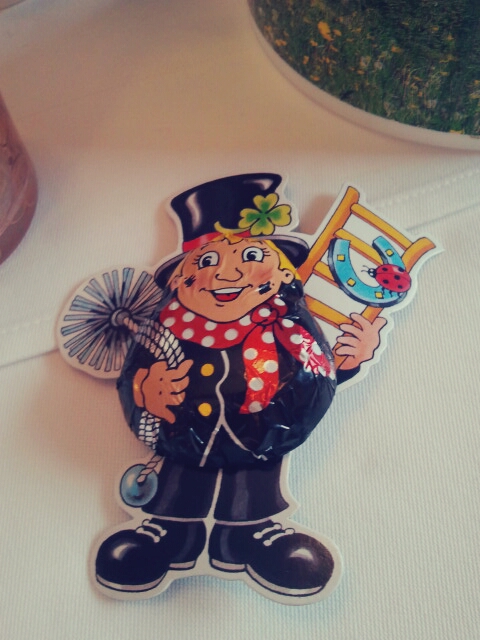 I discovered the charm and beauty of Salzburg: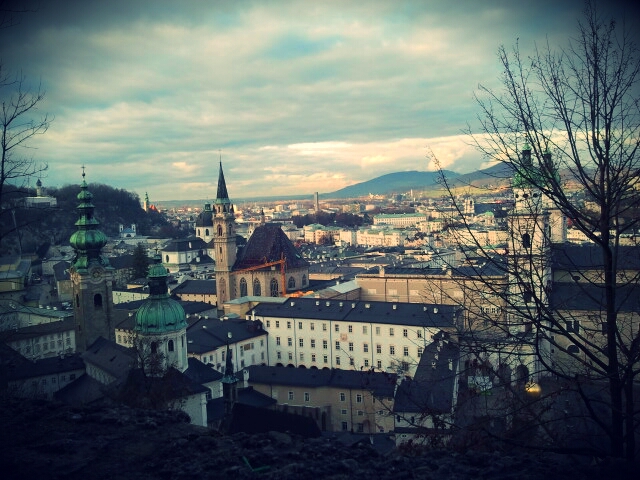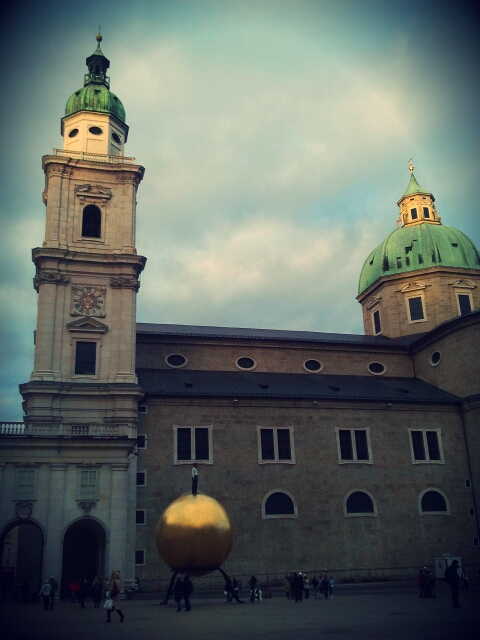 And came back to the land of the mist for some other charming encounters: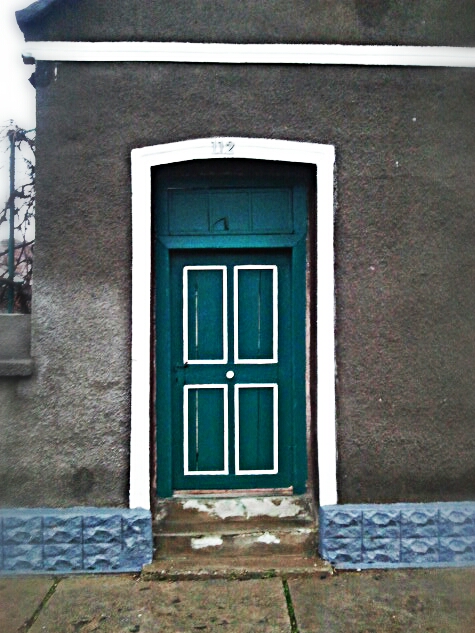 I hope you had some wonderful holidays and I wish you all a wonderful 2013. Let the magic begin!
0