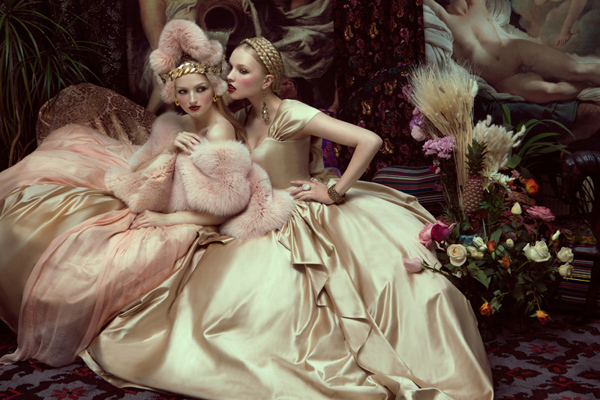 I just love photographers that can transport me in another world with their images and that can transcend the eras and mimic the styles of classical, realist, romantic or even art-nouveau paintings.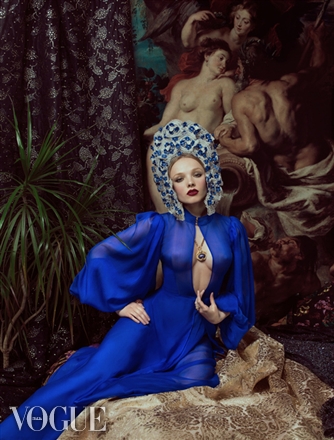 This is what Andrey Yakovlev and art director Lilie Aleeva, a Moscow based creative team, can do. And their photo series never fail to surprise and impress viewers, who can perceive echoes of painters like Ingres, the Pre-Raphaelites or Klimt. They try to push the limits of our imagination by elements of surprise and by emphasizing the femininity and sensuality of their models.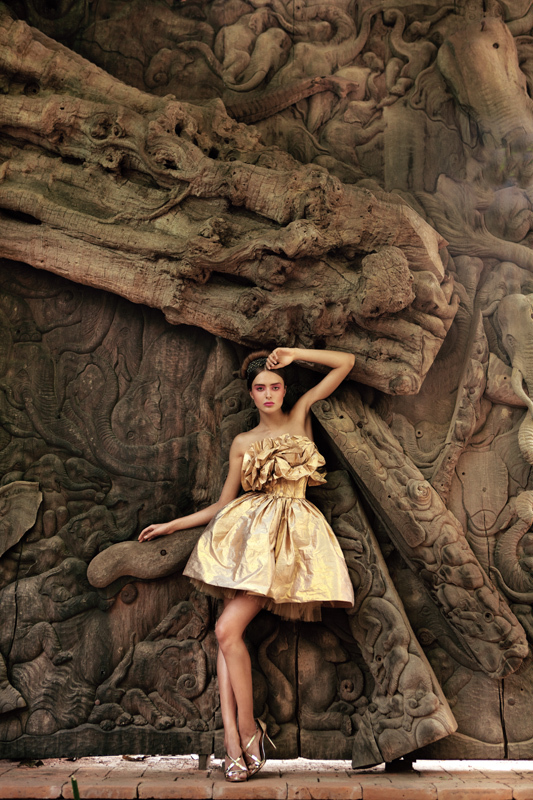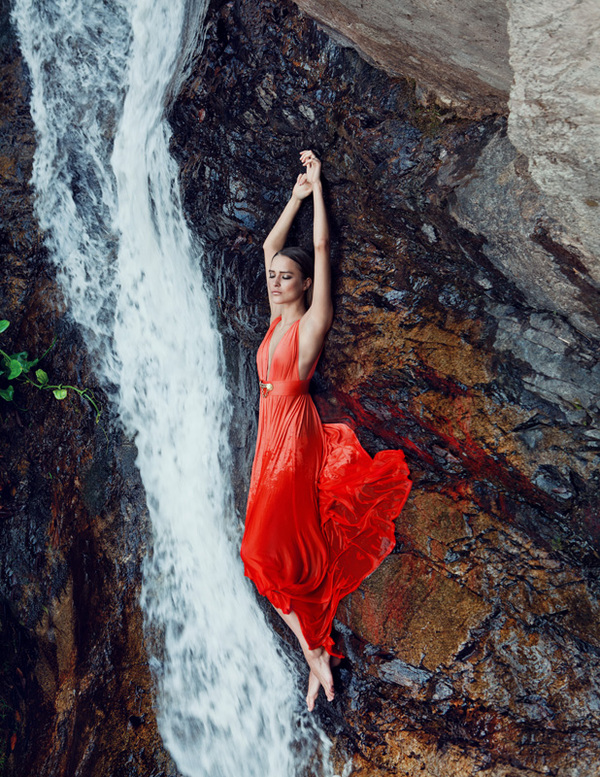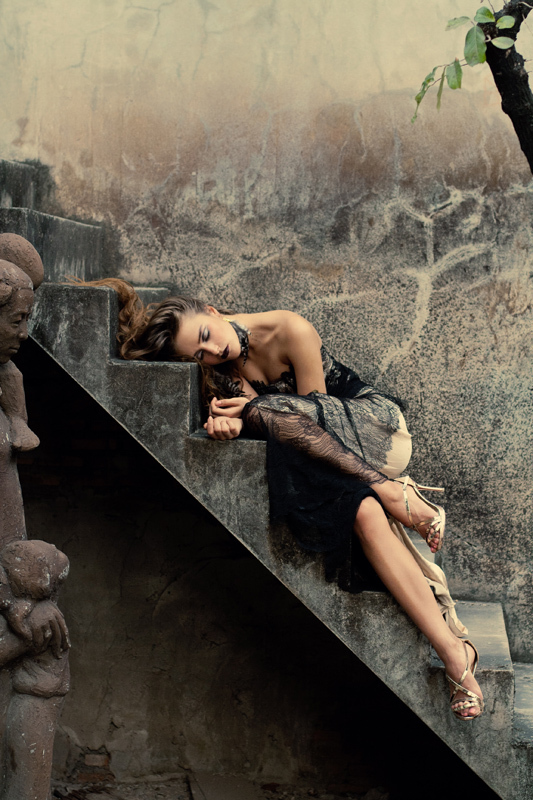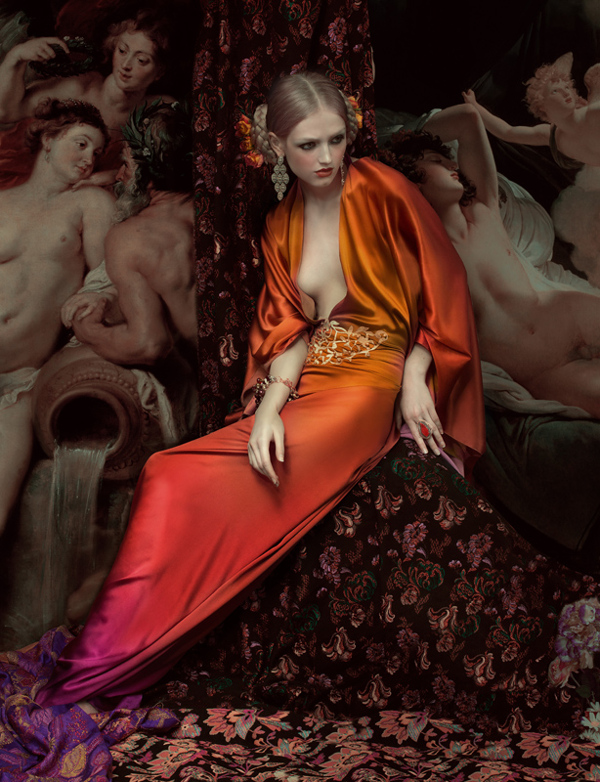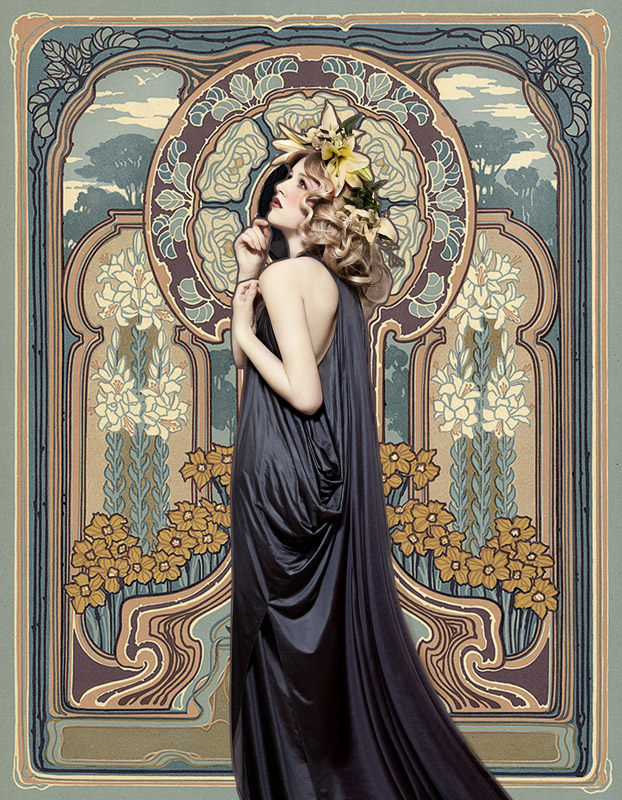 You can find all his works here
Have a lovely weekend!
Other sources: vogue.it, bonexpose.com
0