I love those weddings where you can see from the pictures that everyone had lots of fun. I told you yesterday, that I will share with you some more images from the Toronto wedding featured in Sunday Morning Photo Inspiration
. Here they are, doesn't this looks like fun?
Aaaahhhh, and I just loved that dress, the color, the form, the texture… Perfection!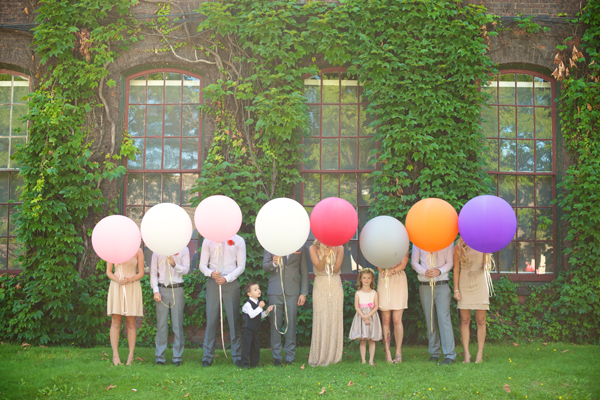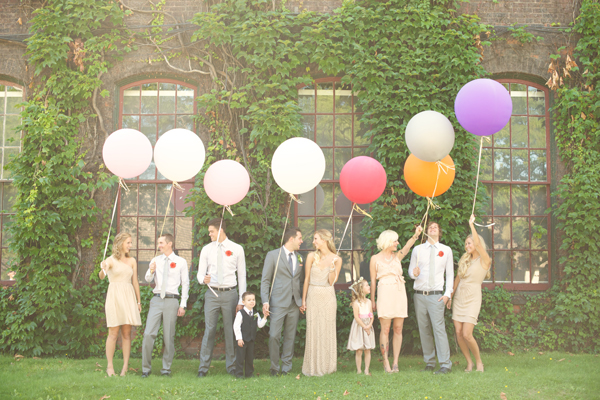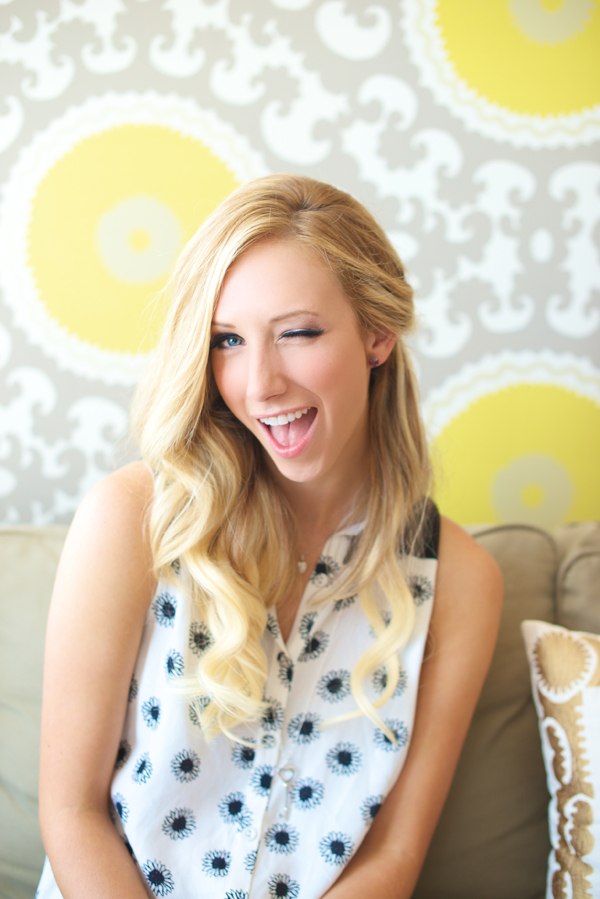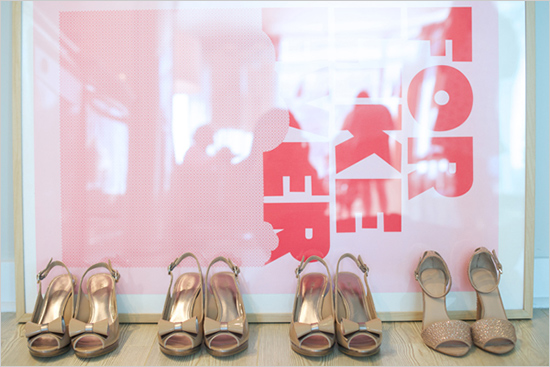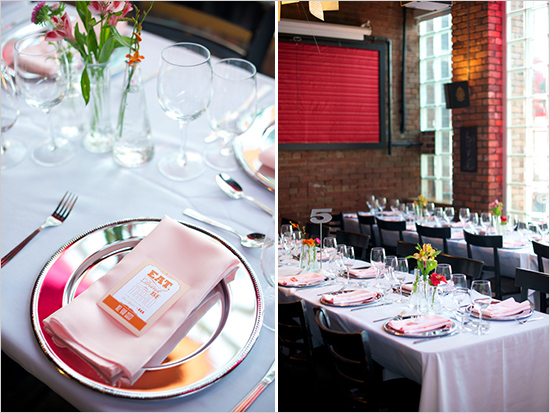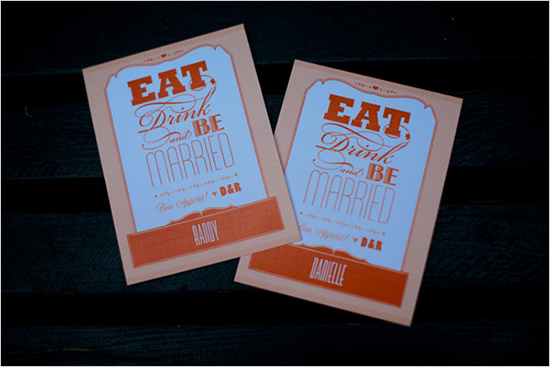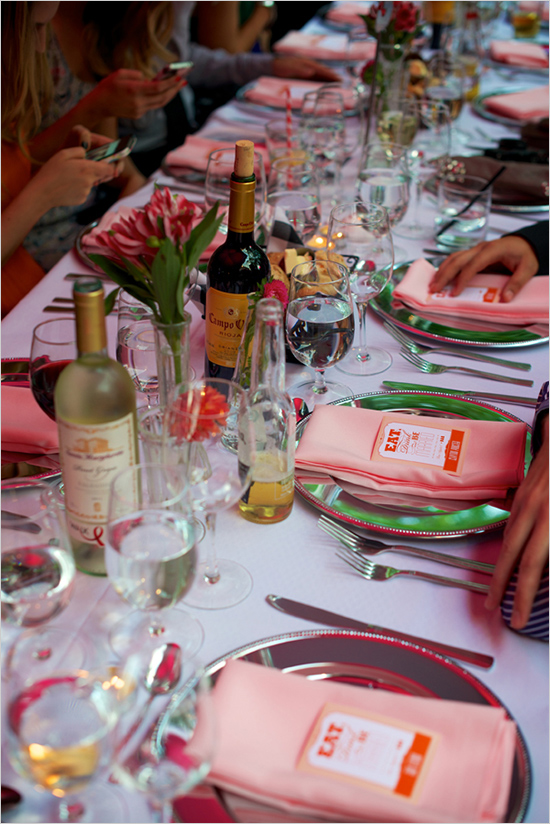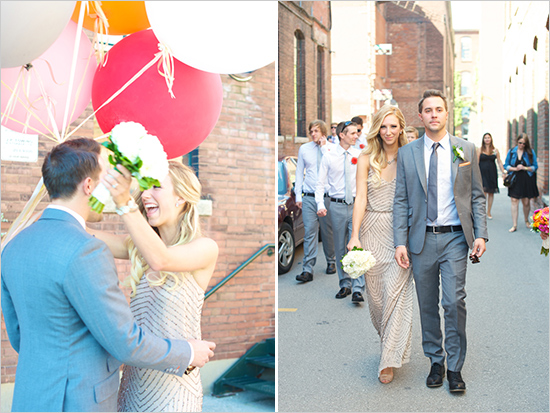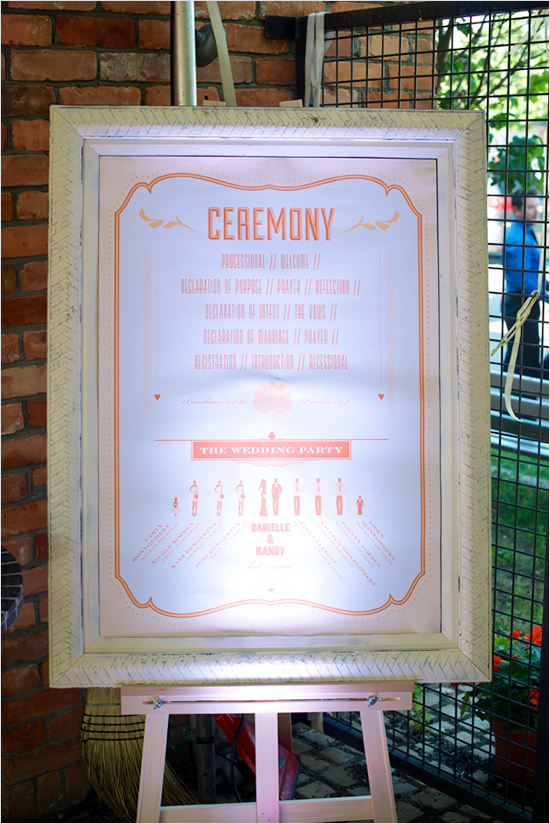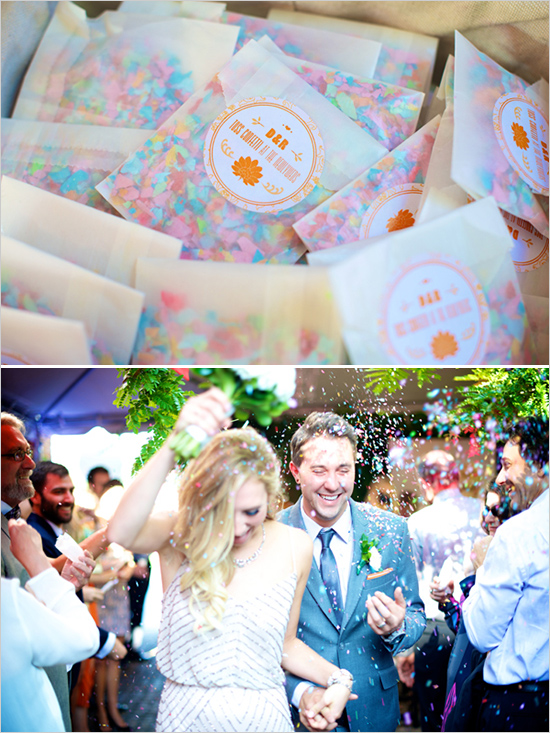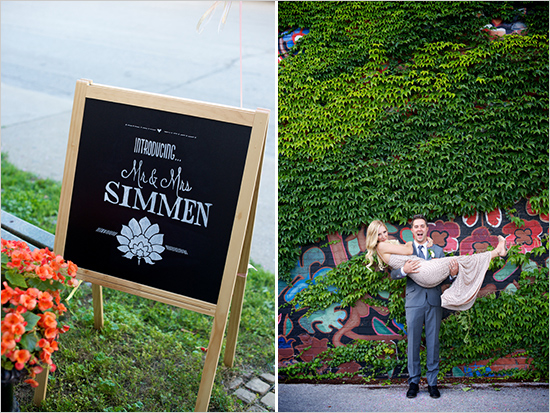 Have a lovely week!
Leydon Photography via The Wedding Chicks
0