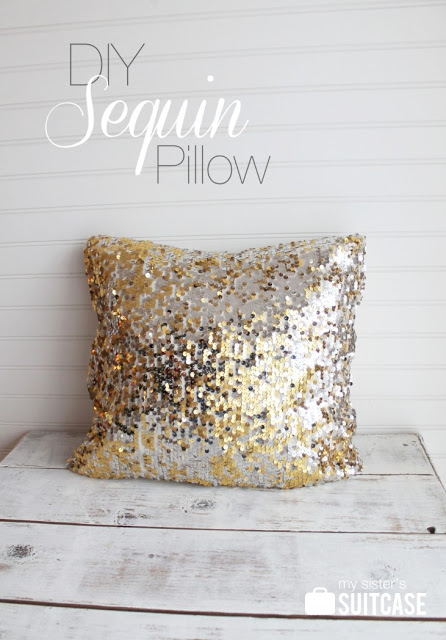 Let's talk again about sparkle. This post is about bringing some sparkle to your home. And the easiest way is adding a sequined pillow to your living room sofa or to your favourite armchair. I found an easy DIY project for creating a sensational glittery pillow case.
I have many cheap shops around my home, that sell a lot of sparkling outfits, but I never considered I could buy one to transform it into decoration for my home. I have to go sequins hunting one of these days!
You will find the easy steps behind this project and all the images on My Sister's Suitcase.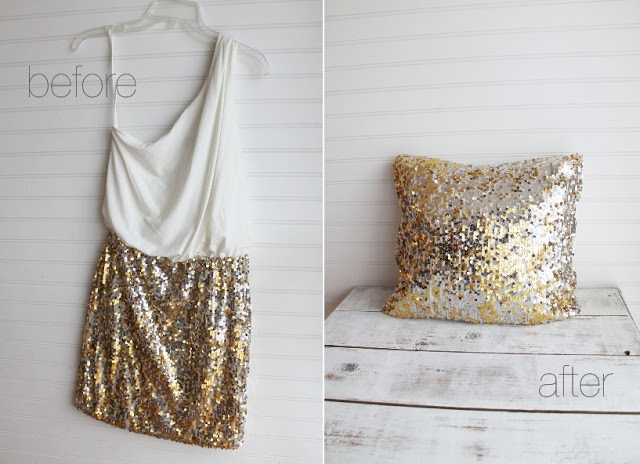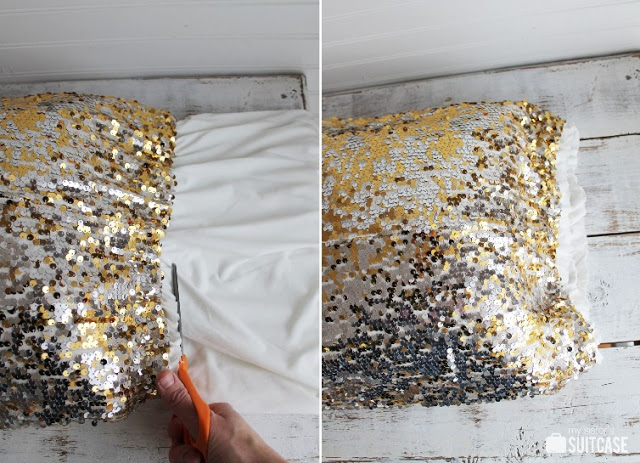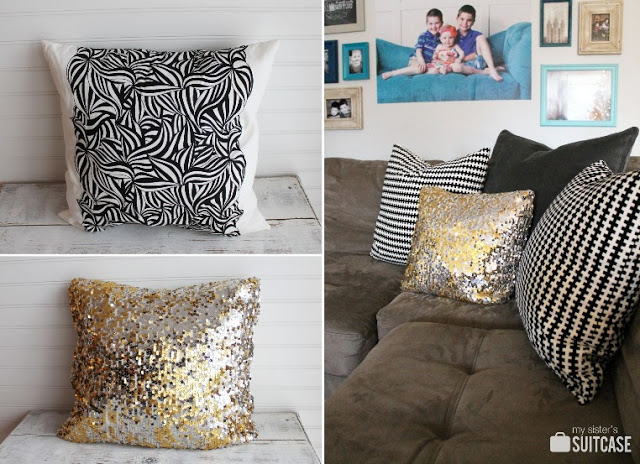 Have a lovely Friday!
0