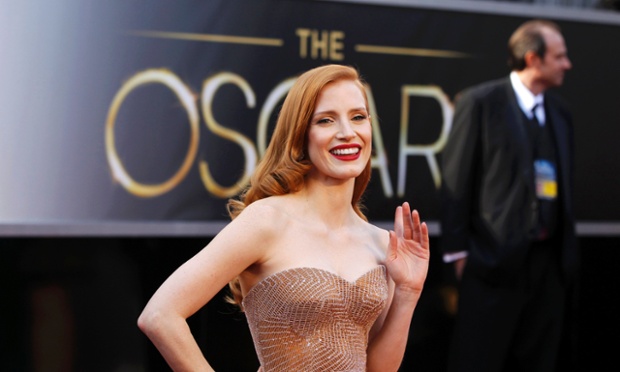 I have been sick for the past 5 days – a lovely pneumonia that kept me in bed with high fever for three days and still makes me feel a little dizzy and the coughing doesn't le me sleep…
Still, I managed to follow the Oscar's with the winners (yeeei for Jennifer Lawrence, loved her in The Silver Linings Playbook) and of course, the red carpet. And my favourite look was that of Jessica Chastain – she was the perfect incarnation of old Hollywood glamour in her Armani Privé dress and wavy red locks.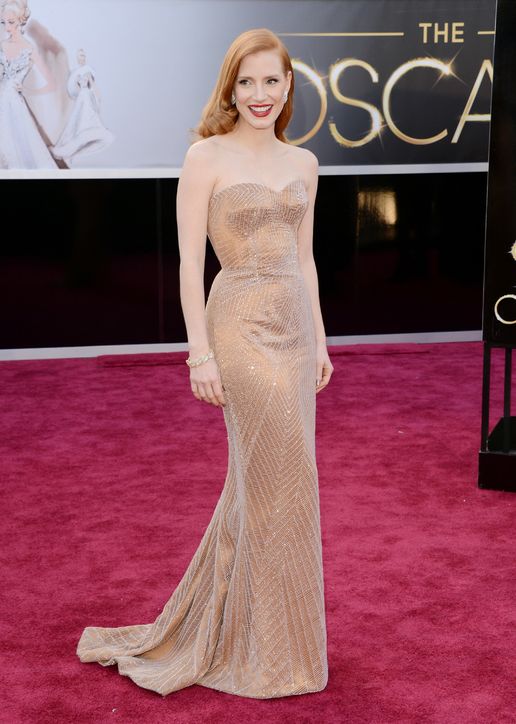 Which one was your favourite?
0