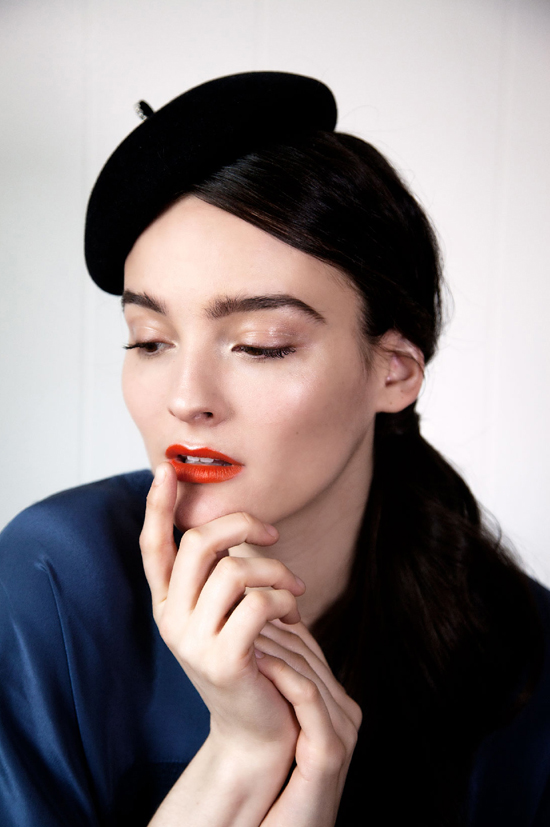 I love hats… And fascinators, and headbands… actually, I love any type of head-dress objects… (I hope I used a right word). Even if I do not wear them very often (I never seem to think they are appropriate, except at formal occasions, I know this is wrong), I own a few… Because I cannot be stopped when I see one I like.
I stumbled upon the Yestad Millinery Fall Winter 2012 collection on Honey Kennedy and I just thought I'd show you which ones I would buy (and probably wear once or twice).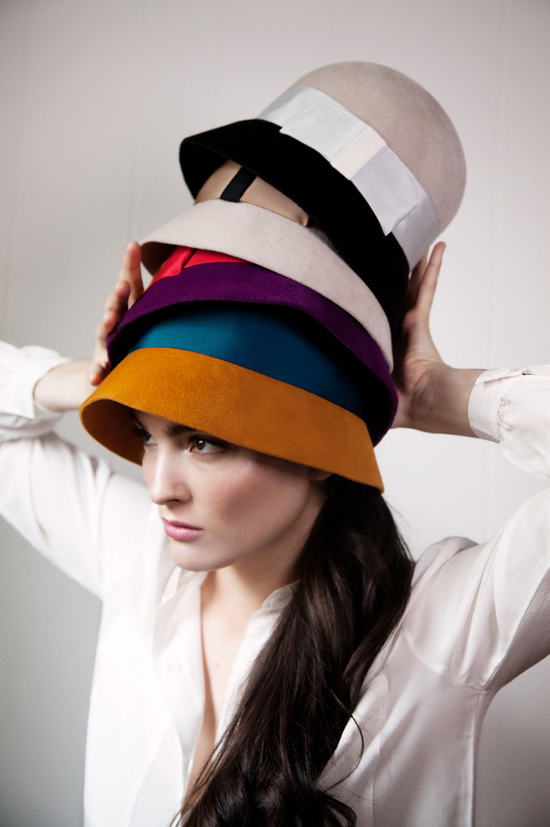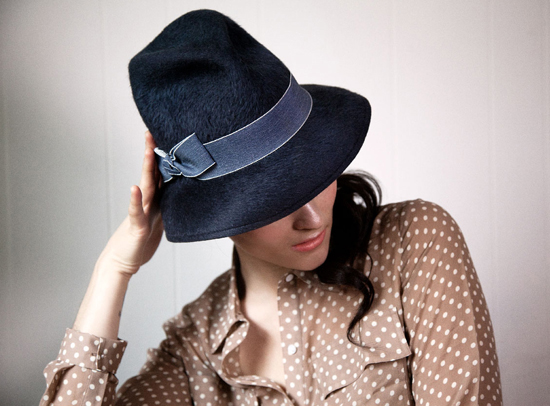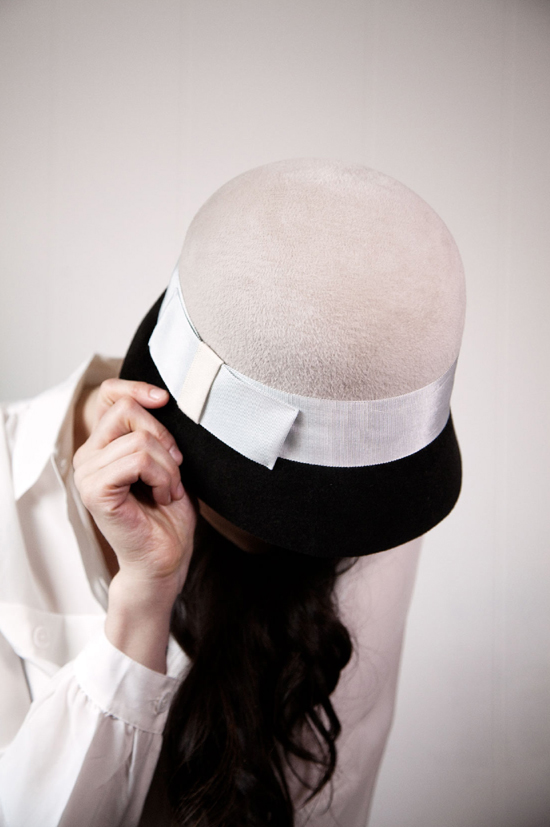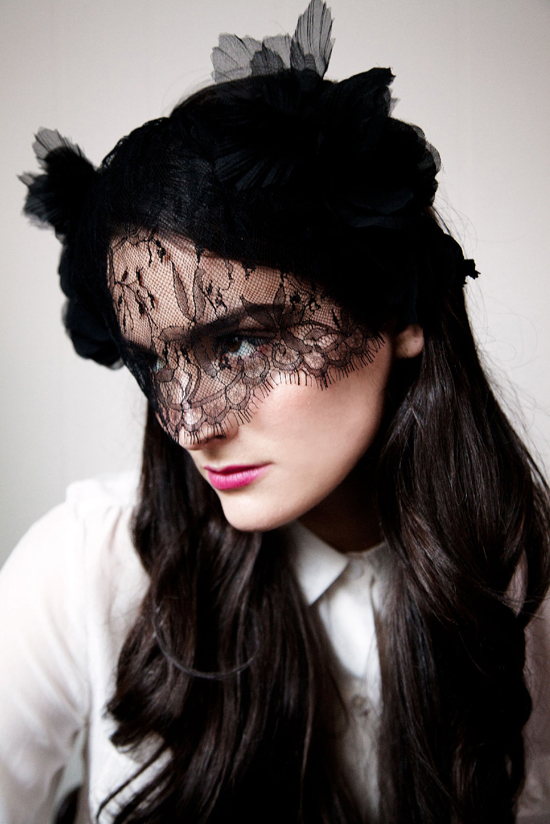 In the next post dedicated to this subject, I will show you my favourite Romanian designer, from whom I own a couple of pieces and I absolutely adore them.
0