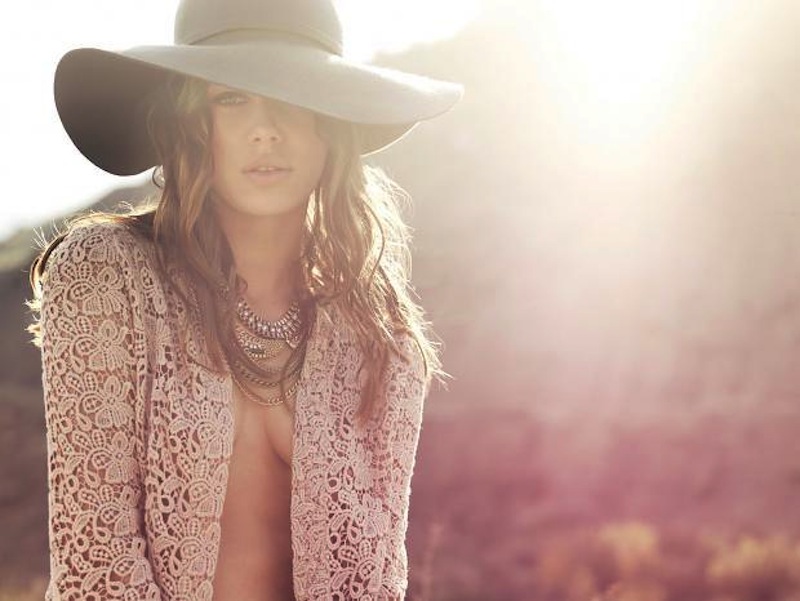 I am really ready to go on holidays. Even if I have another 3 weeks of going to work everyday, I pack and unpack my suitcases in my mind every day. Since I will explore a city and I haven't got a very permisive luggage limit, I have to think really carefully about all the things I will pack, to make sure I have all I need weather wise and also I can put toghether a style appropiate outfit for a more formal dinner or a night out in a nice bar.
I think I will mostly pack light dresses, flat saldals, a pair of wedge sandals, sneakers, shorts and delicate tops. For chilly evenings I will be counting on my grey leather jacket (it has a more summerish vibe, black seems too agressive for a lovely summer evening) and a lot of scarves.
I stumbled upon the lookbook of BDBA on Spell Design a few days ago and I immediatly imagined myself dressed in all their beautiful designs (I would take everything, keep their styling and stuff them all in my bags).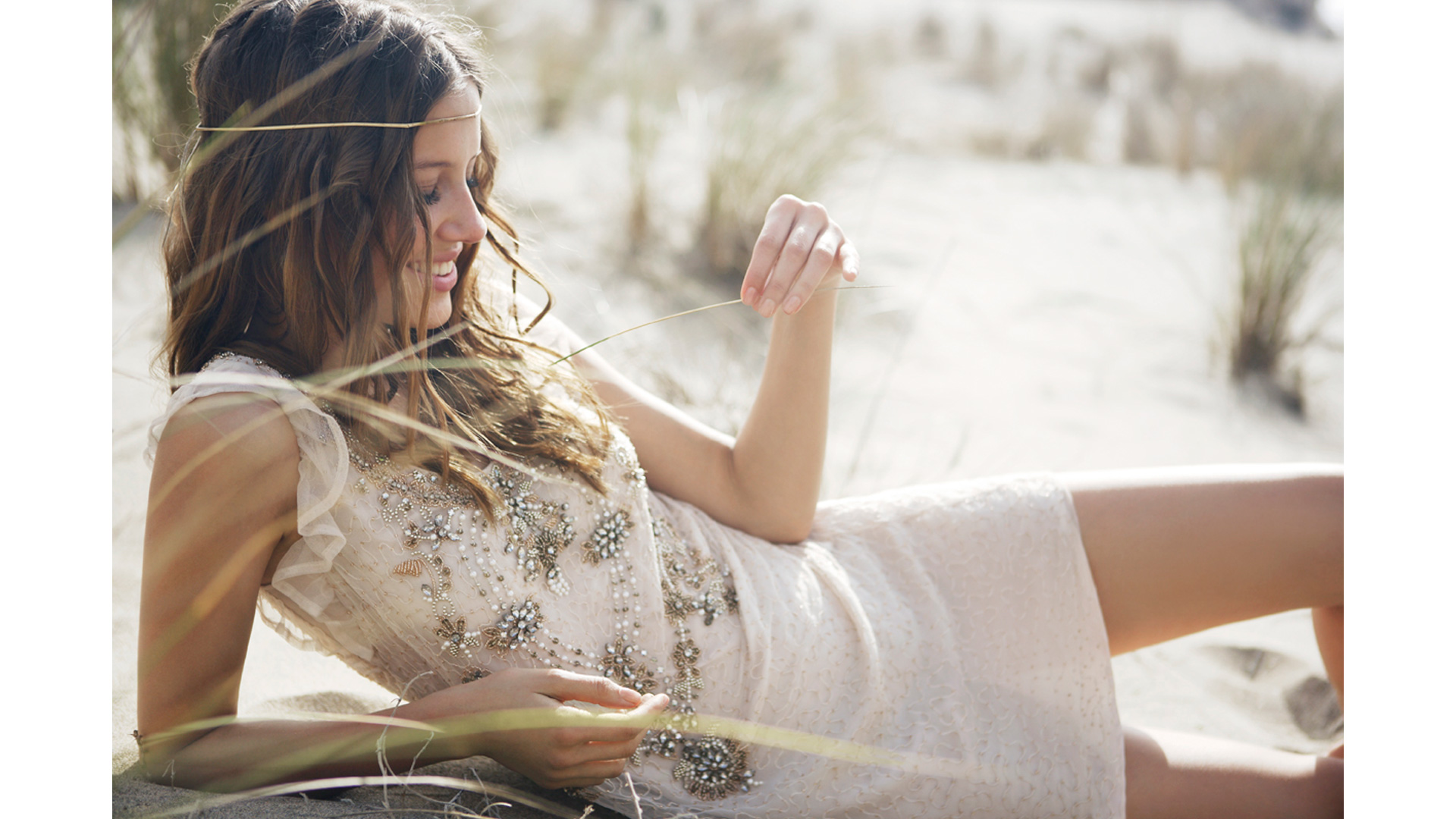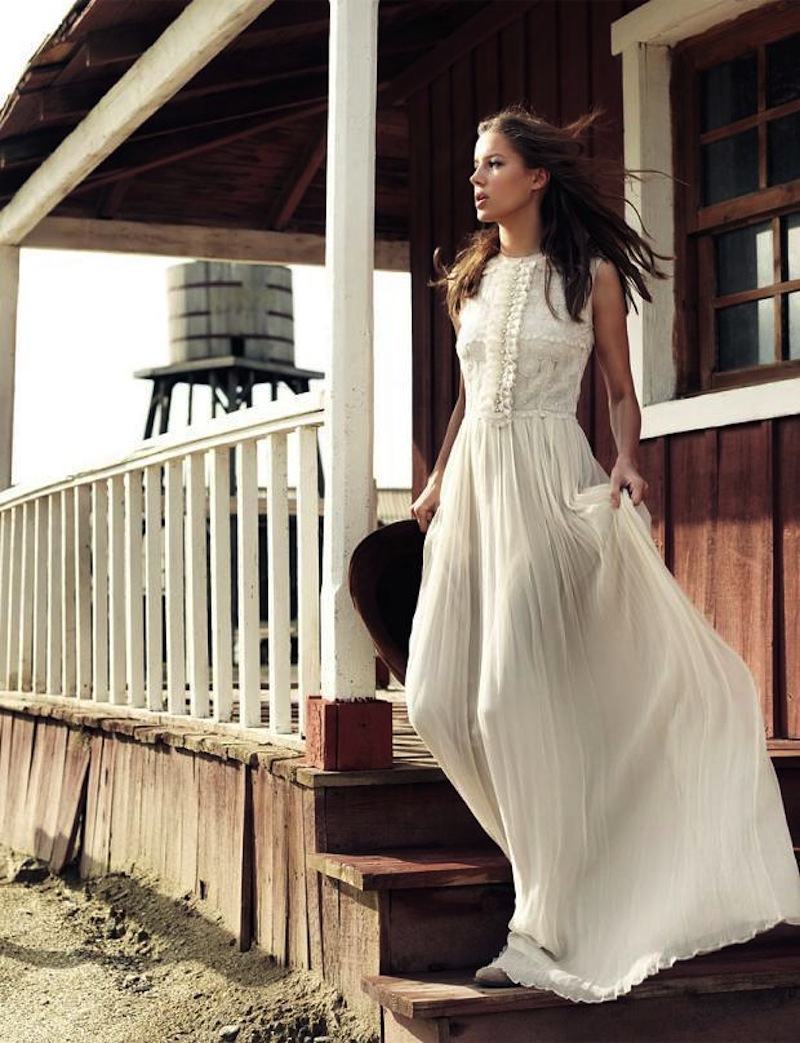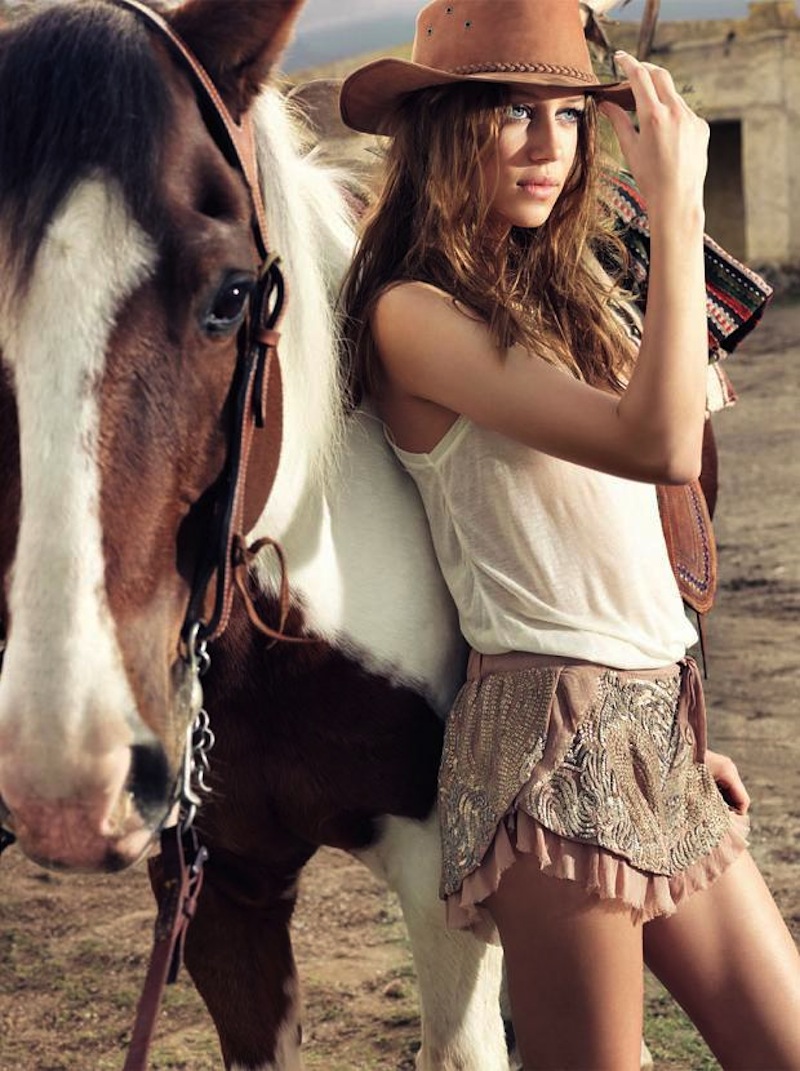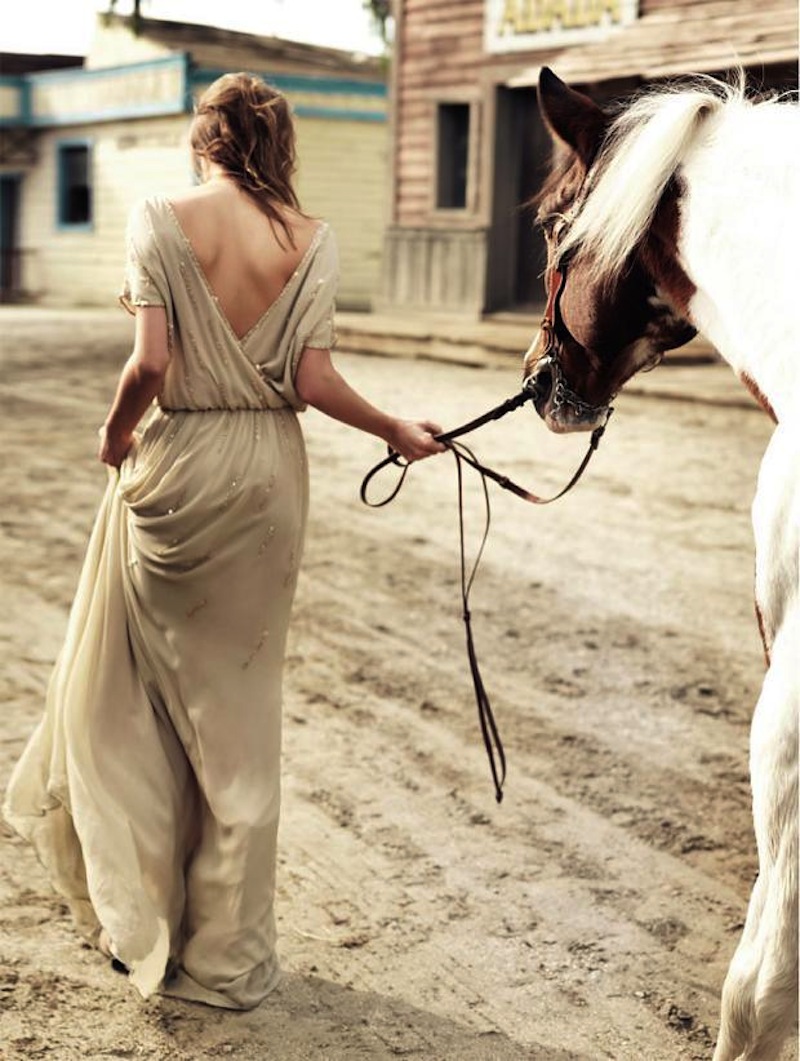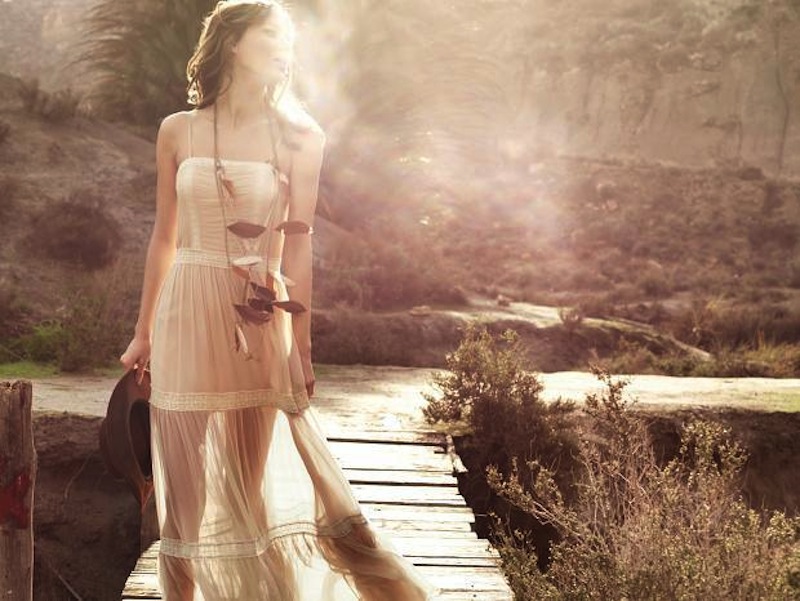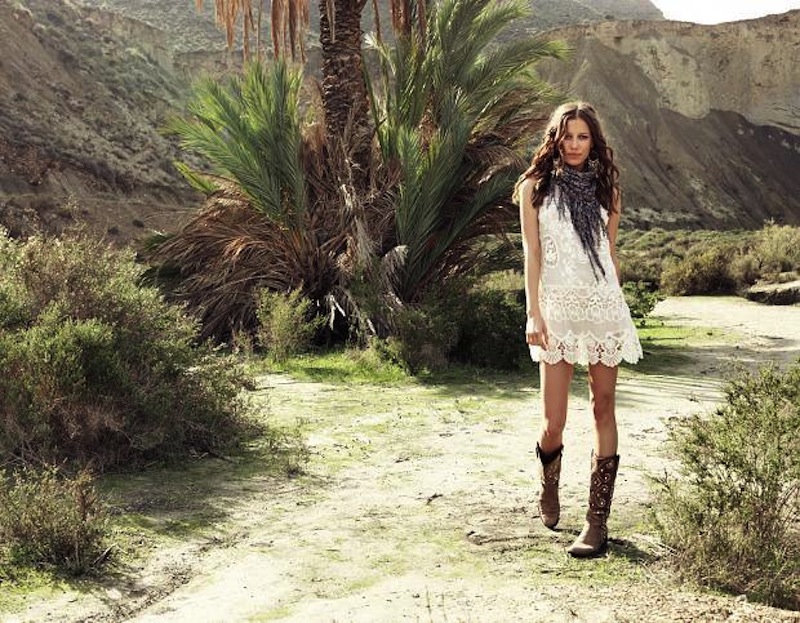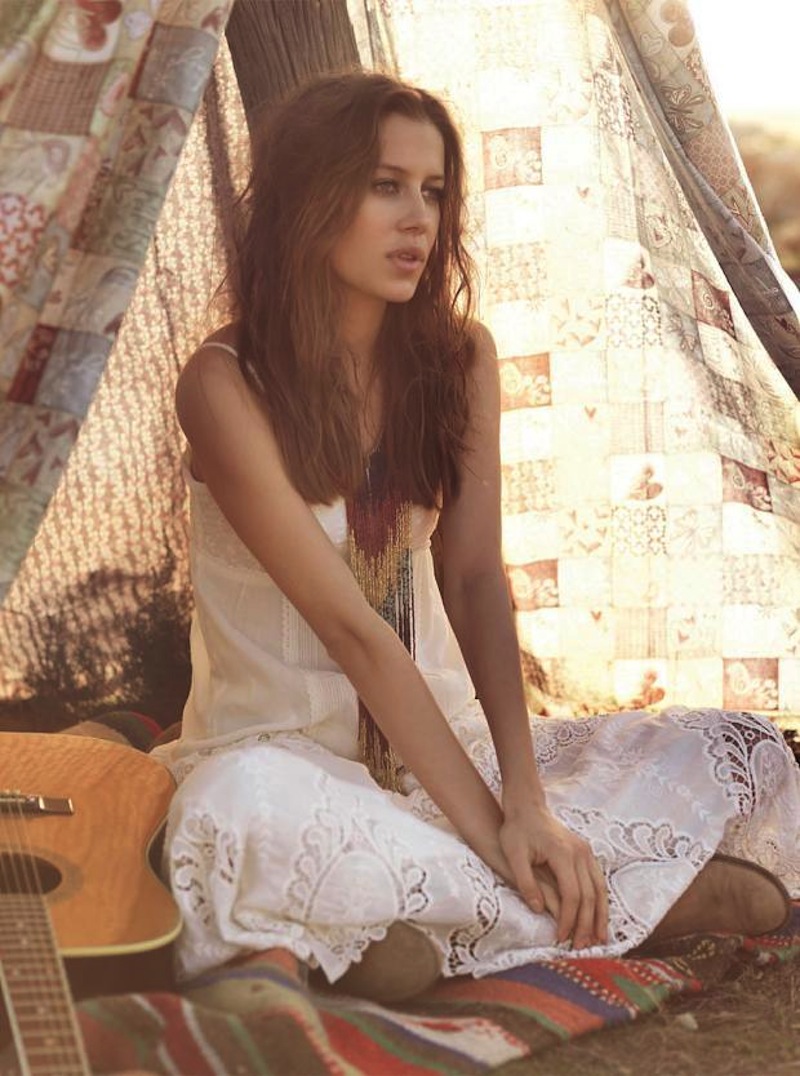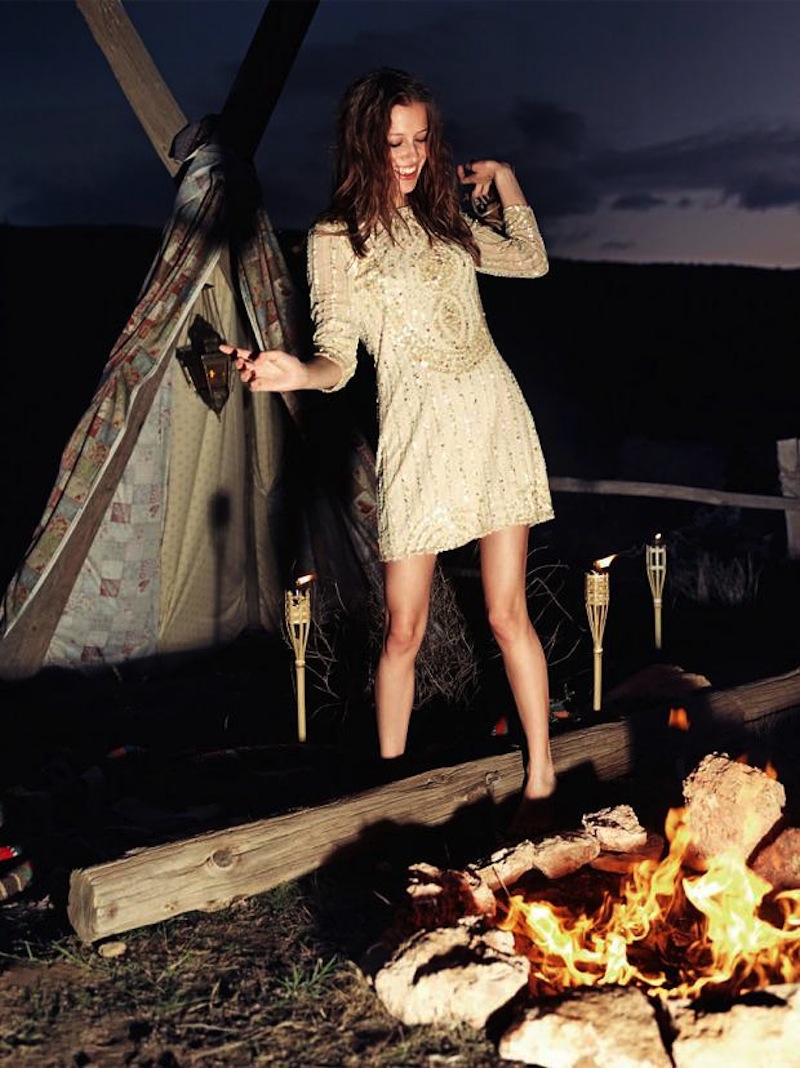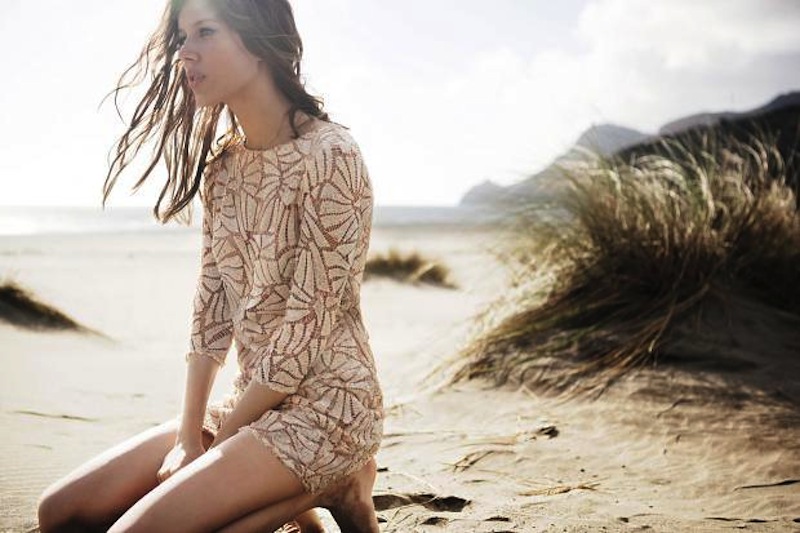 What is your style when travelling? Would you sacrifice style to confort? Did you find the perfect mix?
Keep up with Project Fairytale
Facebook / Pinterest / Twitter
0