Since today is the last Monday I will be at work before the holidays, and, as always, I have the feeling it's going to be a wild, wild week, I was thinking I would share with you one of my relaxation methods: Candles.
Candles have been used in a wide variety of ways over the centuries. People have used them to measure time, light their homes and illuminate dimly lit paths. Special votive candles have been arranged during religious ceremonies. Of course the need for candles has diminished greatly since the development of electric lighting and battery-powered torches. However, gentle candlelight has continued to be used as an aid to relaxation in the home.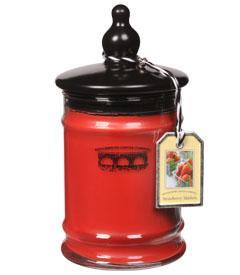 Most candles have soothing properties and their scents and mild light can be just the right thing after a hard, stressful day. There are a great variety of scented candles available from online stores such as Net Candles. They give off such distinctive sweet aromas like lavender, orange, vanilla, cinnamon and rose. You may associate the different scents with particularly pleasing or relaxing moments in your life. The scent of rose might remind you of walking through splendid flowering gardens. The cinnamon may conjure up memories of your grandmothers cooking or Christmas.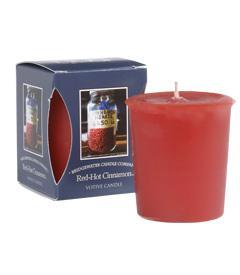 You might enjoy using candles on a variety of occasions. You could place one in an ornamental vase when preparing for a romantic candlelit dinner or use a couple of chocolate scented candles for igniting the passion between you and your partner.
Or you could buy votive candles for placement in a dedicated prayer space.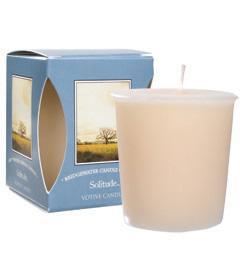 If your goal is to relax after a long and arduous day at work then it might be worth placing a couple of scented candles in your bathroom. You can light them up and soak away in a bubble bath until your heart's content. Just add to the mood of relaxation some gentle background music. Tracks by Enya or Ludovico Einaudi would be ideal.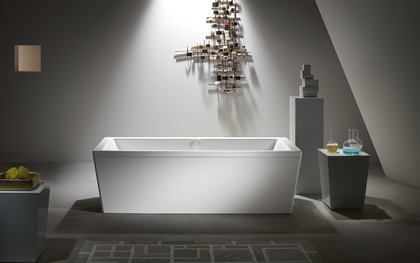 And if you desire to turn your bathroom into the ultimate space for relaxation, it could be worth considering the specialist designs available from EarlsWood. You might even like to talk with their professional team about setting your bathroom up for aromatherapy or home spa treatments and decorate the room with colourful scented candles.
Keep up with Project Fairytale
Facebook / Pinterest / Twitter
0