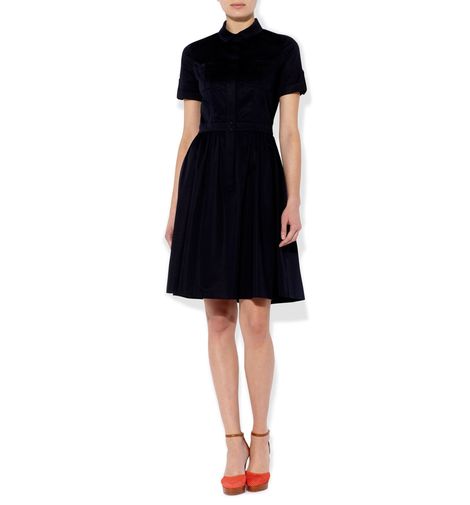 Why summer dresses are cool
I'm one of those people who mark the passing of the seasons by the time I spend reorganising my wardrobe as much as I do by looking at a calendar. There's something so refreshing and optimistic about putting away the heavy winter clothes and getting lighter, summery ones ready to wear.
If you are anything like me you will have quite a few old favourites that come out year after year and play their part in heralding the summer. Once the heat has been on for a while though it is always nice to buy something new that makes you feel happy and good about yourself.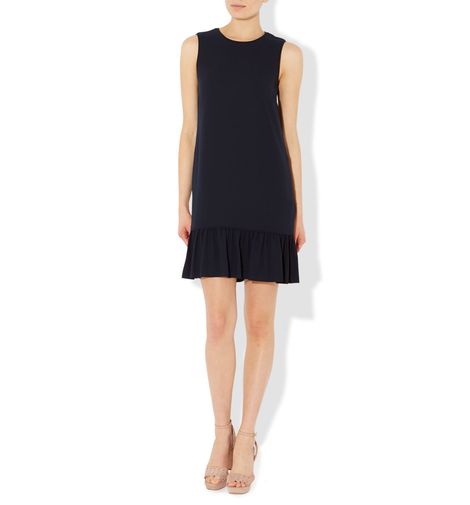 Summer dressing
Of course it all depends on where you live as to how much you can dive into a total restructuring of your wardrobe to fit around better weather. Some places have a lot more rain in the warmer months than they do in the rest of the year so of course that means a totally different approach is needed.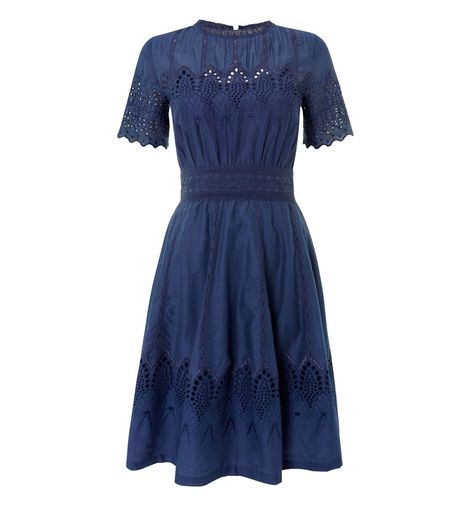 However, if you are one of the lucky ones like me, who lives in a country that is sure to get some nice hot and sunny weeks (at least for some of the time) or maybe even if you can only guarantee some sunshine by going away on your holiday, then the idea of buying some new summer dresses is all part of the fun.
Online is easy
Shopping for clothes in hot weather can be unpleasant though, and many people don't like the hustle and bustle. They like trying on clothes even less when they're already being too hot and bothered.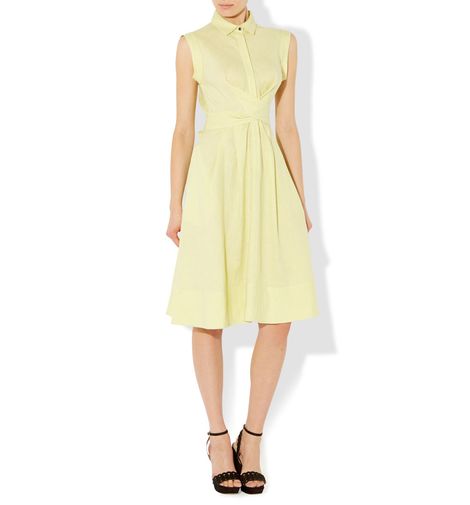 Online shopping is a fantastic way to miss the majority of the searching and find what you want in the comfort and cool of your own home. Outlets such as Hobbs have a great selection of summery items, such as the NW3 Tie Dye Dress which has a pleated front panel, cinched waist and a skirt that hangs tastefully to the lower thigh and the silky finish makes it perfect for keeping cool in hot weather.
Stay cool
Even if you are someone who thinks you don't really suit dresses, in the summer it is a question of staying cool and looking good and a casual dress in a great print or a bold colour can work as well as an off-duty evening or weekend idea as much as it can for a more demure look at work.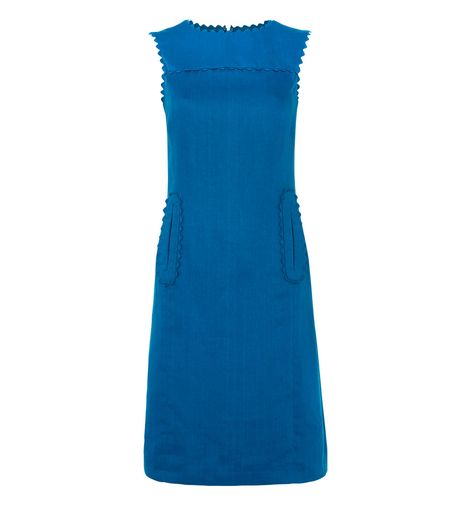 Keep up with Project Fairytale
Facebook / Pinterest / Twitter
0