Fabulous fashion is all about planning ahead, so now it's high time to start piecing together your autumn wardrobe. There are some exciting new styles filtering down from the catwalk and we are going to look at some right here, so you can look awesome this autumn.

Shine like a Star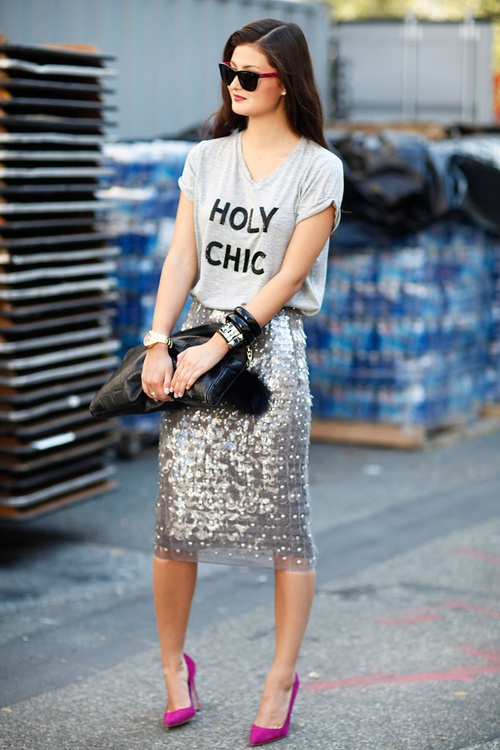 High shine has been in the shops for some time now and it will continue to be a hot trend, even as temperatures drop at the end of the summer. Why not try a high shine midi skirt paired with a simple short-sleeved t-shirt and boots for a simple yet sophisticated look?
Be a Prom Queen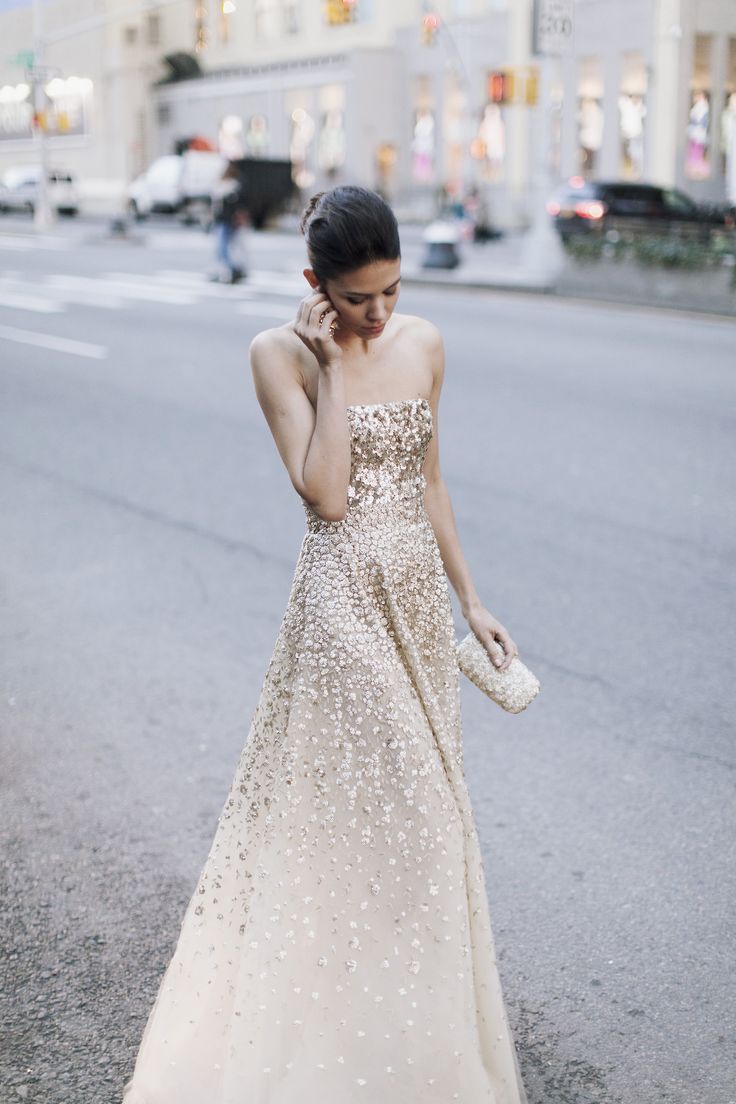 Whether you are going to a prom, a ball or just your local bar you don't need an excuse to dress up. This season prom dresses are an absolute must, and there are a few styles that look super hot! Bandeau dresses and bodycon dresses are big winners if you want to look striking on your big night out.
Look Pretty in Pink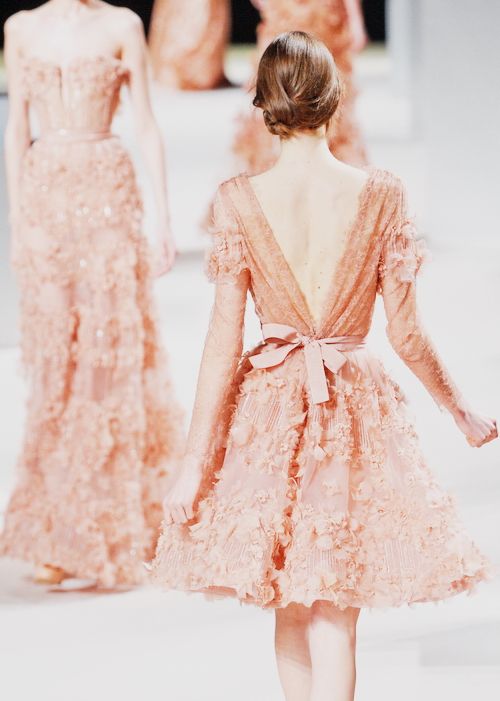 The news is in guys, the colour for autumn is going to be pink! Not a shocking bright pink or Barbie pink, but dusty, pale pinks that fit in with other autumnal colours without screaming for attention.
Supersize your Sweatshirts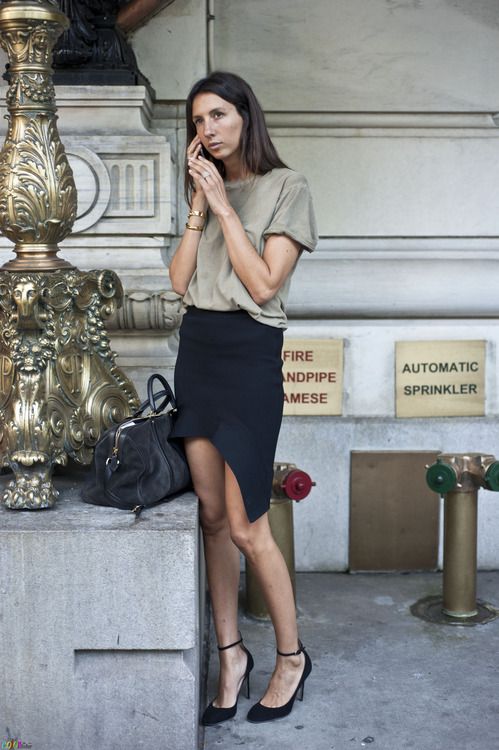 Bigger is better this season and you will see a craze for oversized sweatshirts sweep the nation. A simple extra-large grey sweatshirt looks fantastic with skinny black jeans or even a dark grey pencil skirt for a smart-casual ensemble.
Live it Up in Leather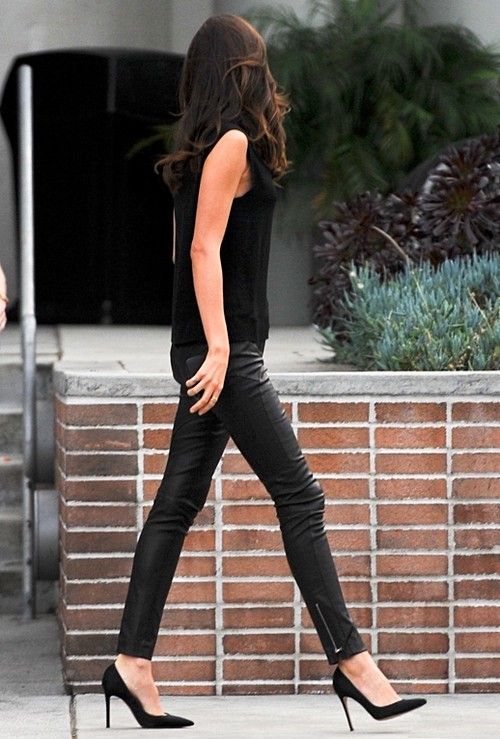 Leather always works in autumn and winter and there will be a big trend for it, meaning a great choice of leather in the shops. Look out for leather dresses and trousers for a real rock look, and pair with a few designer accessories for an easy haute couture look.
Image source: 1 / 2 / 3 / 4 / 5
Keep up with Project Fairytale
Facebook / Pinterest / Twitter
0