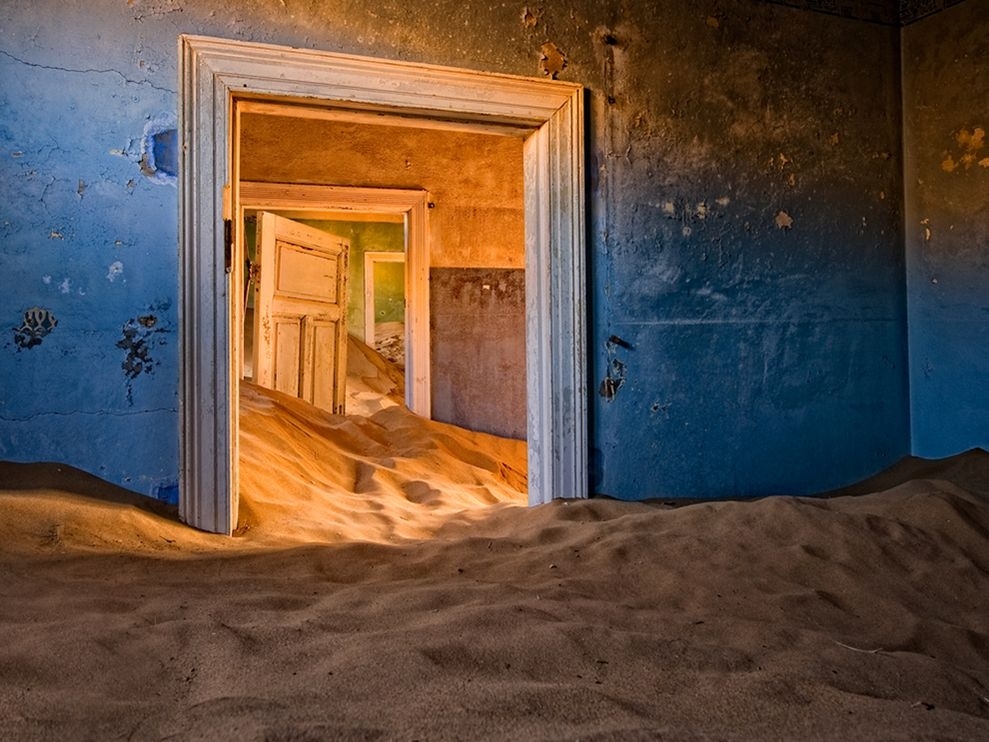 Kolmanskop in the Namib Desert
When I watch doomsday movies (Elysium is next on my list, maybe this week :)) I am really paying attention to the details of how our planet could look like in a not so far away future. Lately the seem so real, that you often wonder not if those things will happen, but when.
And this amazing set of pictures of the most beautiful 33 abandoned places shows real places that have been abandoned, some of them for a very long time, and they could easily serve as a location for the next "end of the Earth" film.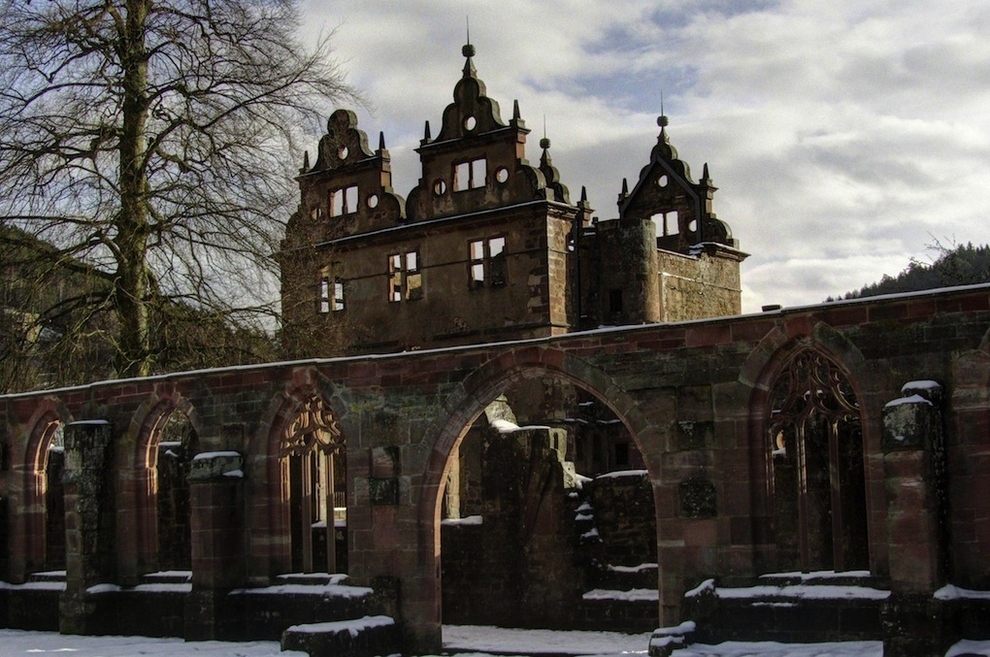 15th century monastery in the Black Forest in Germany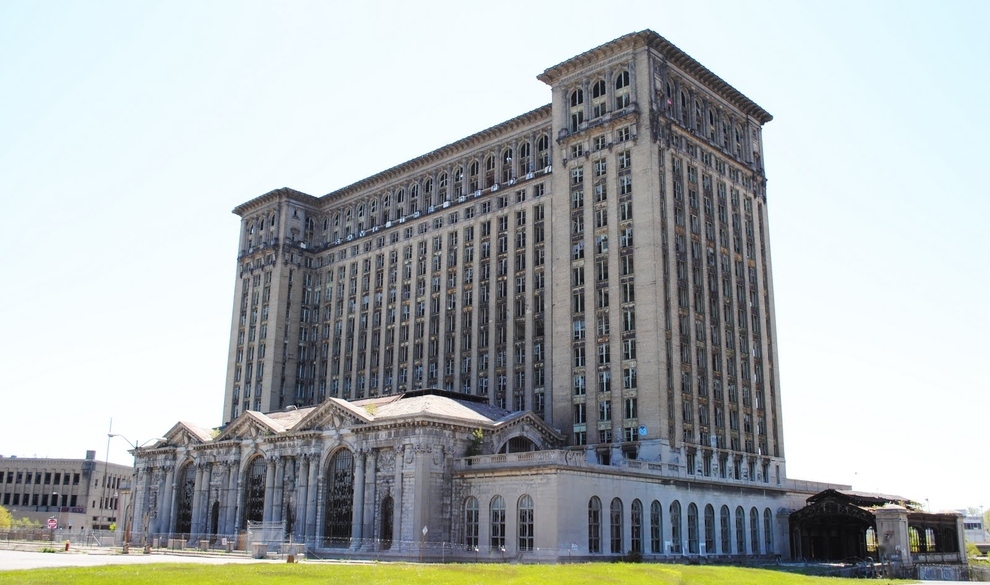 Michigan Central Station in Detroit
Keep up with Project Fairytale
Facebook / Pinterest / Twitter
0