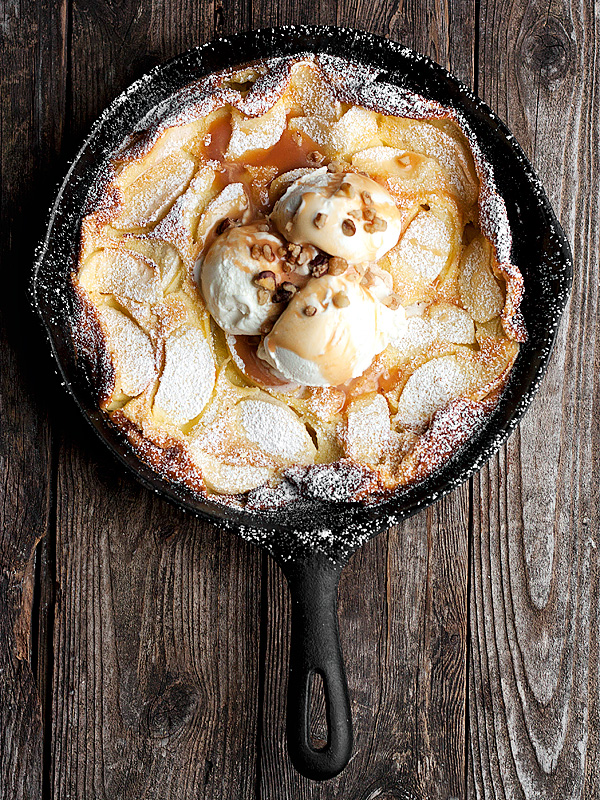 My undying love for caramel hits again, found this recipe on Pinterest and I cannot wait to have a free weekend to give it a try. And even if the pie will not look like in the photos (Jennifer's photos are to die for), at least I will enjoy some home-made caramel sauce…
I always thought that apple pies are the perfect fall desserts, I associate them in my mind with the harvest season, chilly weather and cinnamon smell.
What is your favorite fall dessert? Does it include pumpkin?
The full recipe and more photos on Seasons and Suppers
Keep up with Project Fairytale
Facebook / Pinterest / Twitter
0