Bonfire night is an exciting time of year for everyone. Whether it's the historical background that fascinates you or just the opportunity to get together with friends and family, the night constitutes as a good a reason as any to have a good time.
If you're planning on hosting an evening of festivities, bonfire night comes with the excuse to go one step further than usual when it comes to the decorations. Lighting in particular can be a great place to make a difference.
Here, we take a look at some design ideas which will blow your guests away come Bonfire Night.
Use of lighting
As the event falls after nightfall, the task of decoration somewhat inevitably looks to lighting. Both inside and out, you'll have the chance to wow your guests with a selection of lights that set the mood.
The key to getting the lighting right on bonfire night is in ensuring that none of your lights are overpowering. While you should be looking to create enough light for your guests to see what they're doing, you mustn't forget that the main event features bright lights.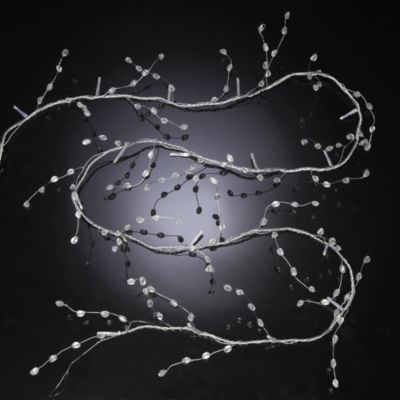 If the lighting outside your home is too bright, it is likely to have a negative impact on the fireworks or bonfire. Consider using smaller lights like fairy lights or dampening the bulb on more powerful lights by making use of a shade. This will ensure that the main events remain as central, bright and enjoyable as possible and there are plenty of online guides to help you use fairy lights in the best possible way.
Check out this article on the best way to use fairy lights for more information.
Try to stick with the theme, where possible. If the weather allows it and you haven't got a whole host of young children to worry about it might be nice to spread a number of candles around.
You might be surprised by how much light can be given off by a large candle and having them spread around a party will add ambience and also make it easy to light sparklers should your guests so wish. Remember to only ever do this outside though and keep a watchful eye on safety.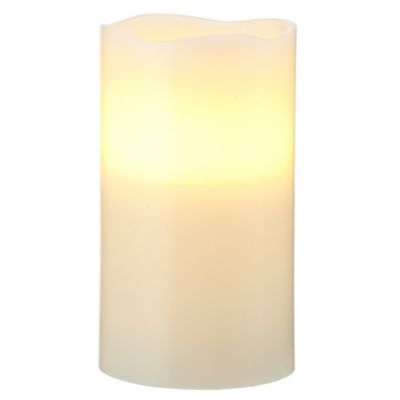 Of course, fireworks fly high in the sky and you might like to emulate this with your lighting design.
It might not be so easy to do, nor as effective, but the use of hanging lights could be a great idea. Hanging lights at irregular intervals could be particularly effective if you're trying to recreate a firework scene.
Use of colour
Kitting your home and garden out for a big bonfire night bash isn't all about the lights. It's just as important that you get the colours right. Remember that you're working with a theme and if bonfire night screams two things then light and colour are sure to be them.
This is great news for family homes as a few years ago the BBC reported on how babies prefer bright colours to darker, neutral tones like brown – making firework night the perfect time to indulge their interest. Giving your home bright bursts of colour is not only a great design idea but it also gives your kids some visual stimulation as they develop.
Bringing flamboyant colours into your home can be done in a number of ways. You can use paint to change the colour of the bulbs you use or simply use light to highlight a number of home accessories which you feel are well suited to the evening's feel.
While you're seeking items which are brightly coloured, you might find the opportunity to recycle some of the items that you used a short while before for Halloween. Halloween usually calls for bright oranges, greens and purples and you wouldn't be blamed for making the most of this on bonfire night.
Be careful not to use Halloween items exclusively though as your guests are sure to notice sooner or later!
If you're struggling at the last minute for that final injection of colour, it could be worth turning to nature. A few bouquets of flowers can brighten up any room, regardless of the theme or celebration and you can even get decorative branches and floral arrangements with lights built in – the perfect accessory which can stay put for Christmas!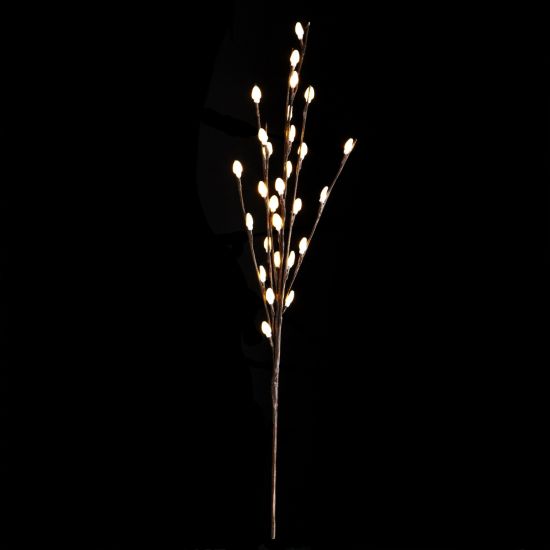 Keep up with Project Fairytale
Facebook / Pinterest / Twitter
0