This was a wandering year for me, it started with June, when I was in Riga, Latvia, then in August I went to Berlin and in September I went to Algiers.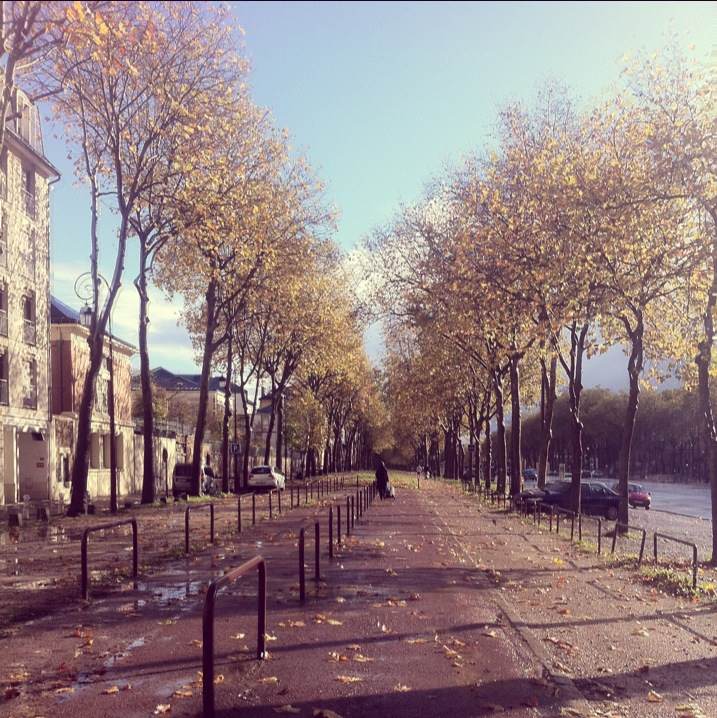 A rare sunny moment in Versailles, right before we left for the airport
And then November came, and two of my favourite cities took their turn in charming me: Paris and Istanbul. I do not know if I ever told you before, but up until now, of all the cities I visited and loved, Istanbul is my favourite. Maybe because I can relate so much with its culture and historic legacy, maybe because of the common culinary traditions we have with the Turkish cuisine, maybe because of the music of the Turkish language and the salty air the city surrounds us with…
And Paris, well, it's Paris!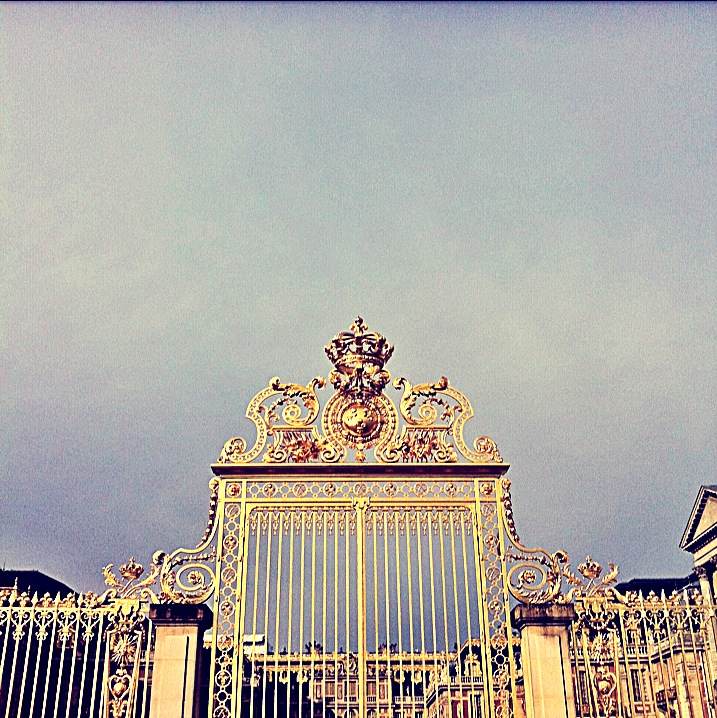 The gilded gates
I have been before in both these cities, and not only once, so these two trips were very relaxing and centered on unique experiences that are not necessary in the usual tourist guides.
The first destination in my schedule was Paris, and it was one of the best visits to the city of lights I ever experienced. Because this is the key word, experiences… The first time was all about seeing everything, the next times was more business or shopping than pleasure (with some exception of the Mondial de l'Automobile I visited once and "leaf snowing" in Versailles the same autumn). This time all I did, besides freezing and some work related stuff, was about enjoying myself as much as possible: great food, even better wines, the Braque expo at the Grand Palais, a stroll in the Gardens of Versailles, Christmas shopping at the Bon Marché department store and an actual rainbow after a torrential rain.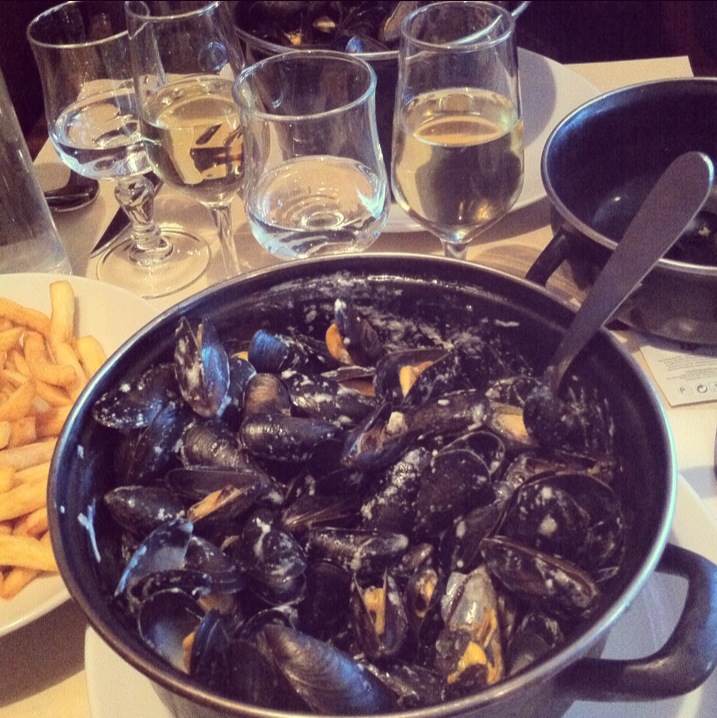 Delicious mussels with cream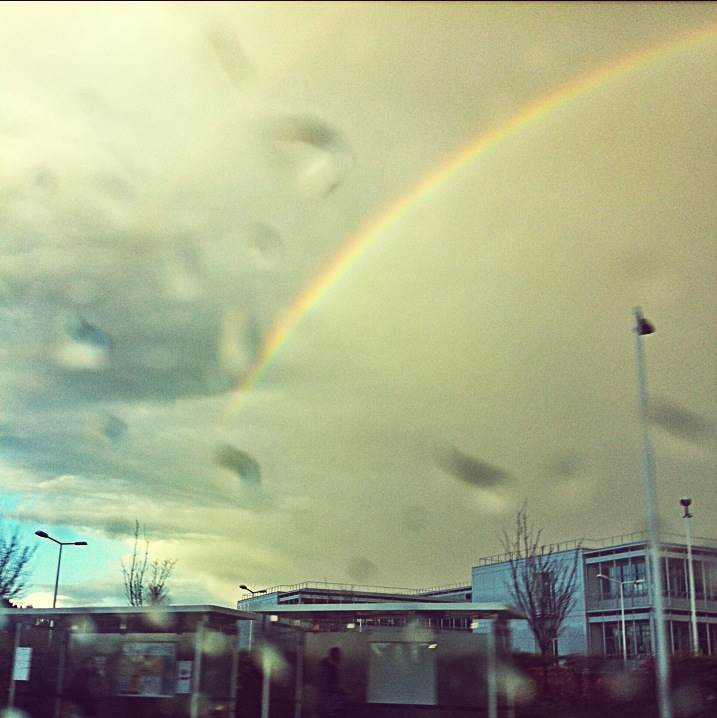 The rainbow after a torrential rain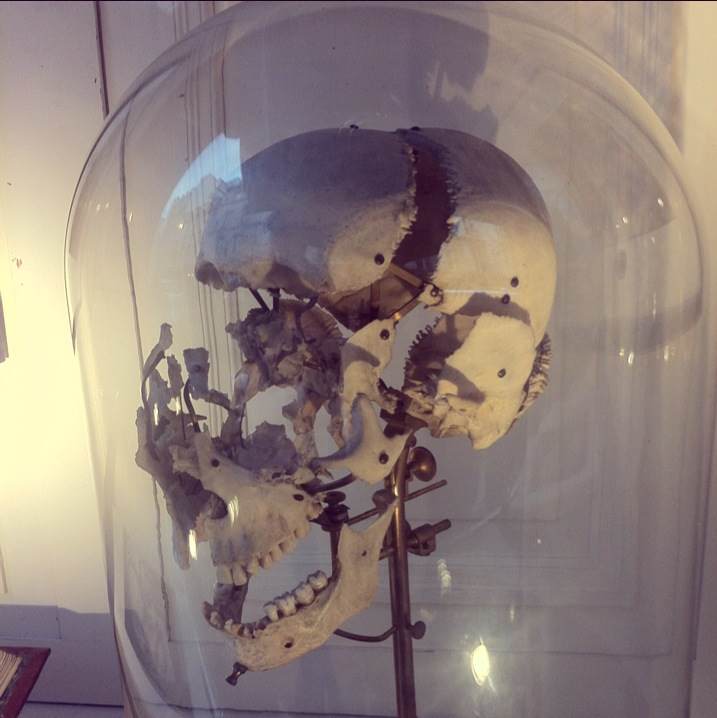 A skull I found in a window shop in Marais. Unfortunately the shop was closed…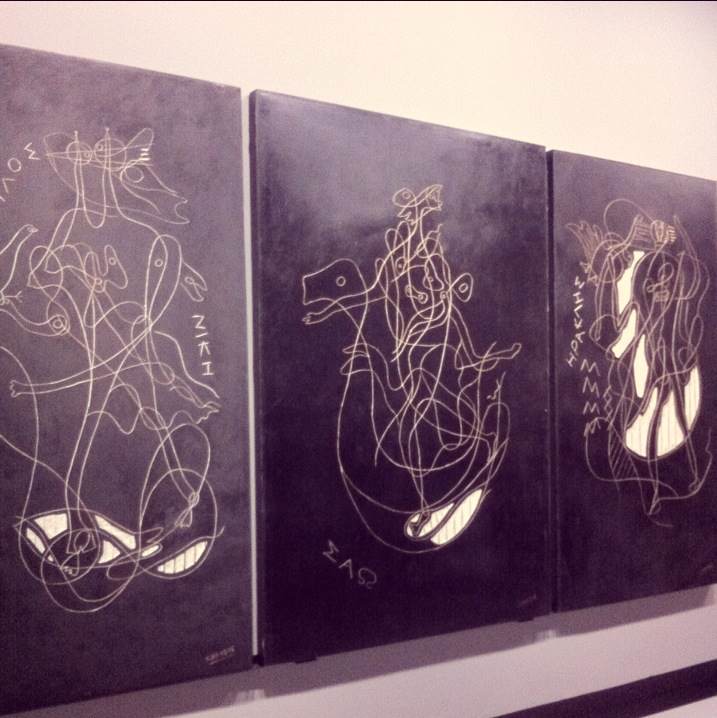 A tryptich I liked in the Georges Braque exhibition at Grand Palais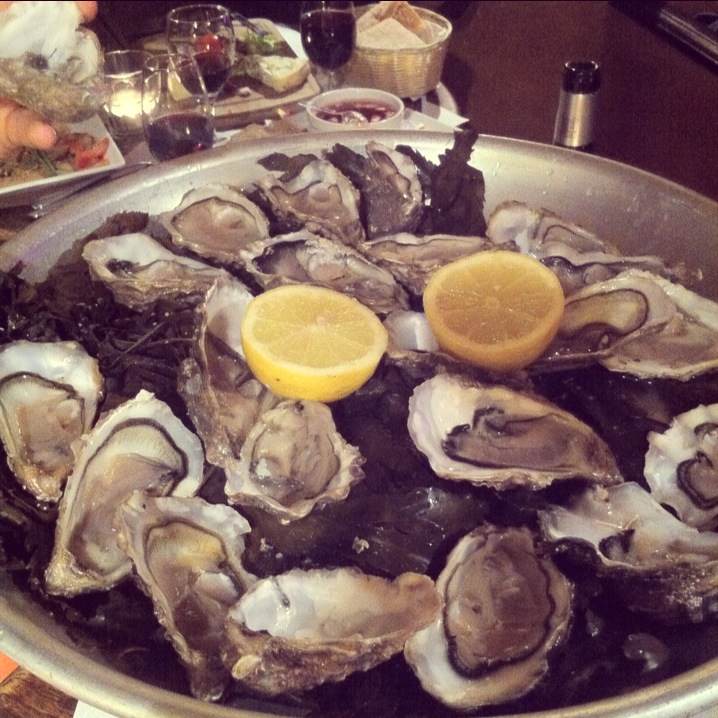 Oysters!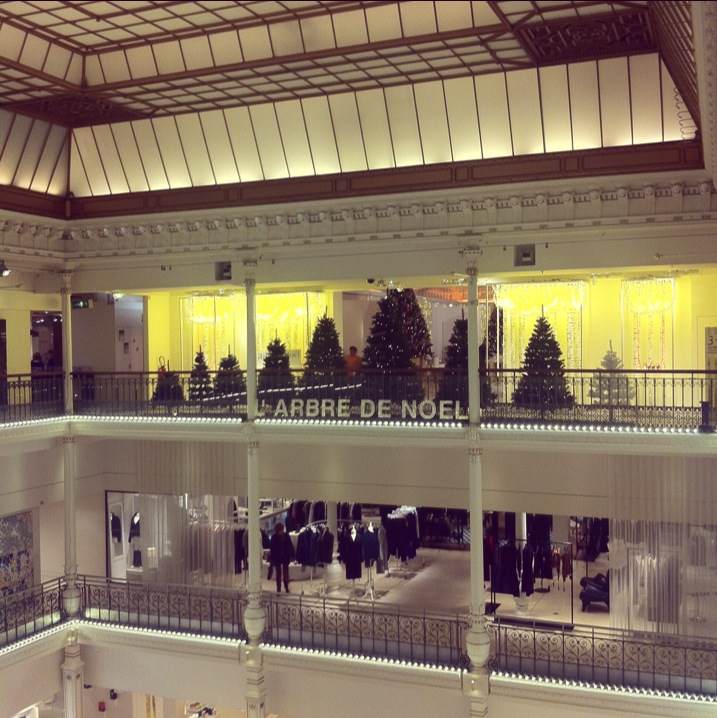 The Bon Marché department store was ready for Christmas
The Istanbul photo diary will follow these days.
All images via my Instagram account. Follow me @projecfairytale for live updates!
Keep up with Project Fairytale
Facebook / Pinterest / Twitter
0