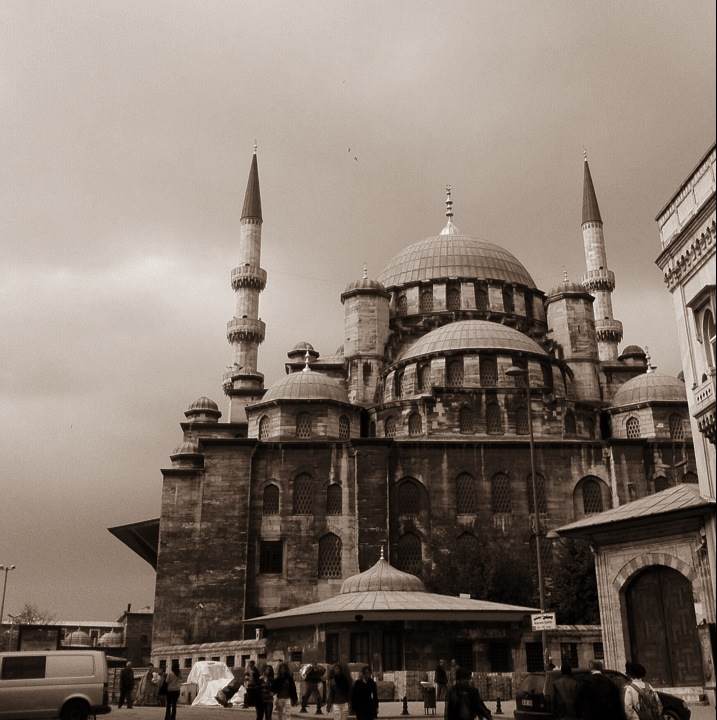 The new Mosque (Yeni Cami)
After Paris (you can find the Paris diary here) and two days at home, I woke up really early and took a flight for Istanbul. Like I said, this is my favourite city… Each time I feel welcomed, like all the beauty it has to display is for me, its sunsets are magical, the colors seem to be borrowed from the Arabian fairy tales of more than one thousands nights and the night, oh the night, it's like a surrealist painting. I sound crazy right now, I am fully aware of that, but you have to bear with me here… I am talking about my favourite city (at least until now). And I have discovered this summer, that my love affair with Istanbul is not something strange, I met other people who share my feeling, we are even thinking about making a "club" of Istanbul Lovers.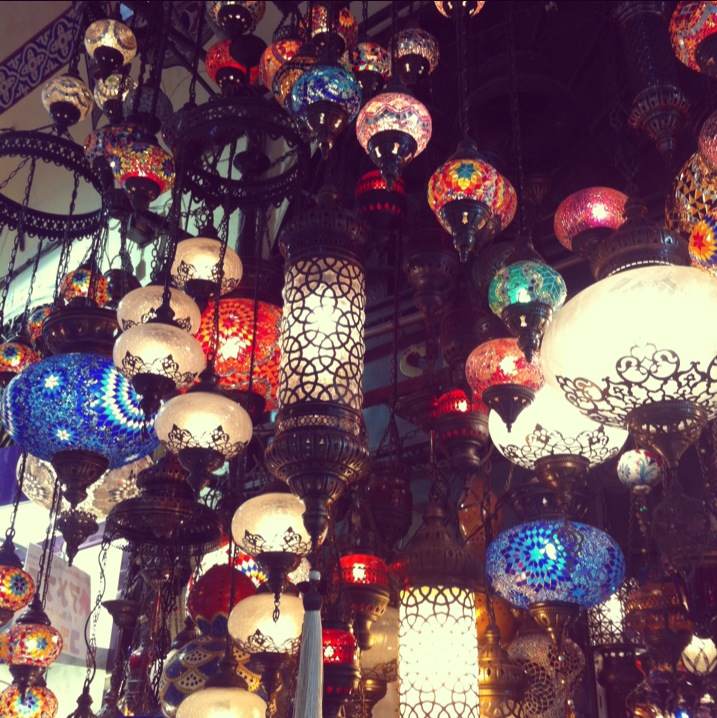 A lamp shop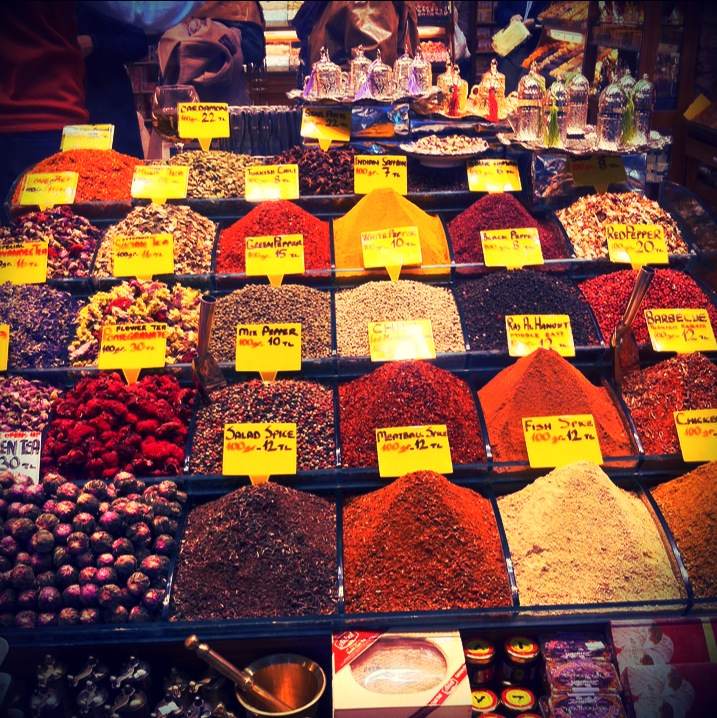 Colorful Spices in the Egyptian Bazaar (Mısır Çarşısı)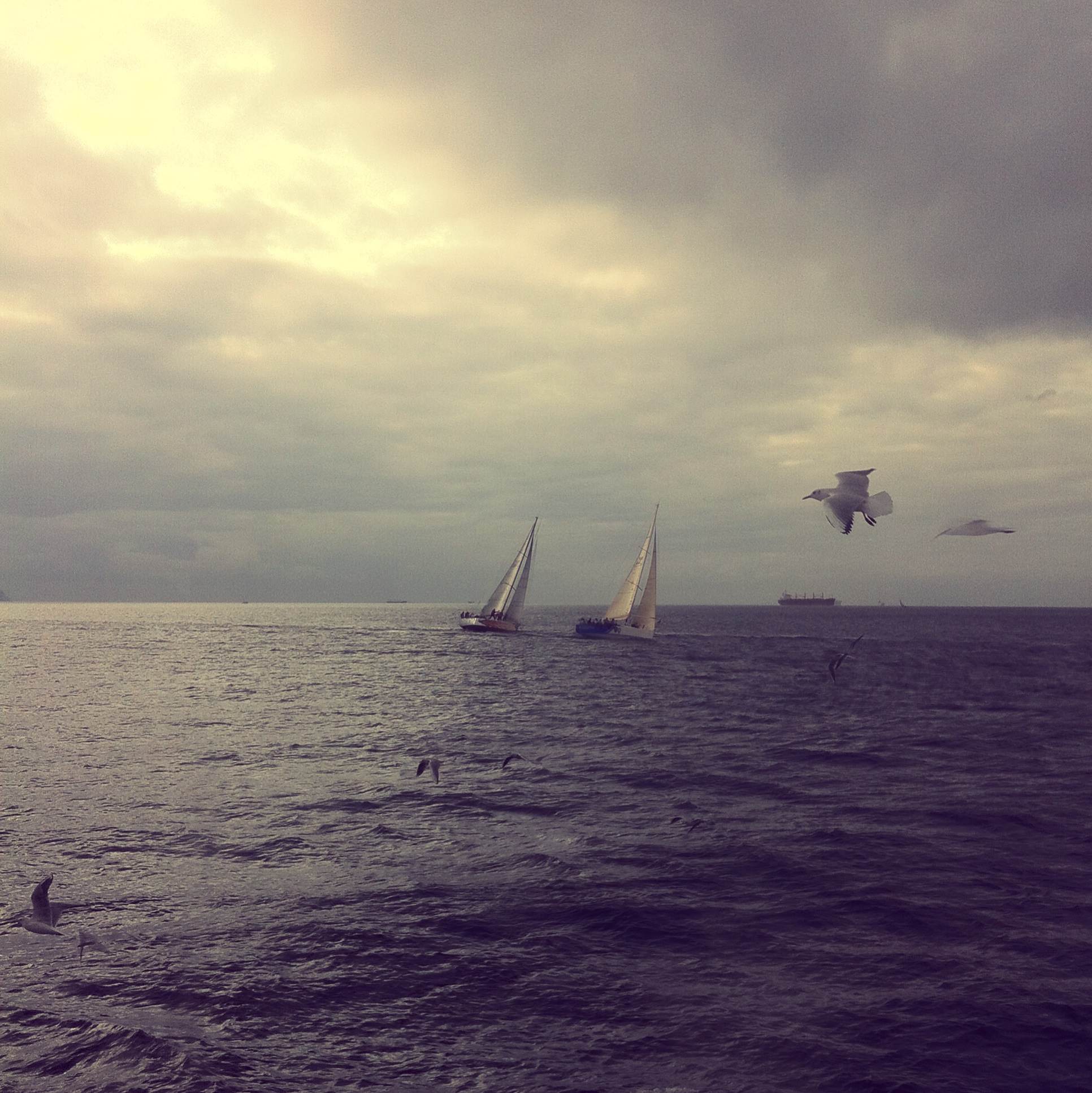 Sailing towards Adalar on a Saturday morning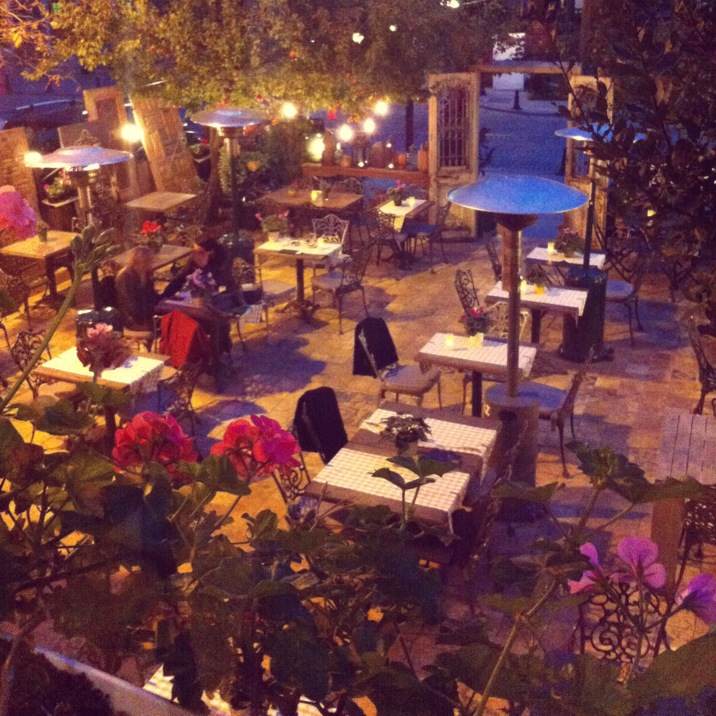 Drinking apple tea in the loveliest tea house next to Sultanahmet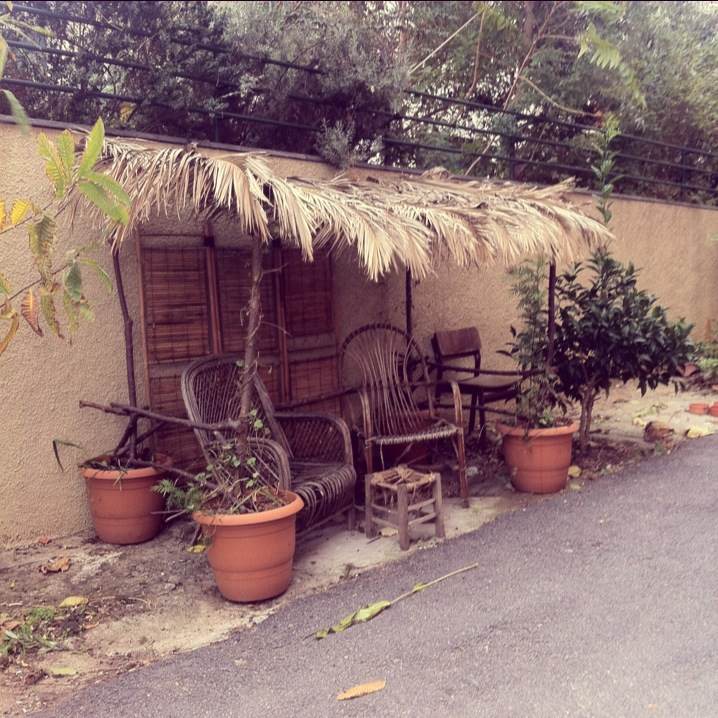 A peaceful place on the Heybeliada Island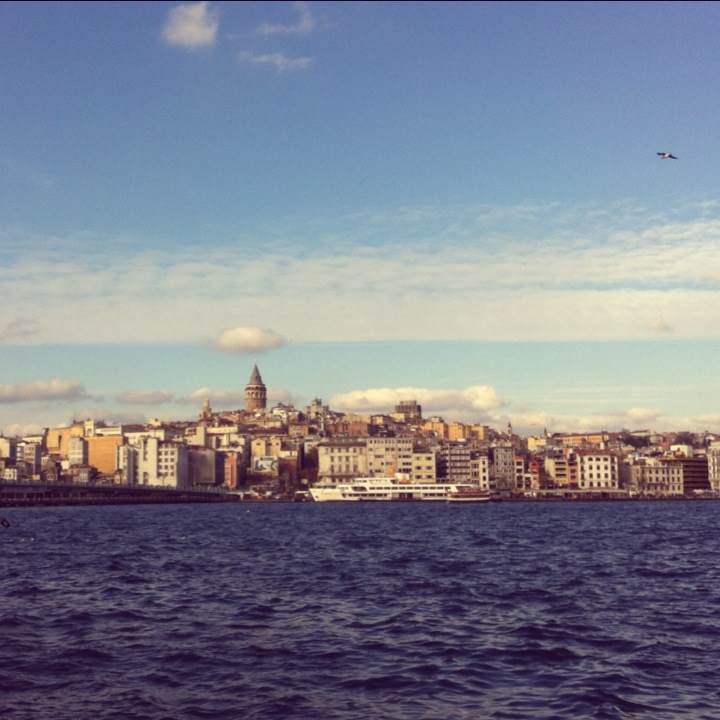 We took the ferry to go to Asia, this is how Galata tower looked when we were coming back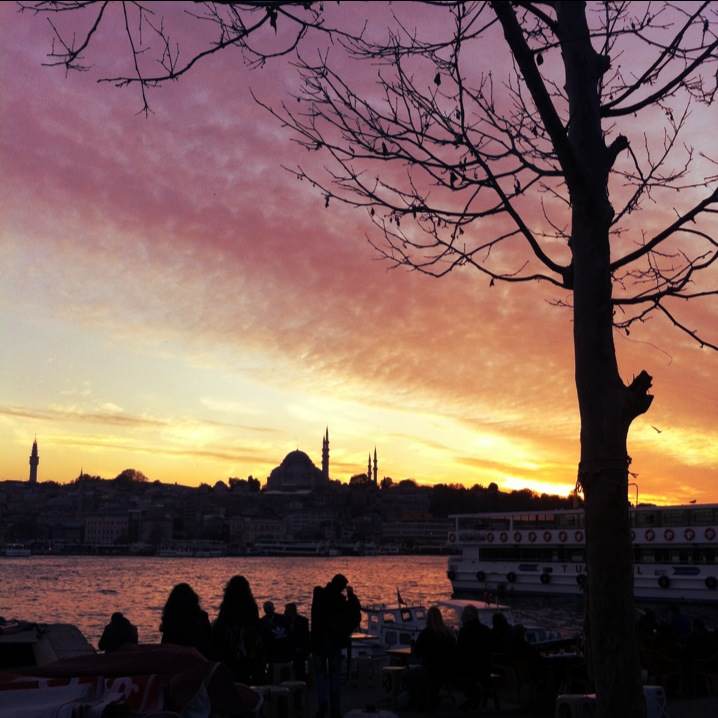 The sunset over the Karaköy Fish Market, where we savoured the best üskümrü ekmeği (mackerel sandwich)
All images via my Instagram account. Follow me @projecfairytale for live updates!
Keep up with Project Fairytale
Facebook / Pinterest / Twitter
0