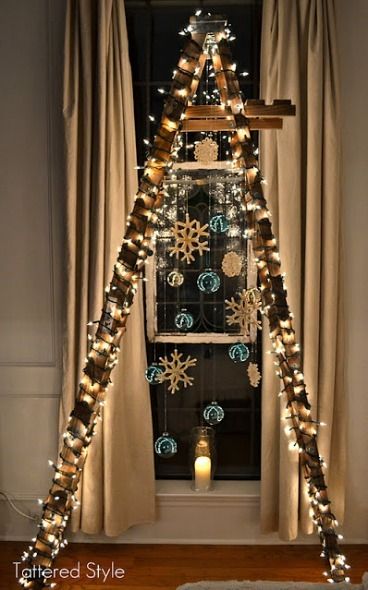 This weekend, while talking to a friend, I learnt her Christmas tree from last year was not a traditional green fir-tree filled with fairy lights and glass ornaments (the first image that pops into my head when thinking about this). It was not a white or pink artificial tree, but a whole concept that kept things in a close conection with wood and nature, but not a tree. It was a stunning display of creativity and it looked as it came of the Pinterest board of a skilled designer.
And then I started to connect the dots (sometimes my blonde roots prevent me from thinking very fast) and thought about all the beautiful alternatives to a classic Christmas tree I saw online lately.
Some of them are really beautiful, some are pure genius and some look like it would take ages to get to that final result.
I rounded up a few ideas, maybe they will inspire your own "alternative Christmas tree concept" 🙂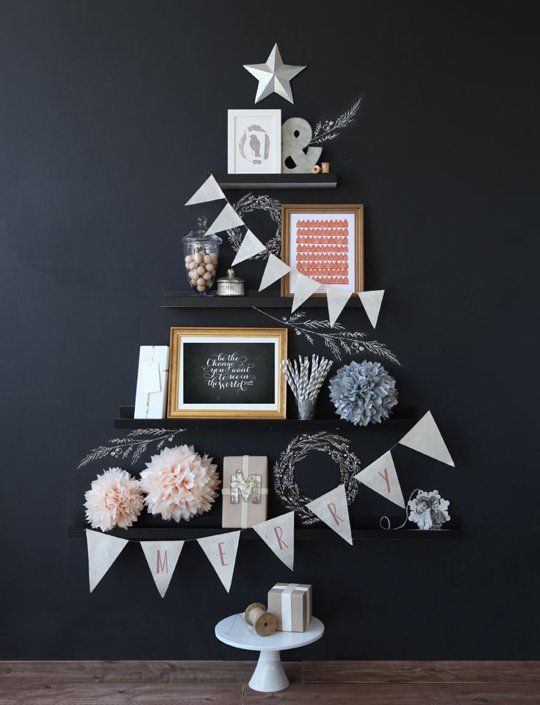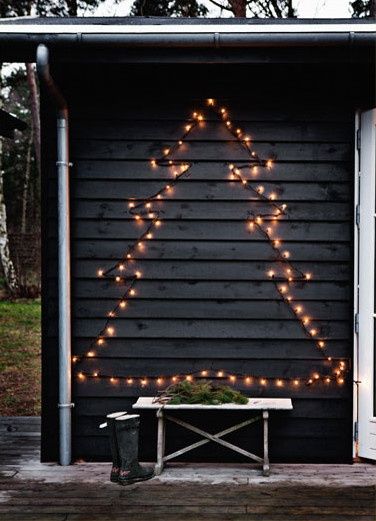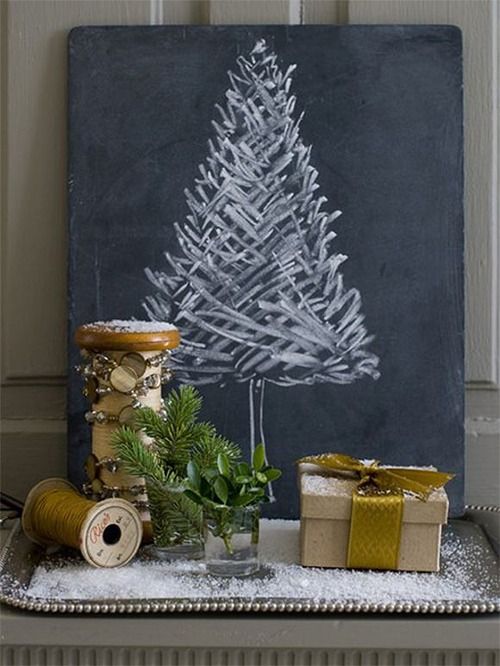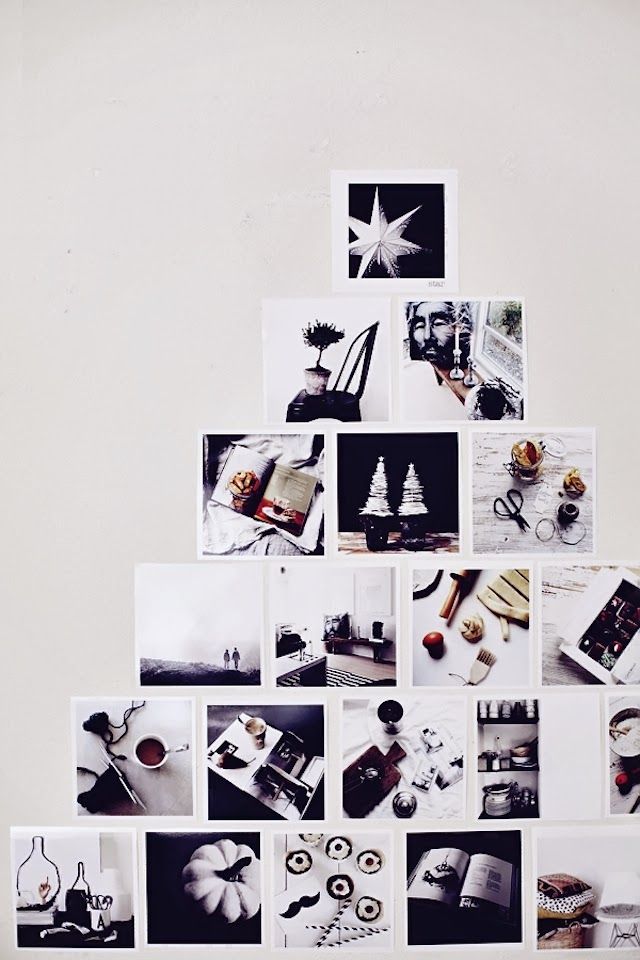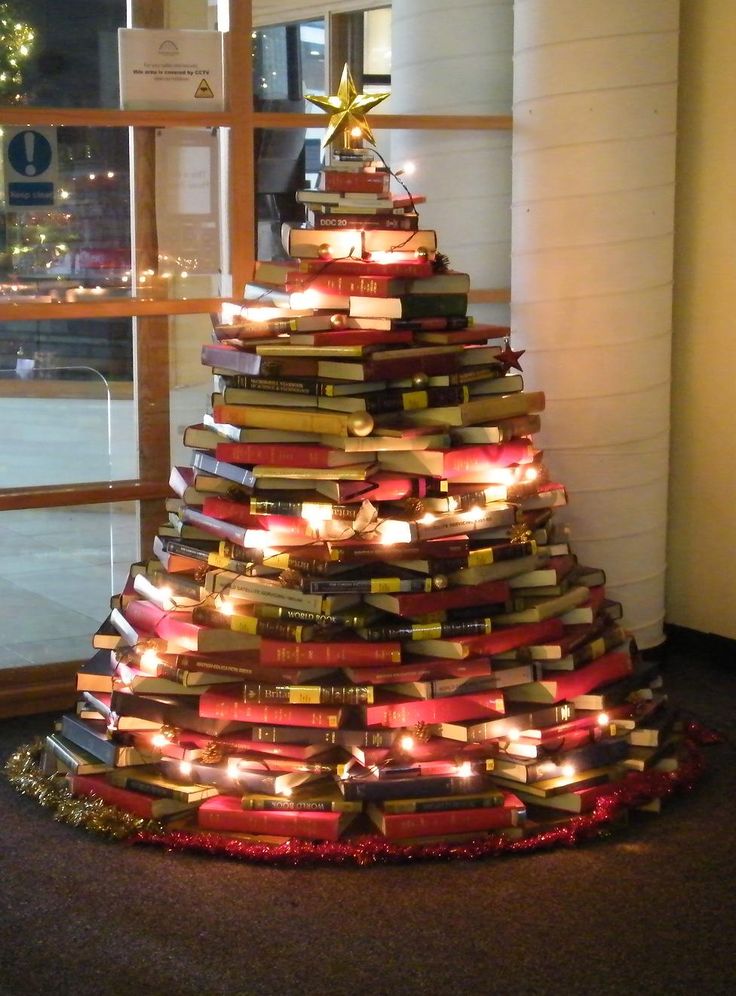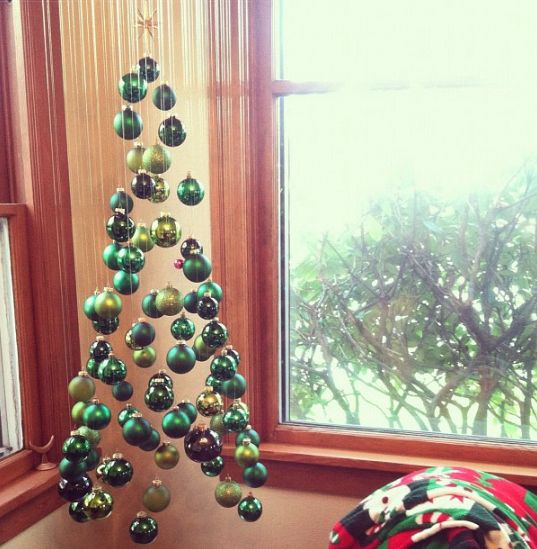 All images are from my Pinterest account.
Keep up with Project Fairytale
Facebook / Pinterest / Twitter
0