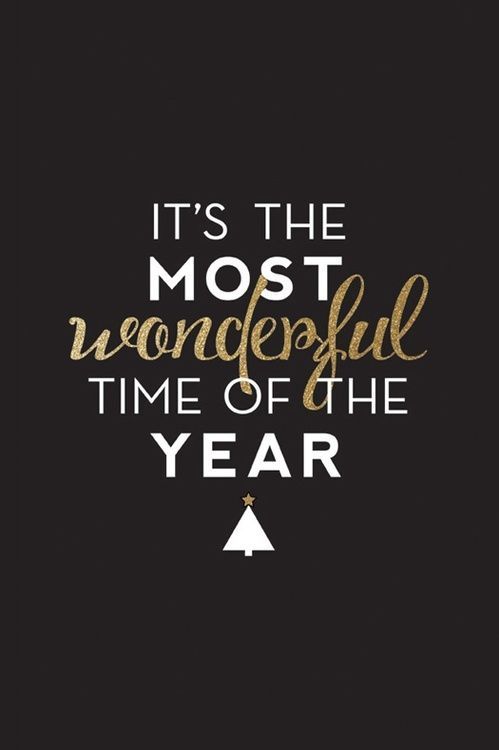 Good morning lovelies! It is finally here! Christmas almost sneaked up around me this year. I have been really busy in the last weeks and I couldn't fully realize how close we actually were to this beautiful holiday. But today is the first day of Celebration for me, and my favourite 🙂 I will start decorating the tree now, I leave you with these beautiful things that really inspired my days. Have fun and enjoy this wonderful time of the year with all your loved ones!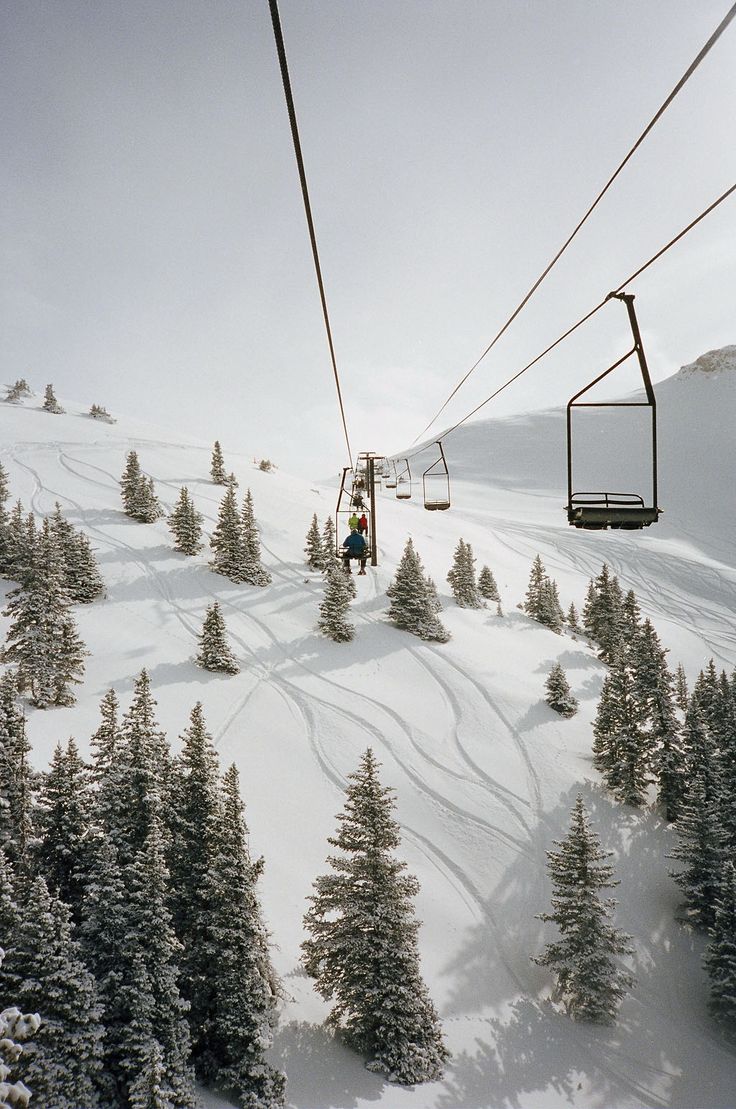 I will be leaving soon towards the land of infinite slopes to become Lord of the Boards 🙂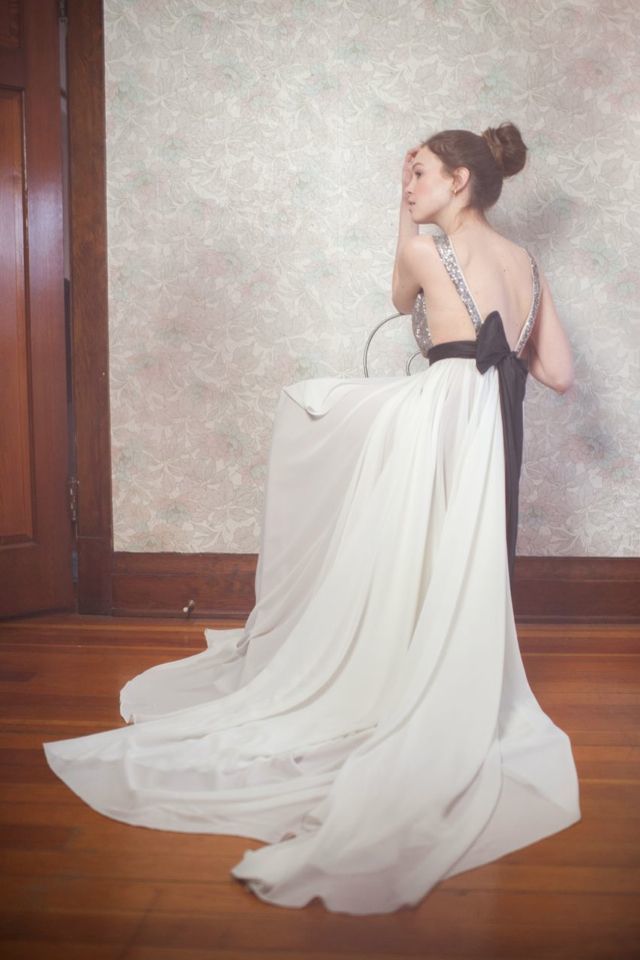 A perfect dress for a holiday wedding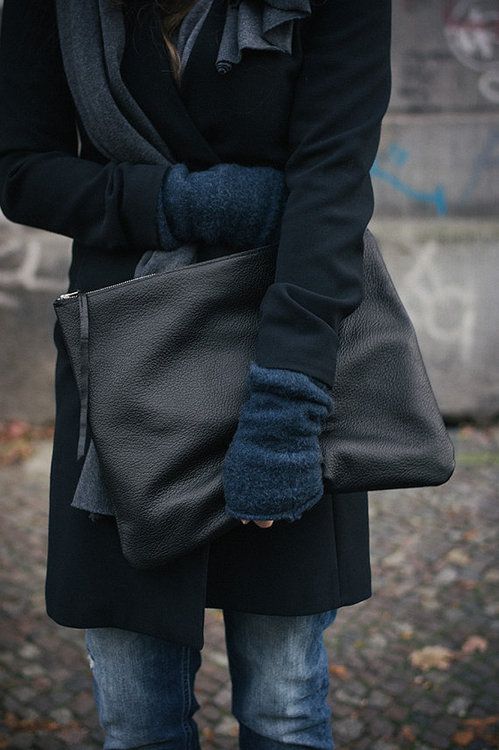 I would wear this every day!

This is my next DIY project, I need this headboard in my bedroom!!!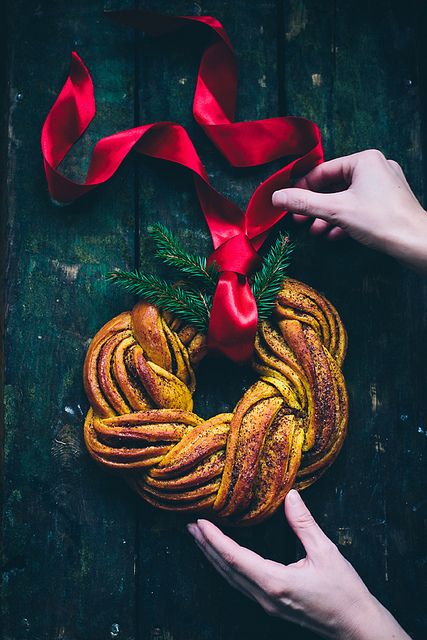 Makes me dream about my grandma's Christmas cakes (cozonaci).
This is definitely something I would wear today 🙂 if we had positive celsius temperatures.
All images via my Pinterest account
Keep up with Project Fairytale
Facebook / Pinterest / Twitter
0