If your plans for this New Year's Eve party include hosting a gathering at your home, these are some inspiring things you can serve your guests with.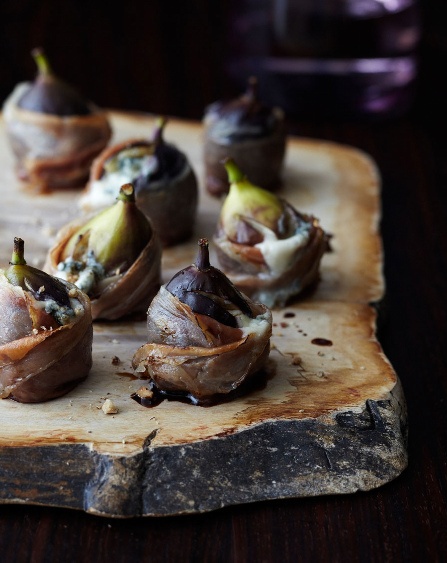 A starter consisting of figs cooked in the oven, with roquefort cheese and bacon.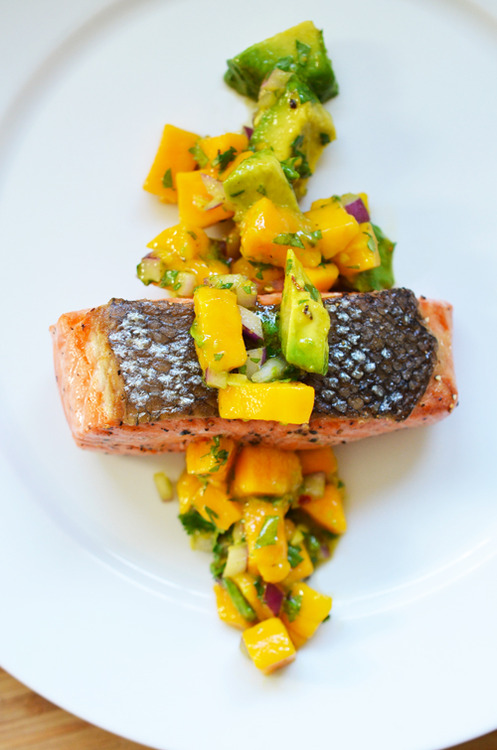 A light main course featuring salmon and an avocado mango salsa.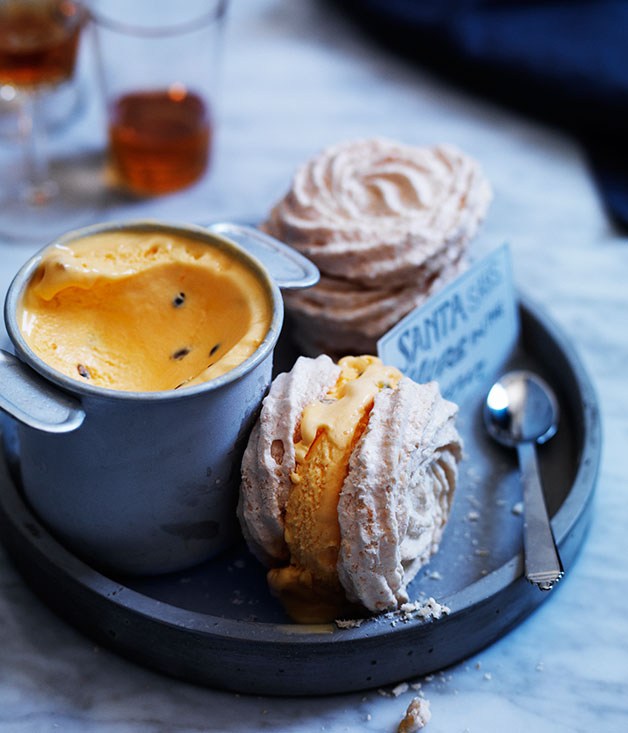 A gorgeous looking toasted coconut meringue sandwiches with passionfruit ice-cream as a dessert.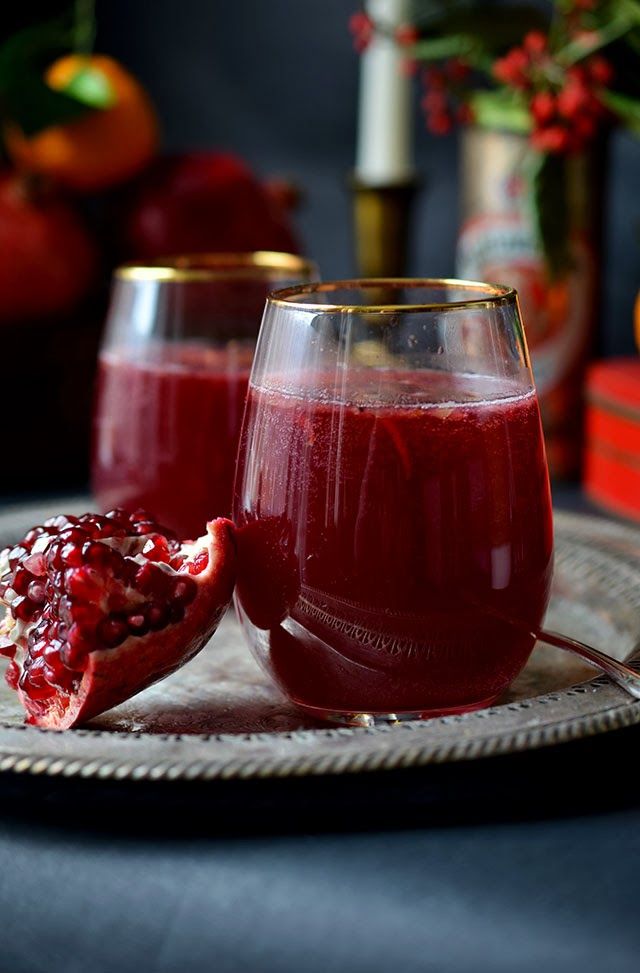 And a delicious drink: Pomegranate Gin Fizz.
Keep up with Project Fairytale
Facebook / Pinterest / Twitter
0