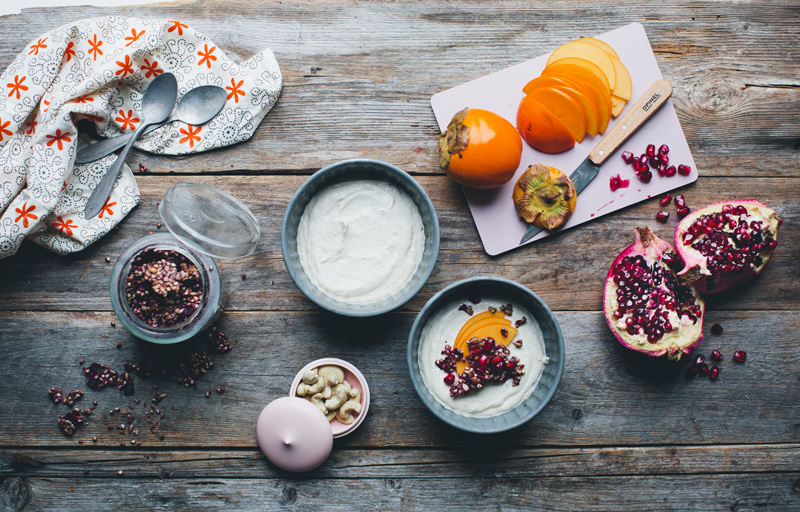 After the holidays and my skiing trip to Austria, I feel the need to eat more clean. I plan on cutting on bread, pasta and sweets and replace them with fresh and dried fruits and nuts and salads. And no more sandwiches for breakfast. Instead, I plan on making smoothies and yogurt combinations. This raw cashew yogurt recipe sounds and looks delicious.
Ingredients:
1,5 cups / 3,5 dl raw cashew nuts, soaked overnight (8-12 hours)
2 tbsp lemon juice or more to taste
10 tbsp water
2 fresh soft dates or soaked dried dates, pitted
1 pinch sea salt
1/2 tsp psyllium husks powder + 1/2 cup / 120 ml water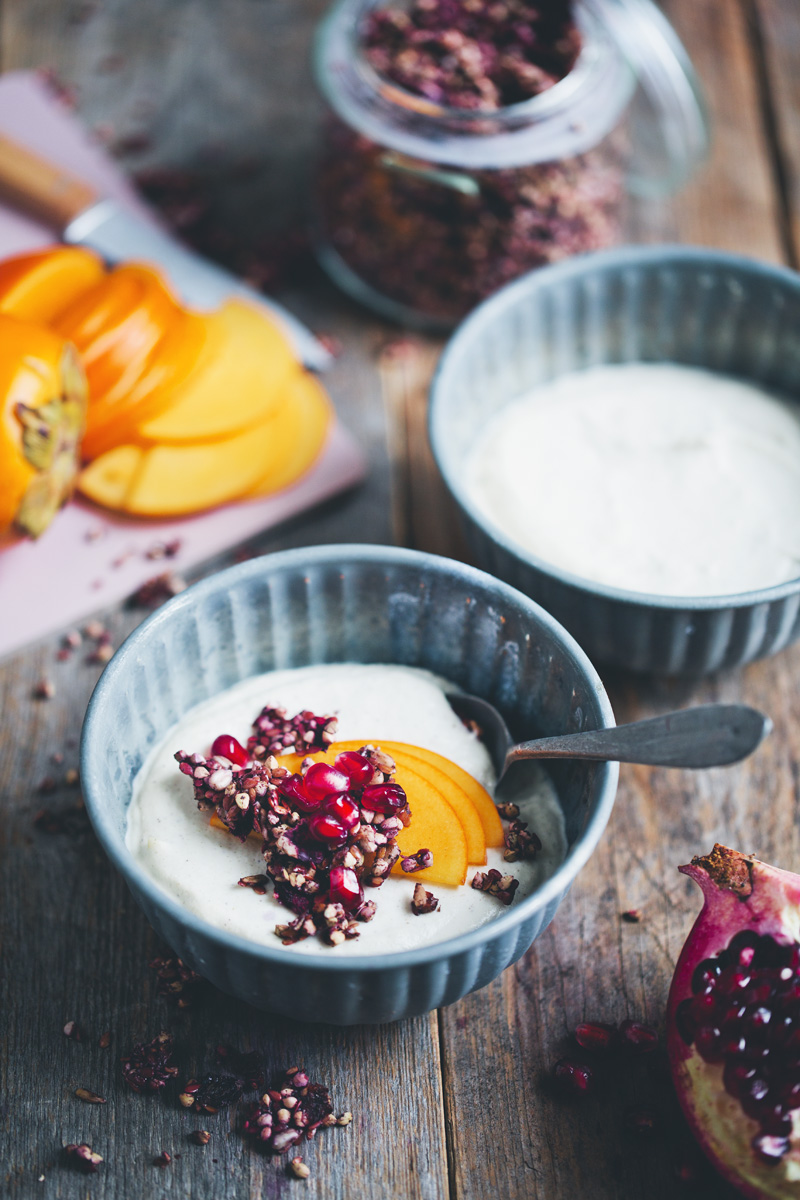 The rest of the recipe can be found on Green Kitchen Stories.
Keep up with Project Fairytale
Facebook / Pinterest / Twitter
0