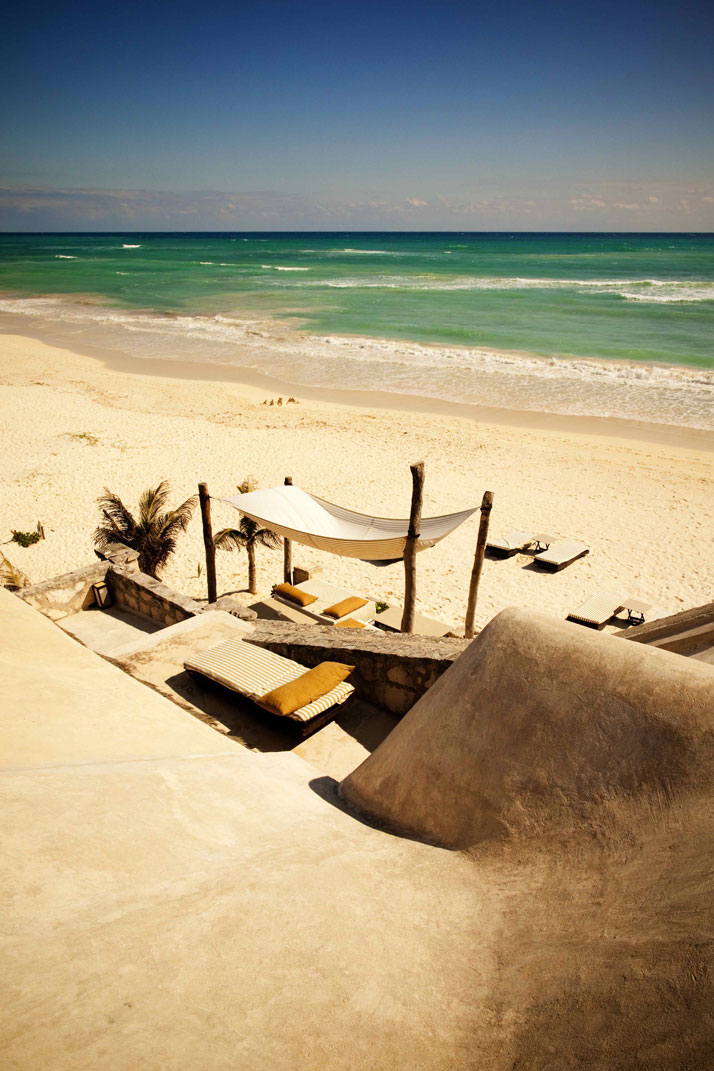 I will unveil a truth about a childhood passion of which I am not particularly proud, but hey, it kinda defined a small part of how I think and dream of things. I loved to read (no, this is not it). I started with fairytales (d'oh!) and went on to novels. I loved a series of Romanian novels called Ciresarii (for my Romanian readers, this was happening around 4th grade) then I moved on to more international adventure novels. And my favourite ones were pirate books and one in particular, Captain Blood by Rafael Sabatini. I think I read it 4 or 5 times and each time with the same pleasure. And even now, when I see an image that fits my imaginary book settings I get a little nostalgic.
This very long introduction is for the Coqui Coqui experience in the Mexican Yucatán peninsula. Coqui Coqui is a concept created by Francesca Bonato and her husband Nicolas Malleville, started in 2003 with a a bohemian chic boutique hotel in Tulum close to a former hippie outpost that became nowadays a stylish and high-end beach destinations in Mexico. Other properties followed in Valladolid, Coba and Mérida and also two Perfumerias, one in Valladollid (the flagship store) and another one just next door to the hotel in Mérida.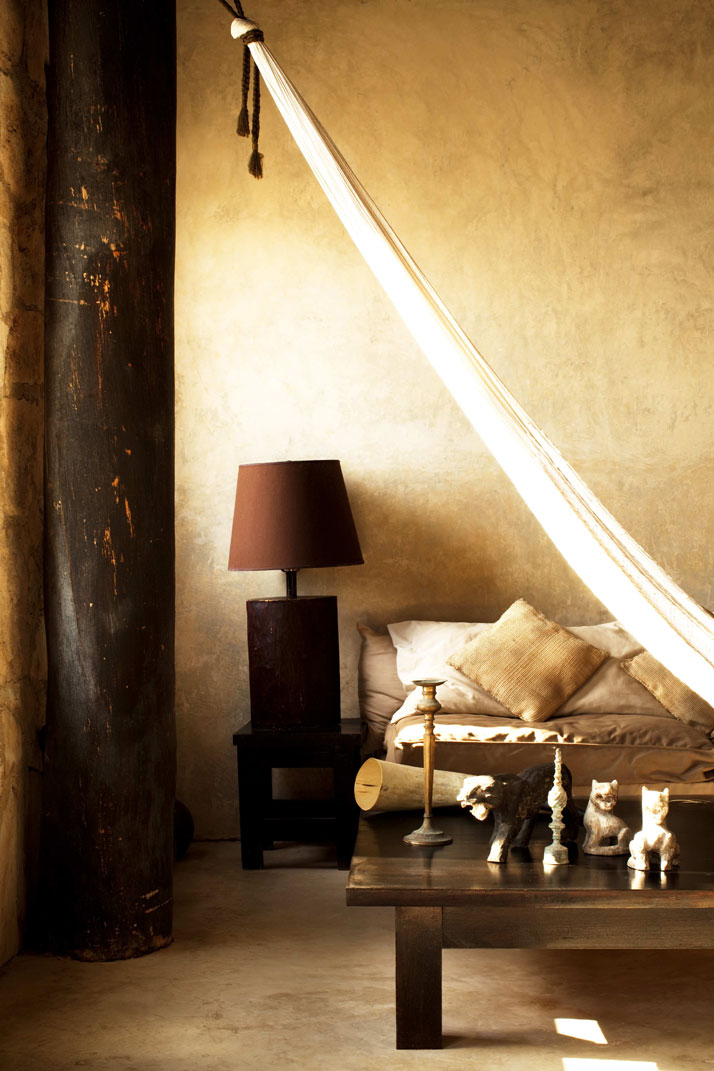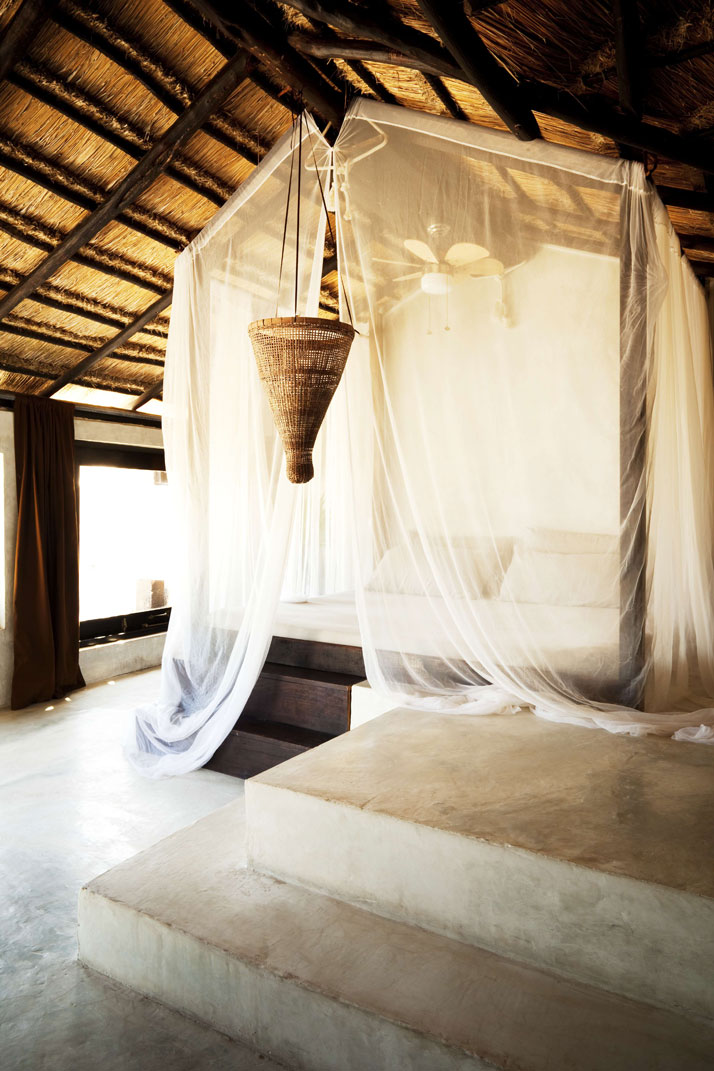 Francesca also designs an accessories line, Hacienda Montaecristo, that was actually born of necessity. When they could not find linens for their hotel, they turned to local weavers for everything from towels to uniforms. ''Calvin Klein didn't sell linens here,'' Francesca says.
And now to get back to what I was ramblig about in the begining of the post… The idea is that this whole story reminds me of the book. I cannot really put my finger on it, I guess the whole atmosphere created by the two entrepreneurs and creators.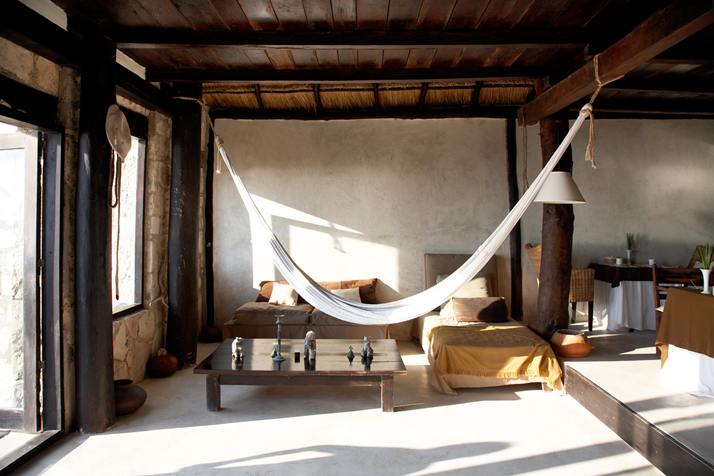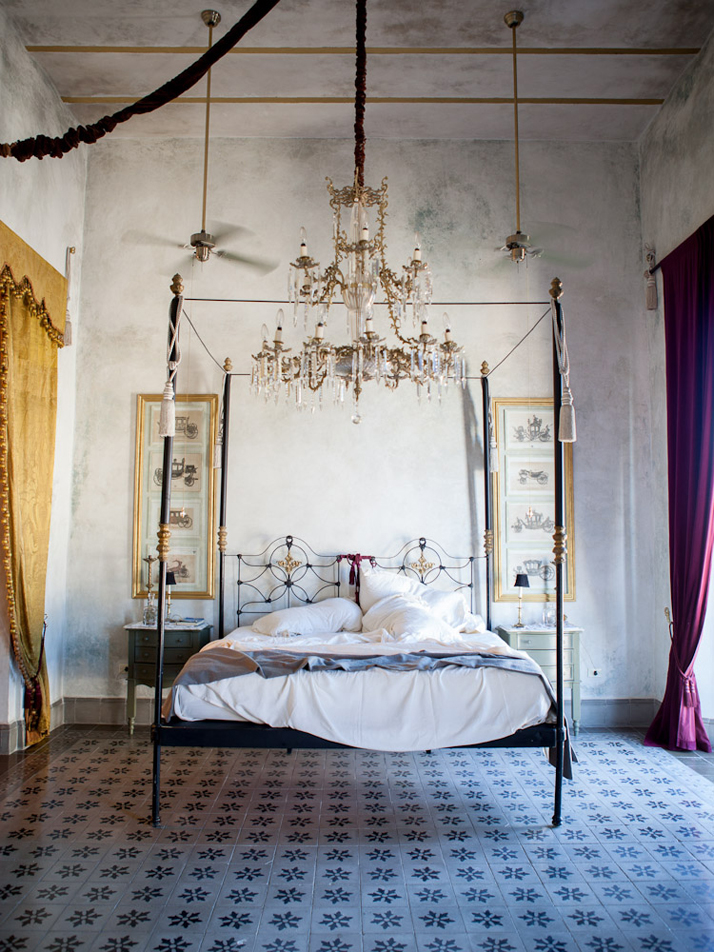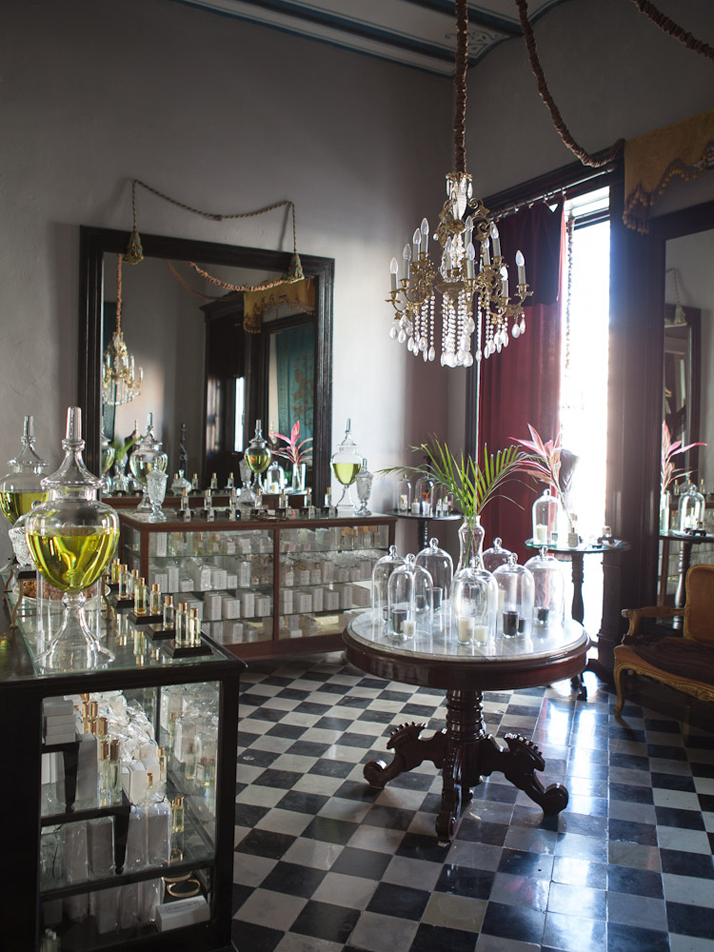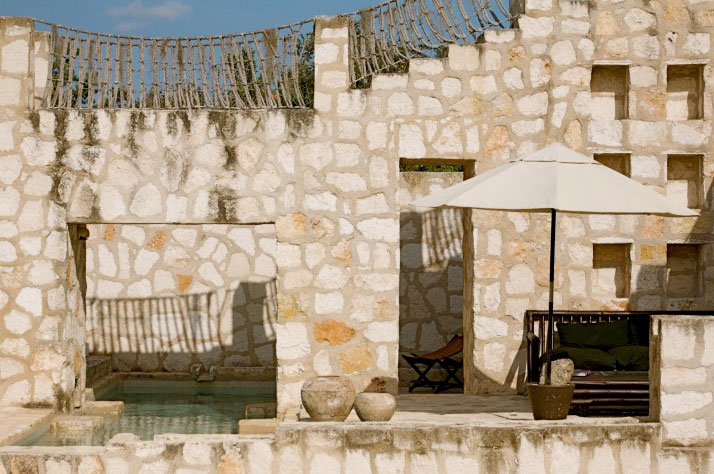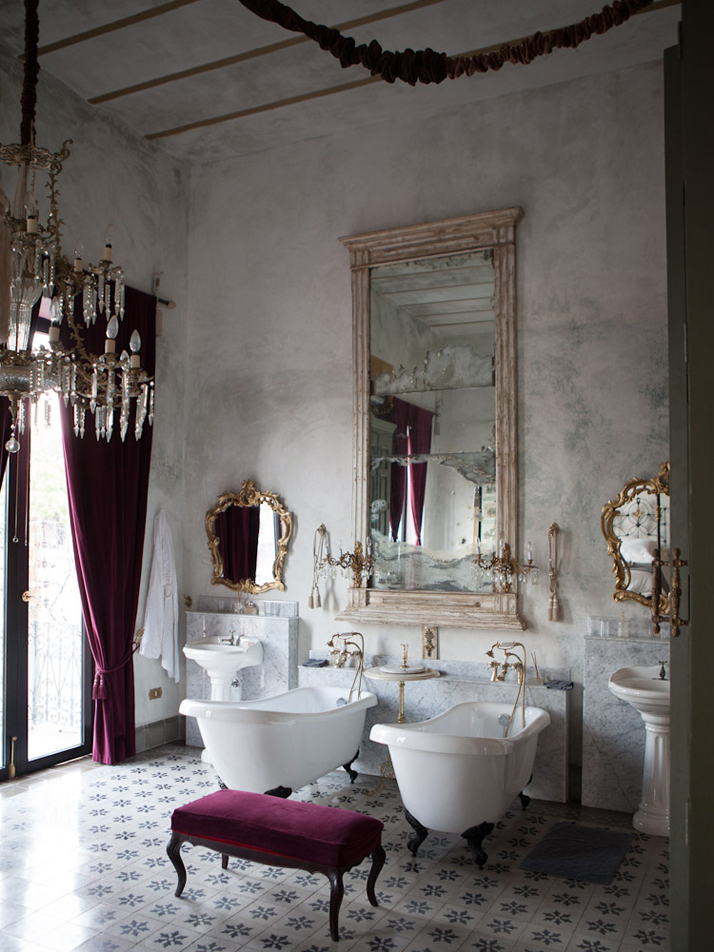 Via Yatzer.com
Keep up with Project Fairytale
Facebook / Pinterest / Twitter
0