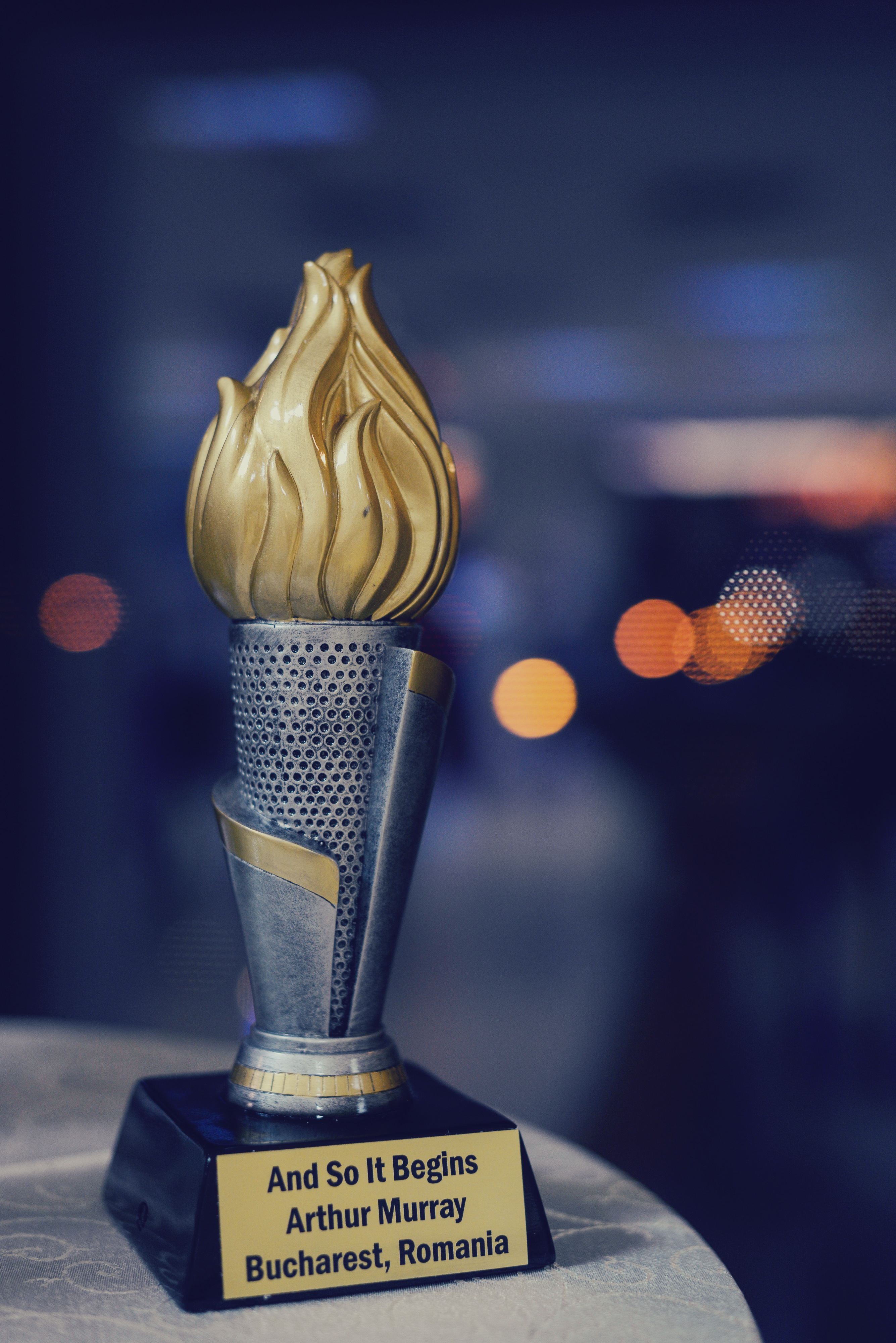 A week ago I had the pleasure of attending the opening of the first Arthur Murray dance studio in Bucharest (actually in Romania). It was a very pleasant evening, with a lot of music and dancing and nice people. With this occasion I learned about the story of Arthur Murray and I thought it was rather fascinating.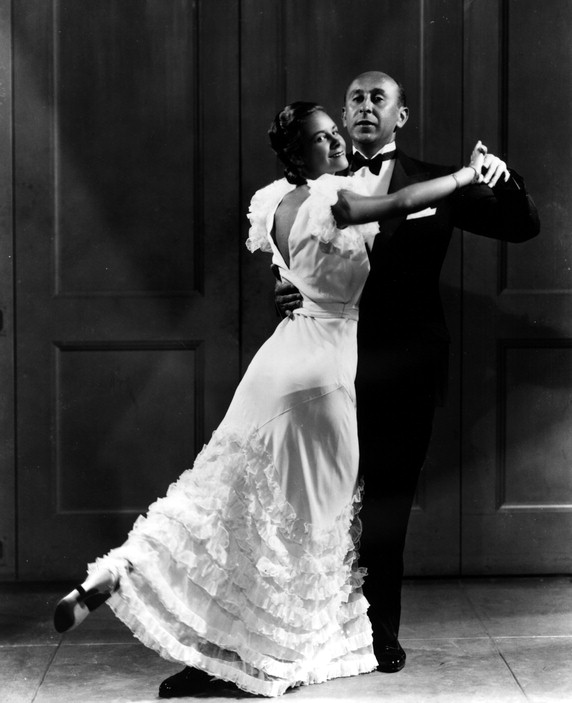 Arthur Murray (April 4, 1895 – March 3, 1991) was an American dance instructor and businessman, whose name is most often associated with the dance studio chain that bears his name.
His pupils included Eleanor Roosevelt, the Duke of Windsor, John D. Rockefeller Jr., Cornelius Vanderbilt Whitney, Barbara Hutton, Elizabeth Arden, Manuel L. Quezon, and Jack Dempsey. Television evangelist D. James Kennedy and Little House on the Prairie actress Katherine MacGregor were instructors of Murray's technique.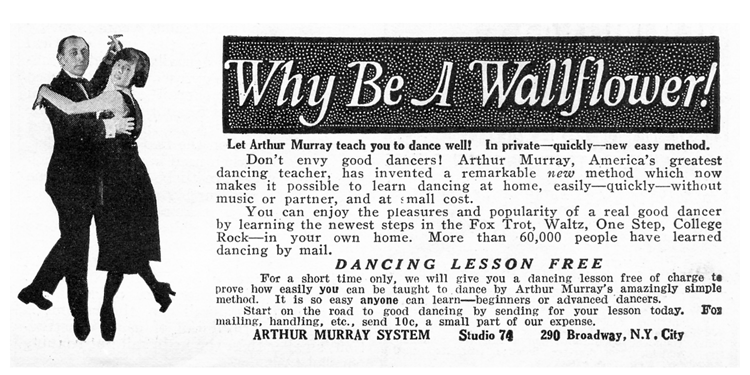 Murray was shy as a child and self-conscious about his tall, lanky appearance. He wanted very much to be a part of the social activities that most of his friends enjoyed, particularly the dances, but was afraid to socialize with girls. At the age of 14, Joe Feigenbaum, a friend of his whom he admired because of his popularity with girls, taught him his first dance steps. To get practice on the dance floor, Murray attended weddings in his neighborhood, where he found willing dance partners of every size and age. Murray became a dance instructor and had the idea of teaching dance steps with footprint diagrams supplied by mail. Within a couple of years, over 500,000 dance courses had been sold. After the mail business declined, Mr. Murray opened his first dance studio. There are now hundreds of Arthur Murray studios globally, with specially trained instructors, making Arthur Murray the most successful dance instructor in history.
And now Bucharest has its own dance studio! You should definitely check it out!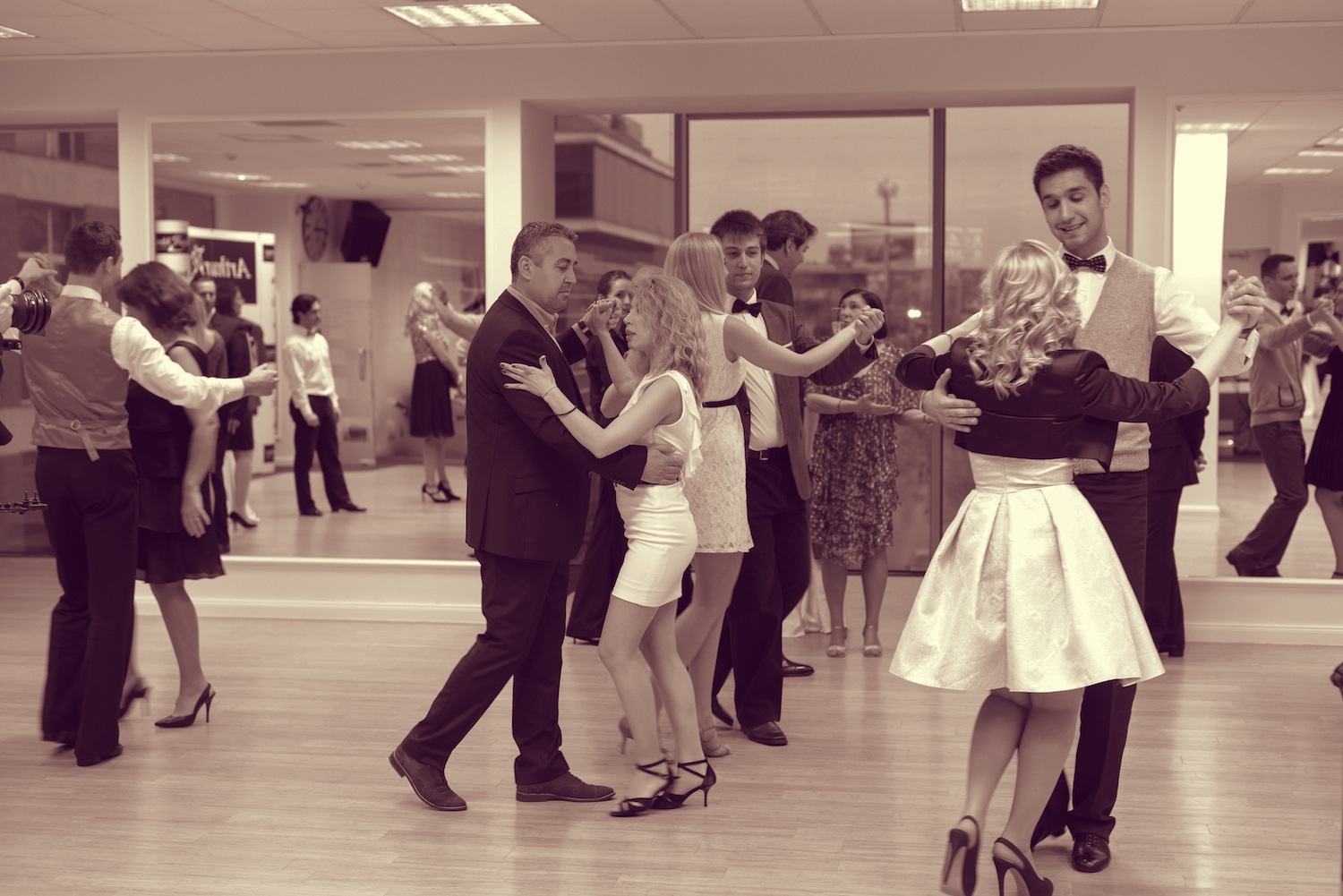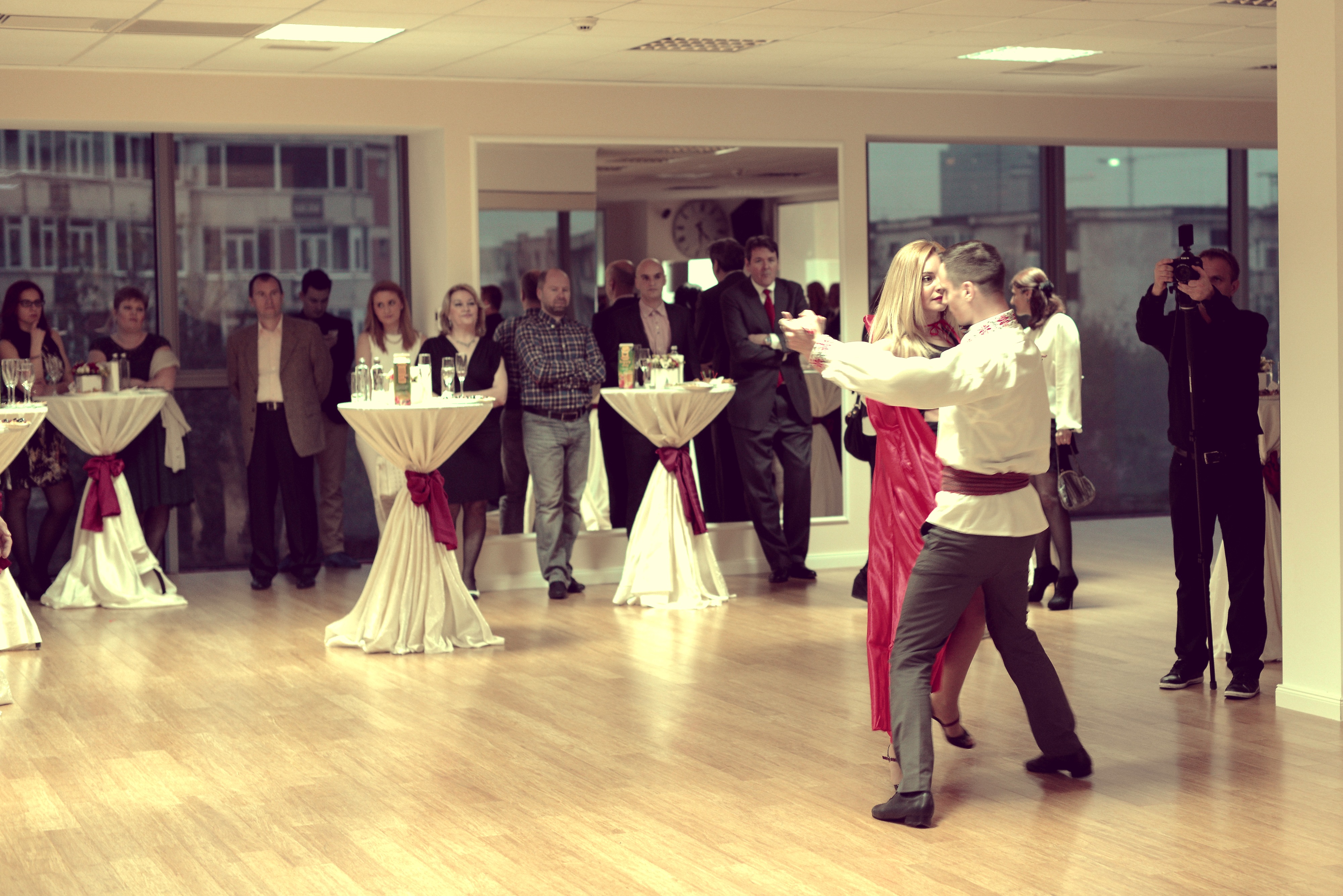 Information via Wikipedia
Images 1 // 2
Keep up with Project Fairytale
Facebook / Pinterest / Twitter
0