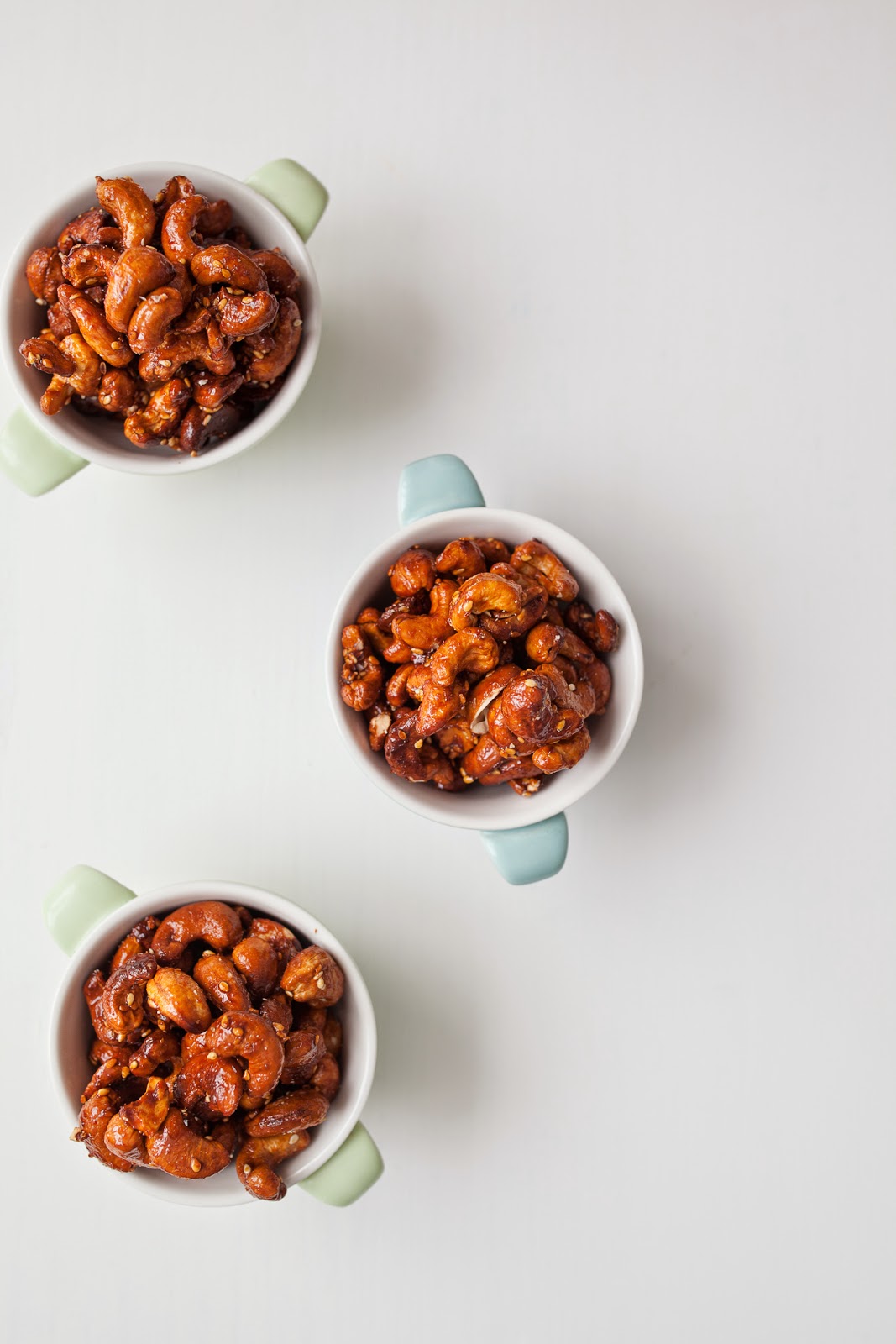 I discovered an awesome blog today while searching for a delicious, healthy and spicy snack for this evening. I am staying home with my mom watching crime series and our favourite thing, besides the series themselves and trying to guess who the murderer is, are snacks 🙂 And these honey sriracha roasted cashews sound just perfect for this evening: spicy, sweet, nutty and addictive.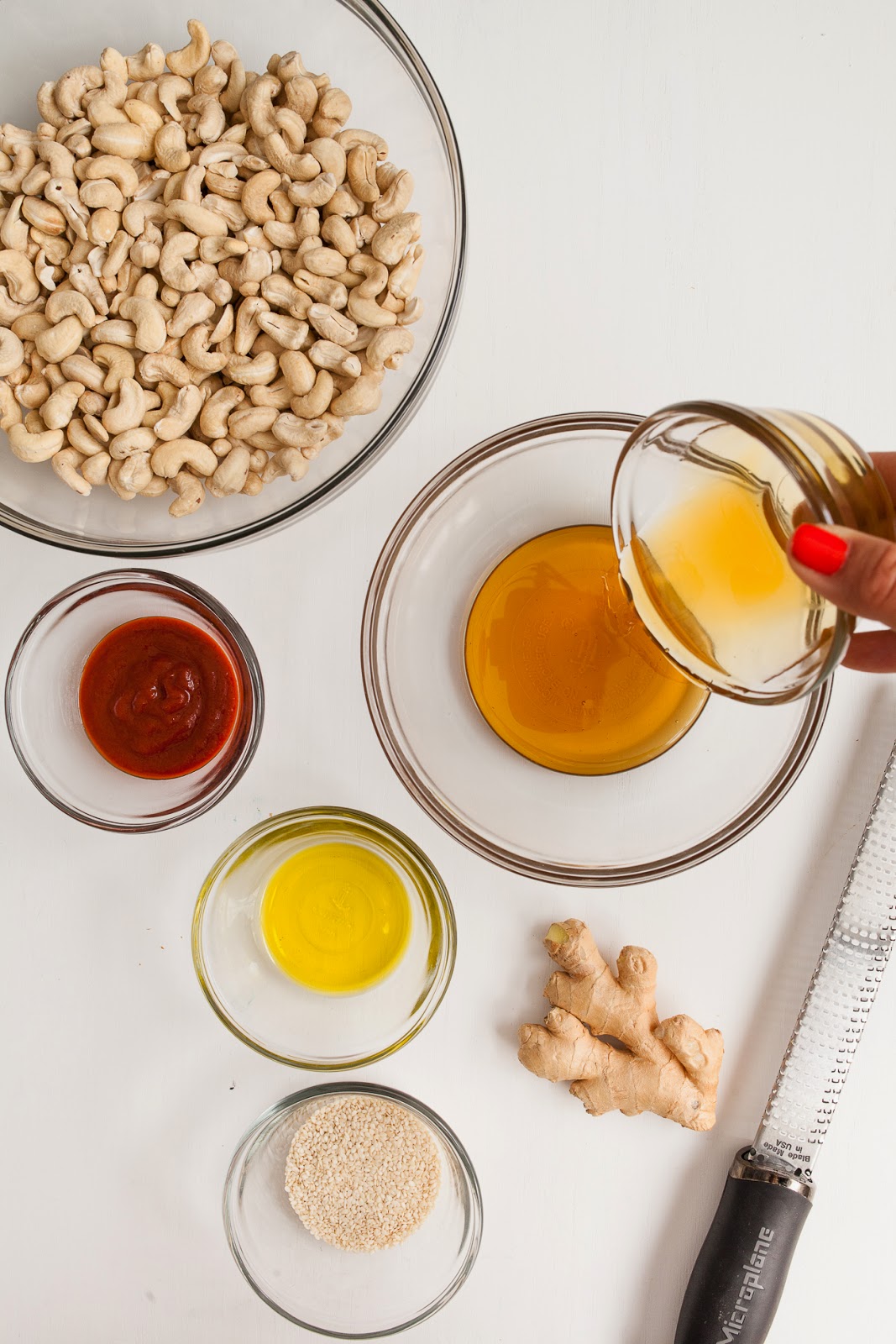 INGREDIENTS
4 cups of Raw Cashews
1/2 cup of Honey
2 tablespoons of Sriracha (use less if you can't take the heat!)
2 tablespoons of Olive Oil
1 thumb size grated Ginger
3 tablespoon of Sesame Seeds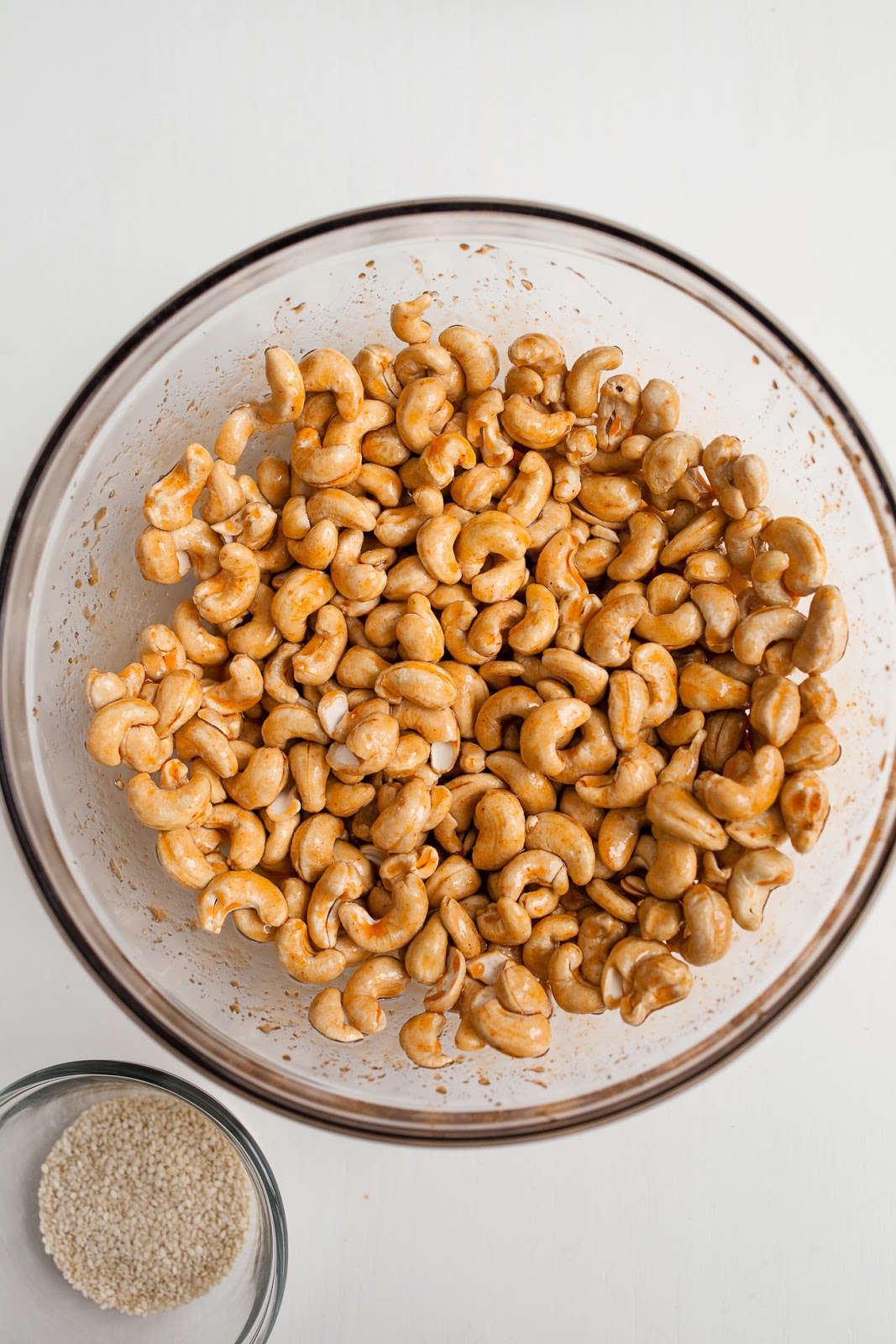 Visit Jennifer Chong's blog for more pics and the full recipe.
Keep up with Project Fairytale
Facebook / Pinterest / Twitter
0