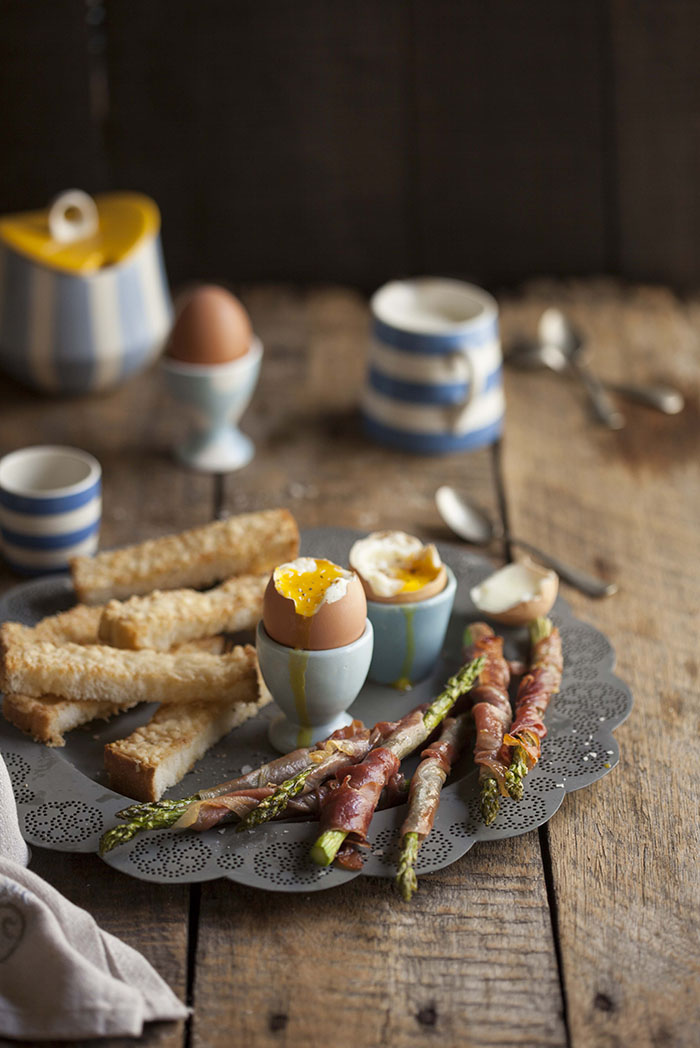 So I'm back o a diet… Not a very drastic one, I do not enjoy any kind of excess, but still I try to pay more attention to what I eat, cut on the carbs and eliminate the sugar.
Lately I have indulged myself in anything I craved for, I blame the unfriendly weather for that and this had unpleasant effects on my figure. I am lucky enough to gain weight without many people noticing, as I have a slender upper body and a thin face, but, as we are approaching the summer with its heatwaves, my legs and thighs need to look as decent as possible.
I have never been really thin (except when I was a child, when I embarrassed my mother whenever I wore skirts with my Olive Oyl legs) so my quest right now is to get as close to my ideal weight as possible.
One of the main problems I face when I try to contain my diet is breakfast. For lunch, having grilled fish or chicken and a salad could satisfy me every day and for dinner a light soup or a salad are usually enough. But for breakfast? I love croissants, buttered baguette, cheesy omelette, pancakes with home-made caramel sauce and the list may go on for ever… But these are exactly the things I am trying to eliminate from my menu. But I still want / need to eat tasty food, and especially for breakfast, otherwise I will be cranky all day. Also, the breakfast needs to satisfy the appetite of others, as I hate to eat alone, so it should contain some carbs 🙂
So, after the long introduction I want to share a delicious breakfast idea I found on Drizzle and Dip: boiled eggs with asparagus, pancetta and parmesan bread fingers. I will skip the bread fingers, but the boiled eggs and asparagus are one of my favourite combinations.
What is also great: it is easy to make, the ingredients (except the asparagus) are always in my fridge aaaand (this is a big plus in my book) they look absolutely great!
Go check Drizzle and Dip for more photos and the complete instructions.
Keep up with Project Fairytale
Facebook / Pinterest / Twitter
0