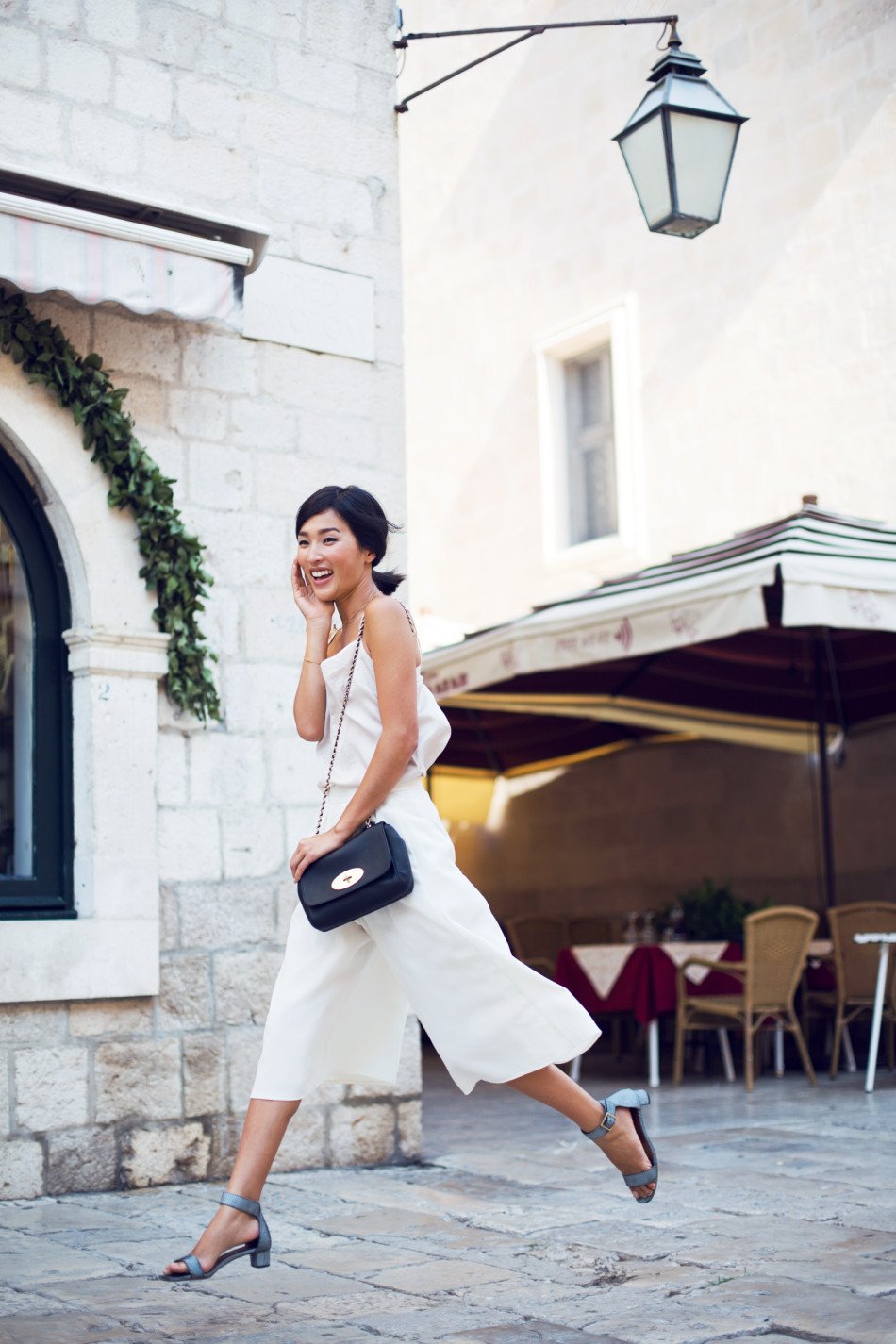 I have a few staple pieces for creating my summer outfits and one of them is a killer pair of culottes in silky fabric and a beautiful color. But researching a little for this article, I fell in love with the green printed ones and now I crave a leather pair for the early fall evenings.
They make the perfect transitional piece from summer to fall and you can wear them practically anywhere and with any occasion depending on how you accessorize. I never wear them without heels, since I don't think my body shape would be flattered by their shape and flat shoes, but I sometimes go for smaller heels when I want to feel comfortable.
As I have thicker thighs and a tiny waist this shape is perfect for me, especially with sky-high heels and a flowy top. If you have a slimmer and taller frame you can easily wear them with flat sandals, loafers or espadrilles and a crop top.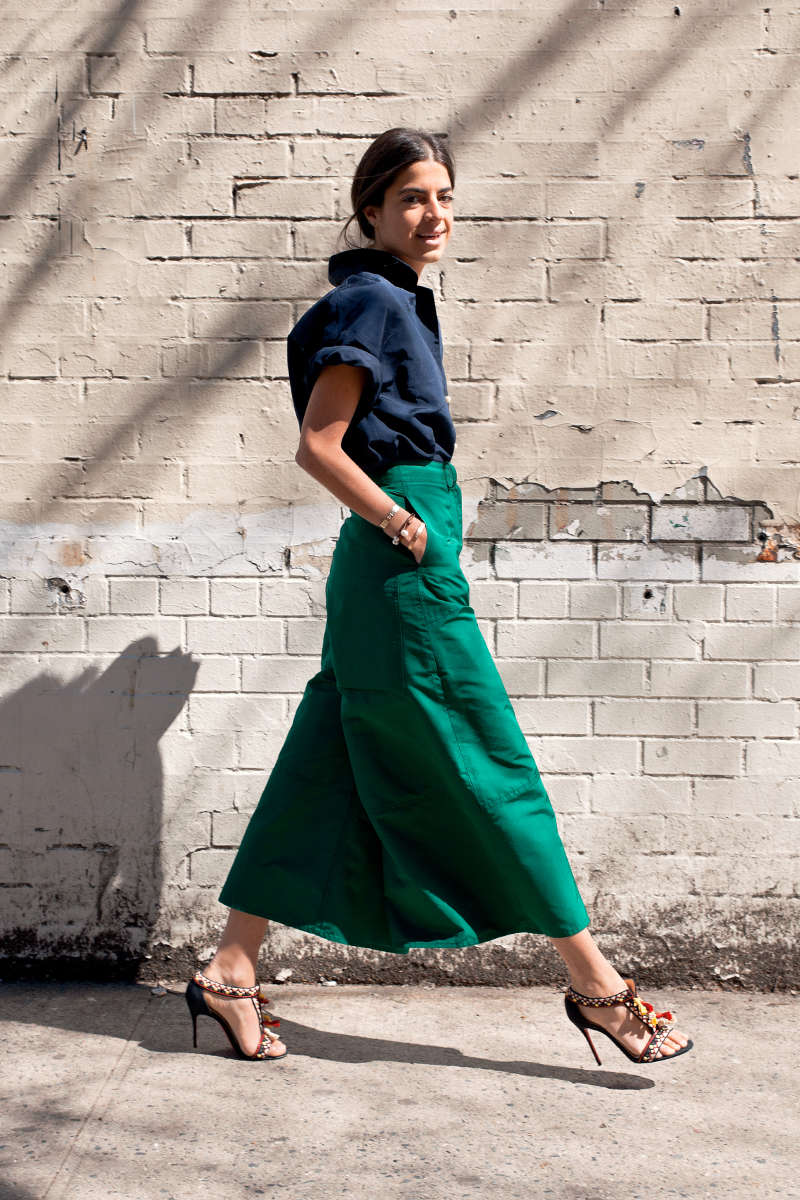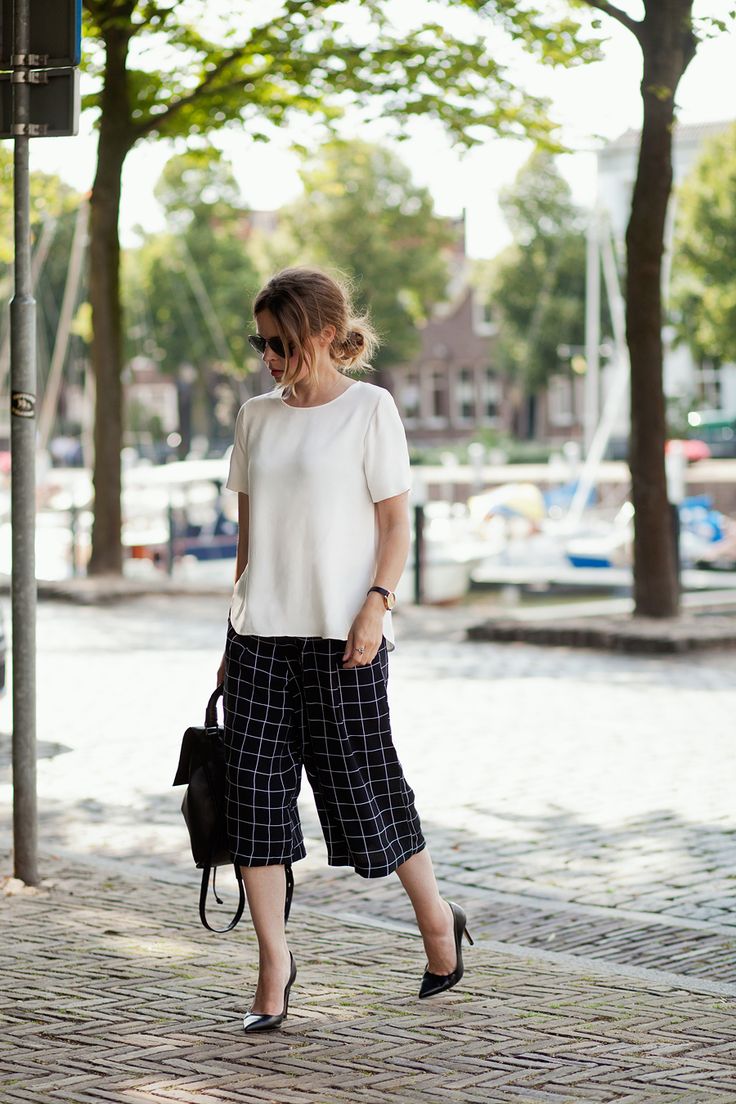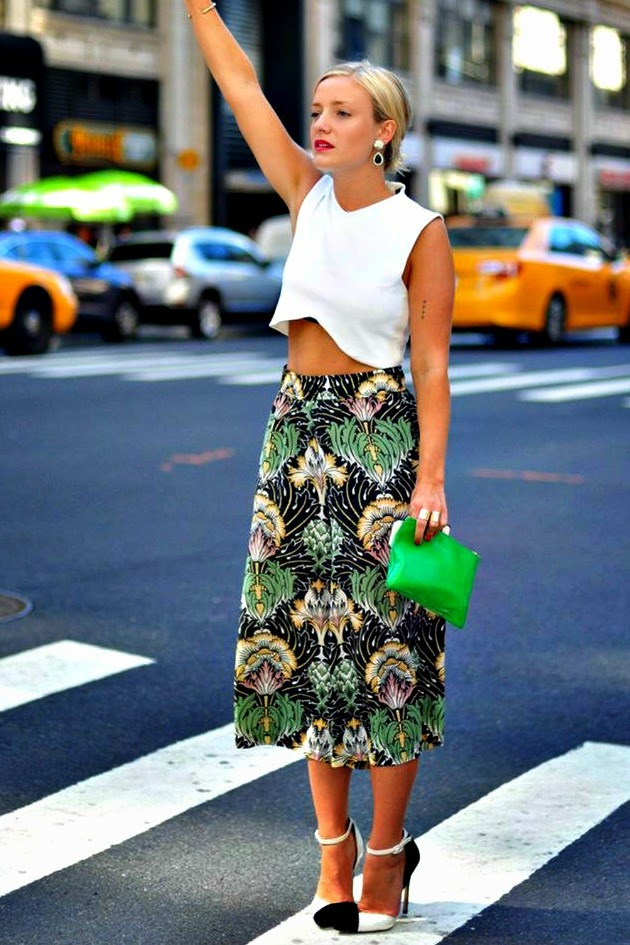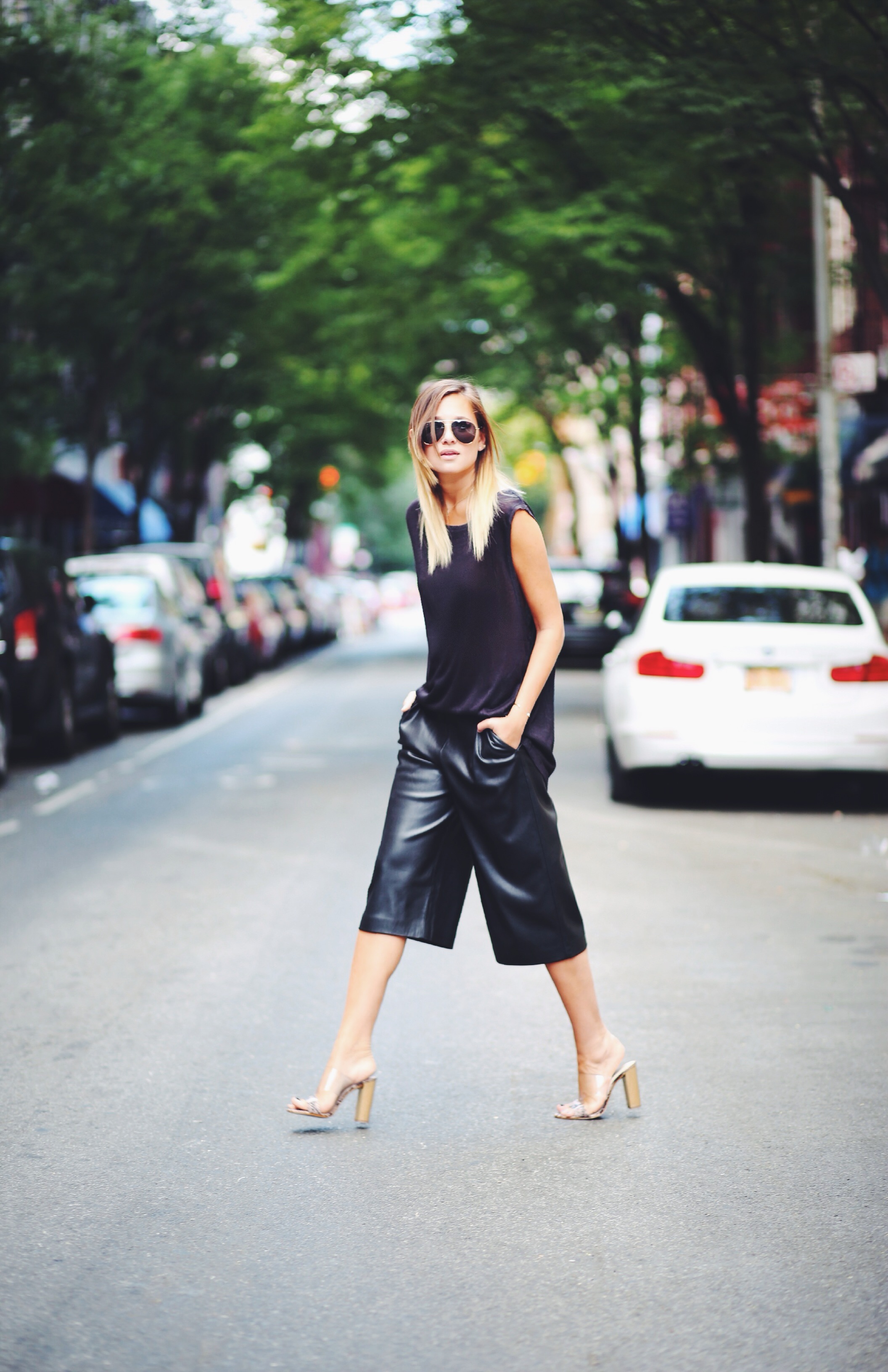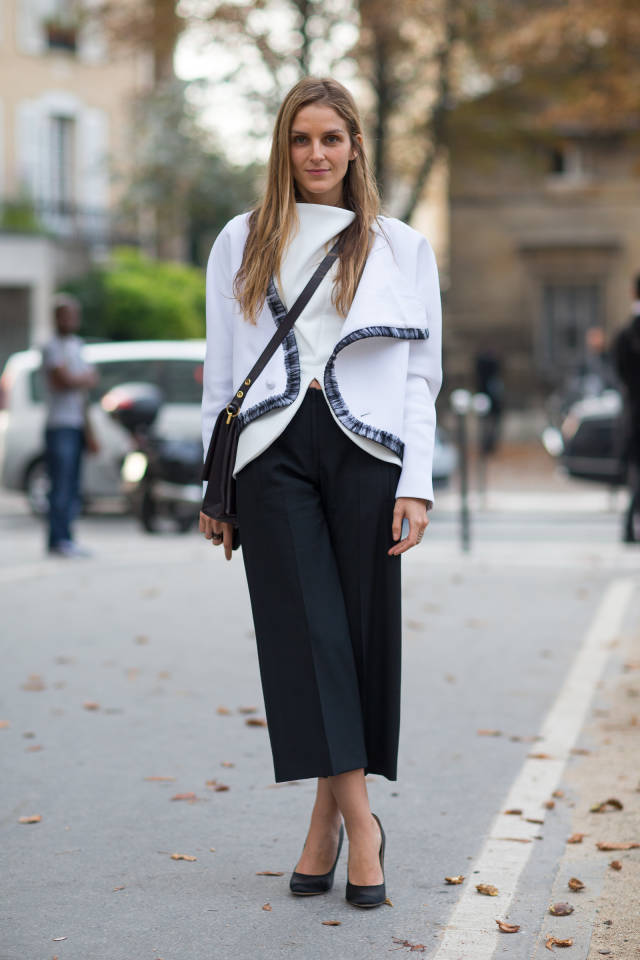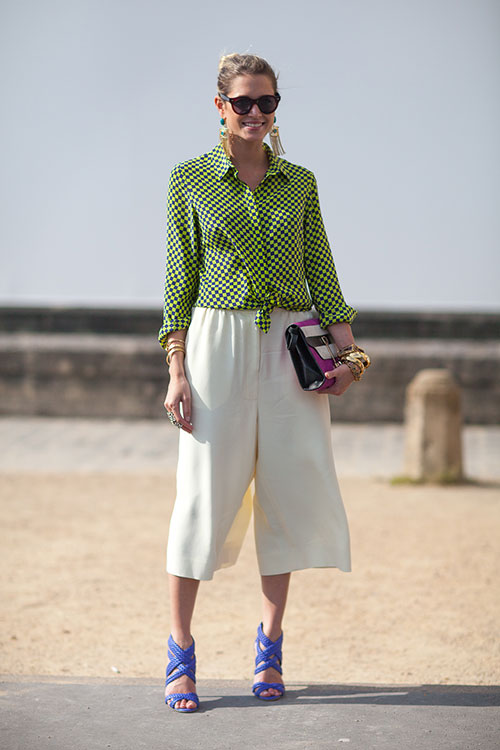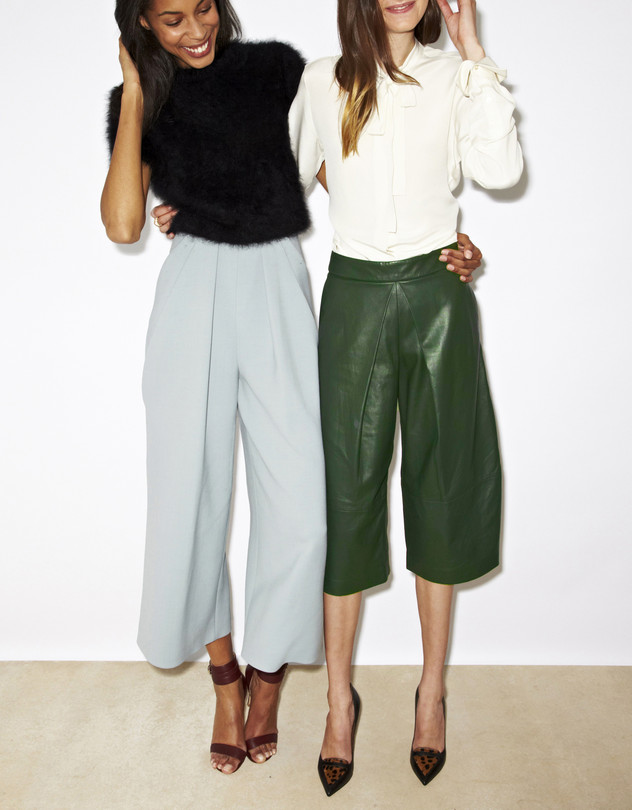 What is your perfect summer staple?
Sources: South Molton Street Style, Harpers Bazaar, weWOREWHAT, GaryPepper, ManRepeller, WSJ, HipTrends, Shine by Three
Keep up with Project Fairytale
Facebook / Pinterest / Twitter
0