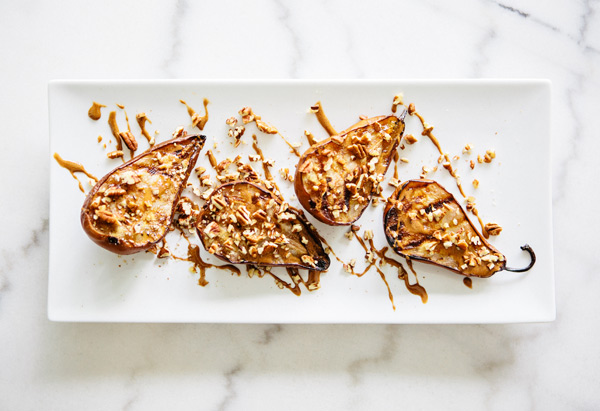 Hello lovelies! Although this should be called Thursday's Specials, we'll stick to its official name. Don't these pears look simply delicious? And easy to make, they would be perfect for a summer evening dessert.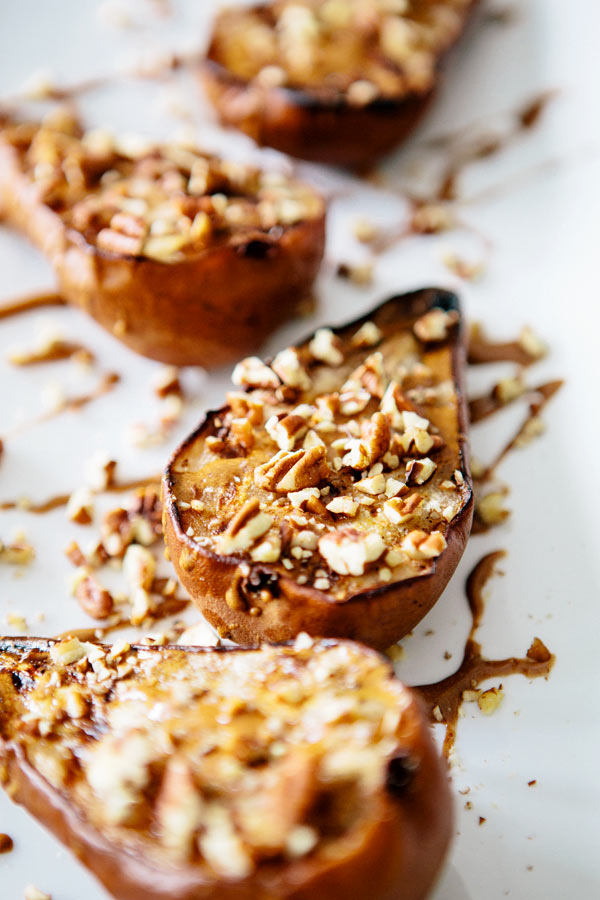 Grilled Pears with Cinnamon Drizzle
Serves 6 (1/2 pear per serving)
Ingredients
3 ripe bosc pears
2 tablespoons honey
1 tablespoon cinnamon
1/4 cup chopped pecans
coconut oil
sea salt
maldon salt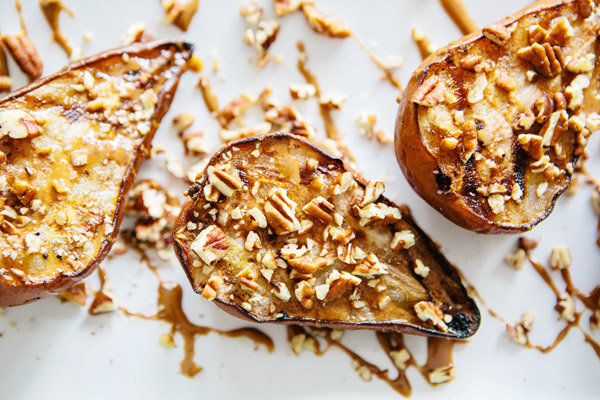 Enjoy!
The rest of the photos and the method can be found on A House on the Hills
Keep up with Project Fairytale
Facebook / Pinterest / Twitter
0