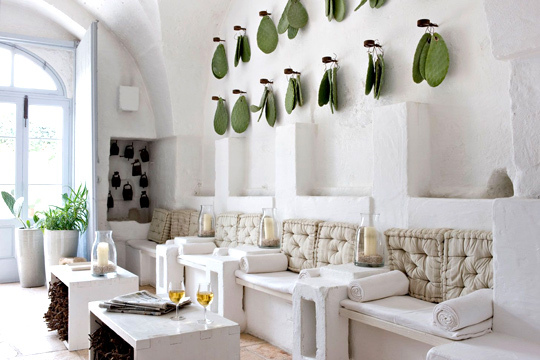 I browse but I don't READ many Romanian blogs (no matter the domain). I can count the ones I really follow and anxiously wait for their updates on the fingers of one and a half hands ;). But Visuell is one of the selected few.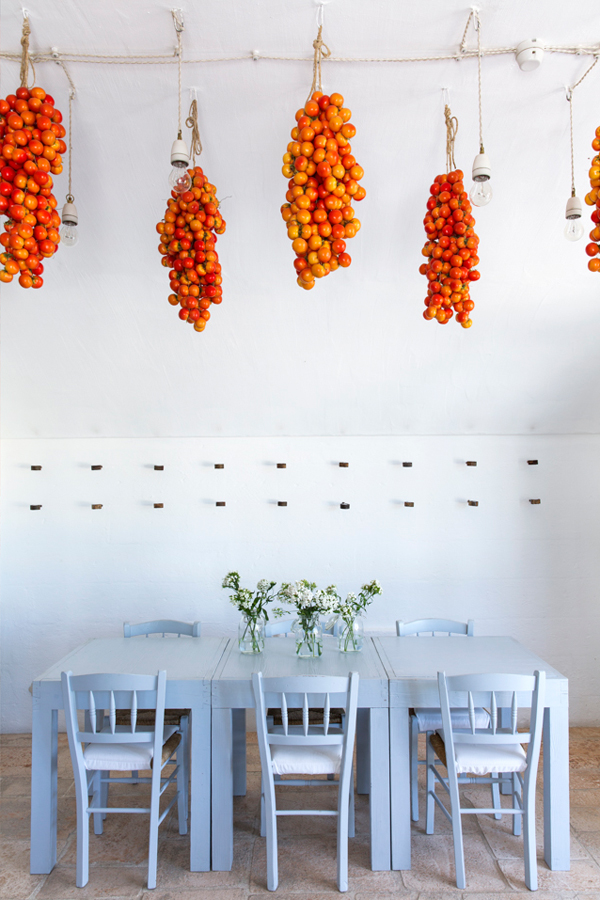 I also belive in coincidences and signs and in the magic power of three: I first saw a photo of a room in the Masseria Cimino hotel on Tumblr and I could not identify its source. These things usually haunt me, and despite the huge amount of inspiring photos I see every day, they are engraved on my mind and I don't forget them (of course I forget more important things like main points on my to do list or passwords to social media accounts, but never an uncredited image). Then, last weekend I saw it presented on Visuell (as I previously stated, a blog I follow). And today, in my Pinterest news feed I found another pic from StyleFiles featuring the same hotel… And, as bonuses, I haven't done a Fairytale Destination in a while and I use any excuse to remember summer.
With all this long introduction, I give to you: Masseria Cimino.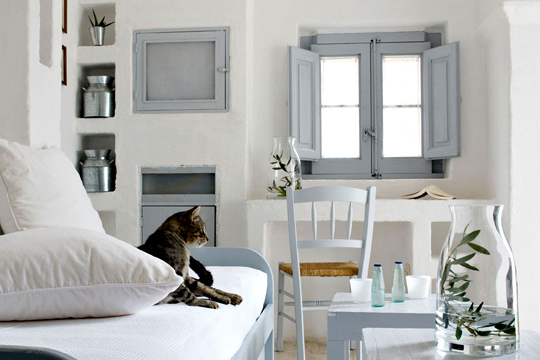 The boutique hotel is a former farmhouse, built in the 18th century located in the Puglia region in Italy, just meters away from the sea edge.
The Masseria Cimino has 15 bedrooms that are situated in the main building and the adjacent tower. The rooms are all furnished in that beautiful Mediterranean style, using authentic local materials. And it is on the list of the 101 best hotels in the world by Tatler.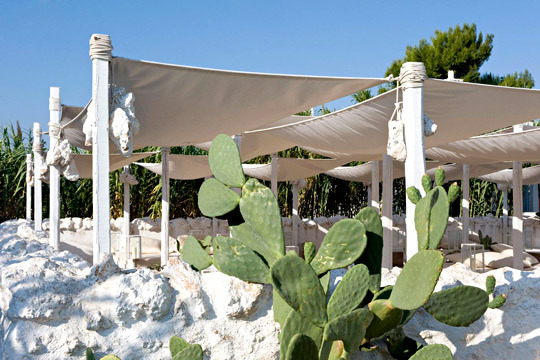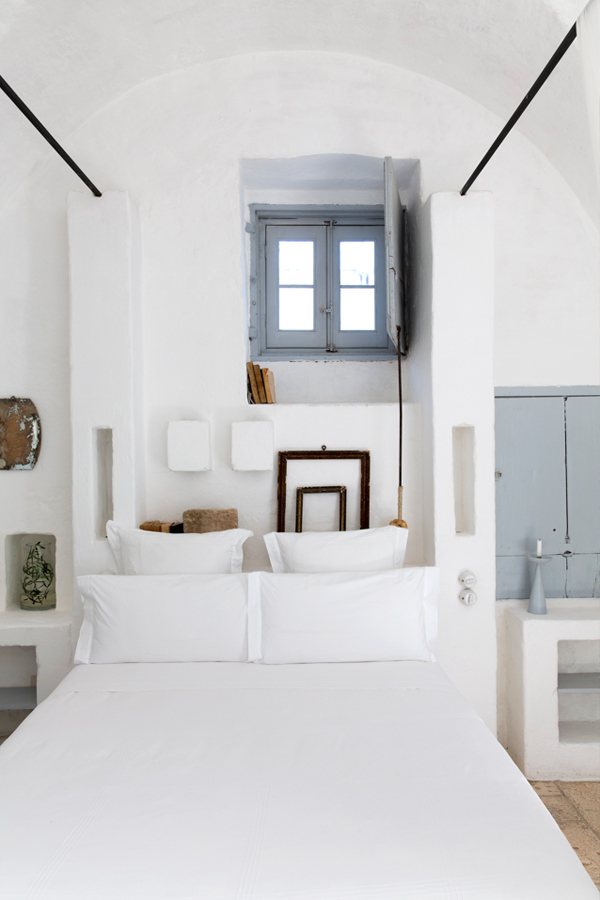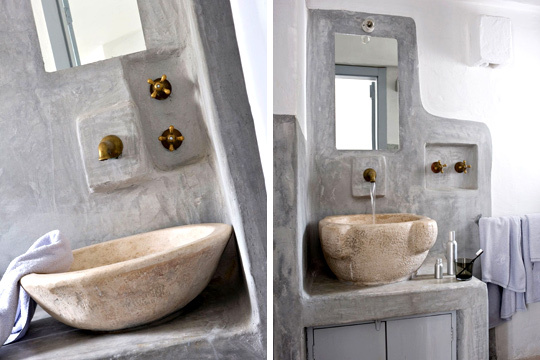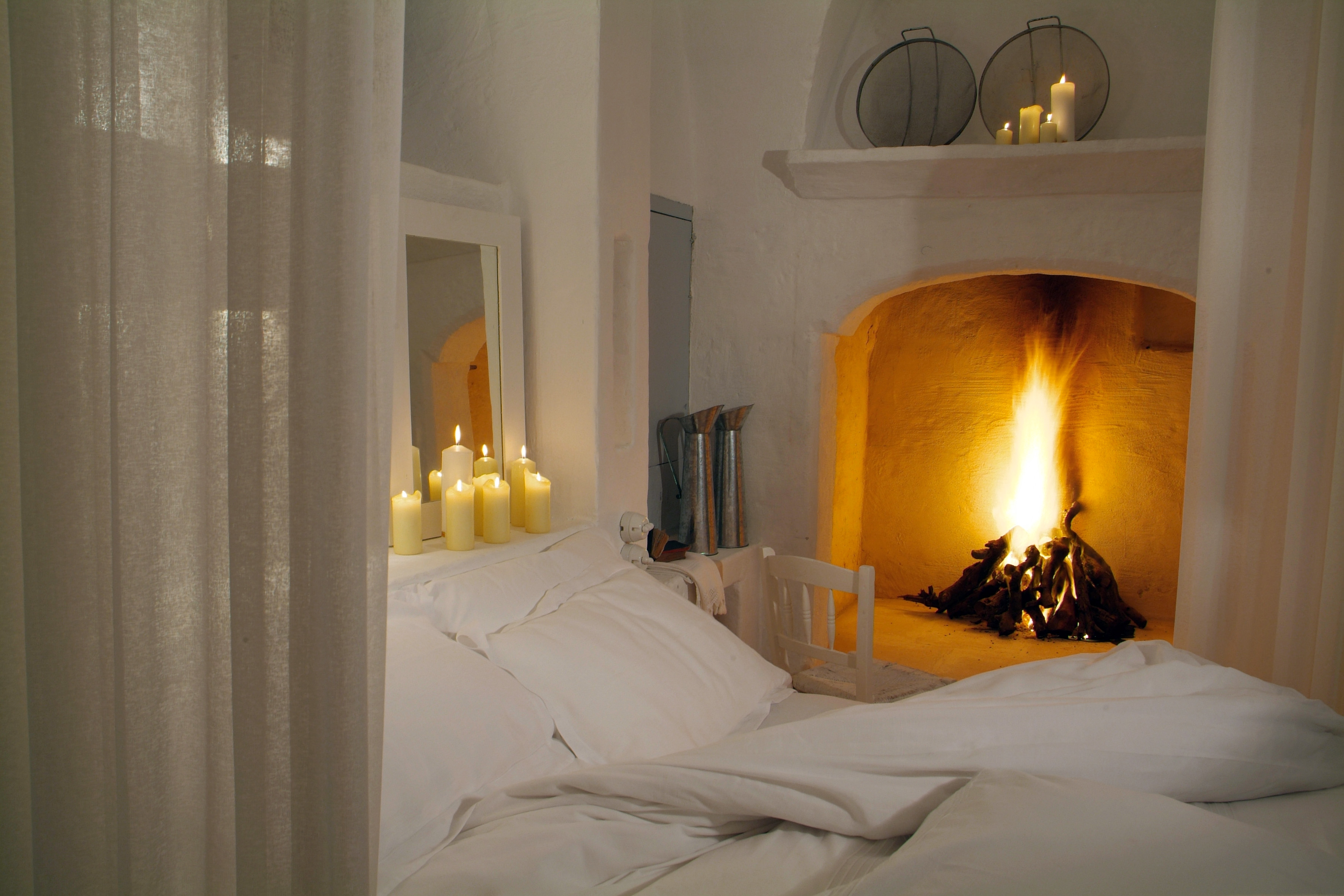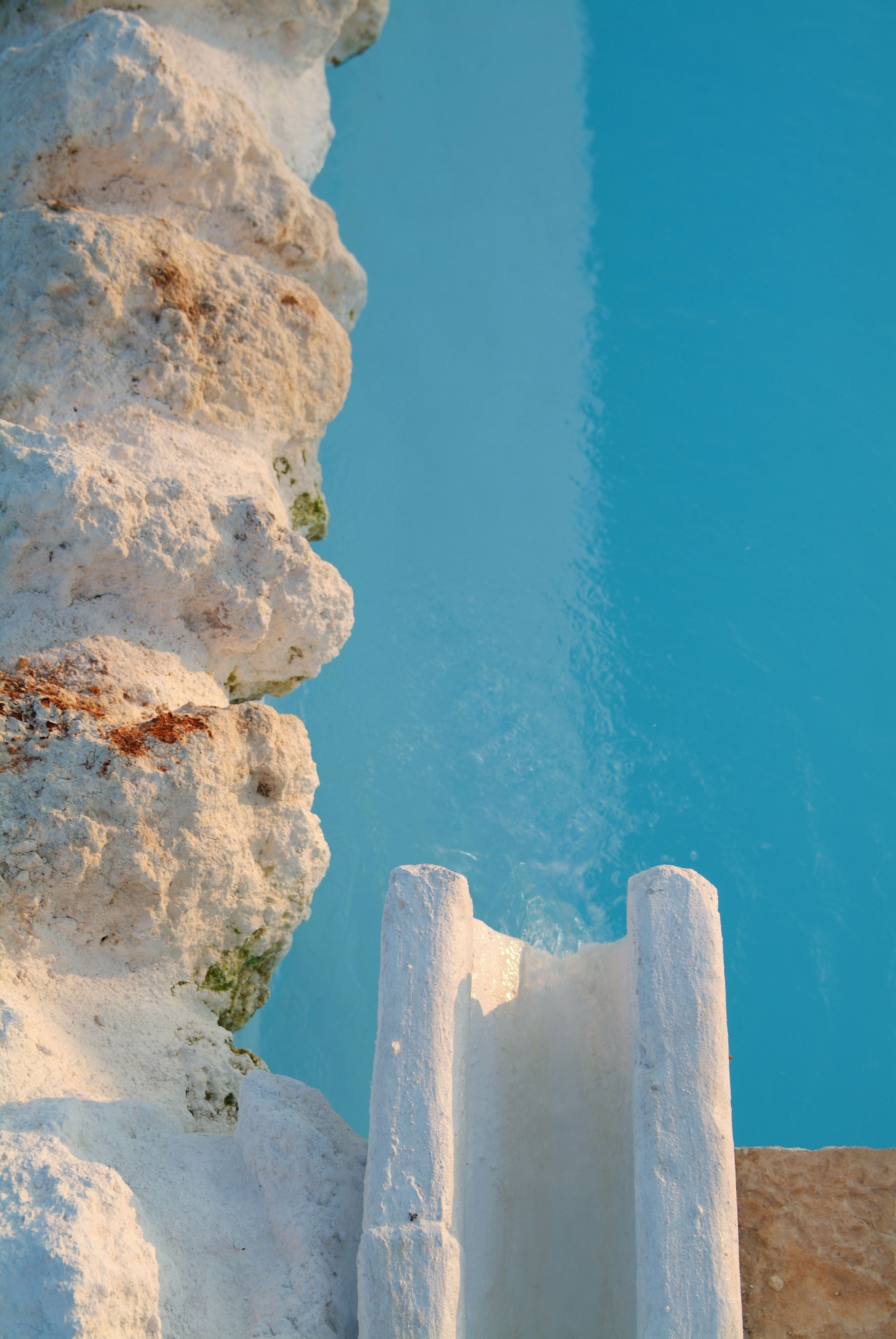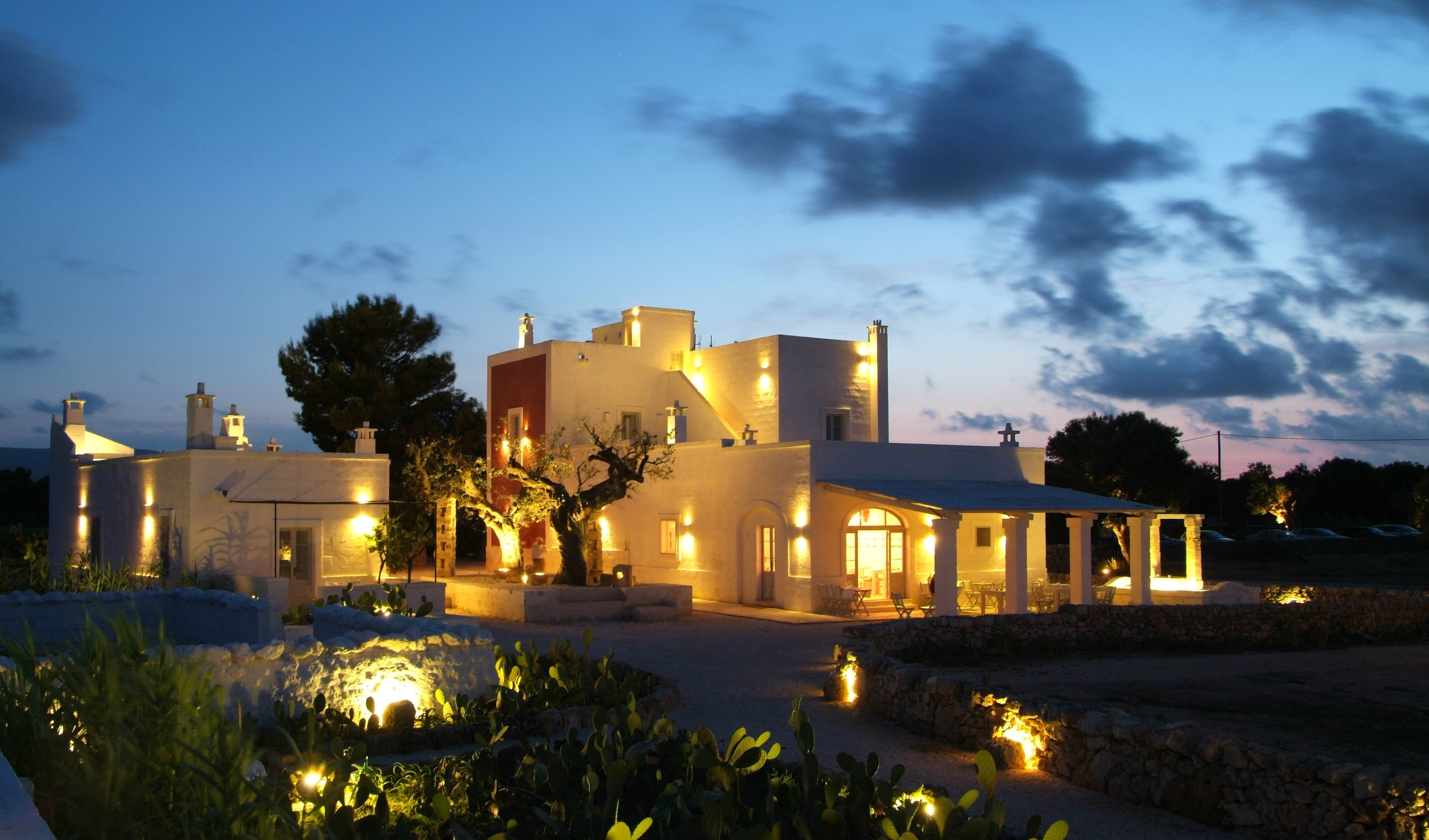 Sources: CoteMaison, Masseria Cimino, Style Files
Keep up with Project Fairytale
Facebook / Pinterest / Twitter
0