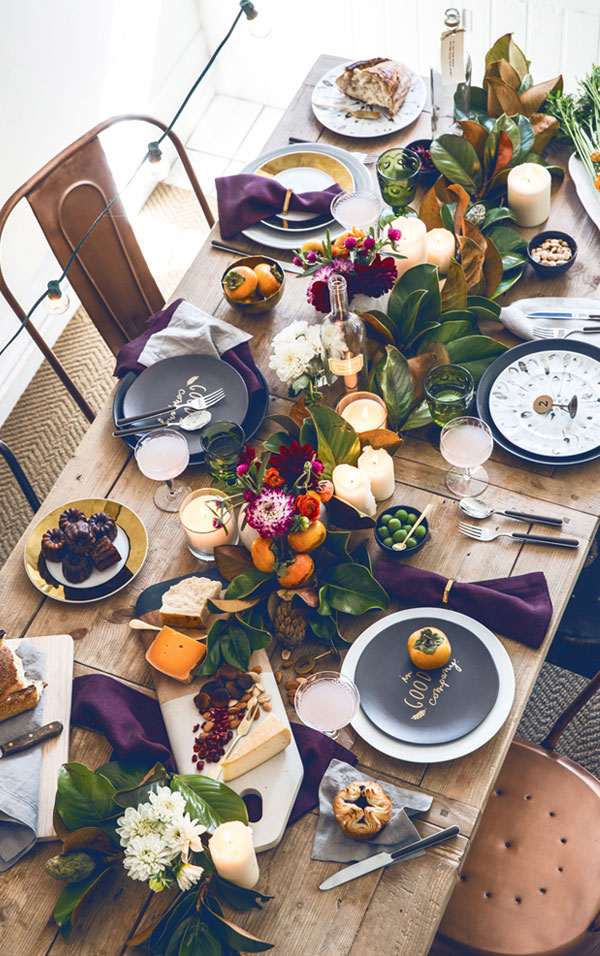 Image by: Apartment34
With Thanksgiving fast approaching, you might be looking for somewhere to celebrate this all-American holiday, if only for the great food! If that's the case, it's worth swinging by a restaurant that serves up fantastic food and a great atmosphere, which is what Thanksgiving is all about, right?
The first ever Thanksgiving took place way back in 1621, starting out as a celebration of the autumn harvest that was shared between the Wampanoag Indians and the Pilgrims. At the heart of this celebration was a grand feast — a tradition that continues to this day with friends and families often travelling hundreds of miles to gather together around a dinner table and share great food.
Familiar Favourites
Traditionally, the food of Thanksgiving is warming, hearty and makes use of autumnal ingredients such as pumpkin, apples and cranberries. Just like Christmas, Thanksgiving has a few classic dishes that virtually always make the table: turkey, roasted vegetables, bowls of stuffing, mashed potato and plenty of thick gravy are firm favourites. And where would Thanksgiving be without a big slab of warm pumpkin pie to finish off the meal?
But find a restaurant that wants to look beyond these tried and tested dishes. Sure, we understand they exist for the good reason that everybody loves them, but still, what are the alternatives? What if you're looking for a completely new spin on the traditional Thanksgiving meal?
What, no turkey?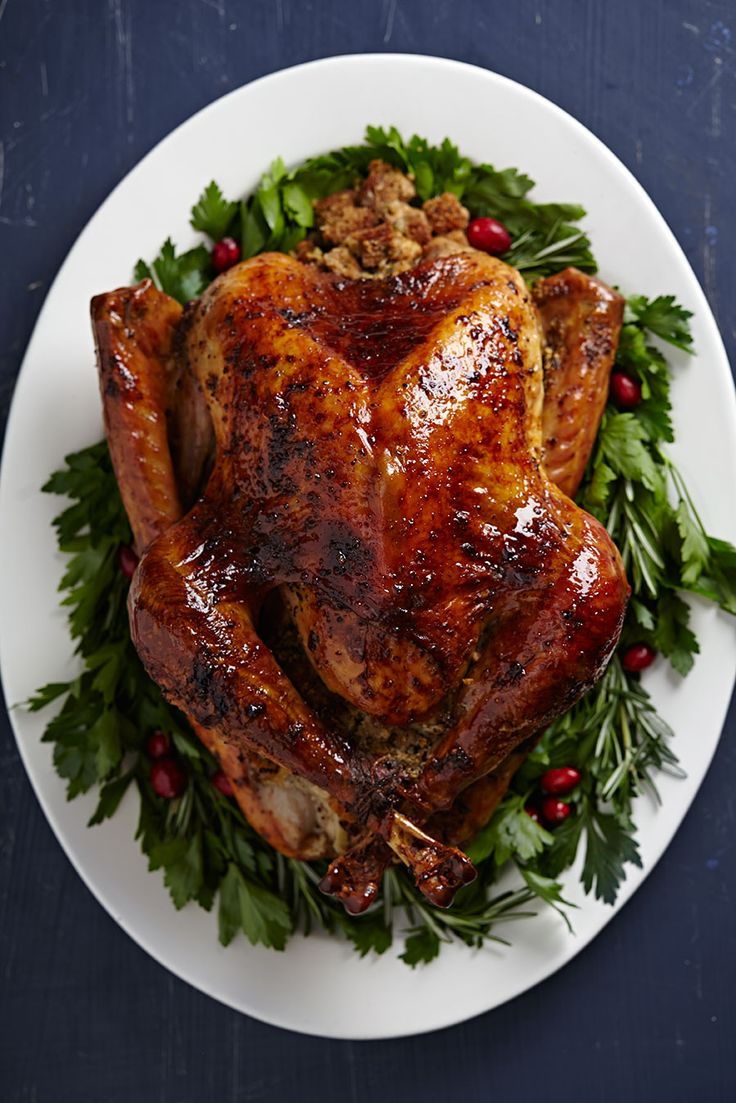 Image by: Saveur.com
It's hard to imagine Thanksgiving without turkey. But yes, there are other options. Whisper it quietly but tastier options — many of which might just make you reconsider having turkey ever again. A roasted duck coated in a sweet orange glaze, smoked pork sausages stewed in a cider sauce, or a delicately baked salmon en croute are all delicious alternatives.
But if you're looking to tear up the Thanksgiving meal rulebook altogether, you could forgo meat entirely and choose a veggie option for the main dish.
A hearty mushroom tart baked with lots of fresh herbs, filled with parmesan cheese and plenty of succulent mushrooms, all served in light crispy pastry is a real crowd-pleaser. Equally, a flavoursome oven-baked vegetable tart packed with sweet potato, caramelised red onions and a good sprinkling of roasted walnuts is worthy of being the main dish on any table.
However, if you're looking for a serious departure from tradition, you could go for something like a green bean casserole made with red curry paste and peanuts. The fragrance and heat from the curry paste along with the addition of rich coconut milk and crunchy peanuts will ensure this Asian twist on a classic casserole will truly spice up Thanksgiving.
 
Sensational Side Dishes
As for those all-important side dishes? Any Thanksgiving meal can be revitalised with a few creative alternatives to the more familiar offerings.
A Brussels sprouts salad scattered with cheese, roasted nuts and lemon will add a zingy and flavoursome accompaniment to the main dish. For an unusual but lip-smackingly delicious substitute to mashed potato, a sweet potato puree with a hint of vanilla will definitely reawaken the taste buds. Or you could try a whole-wheat couscous made with fresh herbs, onions, olive oil and pumpkin seeds for an unquestionably healthier and lighter side dish option.
Get Different with Dessert
Finally, when it comes to dessert, Thanksgiving has a few unquestionable classics. But at The Depot on Beaumont – An Awesome Restaurant in Newcastle, they think these familiar favourites can be reworked and reimagined to become instant classics in their own right.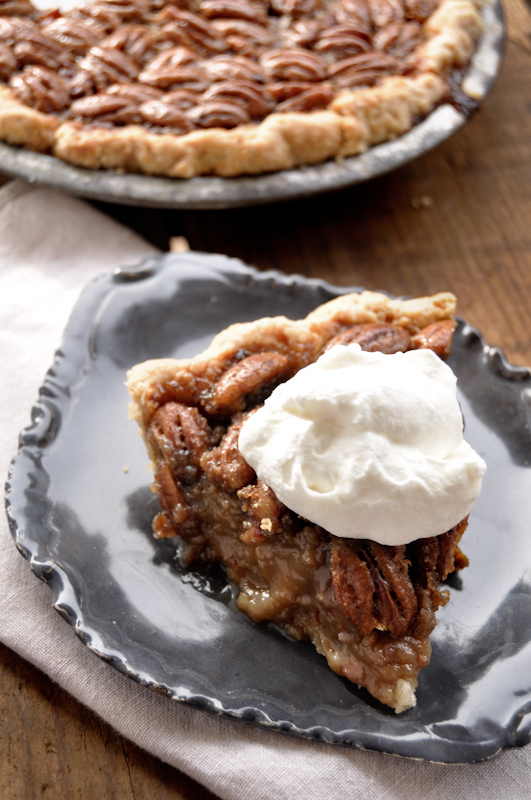 Image by: BuzzFeed
For example, a straightforward apple pie can be given a unique twist with a savoury cheddar crust. Just a hint of cheese adds a balance to the pie's overall sweetness. Pumpkin pie can also be rejuvenated by turning it into a pumpkin-chocolate tiramisu — made with canned pumpkins, fresh cream and an almond liqueur.
But if you want to dispense with classic ingredients altogether, try carrot rice pudding infused with cardamom, cinnamon and ginger — a vibrantly spiced and warming end to your meal.
The traditional menu can be livened up in countless ways, but what makes Thanksgiving special is the sharing of food between friends and family, whatever dishes you end up tucking into. So if you're looking to celebrate this November 27th, head to The Depot on Beaumont in Newcastle that'll ensure this year's Thanksgiving is one to remember.
Keep up with Project Fairytale
Facebook / Pinterest / Twitter
0