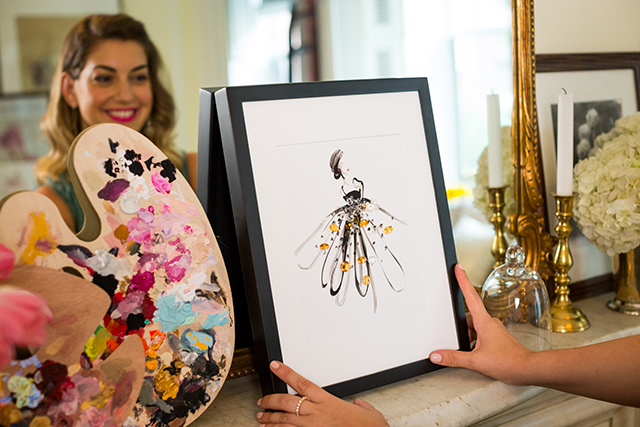 As I am exposed daily to a high concentration of beautiful images, fashion, art, interior design and photography, it's not usual for me to develop new obsessions. I have my own fixed ideas about what I like and I love the constancy this brings into my life. But, a couple of months ago I discovered Katie Rodgers of PaperFashion. Ok, maybe it's not a new thing for most of you, but I was just amazed. I love everything she does, her beautiful sketches make you enter in her wonderful world full of color, sparkles and high fashion, of course. I loved this description on her website: Fashion, whimsy, and nature have forever been lurking inside her mind and onto the blank pages of her watercolor blocks.
She has been commissioned by the likes of Cartier, Jaeger-LeCoultre, Valentino, Swarovski, Clé de Peau, Kate Spade, Coach, Stuart Weitzman, Parker Pens, Lacoste, Elle, and Glamour Magazine among others.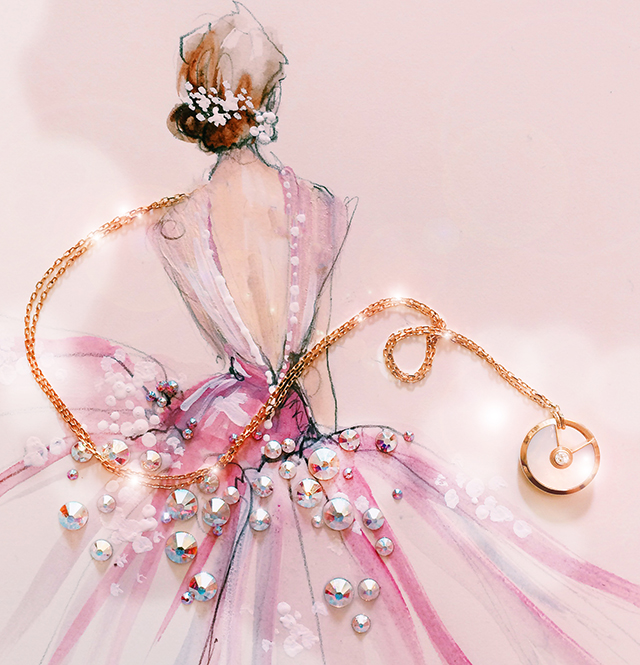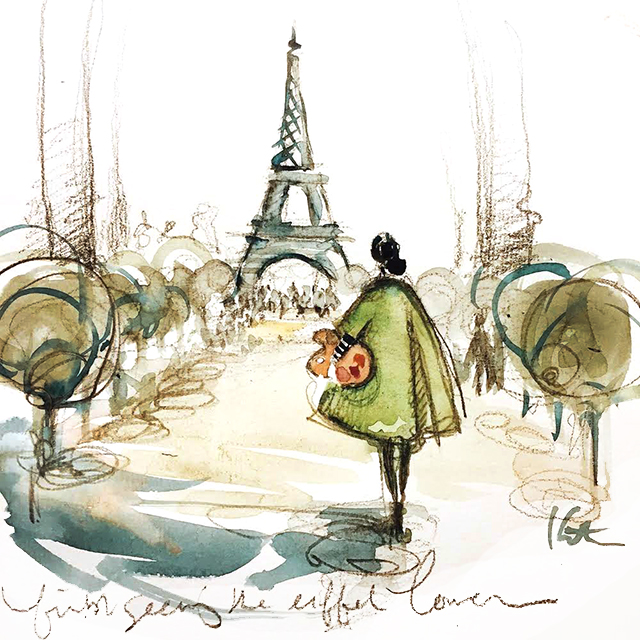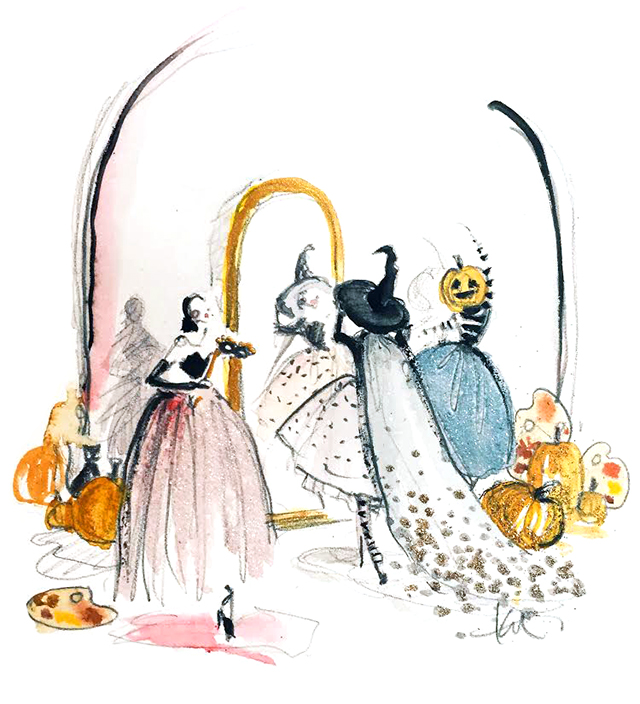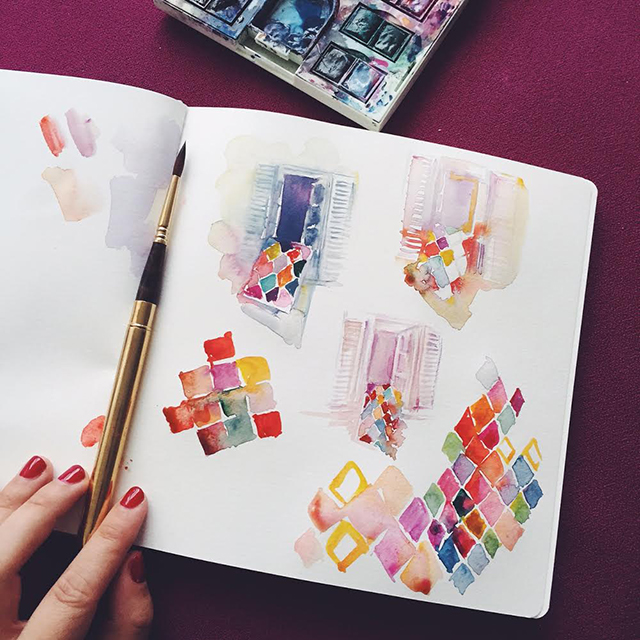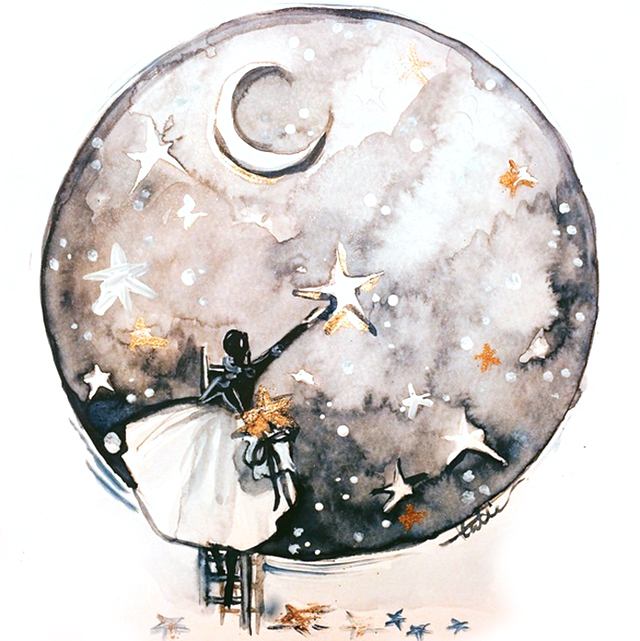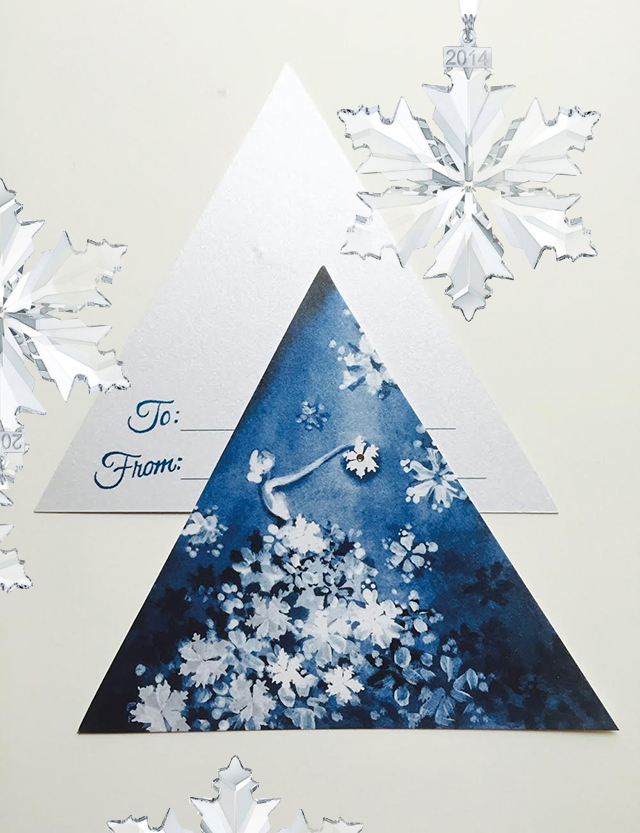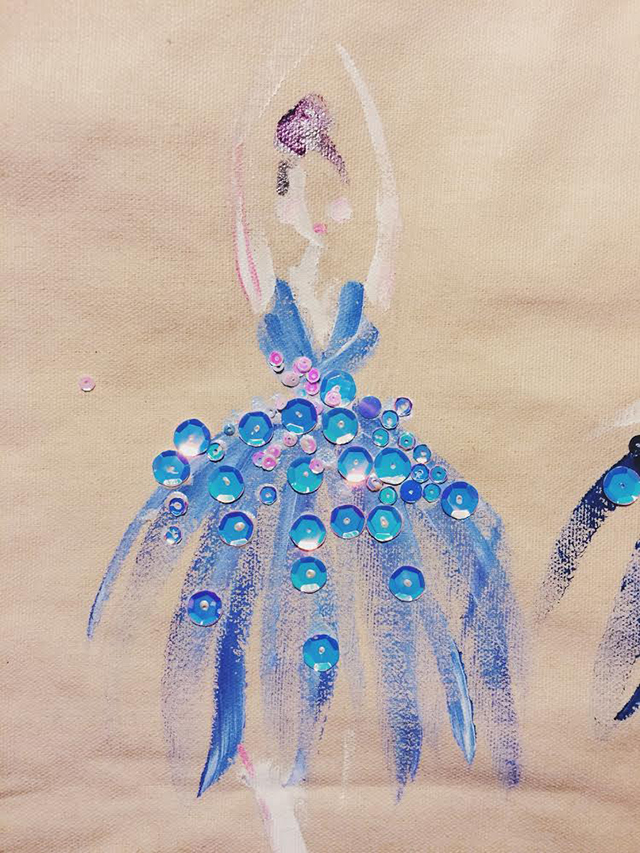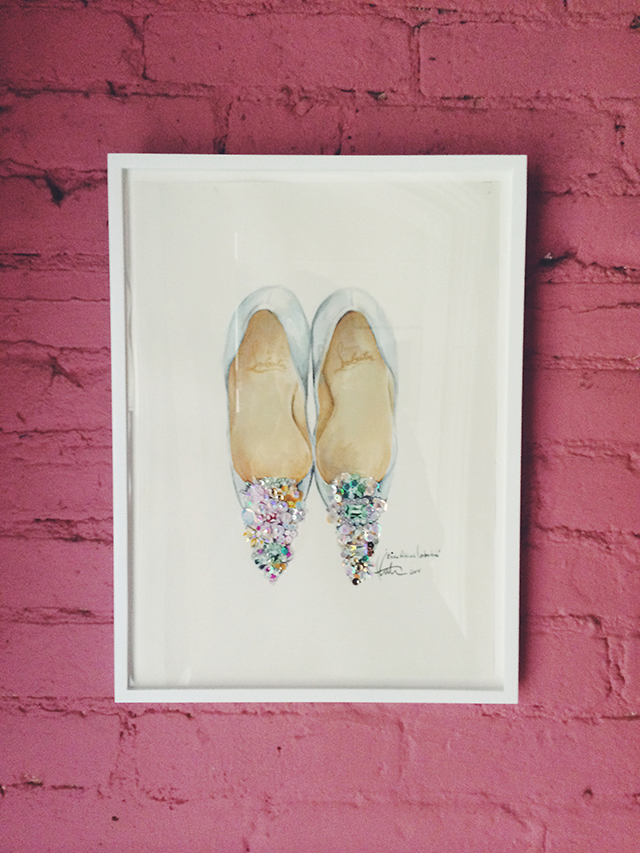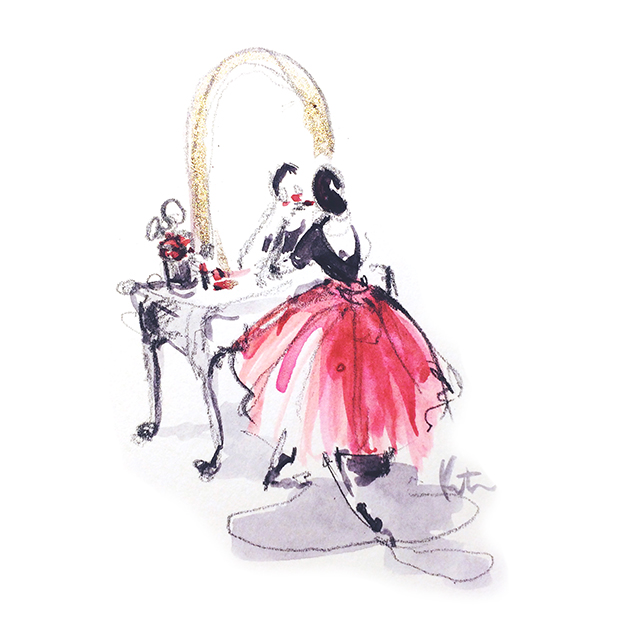 All images are from PaperFashion.
Keep up with Project Fairytale
Facebook / Pinterest / Twitter
0