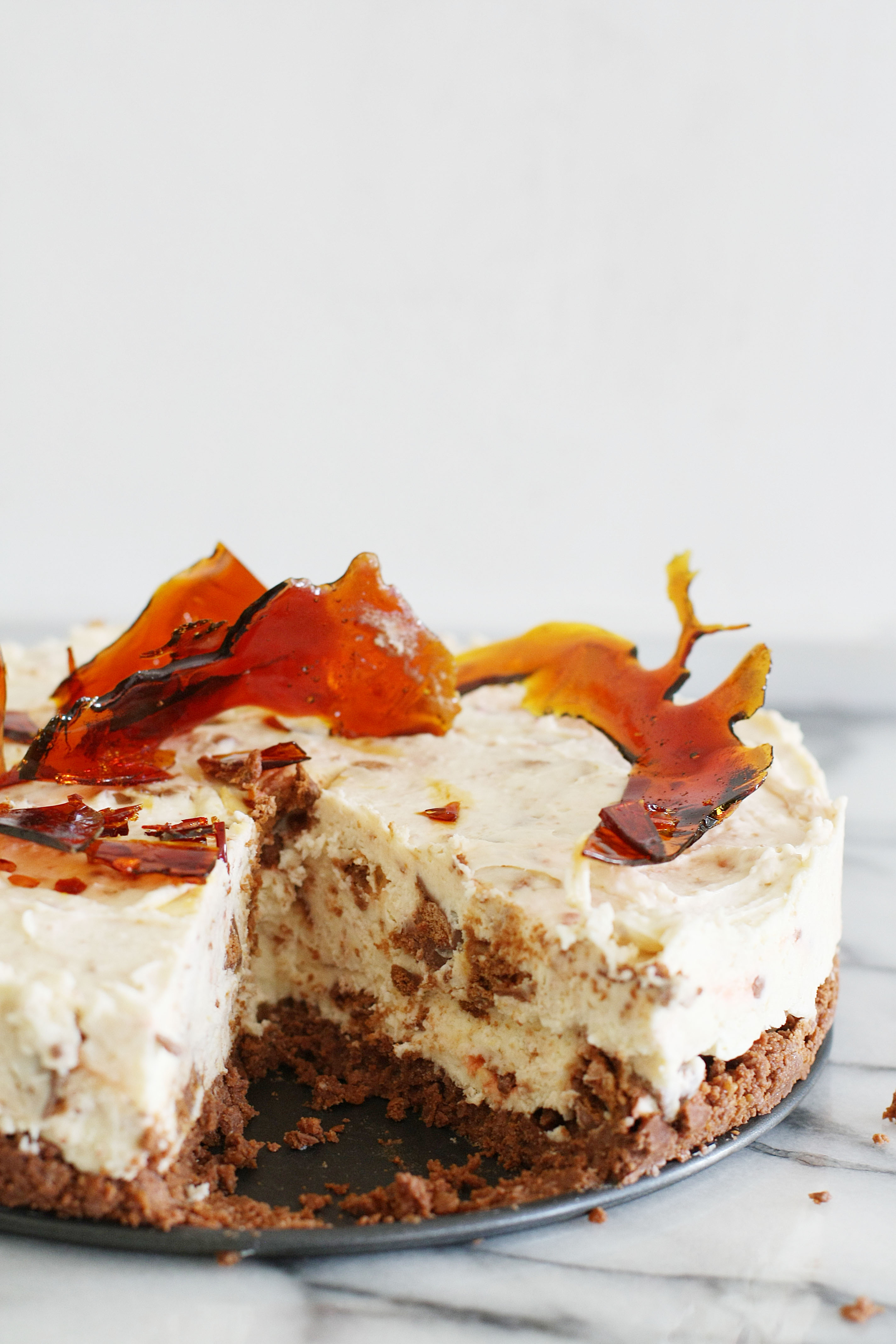 I am staying at home enjoying a chicken pox eruption all over my body… literally all over! That is the reason of my absence (that and the fact that last week I was in Rome). And now I though it would be appropriate to share something sweet, delicious and with caramel…
Ingredients:
250g (13 biscuits) caramel Tim Tam biscuits
90g unsalted butter, melted and cooled
300mls thickened cream
500g Philadelphia cream cheese (2 x 250g packs), softened at room temperature
3/4 cup white caster sugar
1 tspn vanilla extract
40mls boiled water
3 tspns powdered gelatine
8 caramel Tim Tam biscuits, extra, chopped coarsely
Toffee:
1/2 cup white sugar
30mls water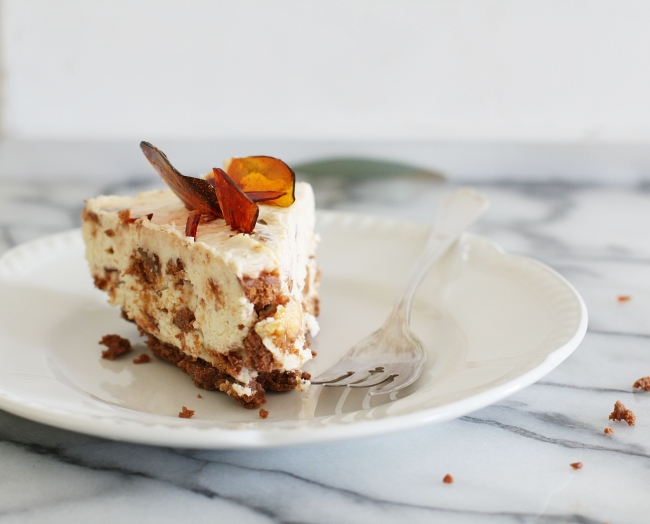 The rest of the recipe and more photos on the lovely blog A Splash of Vanilla
Enjoy!
Keep up with Project Fairytale
Facebook / Pinterest / Twitter
0