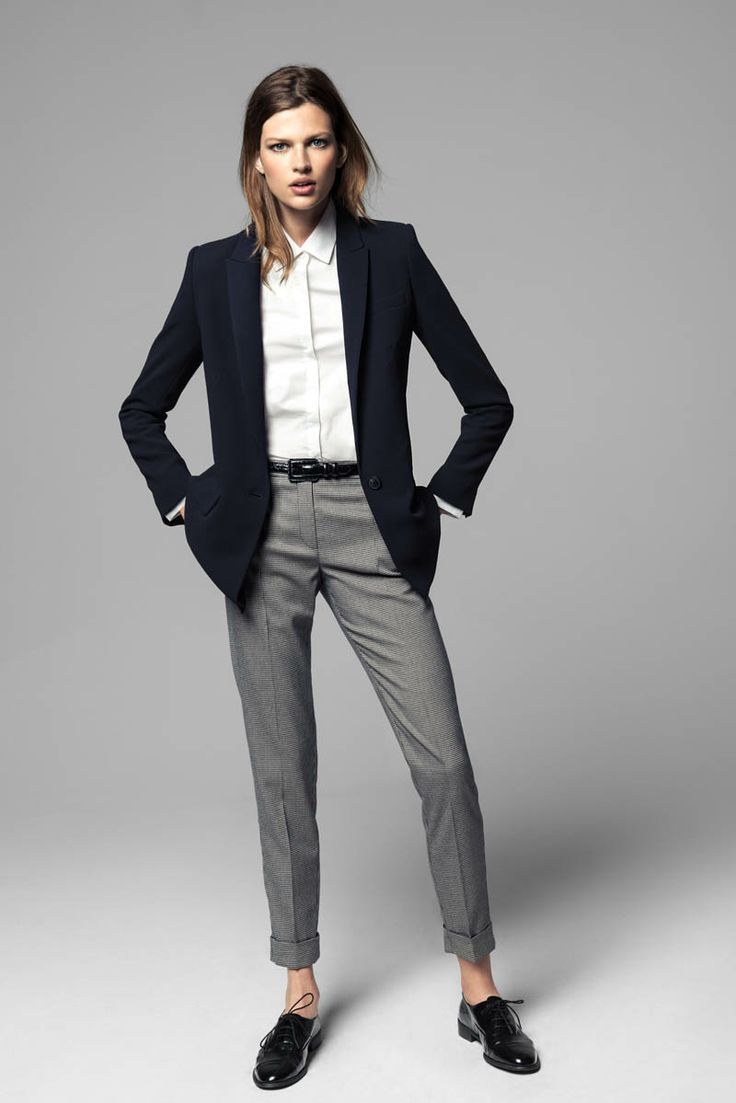 After a few years of job insecurity and earth-shaking recession, your work wear wardrobe is looking a little in need of some love. With every passing quarter of the last 4 years competition for employment has gotten tighter and more tense, and only recently do things appear to be improving.
We've compiled a list of work uniform suggestions that are perfect for updating your corporate clothing style for the new year.
Fancy Footwear Revival
What's old is new, and so it goes, and this year is no different for vintage staples like Doc Martens and saddle shoes, Oxfords, and loafers.
These classic gems haven't seen light of popular mainstream adoration since the grunge rock era and Kurt Cobain was still breathing.
All high quality items, your work wear fashion reboot may only mean digging around in the back of your wardrobe and adding a little polish.
Accessories to Complement Existing Office Wardrobe
The vintage look continues right into fashion accessories. Add a little spice to your existing wardrobe with pearls (and hey, it's only work so feel free to go faux) and vintage eyewear like horn-rimmed glasses.
Pearl hair accessories work, too. And don't be afraid to try out an Amy Winehouse hair bun to go with them. Rings, bracelets, and hoop earrings are all trending again in 2015 so you've got plenty of options.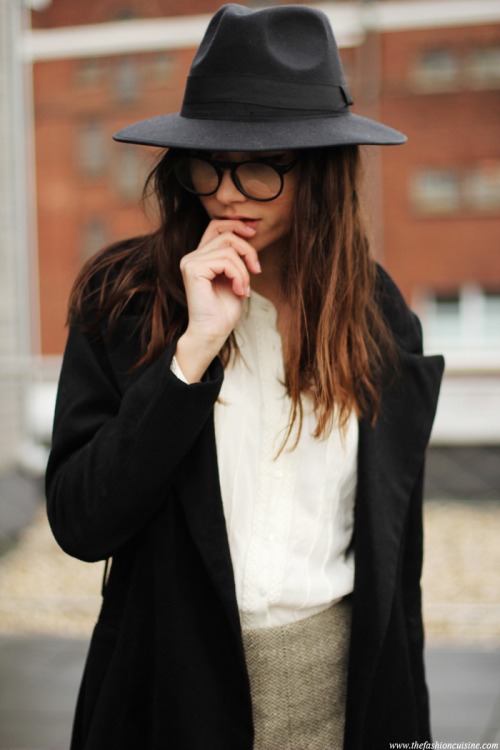 Sweaters for the Cold Seasons
In the winter it's all about wool and cashmere, long sleeve and colours that pop. Look great while looking smart; if neutral is more your thing, browns, royal blue, and a rich dark green are definitely in.
Long Pants
The average working woman walks the most miles in a variety of stylish, durable pants. While pants are not new to the office wardrobe, perhaps it's a good time to add a few more to your collection.
In addition to finding good durable pants with high thread-counts, it may be prudent to skip the pleats –they make ironing a nightmare, and the idea is to be practical.
Long Dresses, Pencil Skirts, and Leggings (or Yoga Pants if You're Sneaky)
A quality dress or pencil skirt can really class up your style while providing comfort only a lady would understand while working a desk job.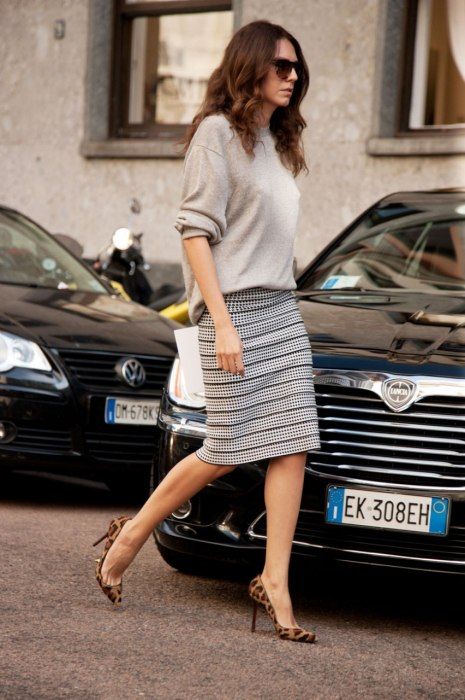 And by that we mean; Worn with leggings, long dresses or pencil skirts give you the comfort of super amazing snow pants –like the kind you wore as a little kid– super warm and awesome.. While looking professional enough to sit in meetings and hold your head up high. And these "leggings" can be a certain favourite pair of Yoga pants, too. No one will know. It's your own secret of awesome.
Nothing beats thick leggings and a killer dress during winter months. Nothing.
The Work Uniform
Minimalistic style is also making a come-back, big time. With the standard for women's fashion to be about showing the shape of our body, this style is more about simplicity –and not to mention incredibly comfortable.
Influenced by the institutional look of communist era clothing, more and more people are opting for the simple lines and cuts of a more minimalist, less fashion-forward style.
This look goes really great with good kicks (shoes), or jewellery accessories; minimalist fashion can draw focus to other parts of your wardrobe that you may want to add emphasis to. All in all, it's still totally professional to pick up work uniform online, and much easier to pick out what to wear.
Images via Pinterest
Keep up with Project Fairytale
Facebook / Pinterest / Twitter
0