Another Valentine's Day is around the corner. Why not try something different this year and say "I love you" with something vintage?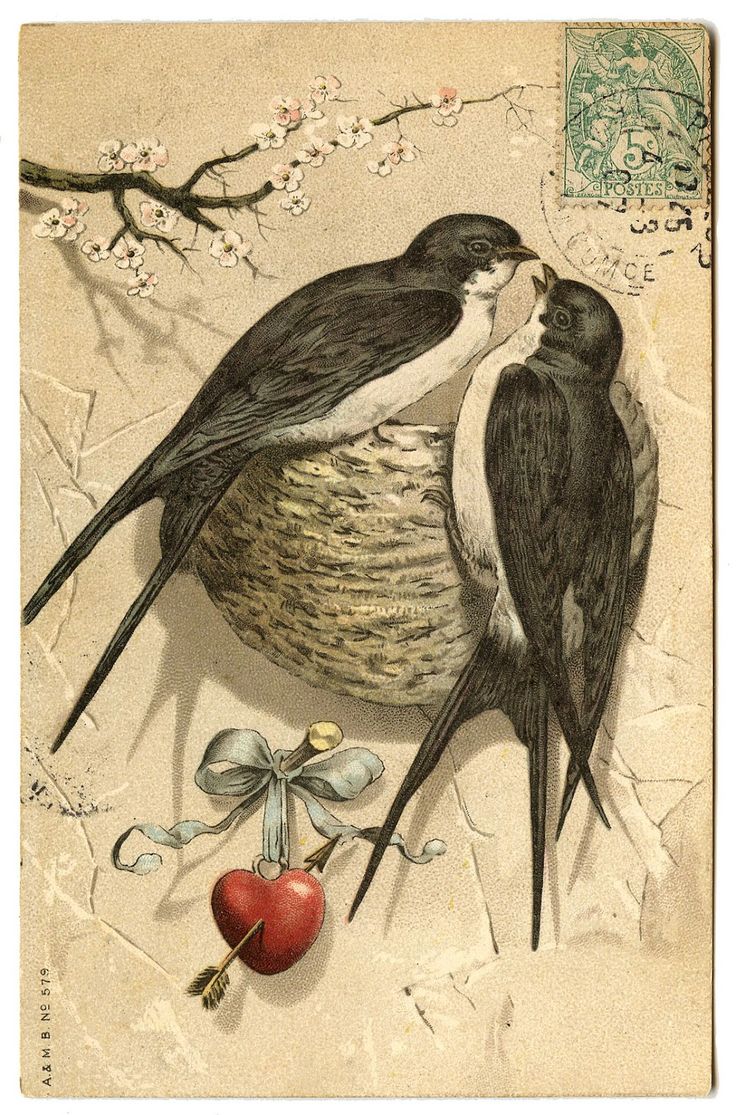 Image source
Vintage Valentines – A Few Facts
Handmade Valentine's Day cards existed long before 1840, but it was in this year that the first printed paper cards made an appearance. The stand-up cards with a base, along with a few three-dimensional fold-out layers became popular between 1895 and 1915. It was during that time that honeycomb paper puffs were popular too. They opened up to form fans, bells, hearts and balls.
Today, some of the fancier vintage Valentine's Day Cards dating from the Victorian era sell for up to $100. But not all cards are that expensive. Those from the 1930's to 1950's can be bought for less than $5.
A lot of modern valentines have been created in vintage styles and look new compared to older cards. So it's wise to shop cautiously. Don't forget to look out for antique jewellery to go with your vintage card.
Valentine's Day cards are the most heartfelt gifts especially if the dedication was personally written. Still there are others who prefer to give a more concrete gift. While not setting aside the value of the Valentines card, other gifts of vintage value include antique glassware, clocks, wind-up dolls and the ever popular popular antique Omega watches. Let's go back to a little background on the ever-reliable Valentine's Day card.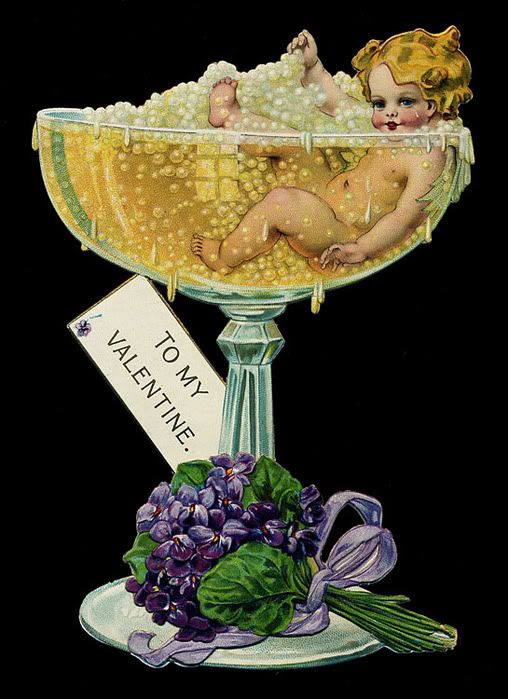 Image source
Victorian Valentines Gifts and Mass Production
It was in the late 1830's that mass-produced valentines made their way into the market place. Particularly in Europe. It was in 1840 that the first printed paper valentines cards made an appearance in the United Stated. By the mid-1900's, colourful roses, crimson hearts and Cupid complete with bow and arrow started appearing on valentine's gifts and cards.
In the 1870's, George Whitney came up with a domestic material and the equipment needed for swanky embossing. Prior to this development, paper lace had to be imported. Men would buy pieces of jewellery symbolising their love, too, for their valentines. You can get antique jewellery that symbolises your love.
It was also during the late 1800's that mechanical valentines became fashionable and continued to be favoured into the 1930's.
The Victorian versions of valentines often sported ships, trains and cars with moving parts complete with paper lever. But the movement and use of these fascinating cards meant wear and tear was a lot quicker compared to other valentine's greetings. Because they are so scarce, they are extremely prized by collectors today and worth a fortune.
Collecting Antique Valentines These Days
So you've purchased antique jewellery and you want an antique valentine to go with it. Luckily if you're a collector, many antique valentines were saved by their recipients. And even Victorian cards more than 100 years old can be found in fairly good condition. Even the colours on the cards are fairly vivid still and bright enough. It's only really honeycombs and tissue paper decorations that show signs of fading.
If you're new to the market of seeking out antique valentines, you'll probably notice the supply of older cards rapidly dwindling. Victorian decorating really grew in popularity and the reproduction of such items on gift wrap and calendars, for example, over the past 2 decades introduced lots of new collectors to this field.
Many collectors just starting out in the valentine card niche will look for postcards produced between about 1900 – 1920 as well as newer cards that used to be exchanged between children in the 1940s and 1950s. These are affordable and fun in nature. Valentines post cards used to be kept in albums so they're usually still in good condition and make a lovely keepsake accompaniment to a piece of antique jewellery for your valentine.
The valentine cards of the mid-20th century are usually very bright, and rather large. But they're entertaining – even if you don't consider them a collector's item just yet. But don't forget these will collectables of the future and have the potential to increase in value over time.
What antique piece will you be choosing for your Valentine this year?
Keep up with Project Fairytale
Facebook / Pinterest / Twitter
0