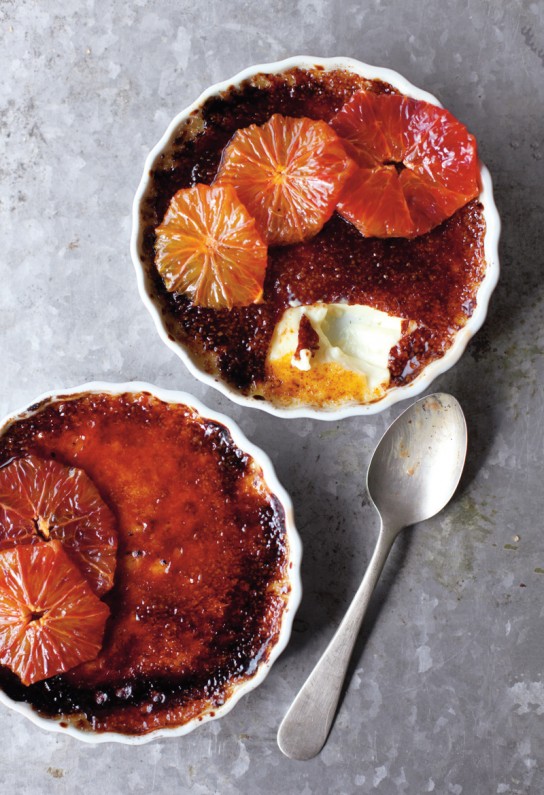 With my sugar craze (I am not using the word "rush", as this has passed that level at this moment) increasing continually and might I add exponentially since I am trying to cut on sugar (ate a whole chocolate on Monday and then pancakes, and then some more pancakes yesterday, that's how I'm coping) I figured that a desserts oriented Wednesday's Specials might be appropriate. Or not, but what the heck!
INGREDIENTS
3 cups heavy cream
1/2 cup granulated sugar
1/8 tsp. kosher salt
1 vanilla bean
8 egg yolks
For the caramelized blood oranges:
2 blood oranges
1/4 cup granulated sugar
2 Tbs. water
6 to 8 tsp. turbinado sugar
The rest of the recipe Williams Sonoma Taste
Enjoy!
Keep up with Project Fairytale
Facebook / Pinterest / Twitter
0