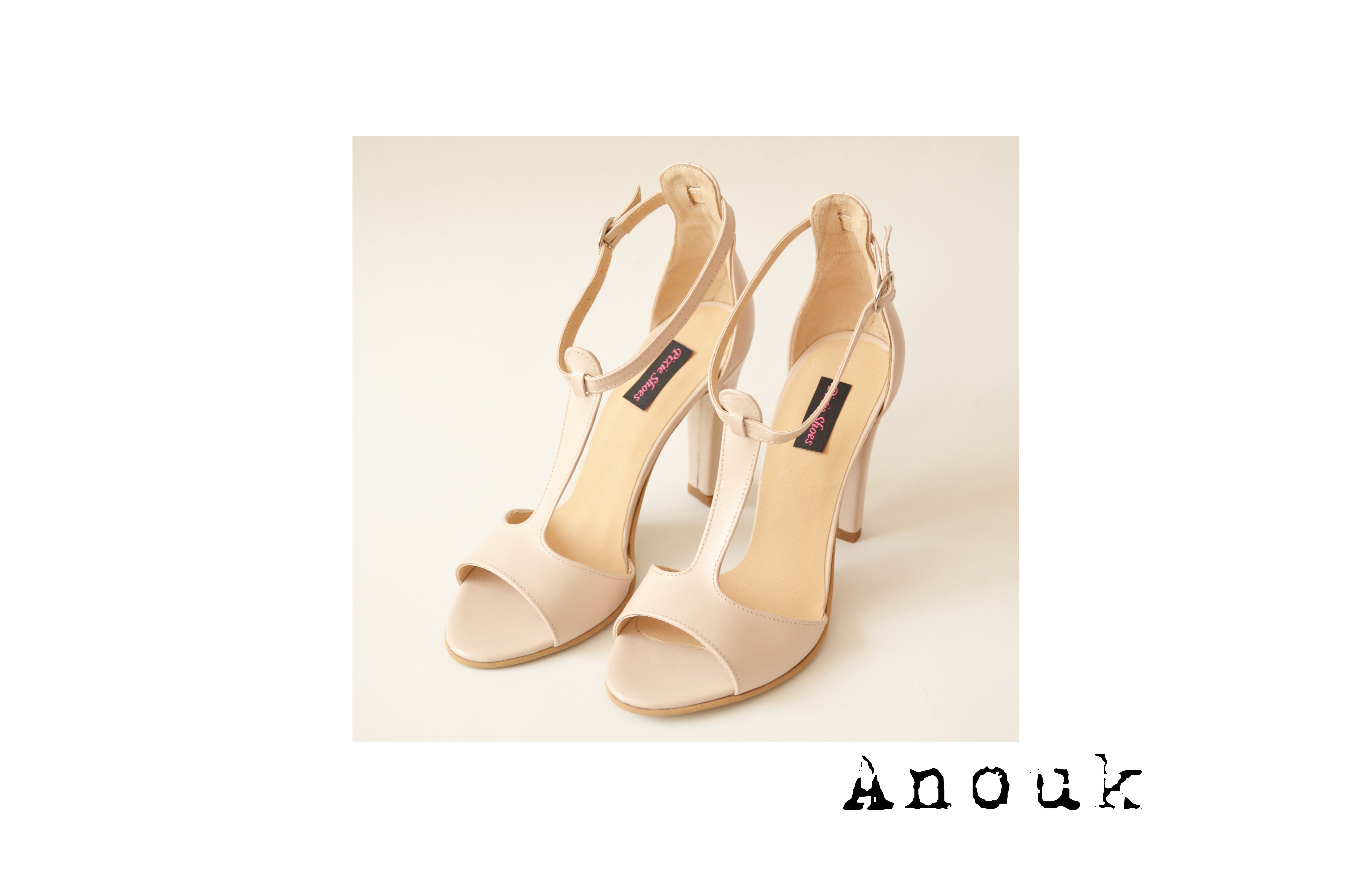 I have an undying love for shoes and if they are made sur-mesure, especially for me, this love is greater. For some years now, I have been unable to wear anything else for my perfect moments, Pixie Shoes is my go-to brand <3
When it comes to style, Paris is synonym with elegance, grace, sophistication and, in the same time, with the relaxed assuming of minimalism and understated luxury. Its female inhabitants, Les Parisiennes, are considered to be the chicest women on Earth, true style-icons.
And because the spring light enhances the beauty of this city, wrapping it in shades of powdered pink and beige, the spring collection by Pixie Shoes was dedicated to Paris and to all the chic Parisiennes, who were our muses.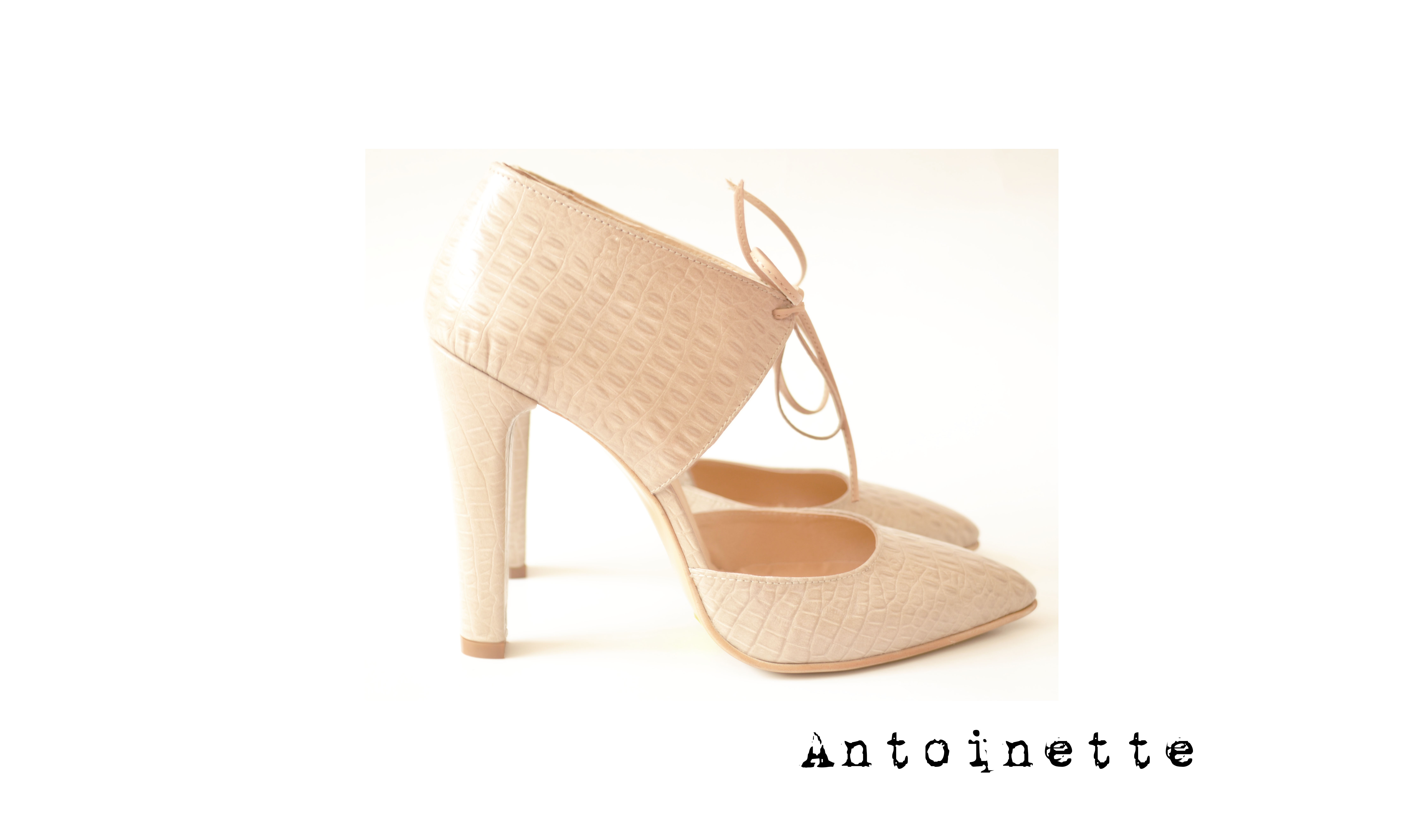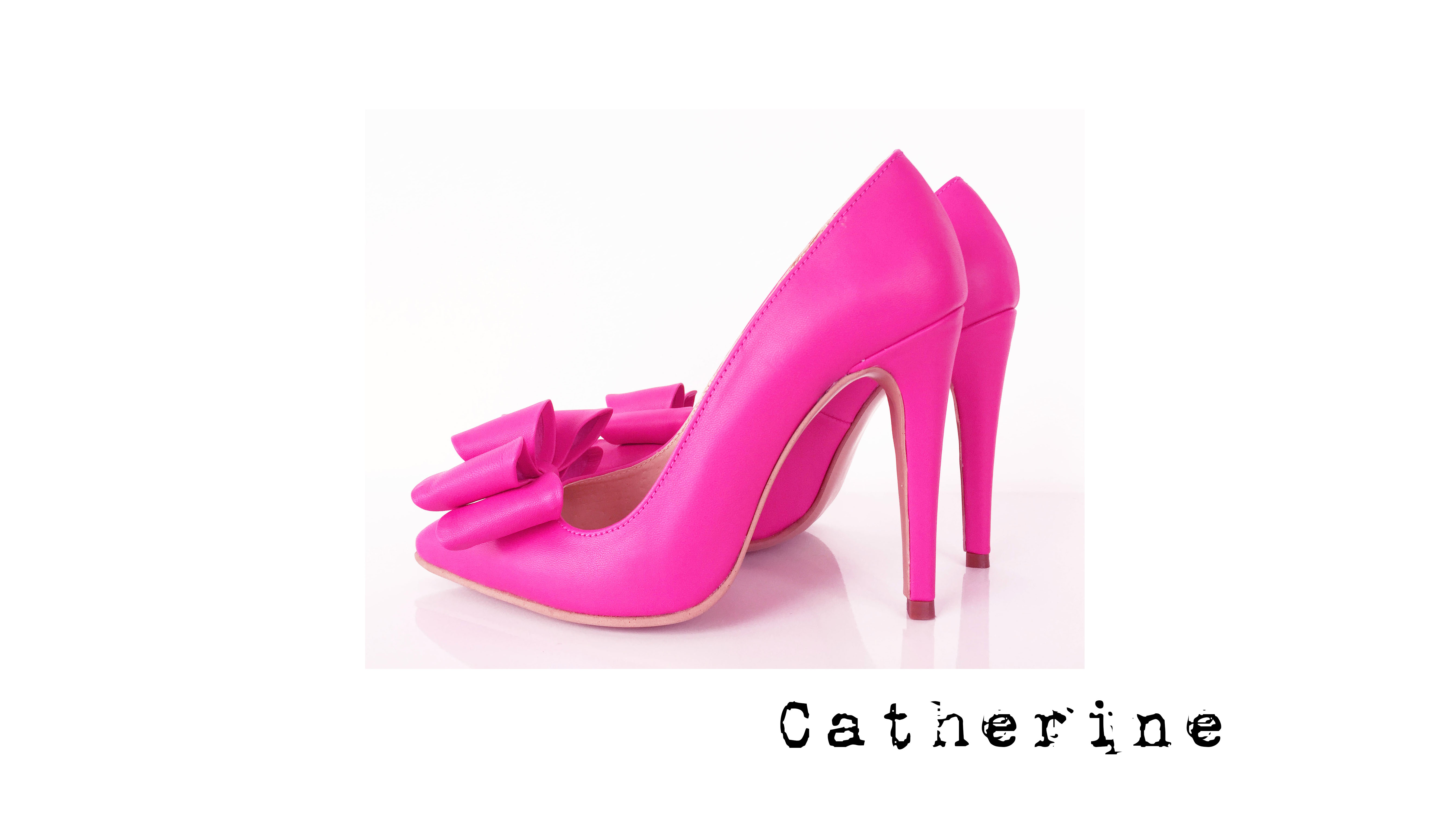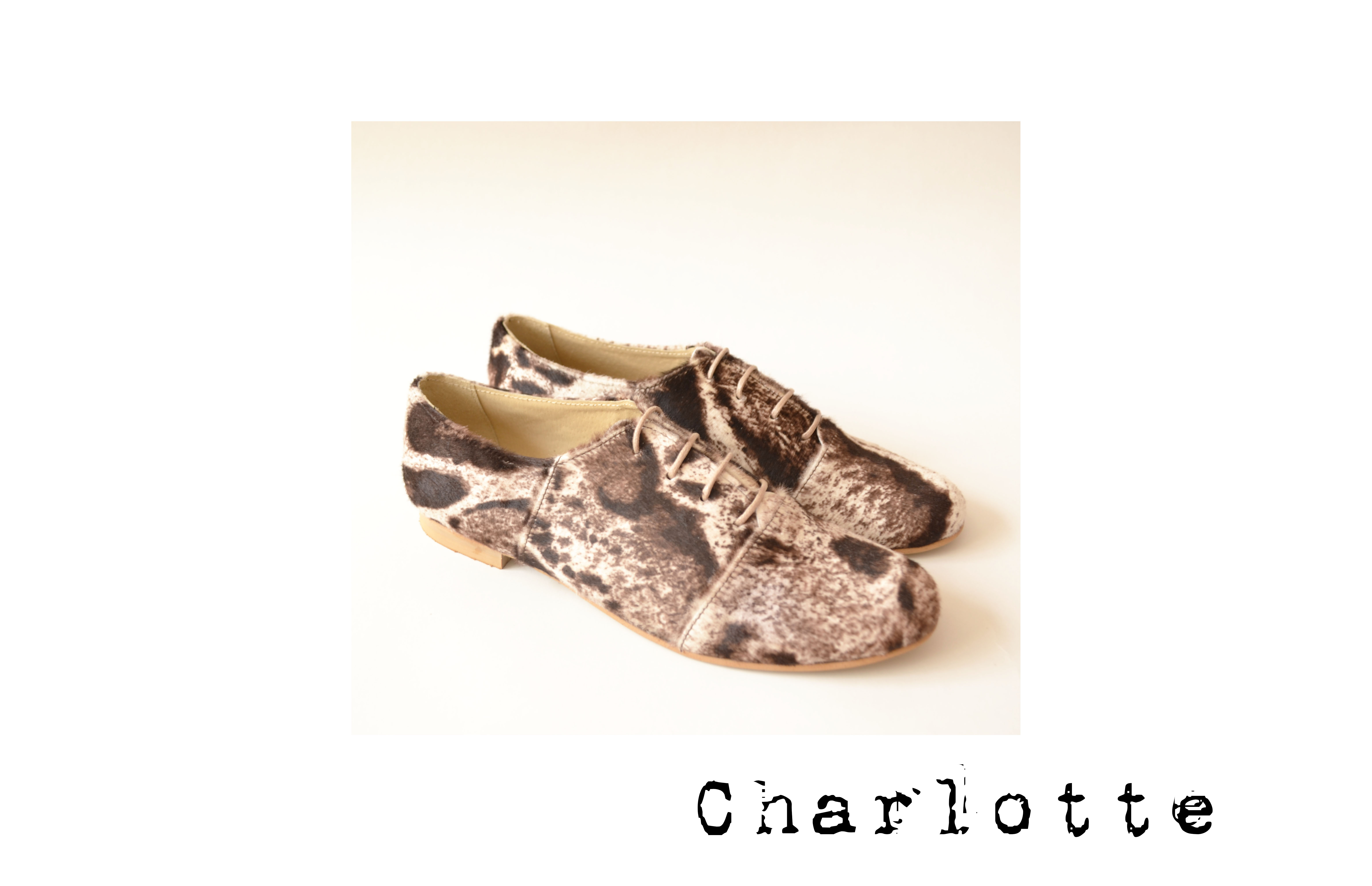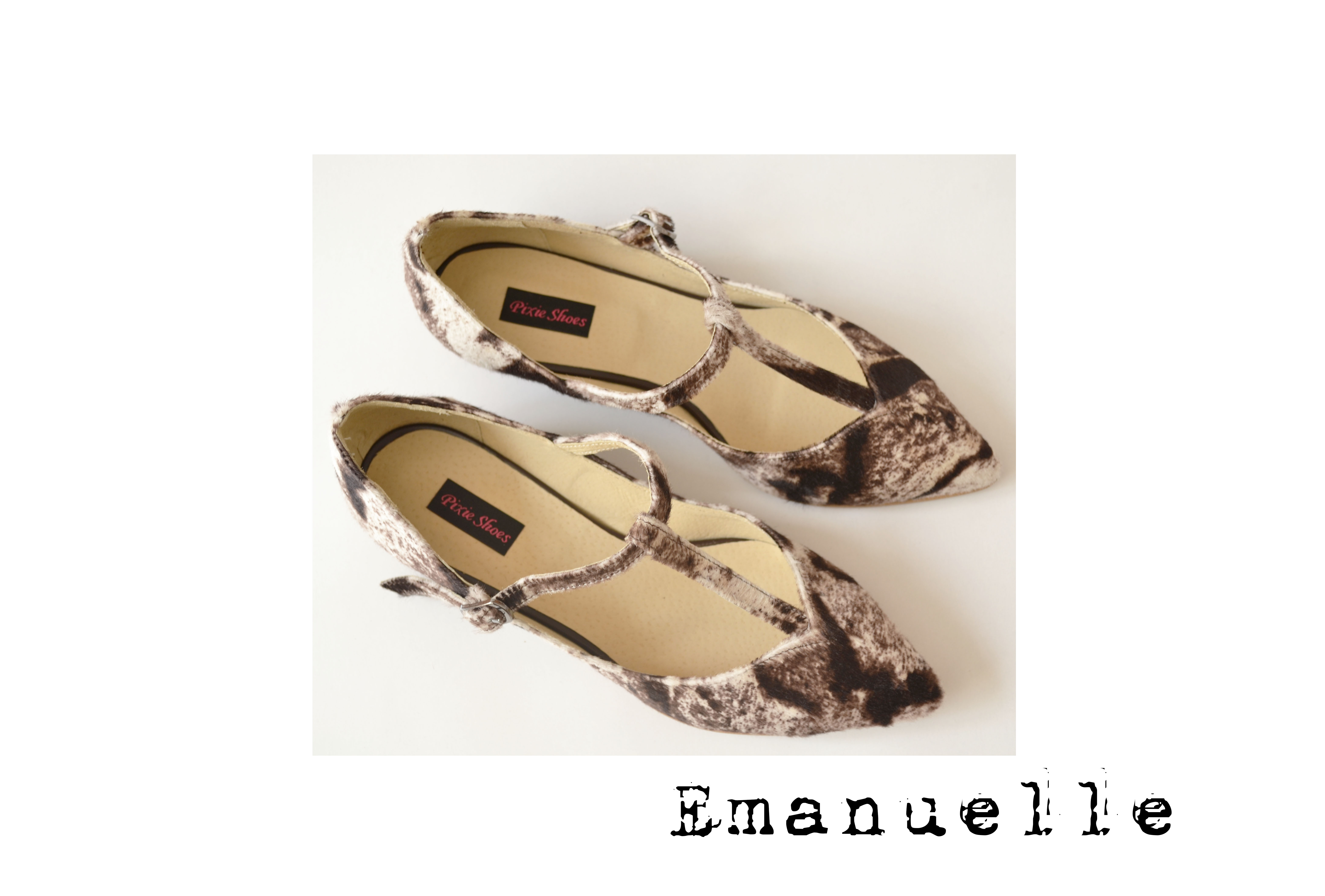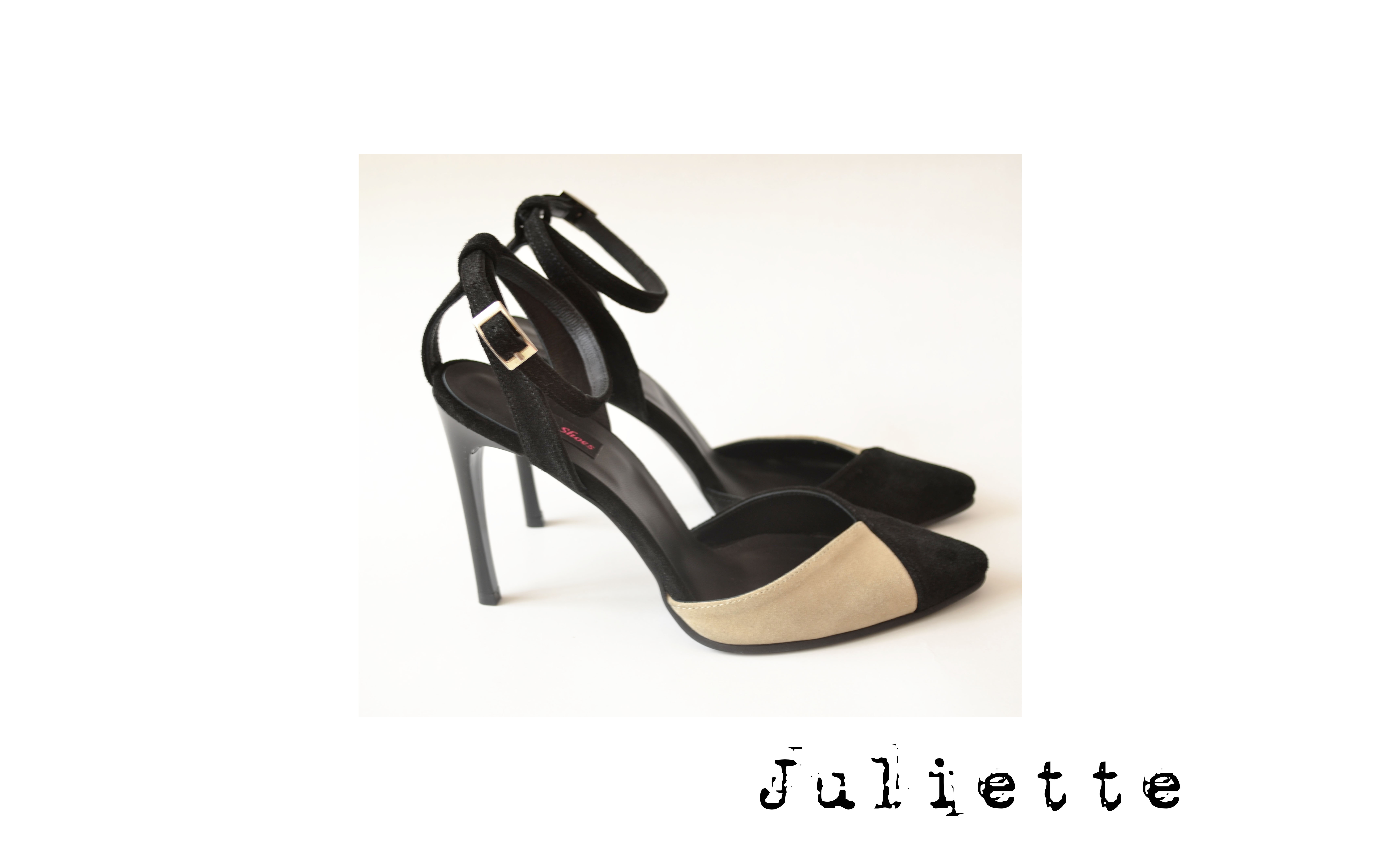 Via Pixie Shoes Fabulous Shoes for Perfect Moments
Keep up with Project Fairytale
Facebook / Pinterest / Twitter
0