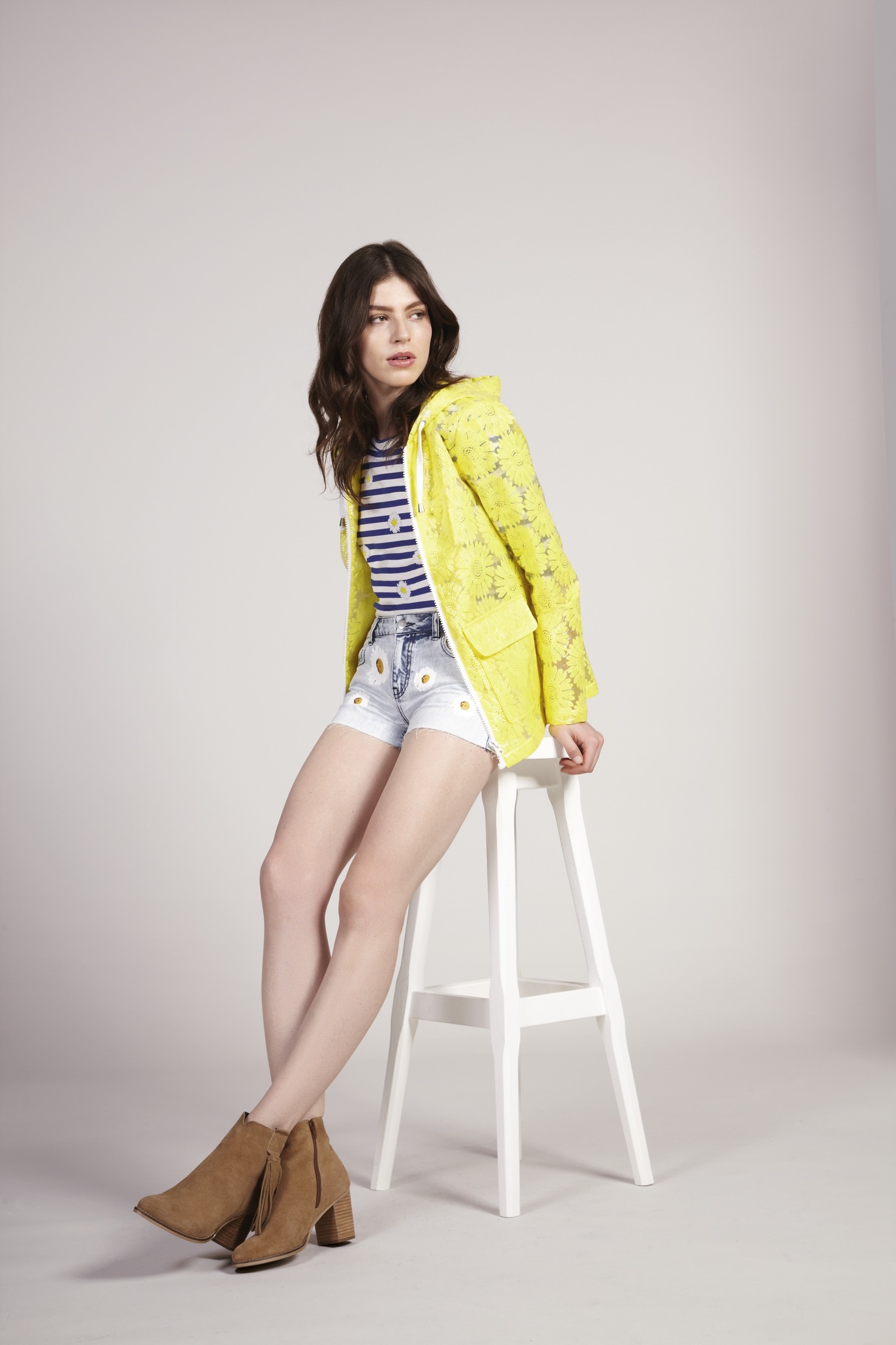 A few years ago Debenhams used to be one of my favourite shops in Bucharest. I loved the fact that I could find basic pieces in one place, I could buy the perfect gifts for my boyfriend and any other male friends (they had a large palette of sizes for menswear, which was a big plus) and I loooooved the lingerie area (I love any store that has almost all their styles in DD and E cups but small sizes like 70 or 75). So, I was a regular let's say. And now, when I received the news they are making a comeback on the Romanian market, I was really happy.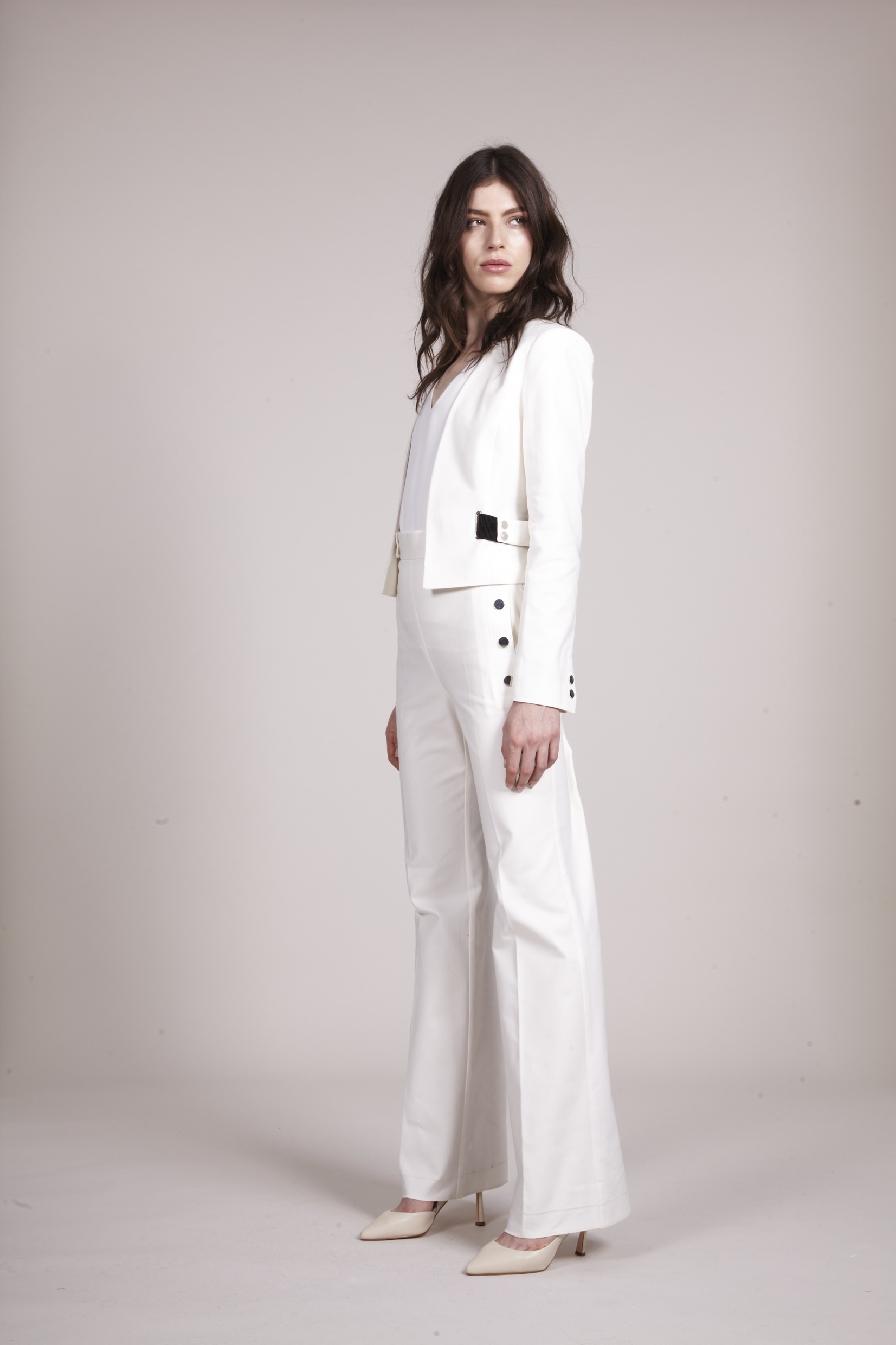 And they are coming back in style: a huge store, on three floors featuring women's, kid's and menswear, home, accessories and lingerie will create a new universe, mixing their own brands with international brands and designer collaborations (among others Julien Macdonald, Jasper Conran, Ben de Lisi, John Rocha, Henry Holland, Patrick Grant, Jeff Banks). And that's not all, Debenhams will be the first department store in Romania that will include a rather generous beauty section, where more than 100 brands of perfumes, make-up and skin care. And the specialized consultants teams will ensure you will have a marvelous experience.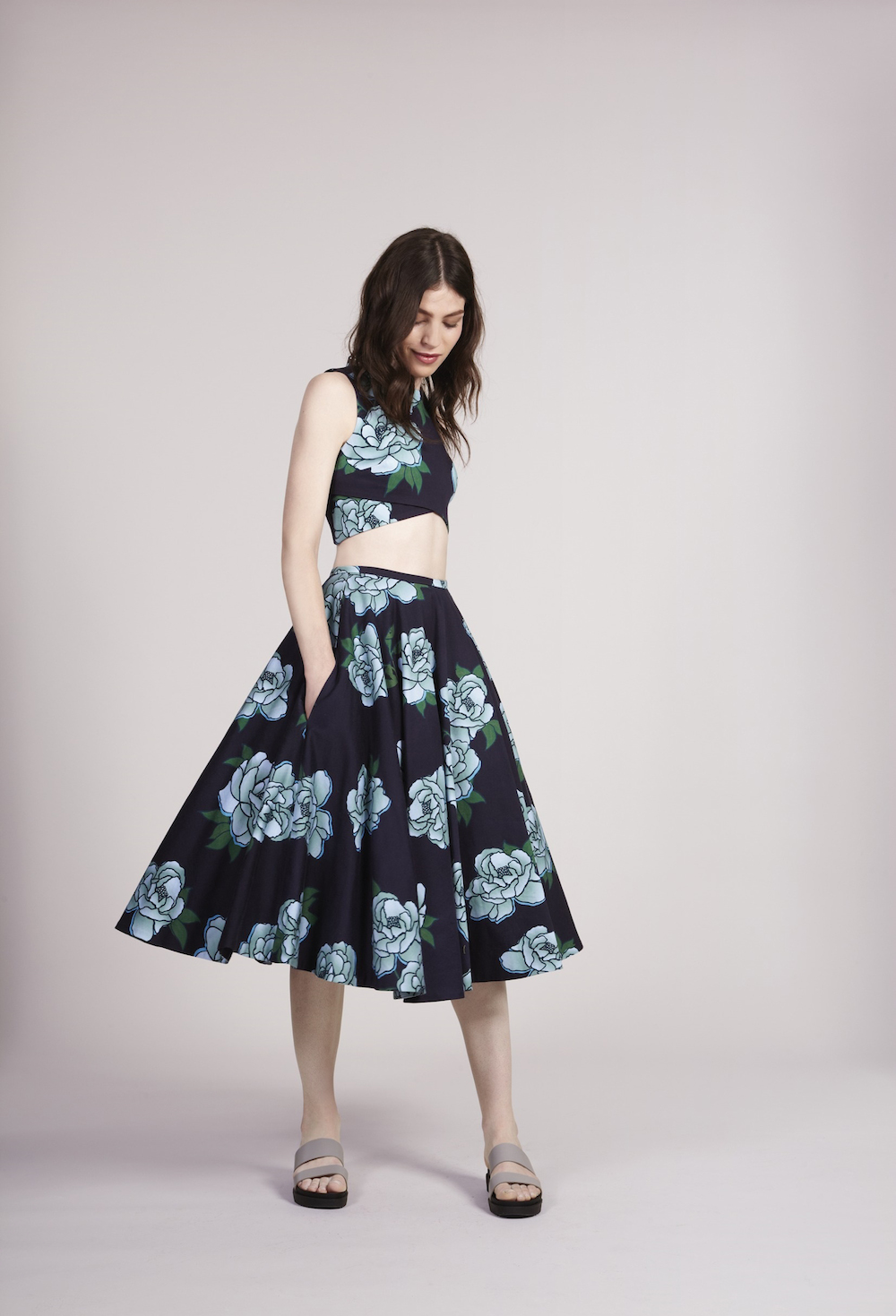 Actually, the shop will open today and I am ready to pay it a proper visit. Are any of my Romanian readers as excited as I am?
Keep up with Project Fairytale
Facebook / Pinterest / Twitter
0