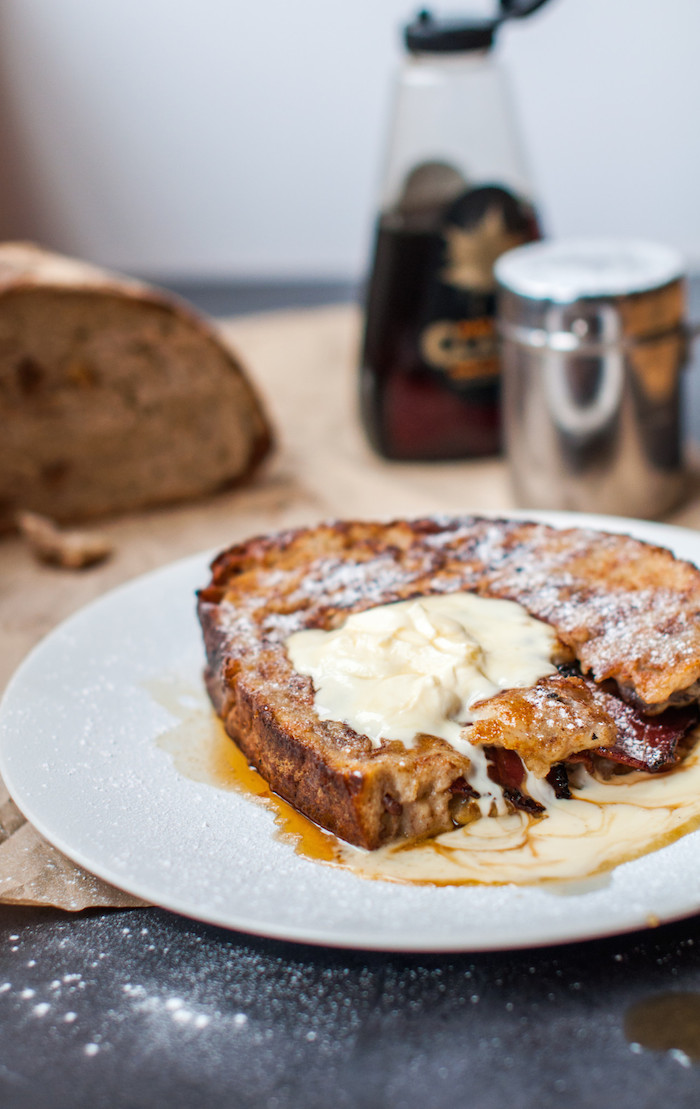 When I was a kid and living with my grandparents, on rainy days my grandma made us french toast to convince us to go to kindergarten. And we loved that, even now the smell makes me remember a rainy day in a small Transylvanian town and me dragging my little brother by his hand to the old building of the kindergarten. And surprisingly it's a happy memory.
When I moved back to Bucharest to start school, my mother tried to replicate that breakfast idea knowing I used to like it (and there were few foods I actually liked, unlike current times when there are very few foods I actually dislike). But it was a disaster: in the 90s in Bucharest you could only find two types of bread – the classical bread from the "bread factories" that was delicious white bread but horrible as French toast and the so-called "turkish bread" that was even more delicious while it was hot (and terrible after cooling down) that was worse if you tried to transform it into anything. So French toast was no longer on my list of favourite breakfast ideas…
But this recipe combined with the inspiring photos and the interesting combination of ingredients (bananas, bacon, creme fraîche and maple syrup) made me reconsider the French toast as a celebratory breakfast idea.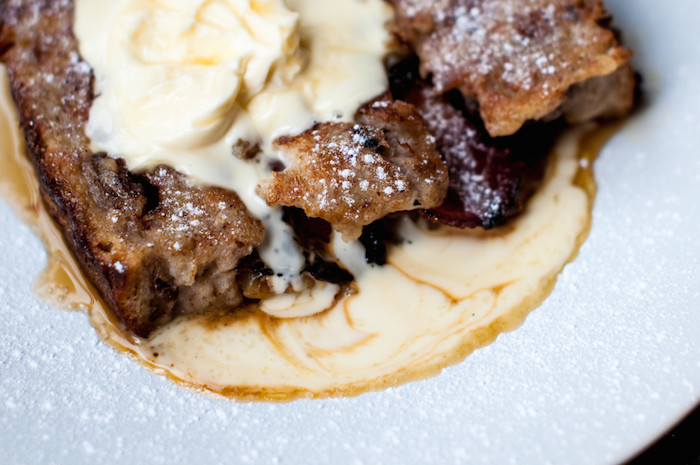 From LifestyleDirectory via DustJacket Attic
Keep up with Project Fairytale
Facebook / Pinterest / Twitter
0