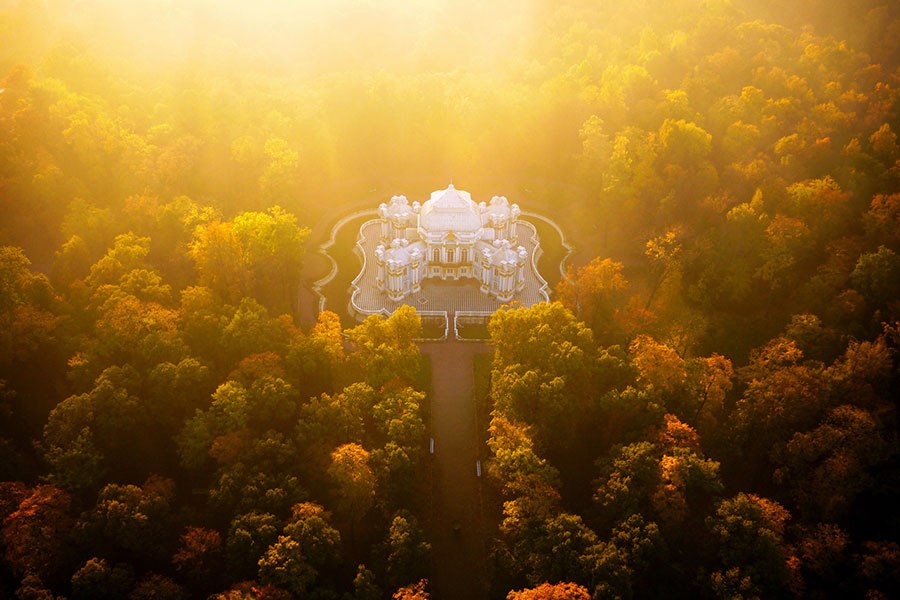 THE HERMITAGE, Sankt Petersburg
There are few things that would motivate me to go somewhere beside seeing photos of the place (there are the stories of the people I trust when it comes to travelling – and the list of people is very reduced and those on it have been carefully selected)… But a whimsical aerial photo of the sight, from a perspective that is very unlikely I will have the chance to experiment on my own, is a very strong motivation. I mean really, did you see the Hermitage photo?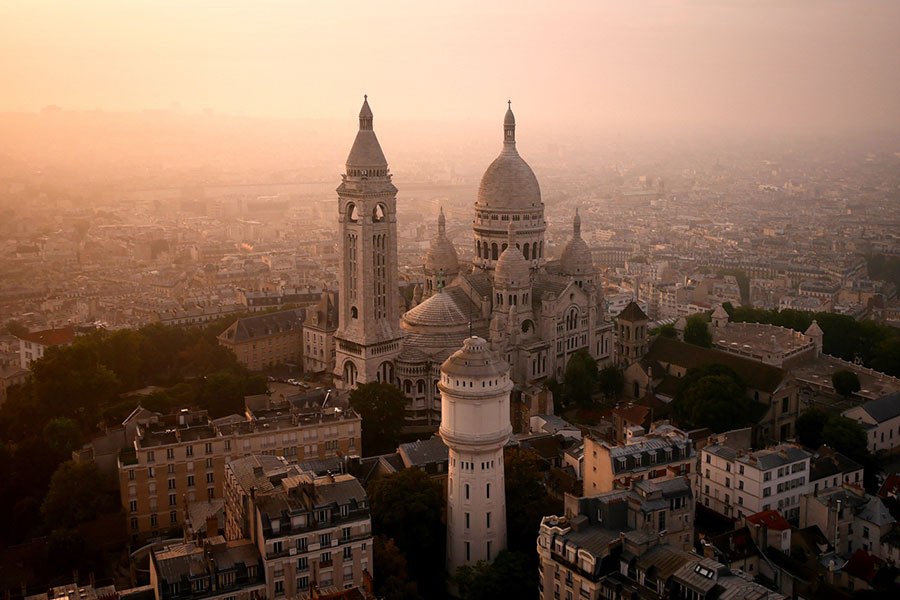 SACRE COEUR, Paris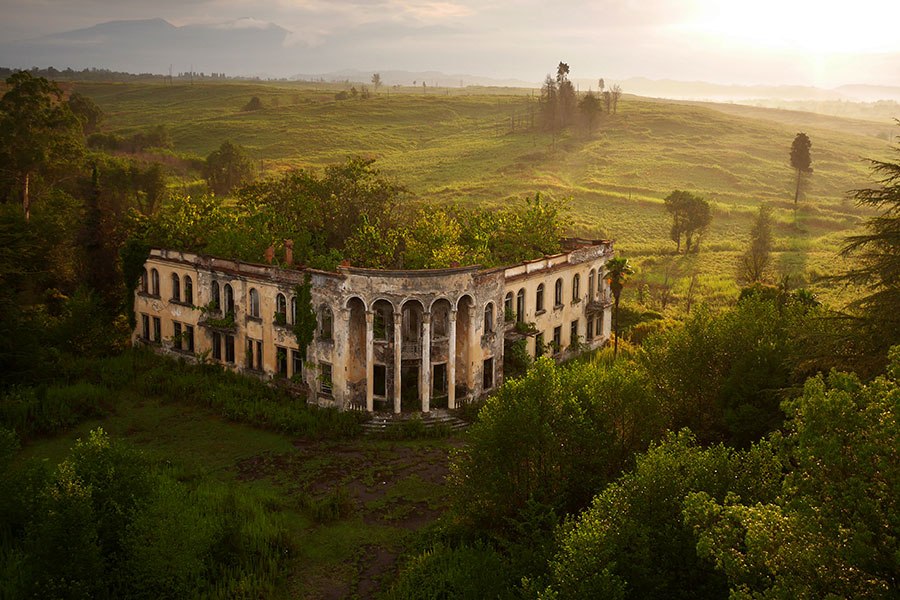 ABKHAZIA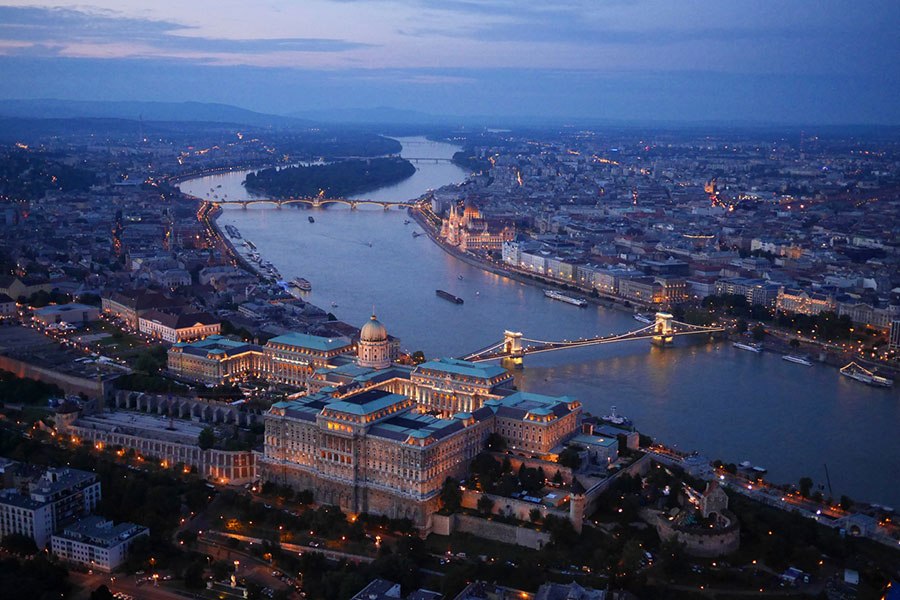 BUDAPEST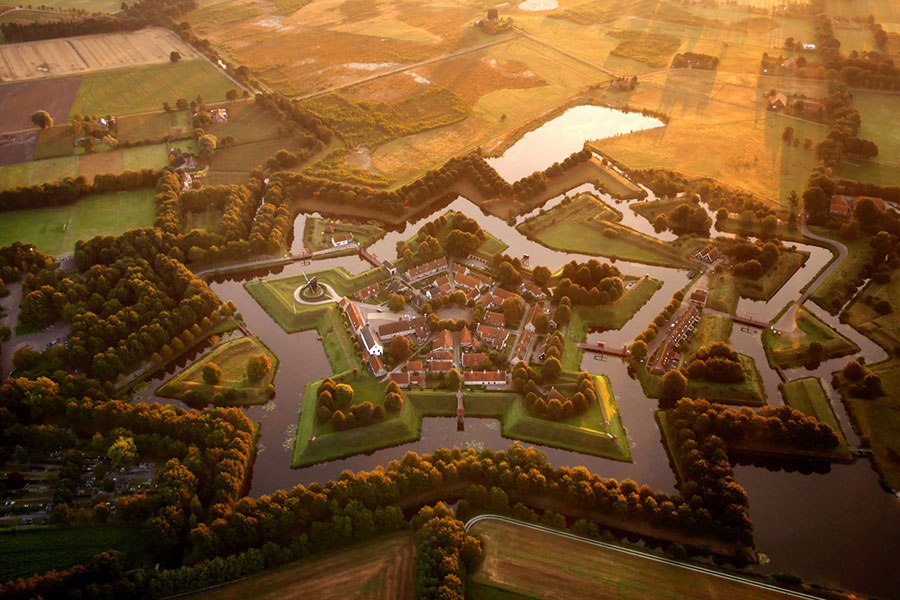 FORT BOURTANGE, the Netherlands.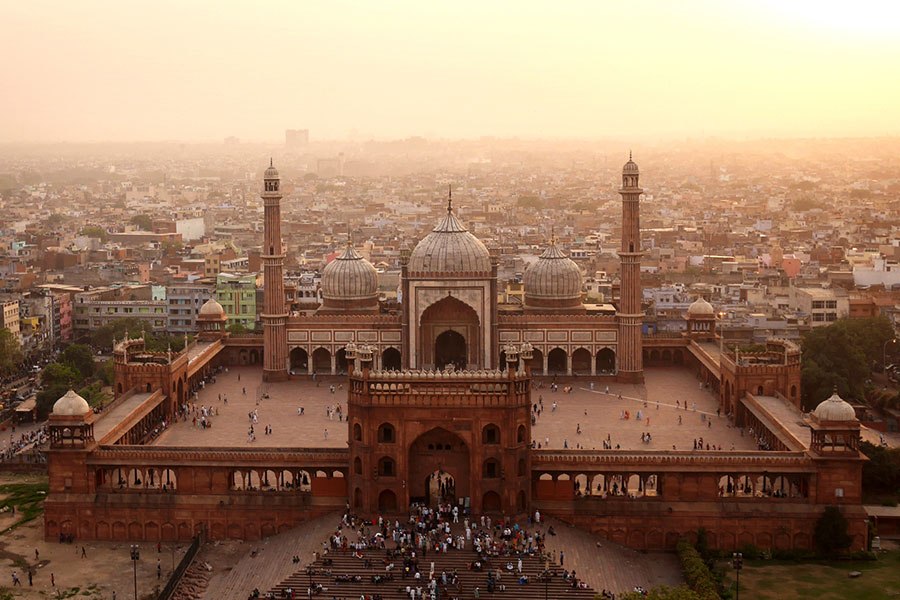 THE JAMA MASJID, New Delhi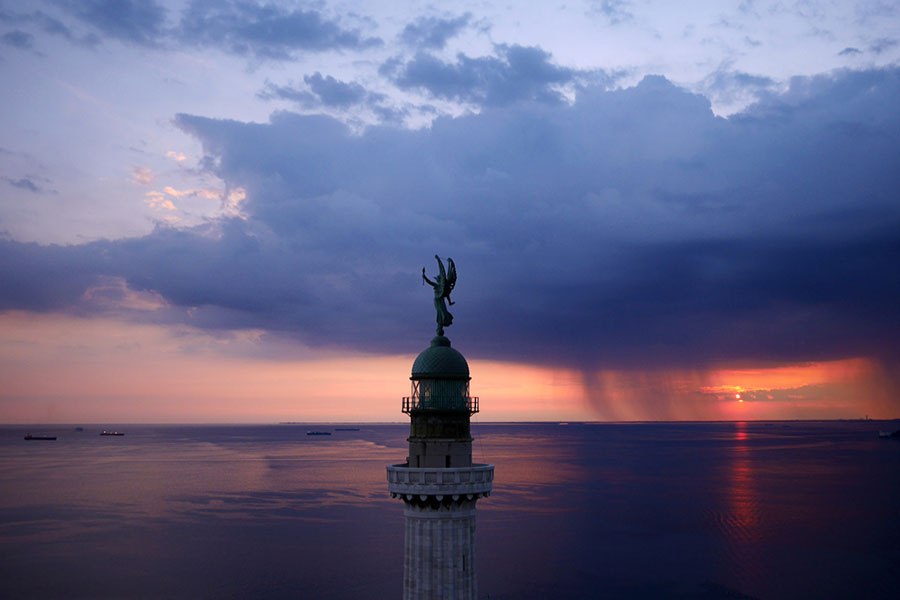 THE VITTORIA LIGHT, Trieste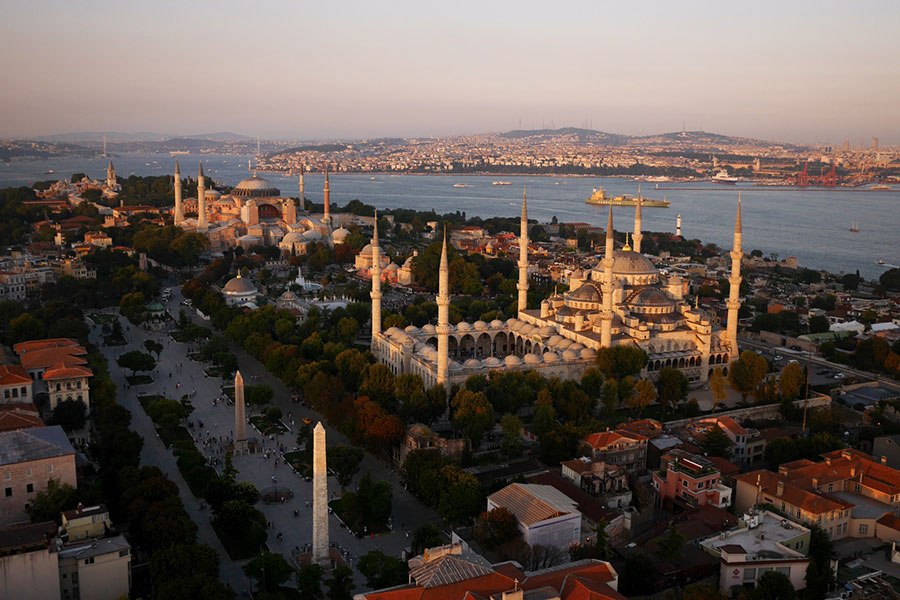 ISTANBUL
Keep up with Project Fairytale
Facebook / Pinterest / Twitter
0