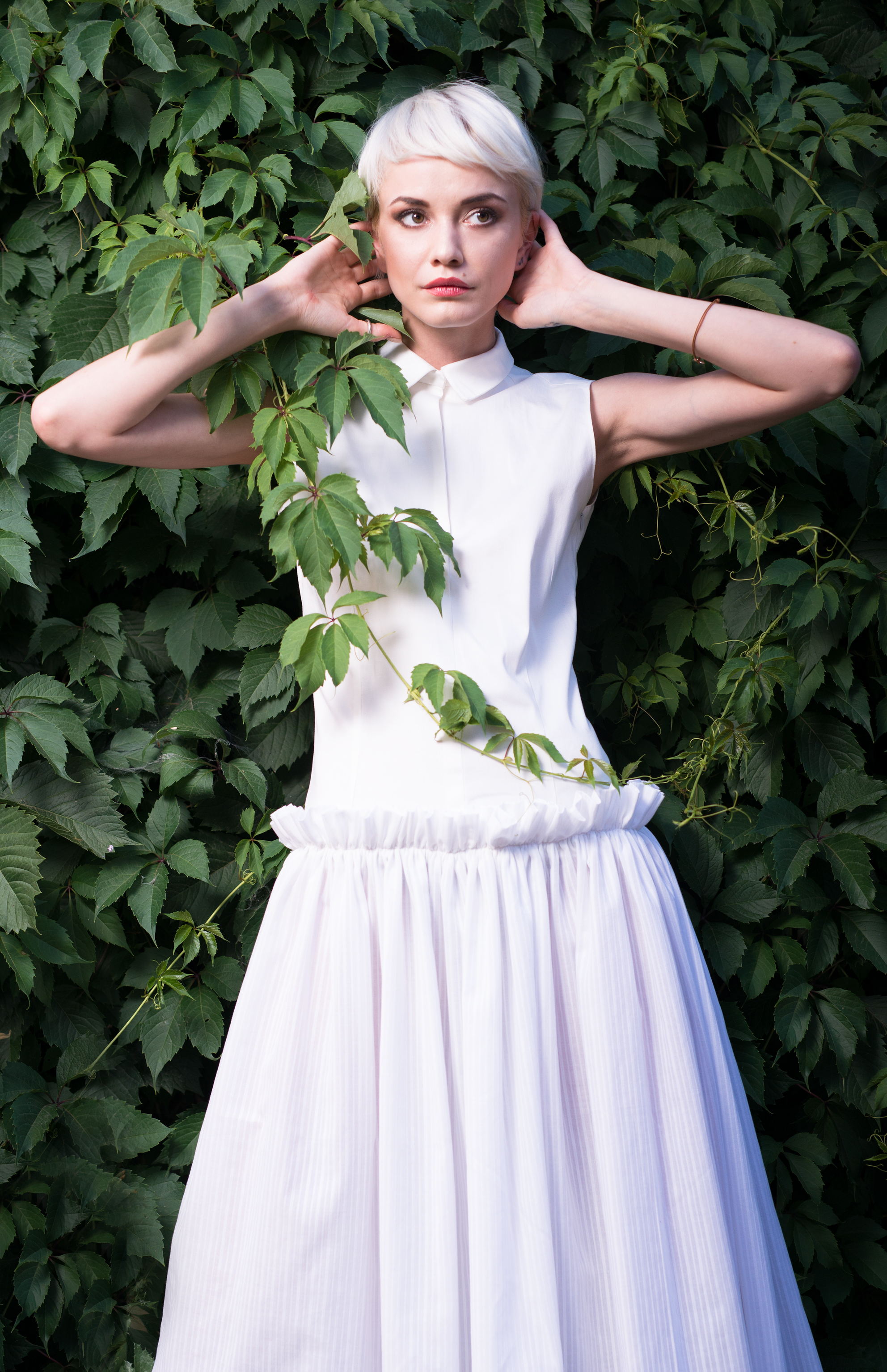 Last week I was invited to attend to an event that offered us a preview of Rue des Trucs new resort collection, RIVIERA. The event was a relaxed meeting with Alina, Rue des Trucs founder and designer in a chic place, a British lifestyle boutique in Bucharest, British Gallery. The concept behind the collection is the relaxed feel of a holiday outfit easily translated in the urban environment, where the organic and flowy shapes are backed up by the strictness of the details.
RIVIERA captures an image of a casual figure, devoid of superfluous pretentiousness, made of made of cotton and silk with floral prints accents, mitigated by overlapping transparencies. The summer jacket, the white shirt, the kaftan and the tunic are reinterpreted in a nonchalant collection, an invitation to a holiday state of mind any time of day.
Between 18-20 June come to prepare your holiday wardrobe at Rue des Trucs' pop-up store, opened at the British Gallery (14A Paris St, Bucharest) between 11: 00 a.m. – 7:00 p.m..
Rue des Trucs clothes are available exclusively online at www.ruedestrucs.com.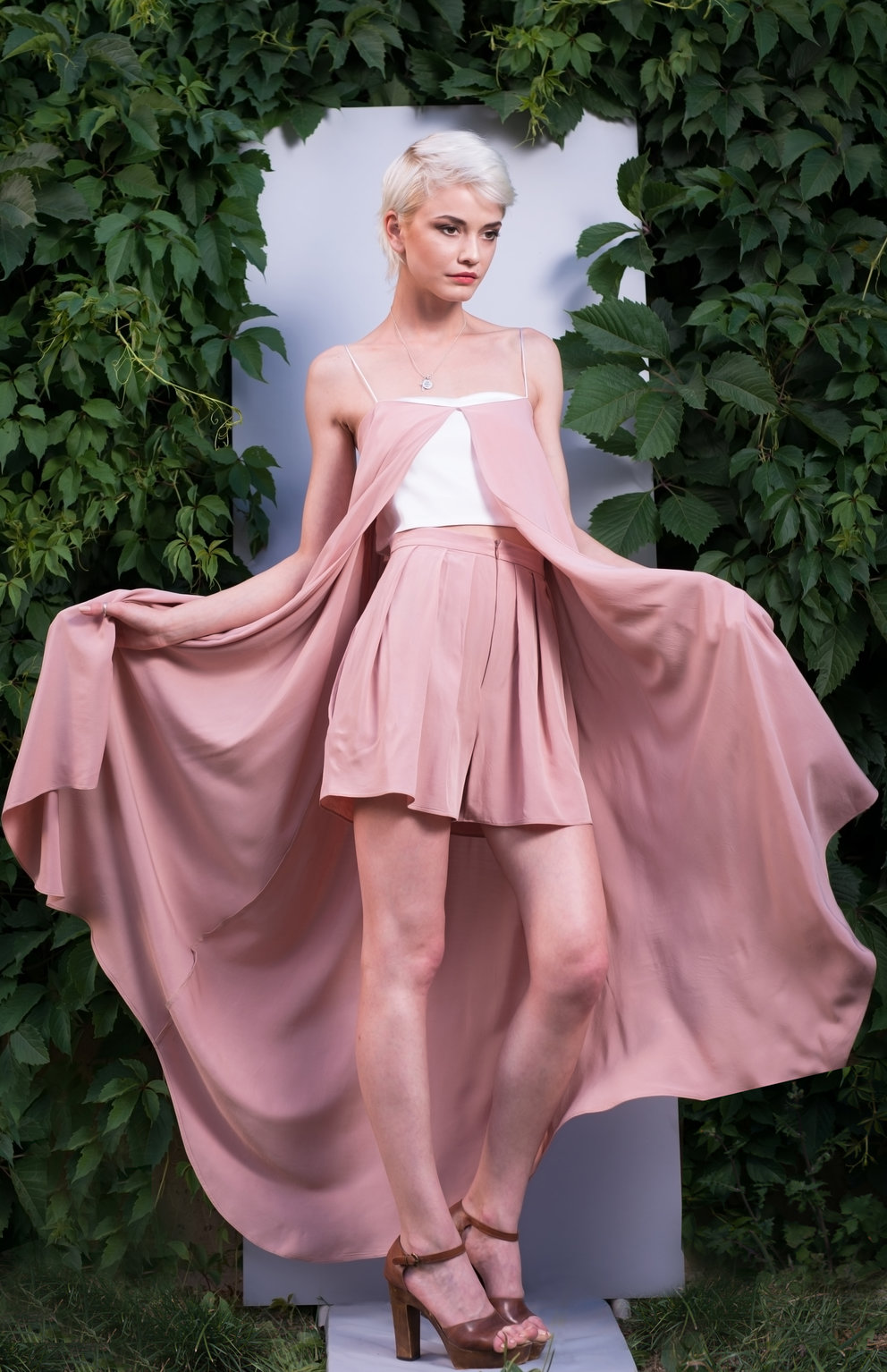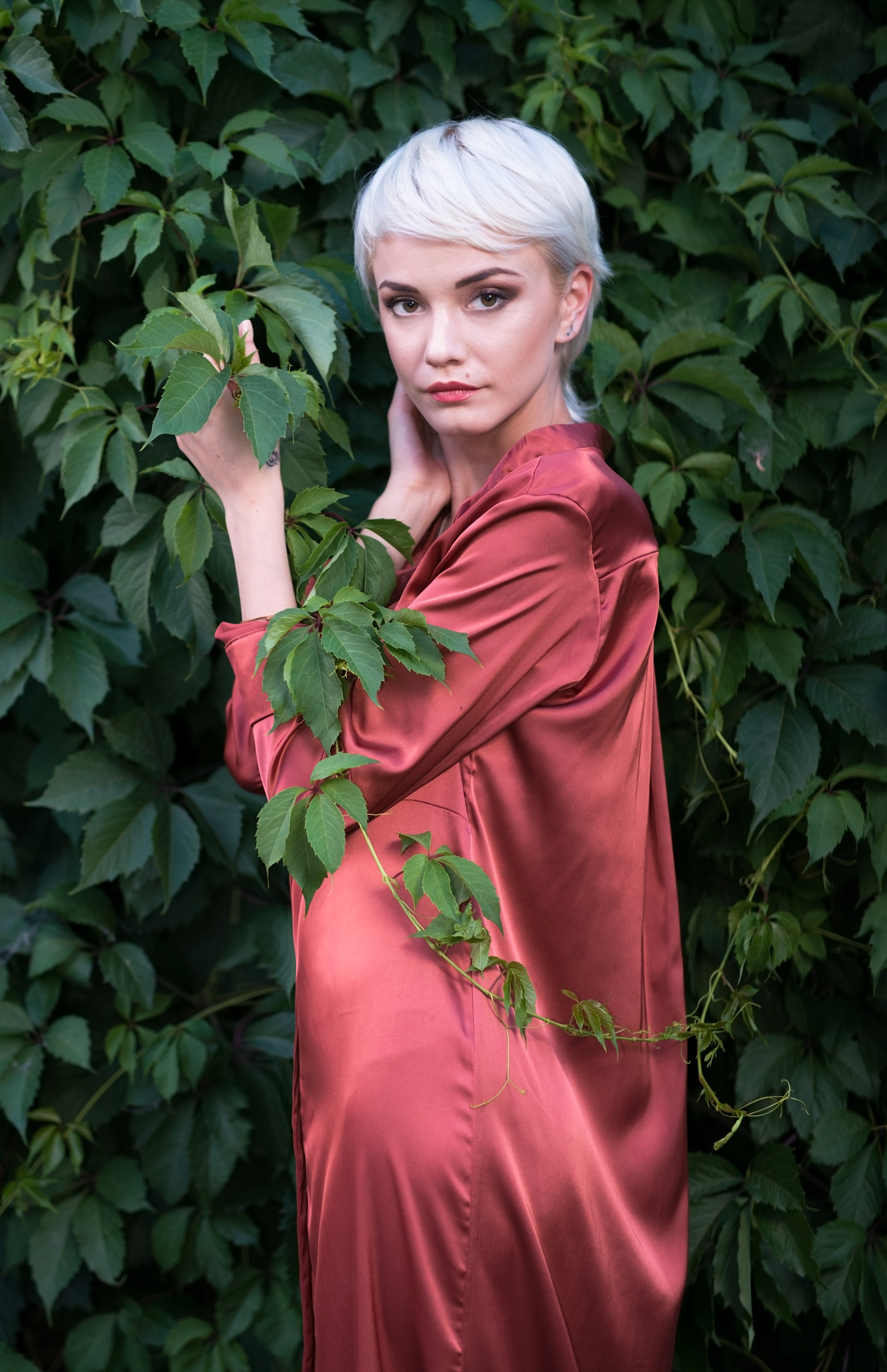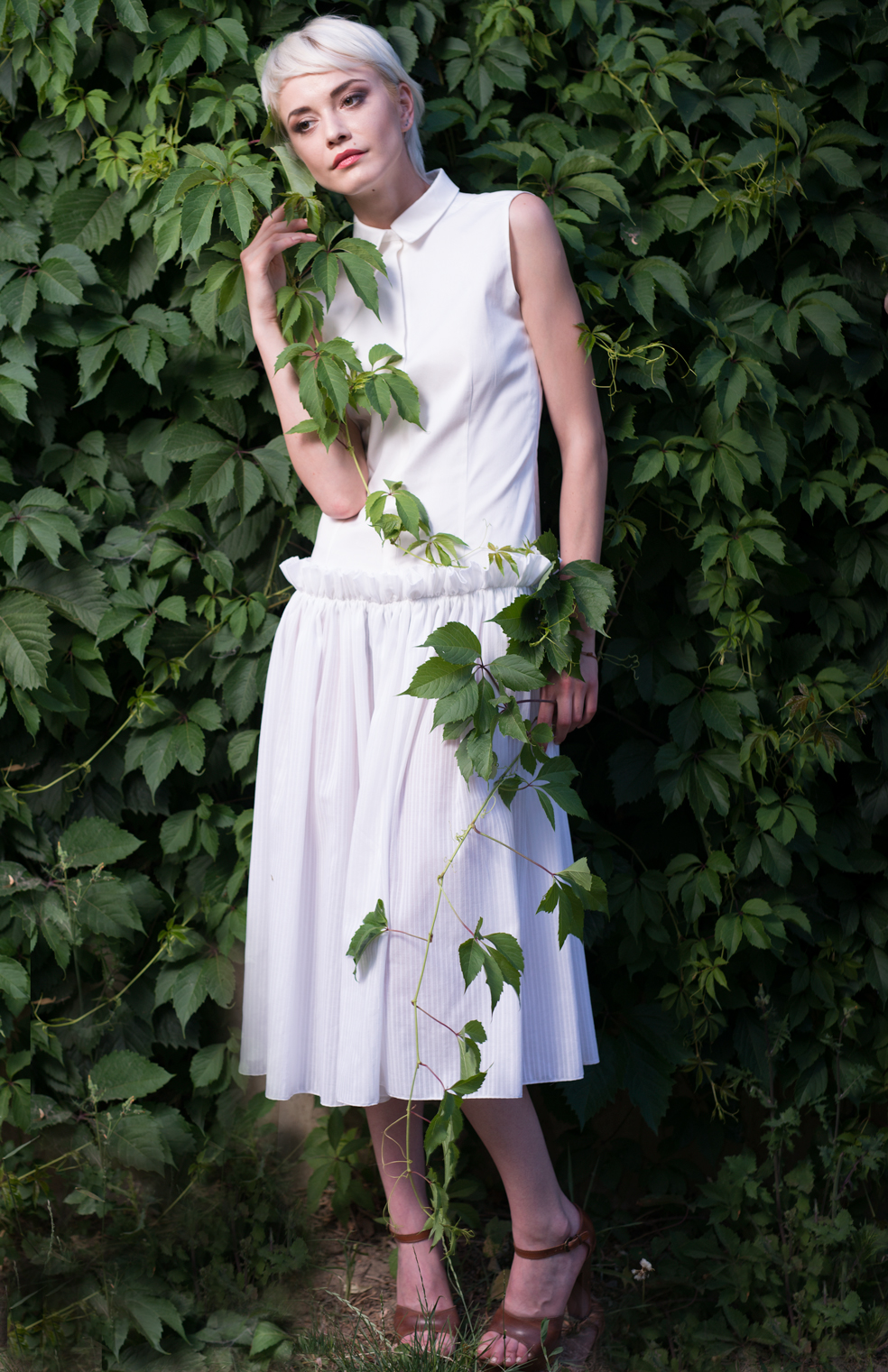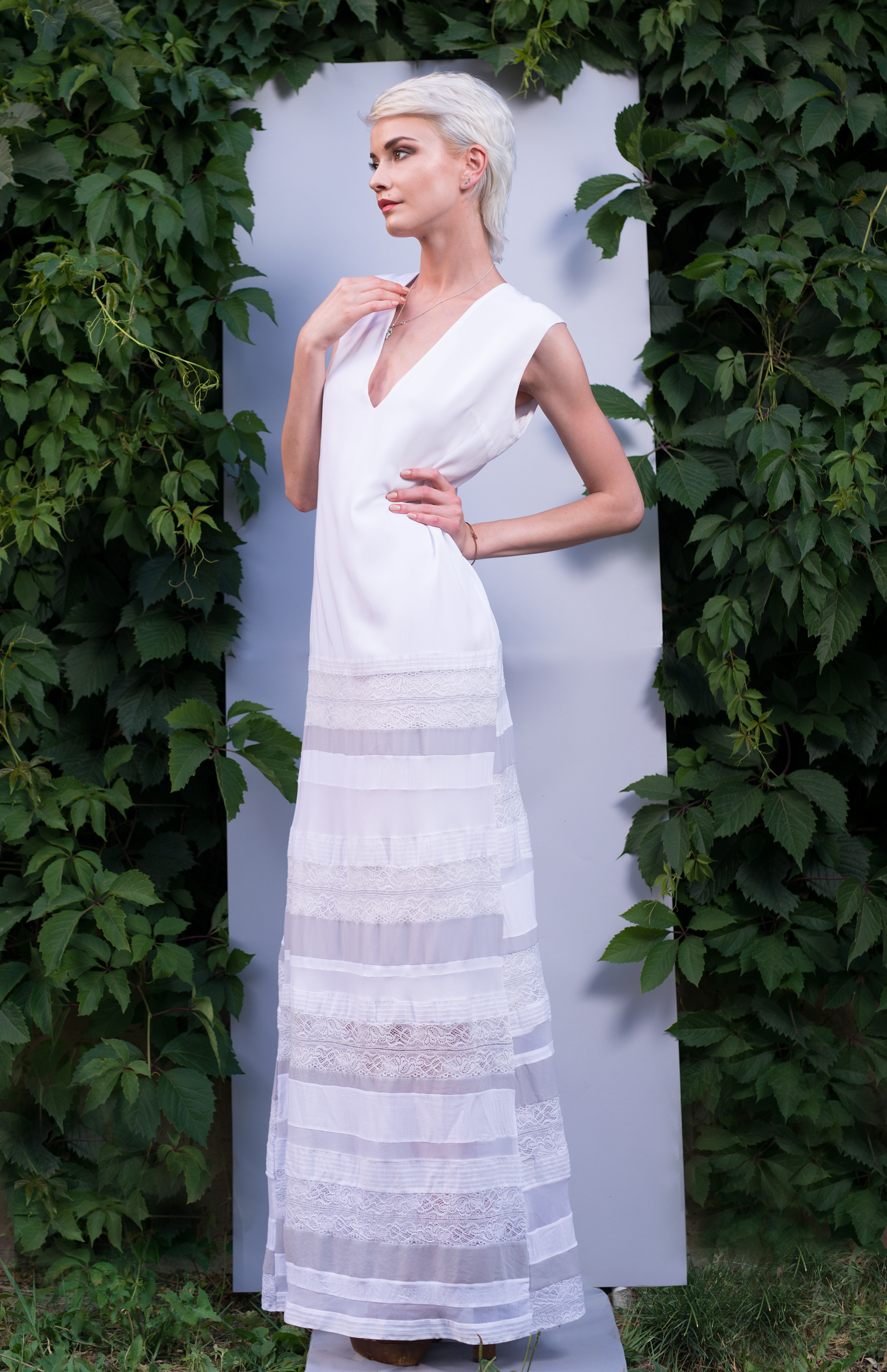 Contact:
Alina Buzilă, Founder
Tel: 0757090559; Email: studio@ruedestrucs.com
www.ruedestrucs.com; www.studiorue-blog.com
Keep up with Project Fairytale
Facebook / Pinterest / Twitter
0