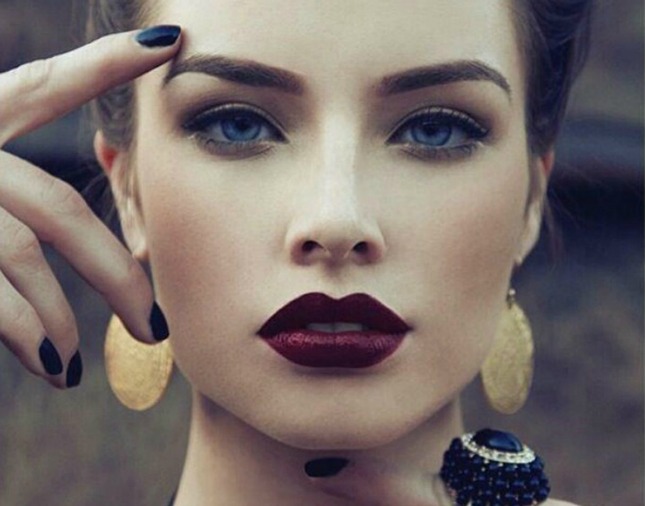 I don't know about you, but as soon as the weather becomes cooler and the wind starts biting my skin my lips are getting more and more color. If during the hot months of summer I cannot be bothered to wear anything more than just lip balm, during autumn and winter I start the frenzy of deep, rich colored lipsticks. I believe I must have bought at least 4 different new shades since september and we have a few more months to go…
But I do belive in moderation and I am perfectly aware that I might exagerrate when it comes to beauty purchases. So this is my list of this fall's 6 must-have lipstick shades: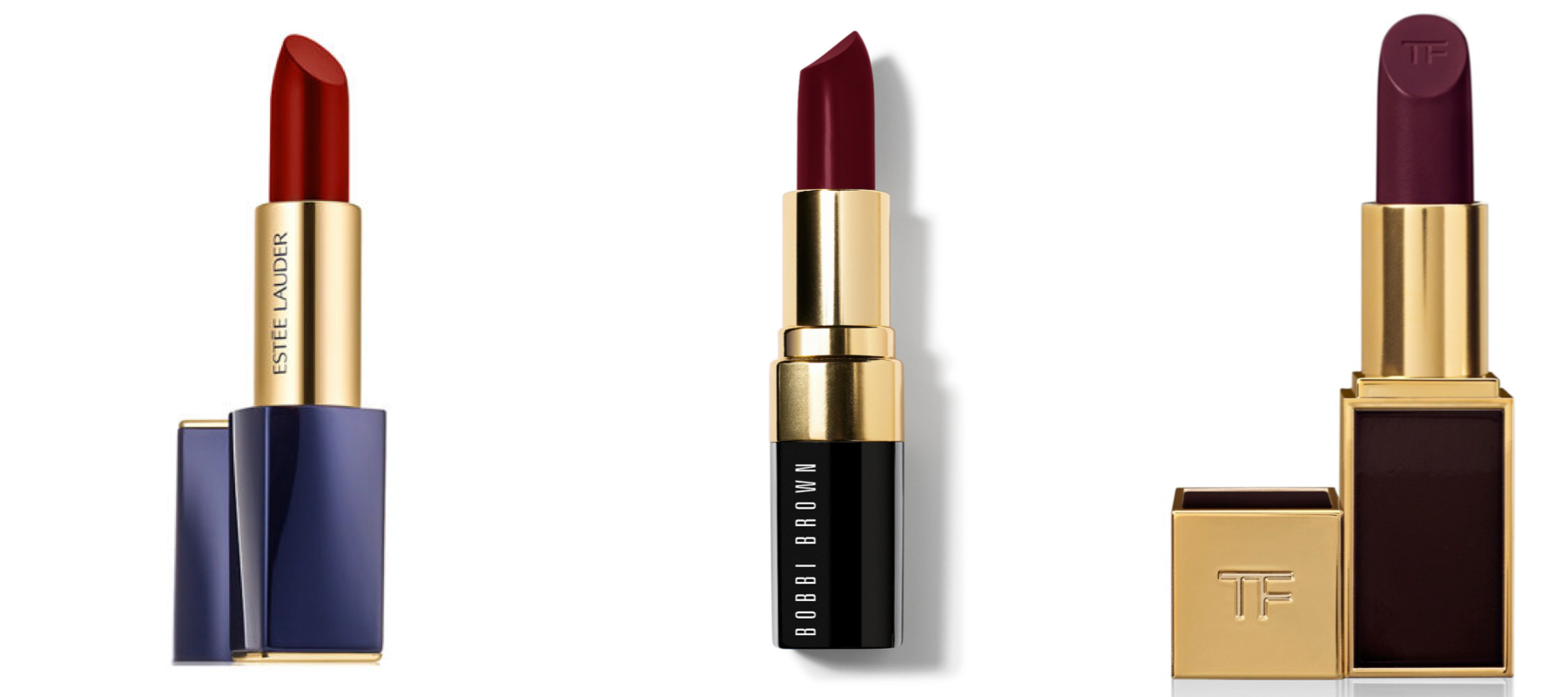 Estee Lauder Pure Color Envy Matte Sculpting Lipstick • $30
Bobbi Brown Lip Color • $27
Tom Ford Lip Color • $52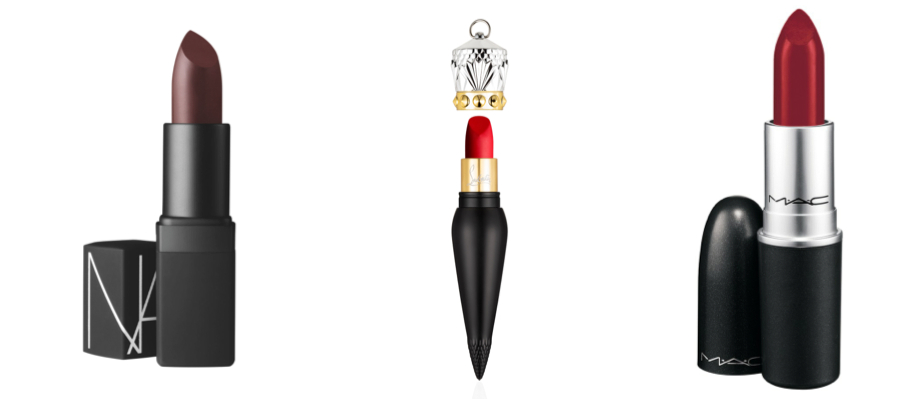 NARS Lipstick • $27
Christian Louboutin Beaute Rouge Louboutin Matte Lipstick • $90
M·A·C Lipstick • $17
Do you have a favourite one?
Keep up with Project Fairytale
Facebook / Pinterest / Twitter
0