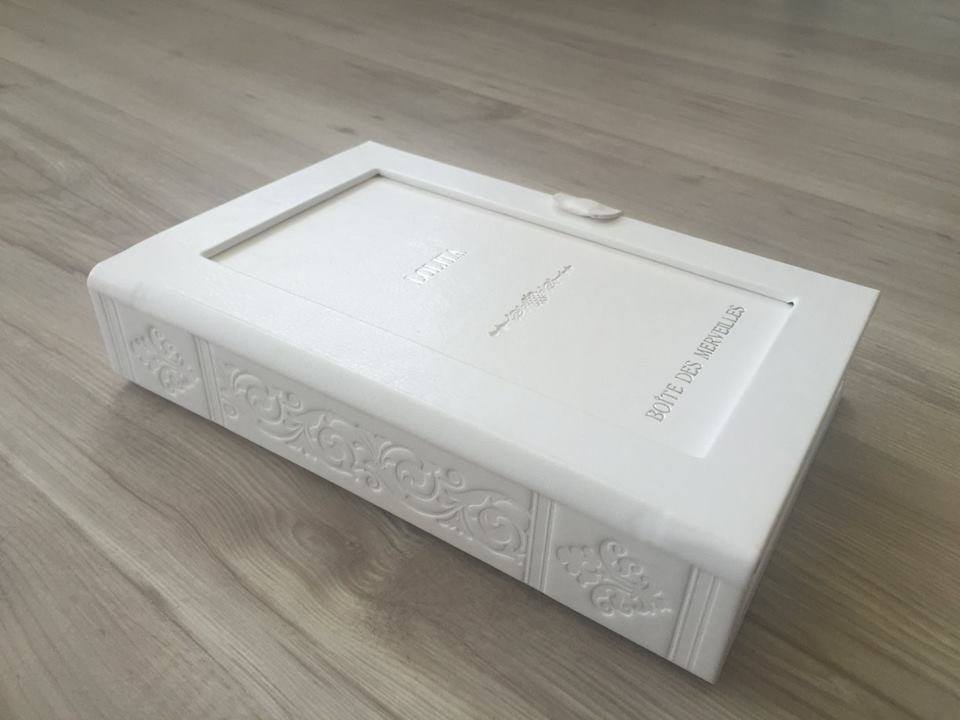 I never liked white very much, probably because when I was a child I always stained all my light close and I got scolded by my mum. Often. She gave up buying me light-colored clothes (white was a no-no usually). But in the last years I started to appreciate this non-color and to embrace it in details, accessories and now even clothes (I bought my first white blazer this summer and I absolutely love it!). And the idea of a white bag, especially a white clutch got stuck in my mind for a few months… And after seeing the perfection of some books binded in white leather I knew I needed to make a limited edition for Boîte des Merveilles: a white book-clutch, with delicate embossed models and the title to match – LOLITA. I hope you guys will like it, 'cause the first one that came out is mine forever.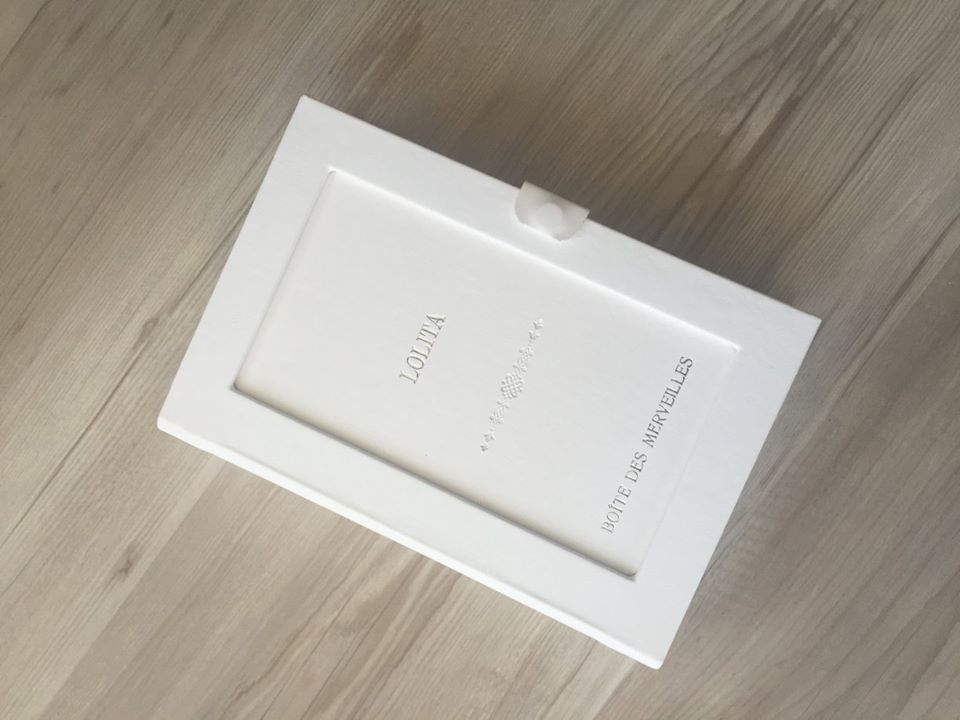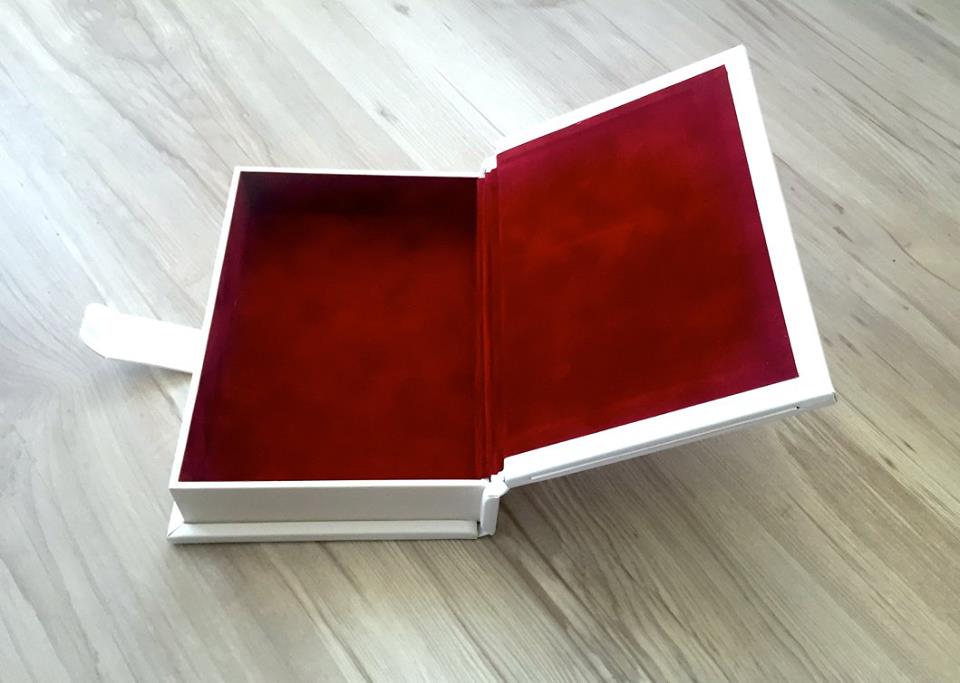 And to complete the autumn palette, we have a new color for this holiday season: sanguine – the color the chalk of a reddish-brown colour, so-called because it resembles the colour of dried blood and which has been popular for centuries for drawing (Leonardo da Vinci was a great fan). We have chosen to present it with two of our most popular titles: The Great Gatsby and Great Expectations.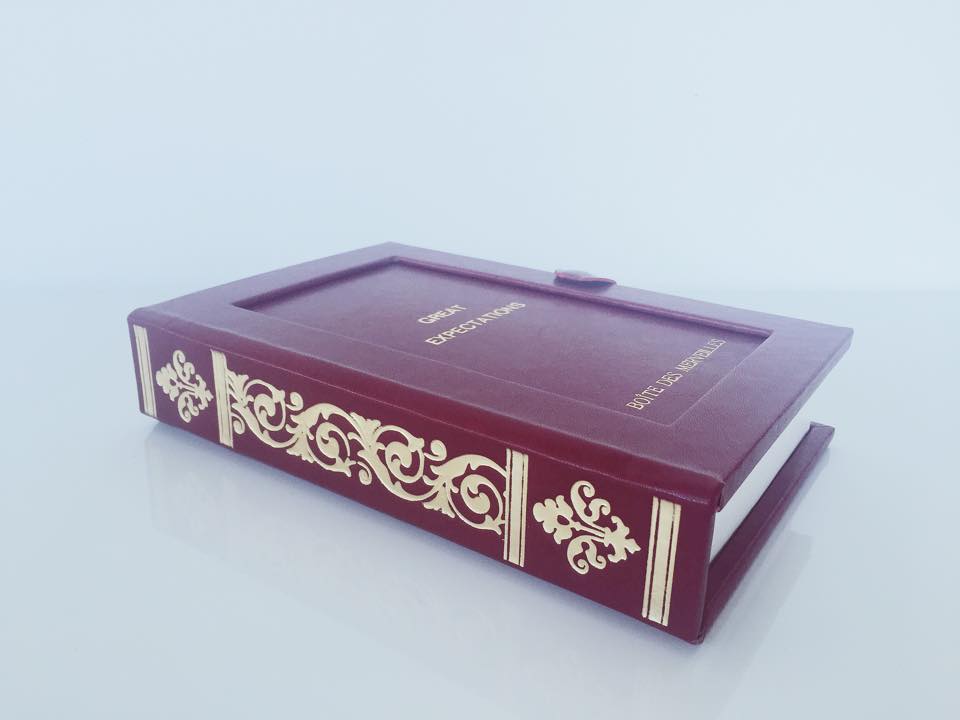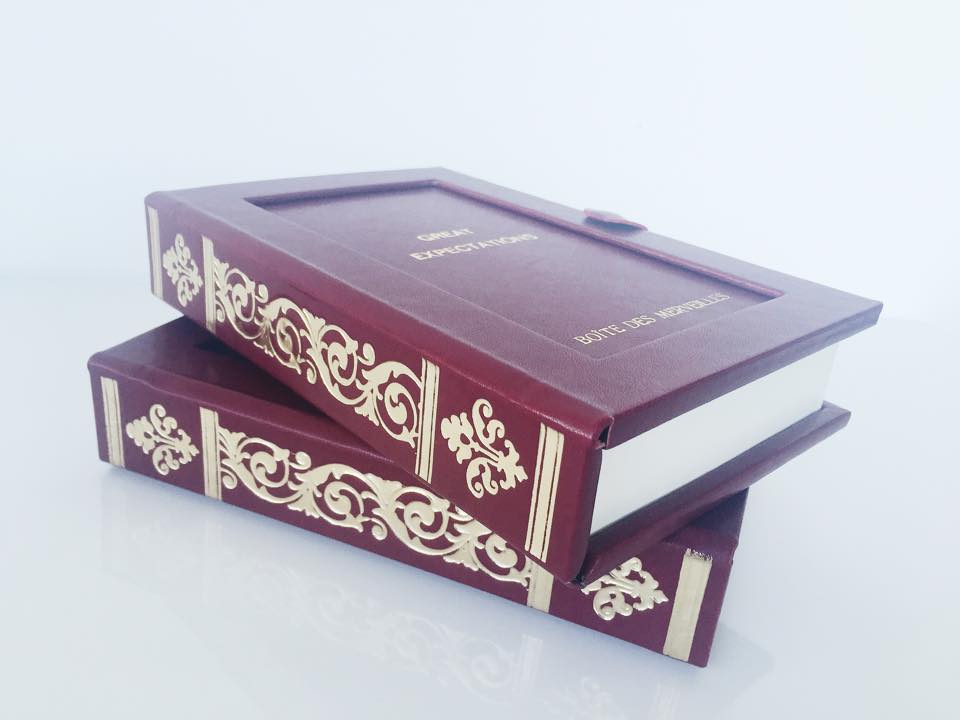 For more details, pictures and information visit Boîte des Merveilles on Facebook and Tumblr.
Keep up with Project Fairytale
Facebook / Pinterest / Twitter
0