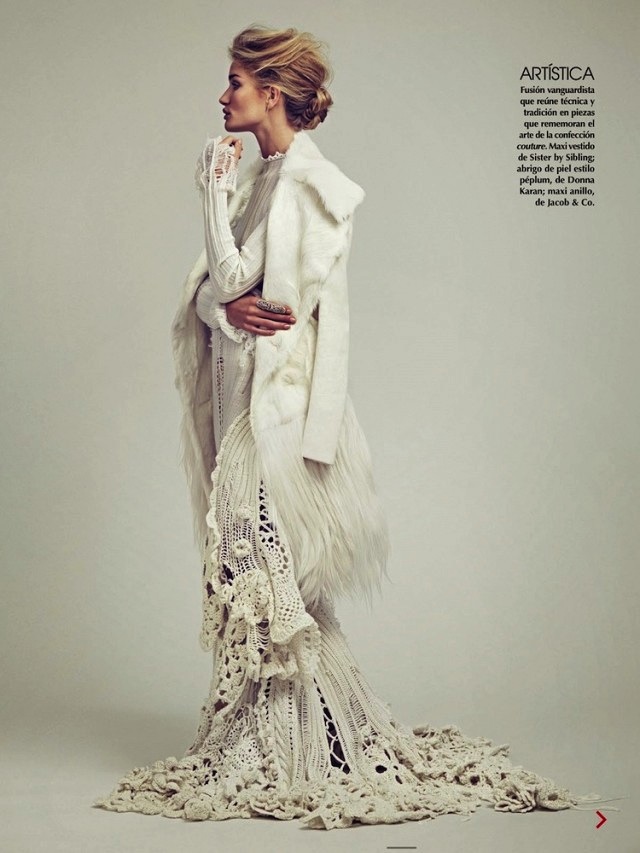 Every day I come across a lot of inspiring images or ideas and if I cannot find a way to categorize them in my daily article routine I usually forget about them or add them to a Pinterest board and then forget about them. Well, forget is not the correct term in this particular case, because they leave an impression on my mind and on my esthetic but their physicality is lost. So, I thought I would share them here from time to time (at least once a week is my initial plan, let's see if I can keep up with it) and I hope they will prove to be inspiring for you too.
This batch of links is focused a little on the coming Valentine's day, with a sweet DIY and some even sweeter bonbons, but I also want to celebrate the approach of spring with pastels and lovely style ideas.
The first image was something that is fueling my new obsession with white as right now I am focusing on adding some more white pieces in my wardrobe. The fact that it featured Rosie is an added bonus and you can check out the whole editorial here, for even more white inspiration (I will probably share it also these days). I just love the whole styling and, besides the white everything, her hair is a goal for my Valentine's Day date.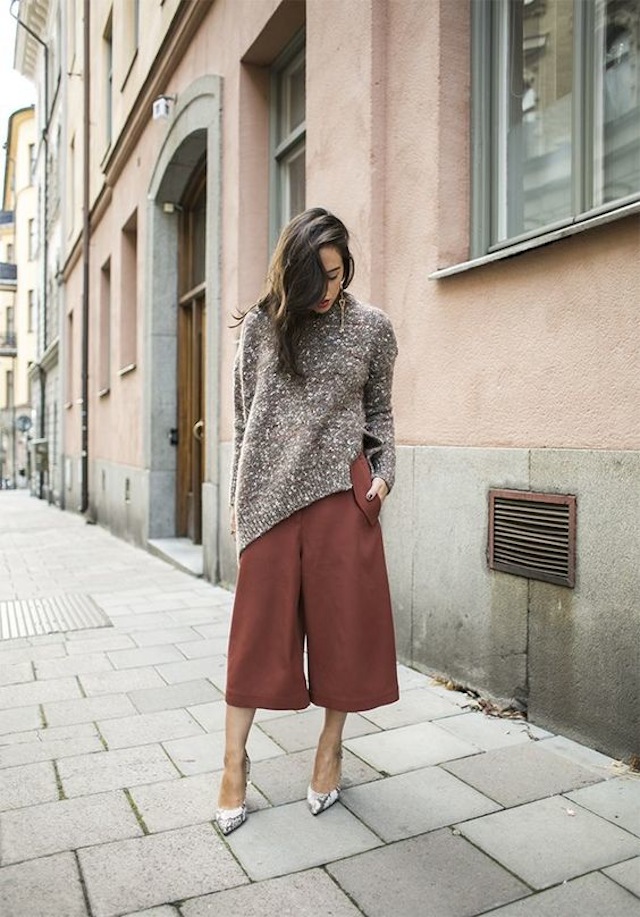 I have a thing about culottes and still believe in their sartorial power, so this simple and stylish outfit looks perfect for the coming sunny days.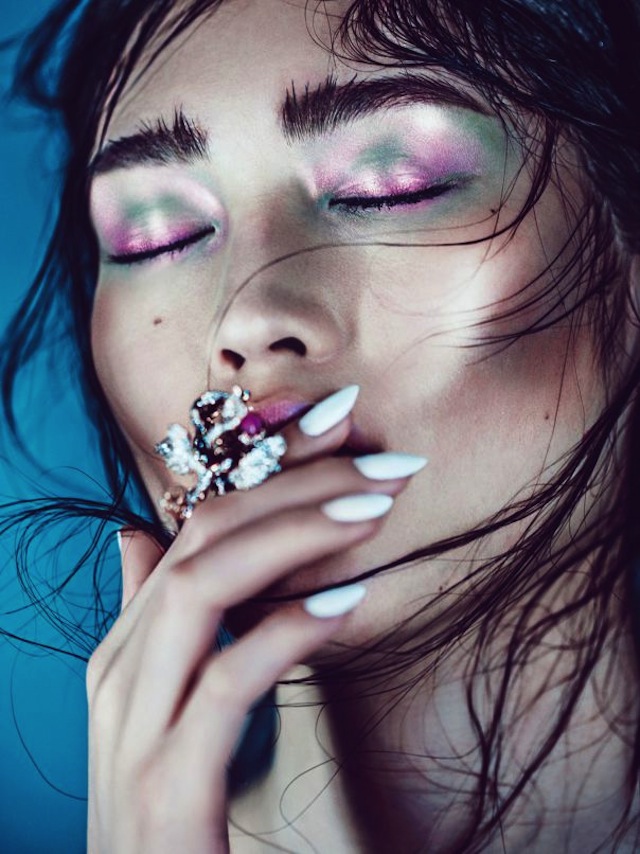 When it comes to make-up "conservative" is my middle name (you should probably replace that with "lazy"), so black or bronze eyeliner and a striking lip color are what I normally wear but spring makes me a little bold and this iridescent make-up from Vogue China seems like a something a fairytale character would wear. So why not me? 🙂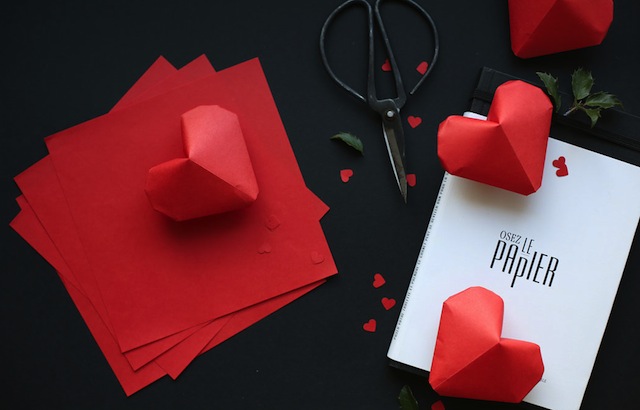 I don't know if I ever mentioned this around here but I am a huge origami lover. I do not have the time or the skills I would like to have but folding the silky paper and obtaining amazing shapes really calms me down and offers me a different perspective on things. So this lovely and love-filled DIY idea is now stuck in my head and will probably not leave until I make it myself.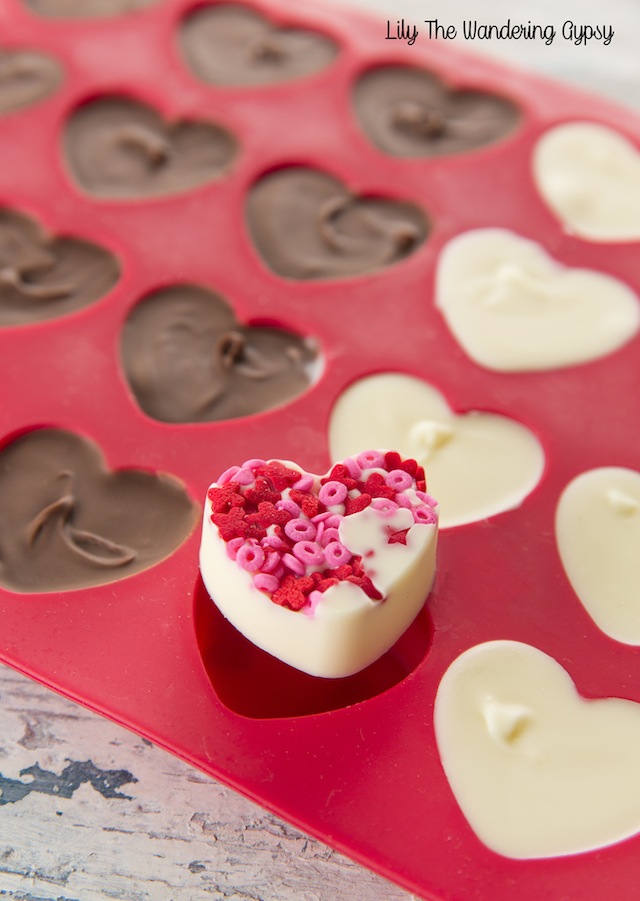 Finally, after today's decadent treat what could work better that some more decadence: in the form of this delicious and sweet looking bonbons that would also make a perfect Valentine's Day gift for your special someone because let's be honest, who doesn't like chocolate?
I really hope these ideas inspired you as well! 😉
Keep up with Project Fairytale
Facebook / Pinterest / Twitter
0