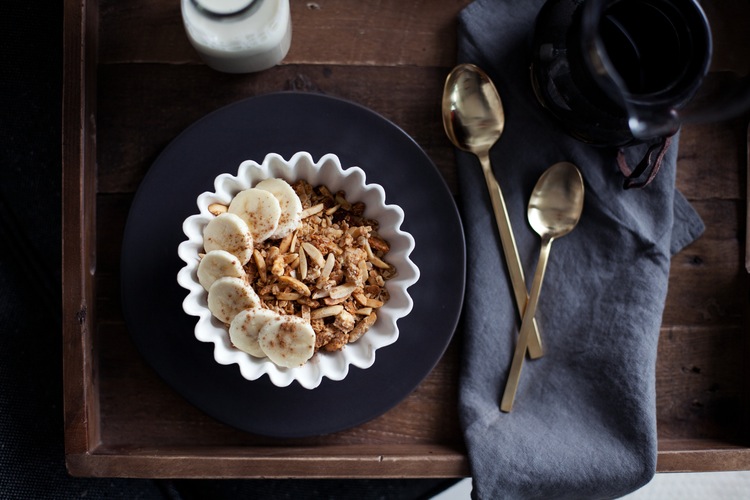 Breakfast? Yes, breakfast! I woke up really early today and I have a really busy day ahead, so a delicious and healthy breakfast is all I need. And a gorgeous presentation will get me on board instantly (I must admit I fell in love with Marce's photography).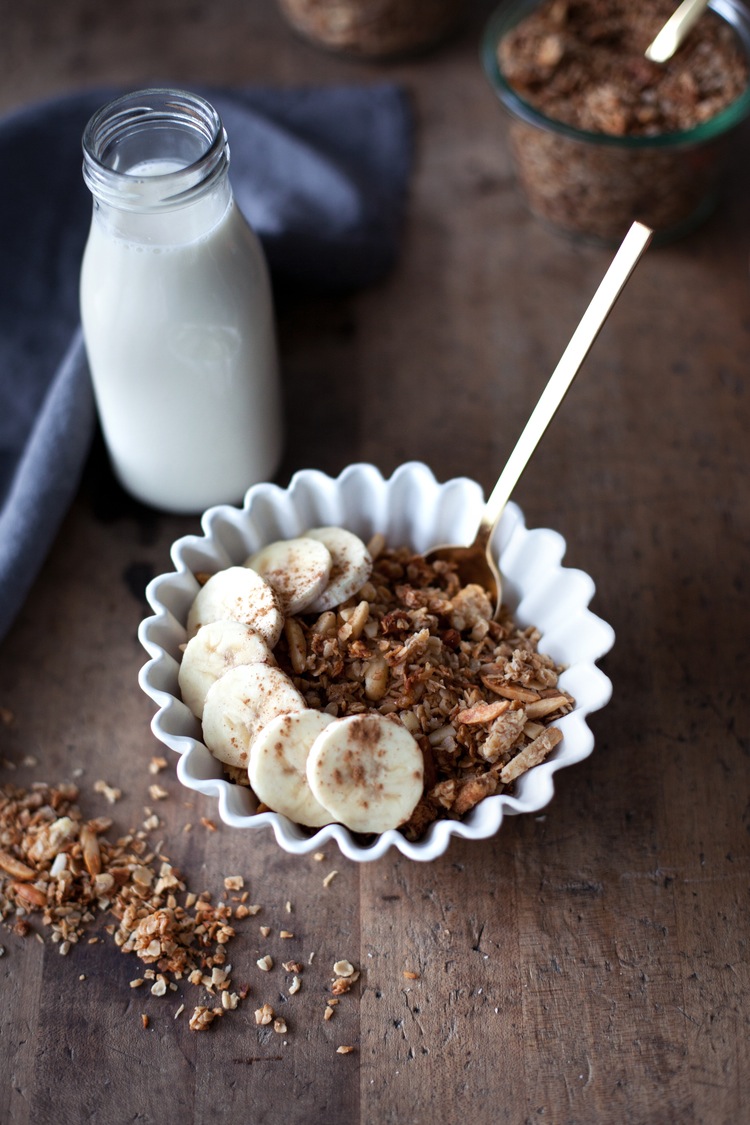 Ingredients
3 cups whole rolled oats
100 grams white chocolate, chopped finely (e.g. one Lindt bar)
1 cup unsweetened shredded coconut
1 cup slivered almonds
1 pinch cinnamon
1 pinch nutmeg
1/3 cup olive oil
1/3 cup honey
1 teaspoon pure vanilla extract
2 tablespoons almond milk
1 egg white (optional)
For directions and more photos check out Hey Modest. And while you are there, you are welcome to check out his other recipes, they all look amazing!
Keep up with Project Fairytale
Facebook / Pinterest / Twitter
0