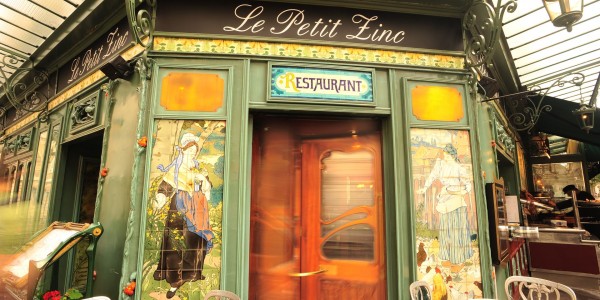 As I have previously stated here, Paris is one of the cities I've been to most often and I had the opportunity to get to know quite in detail. And one of the best things about Paris is its restaurants and their variety. I have a slight obsession for the art-nouveau style and apparently Parisians do as well, so I wanted to share with you three beautiful restaurants that also serve delicious food in the city of lights.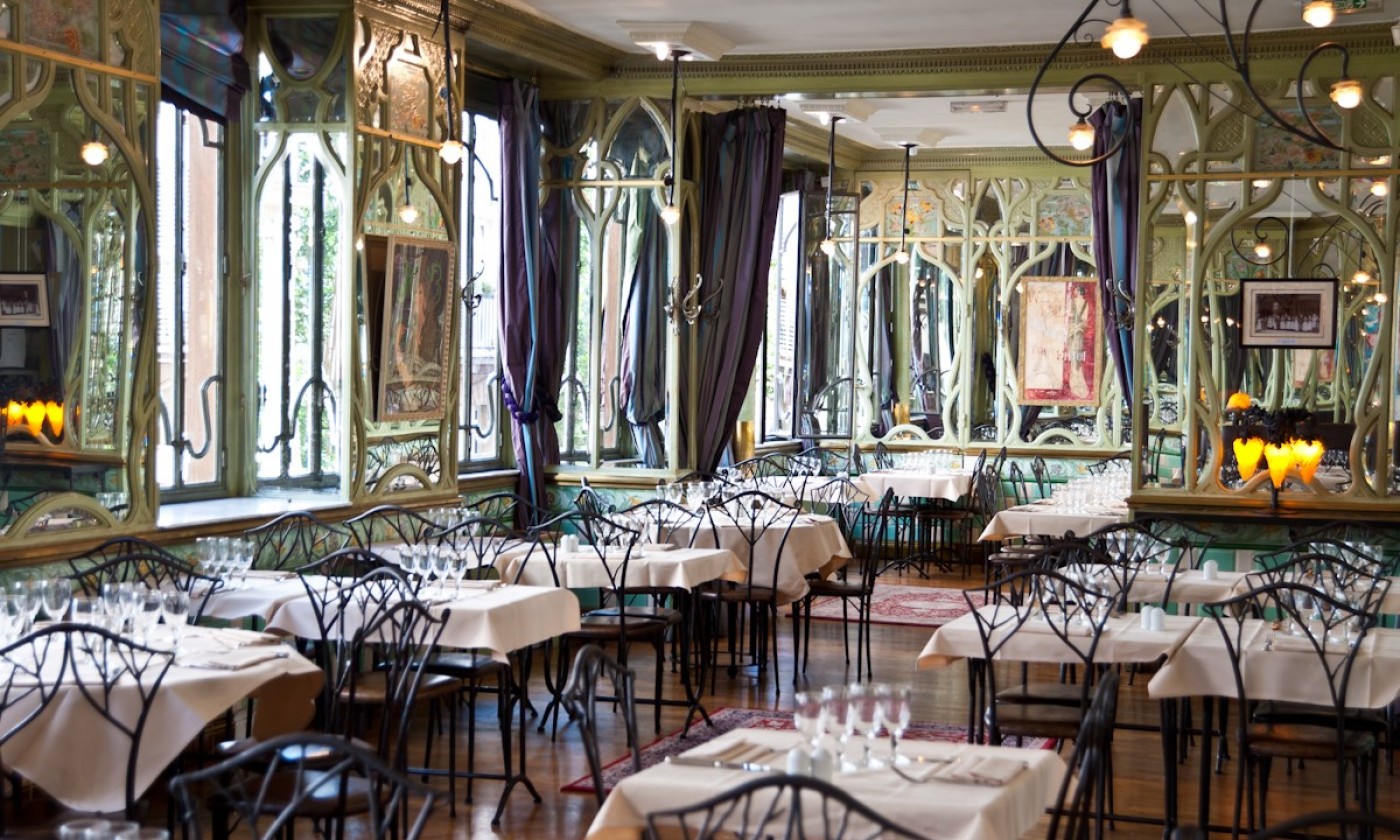 1. Bouillon Racine
This is a gorgeous restaurant in the Quartier Latin, Odéon and St. Michel area (3 Rue Racine) that serves a mix of traditional French cuisine and contemporary flavours. It is set up on two floors and I had a very hard time concentrating to the food and the discussion at the table because of the gorgeous decoration of the room we were seated. It is over 100 years old and it was opened by the Chartier brother in 1906.
My recommendation: do not miss the crème brûlée!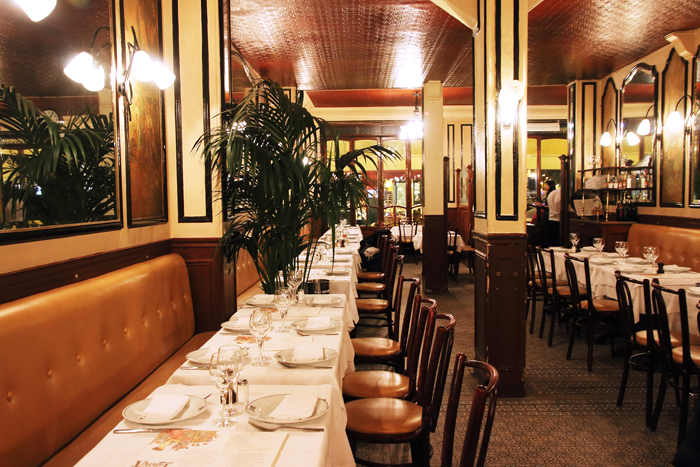 2. Le Petit Lutetia
We arrived here one evening quite exhausted and hungry and we were greeted by a warm atmosphere and very friendly staff. And the food was great, not very complicated but really tasty and well cooked, the duck confit is really good and so are the fish dishes. The fruits pavlova is simply amazing! The restaurant is situated at 107 Rue de Sèvres, down the street from the Bon Marché department store.
My recommendation: the duck confit and the tuna steak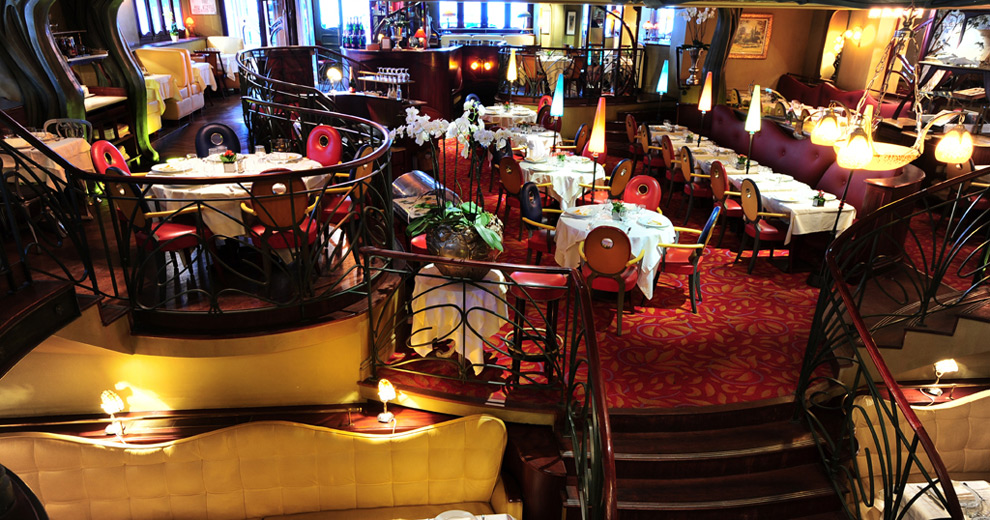 3. Le Petit Zinc
Situated in the heart of Saint Germain des Prés, the restaurant is a touristic attraction in itself. The magnificent Art Nouveau décor is mesmerizing (the turnstile dates from 1800 and it was brought from the old Biarritz Casino) and the food is exquisite. I loved the scallops and the oysters but also their Crêpes Suzette in Grand Marnier.
My recommendation: a platter of No. 2 Marennes-d'Oléron (Claires n°2) Fines de Claires oysters.
I have some other places on my list to try over the next visits 🙂
Do you have any favourite places to dine in Paris?
Keep up with Project Fairytale
Facebook / Pinterest / Twitter
0