Simple cuts? Checked!
Unusual fabrics? Checked!
Casual shapes? Checked!
Pants? Checked?
No unwanted decoration? Checked?
So there you have it: all the assets to get on my favourites list. The Rosa Clara Spring 2017 collection is really a dream with architectural shapes for bold brides who want their personality to shine. And the models styling is another plus for this collection, the simple makeup, oversized earrings and sleek hair complementing perfectly the beautifully structured dresses.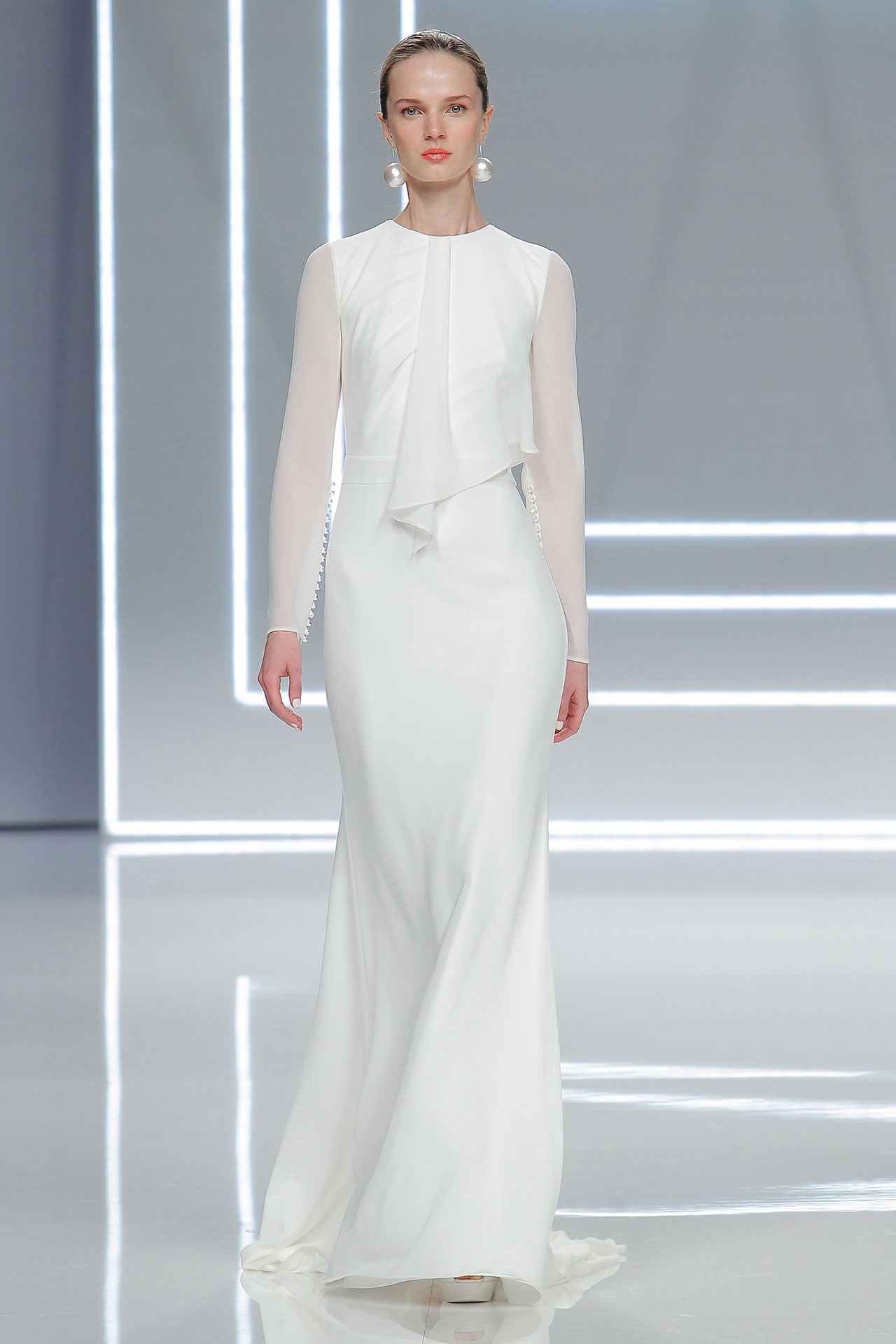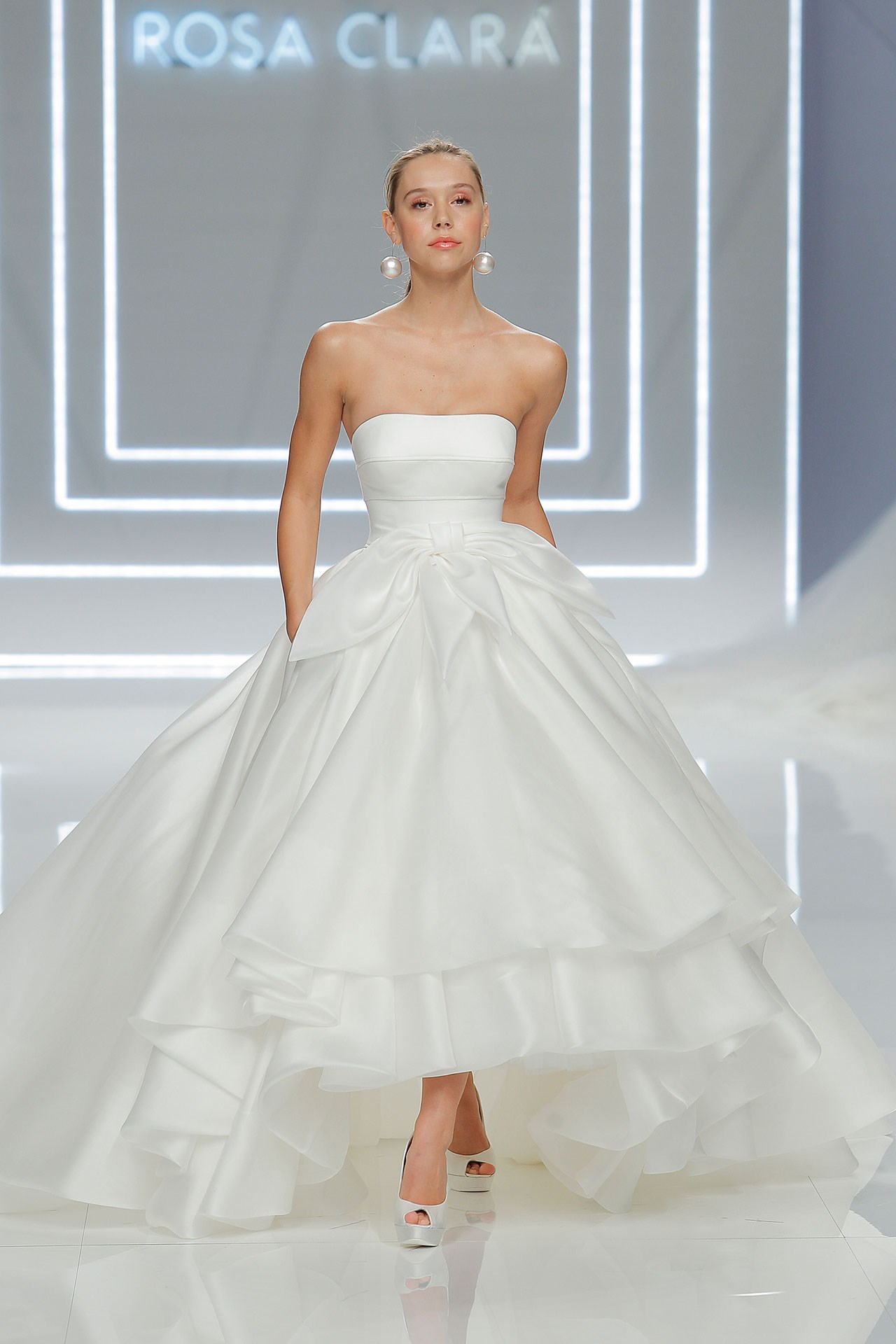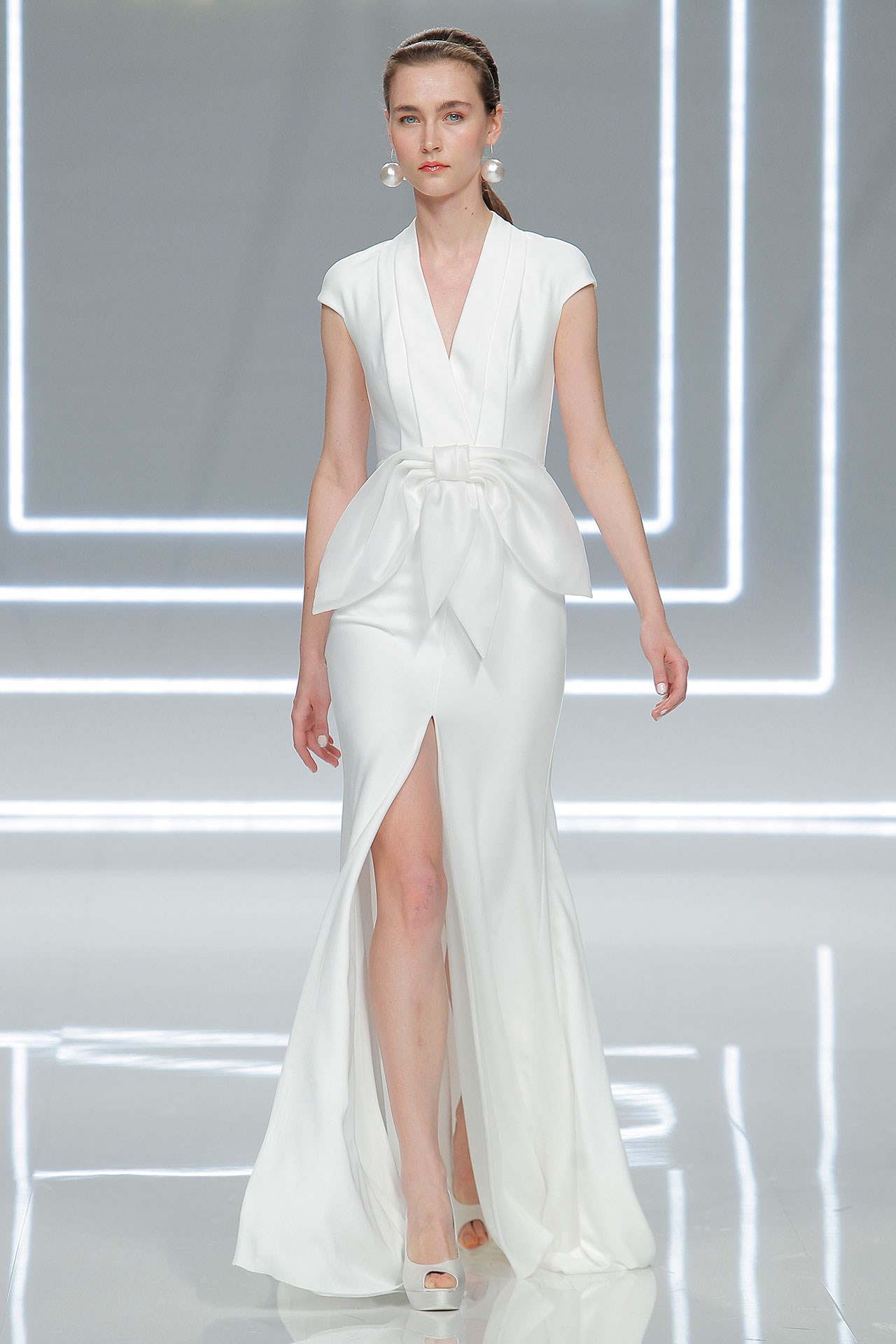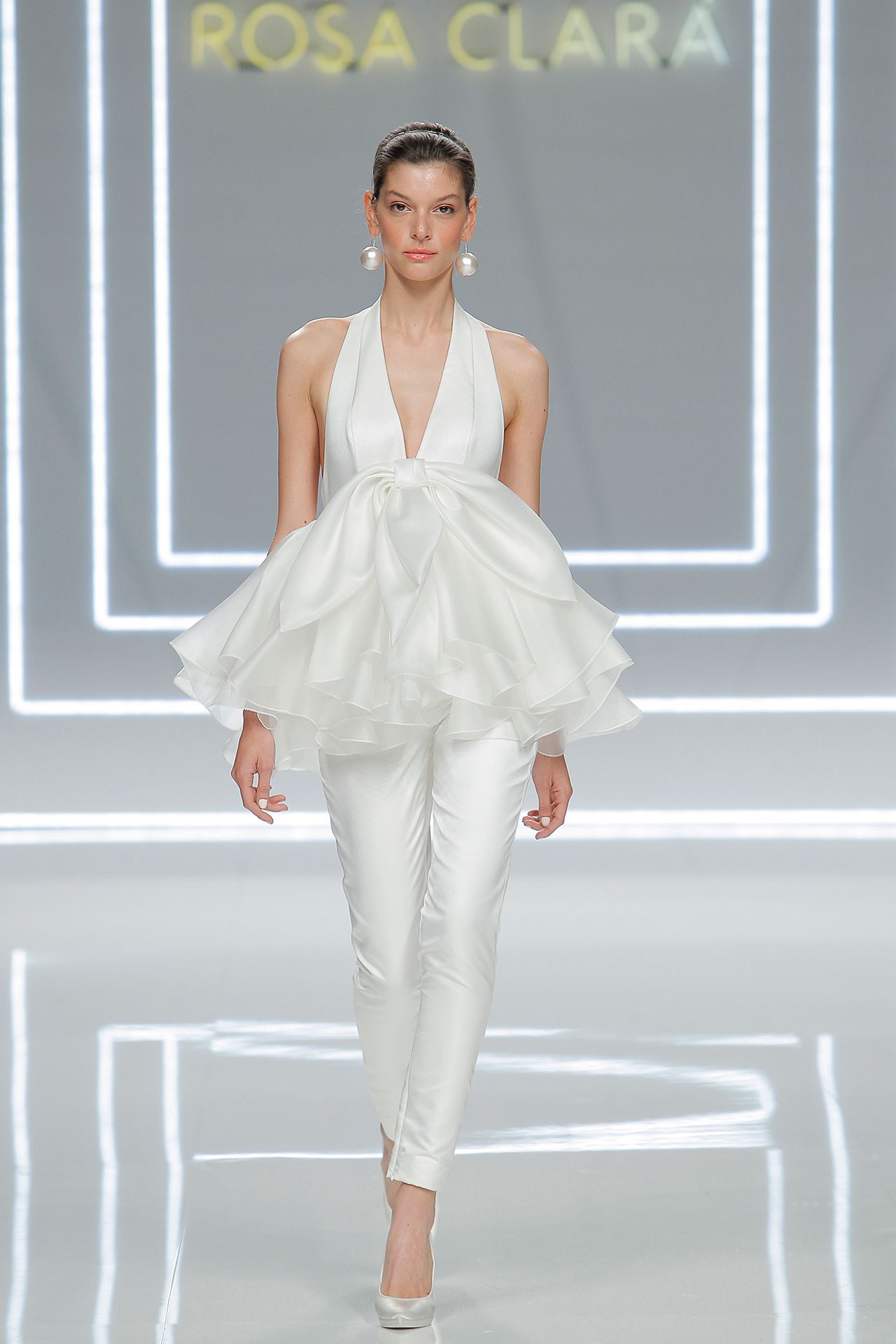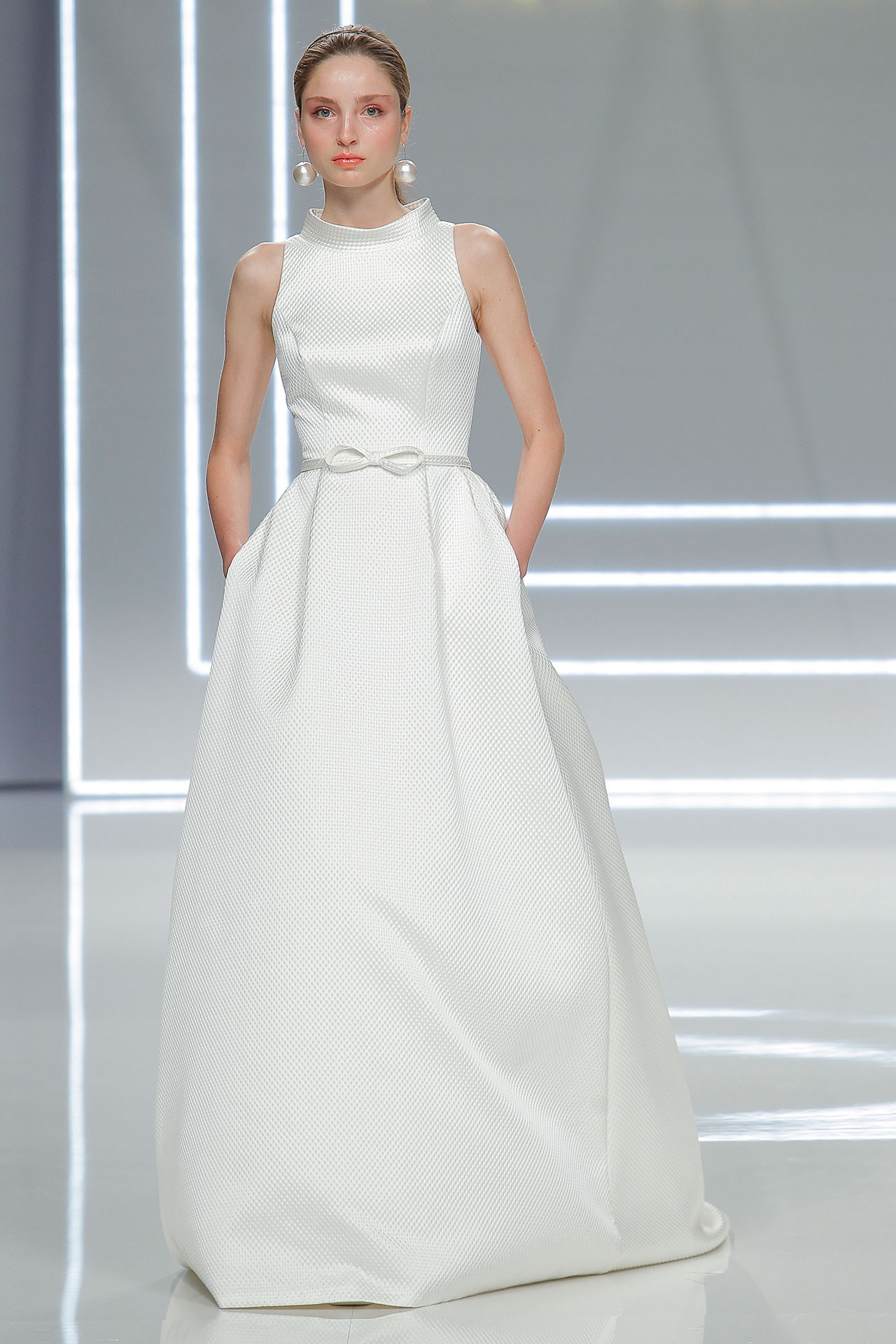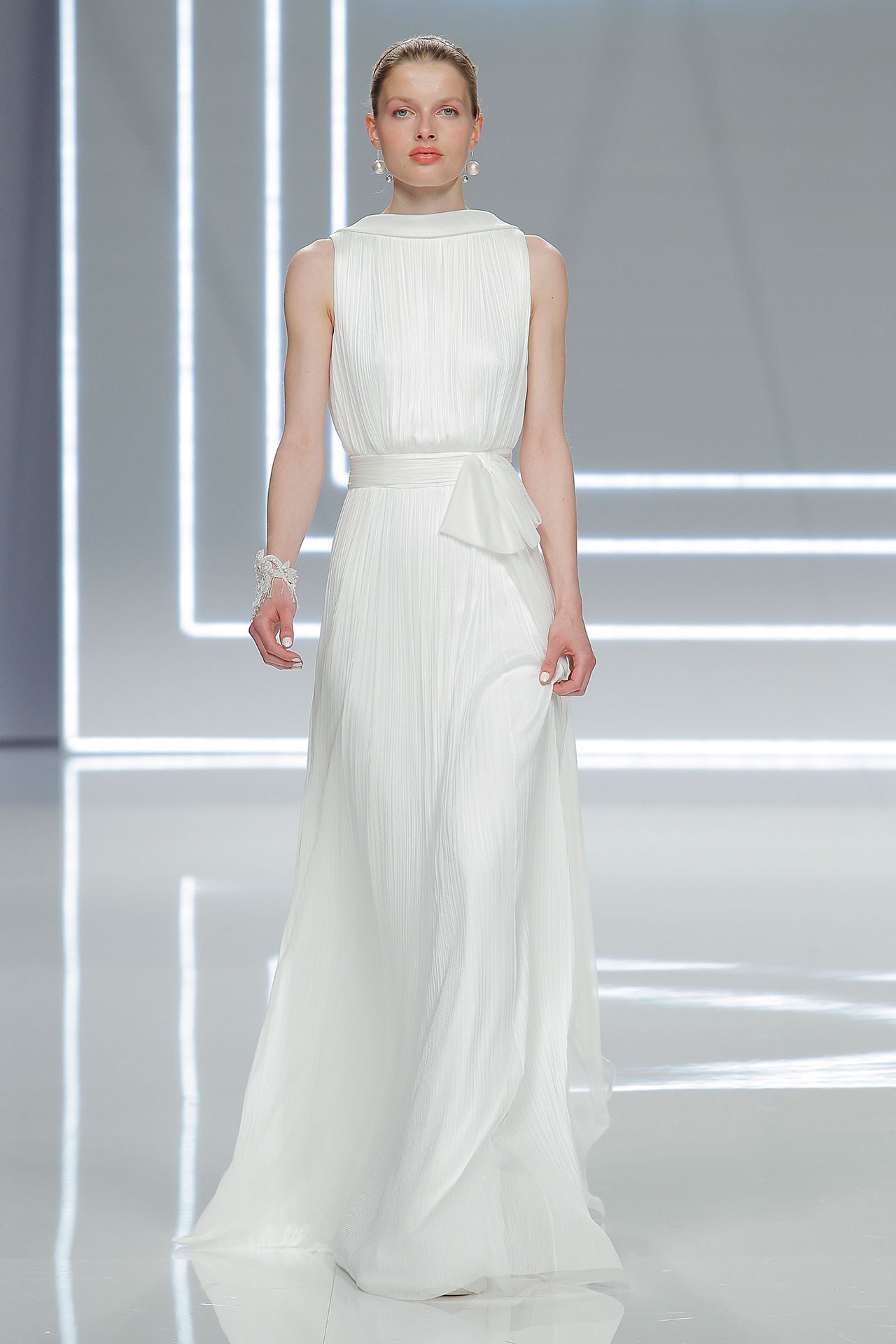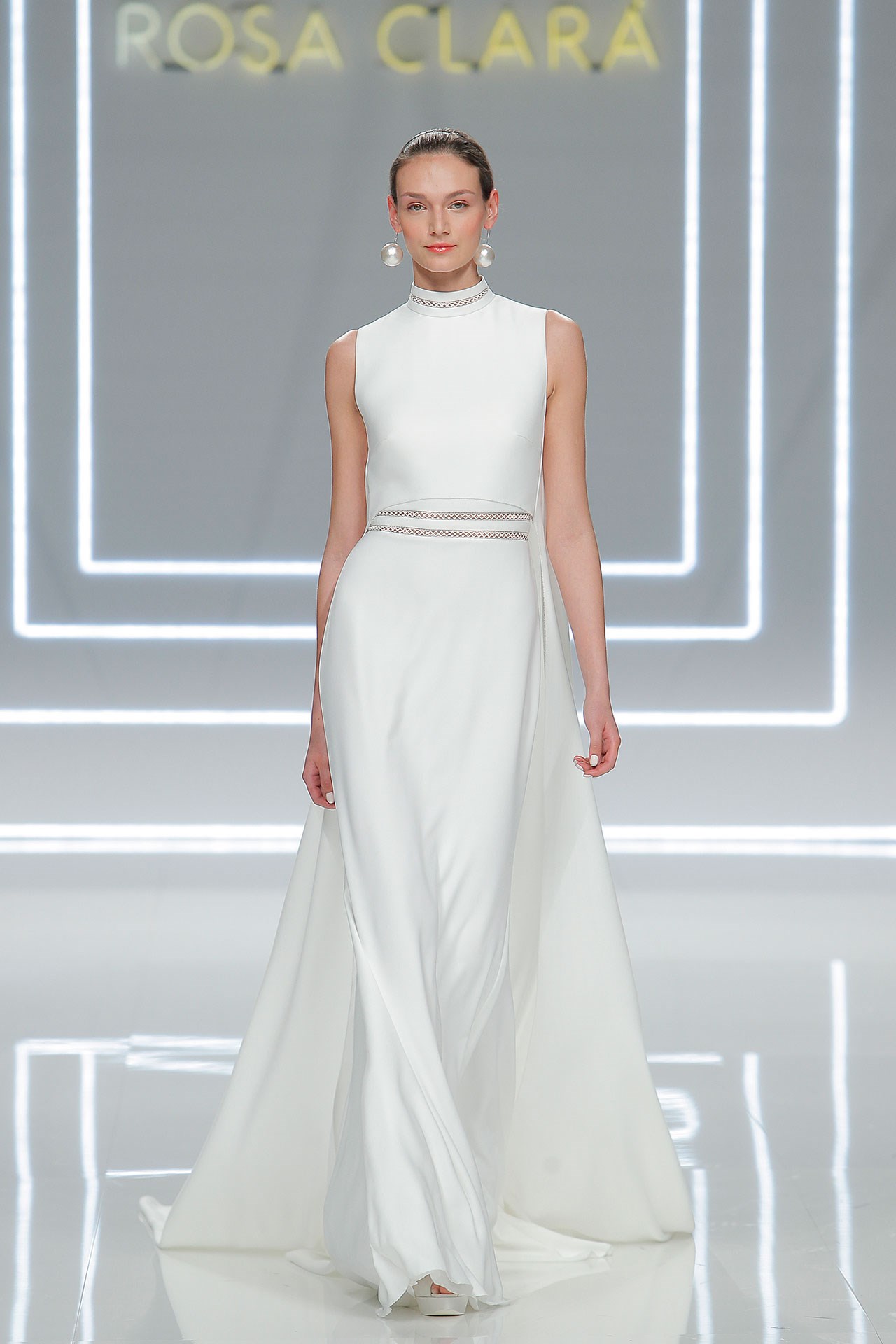 Via BridesMagazine
Keep up with Project Fairytale
Facebook / Pinterest / Twitter
Follow my blog with Bloglovin
0