We are enduring a heatwave so no wonder my mind is already focused on the holidays. And I am not thinking about destinations or things to do, but, as you might imagine, I am planning what to wear, especially since the first sales have started to pop in every shop.
And as usually I take my inspiration from online sources and then try to find in stores those key pieces that will ensure my outfit is close to what I had in mind. This beautiful collection from Ports 1961 embodies the perfect carefree holiday ensembles, with comfortable pieces that still look chic and put together.
I don't know about you, but I, on holiday, try to be a better version of me, from a fashion perspective. I take more care when I choose what to wear and also dare to try all the crazy or extravagant combinations, as I really want to make those moments memorable.
I really don't understand the people who wear their most comfortable clothes while on holiday (like slacks, sport pants, mountain boots or running gear) and here I am not talking about going on a mountain or doing something that requires adequate clothing, but visiting another city for example. When you walk the streets and meet the locals on their way to work or to meet friends, do you really want to shout you are a tourist and you actually do not give a damn about anything, you just want to feel comfortable? Now, I am not being extreme, do not wear high heels while doing a city tour by foot, but you can wear them to a nice dinner, it is a sign of respect for both the place you are visiting and yourself.
But enough with me ranting, what I wanted to say was that the Ports 1961 2016 Resort collection is all about chic clothes that could feel comfortable and stunning in the same time. And these types of pieces and pairings could be an inspiration for your own holiday looks.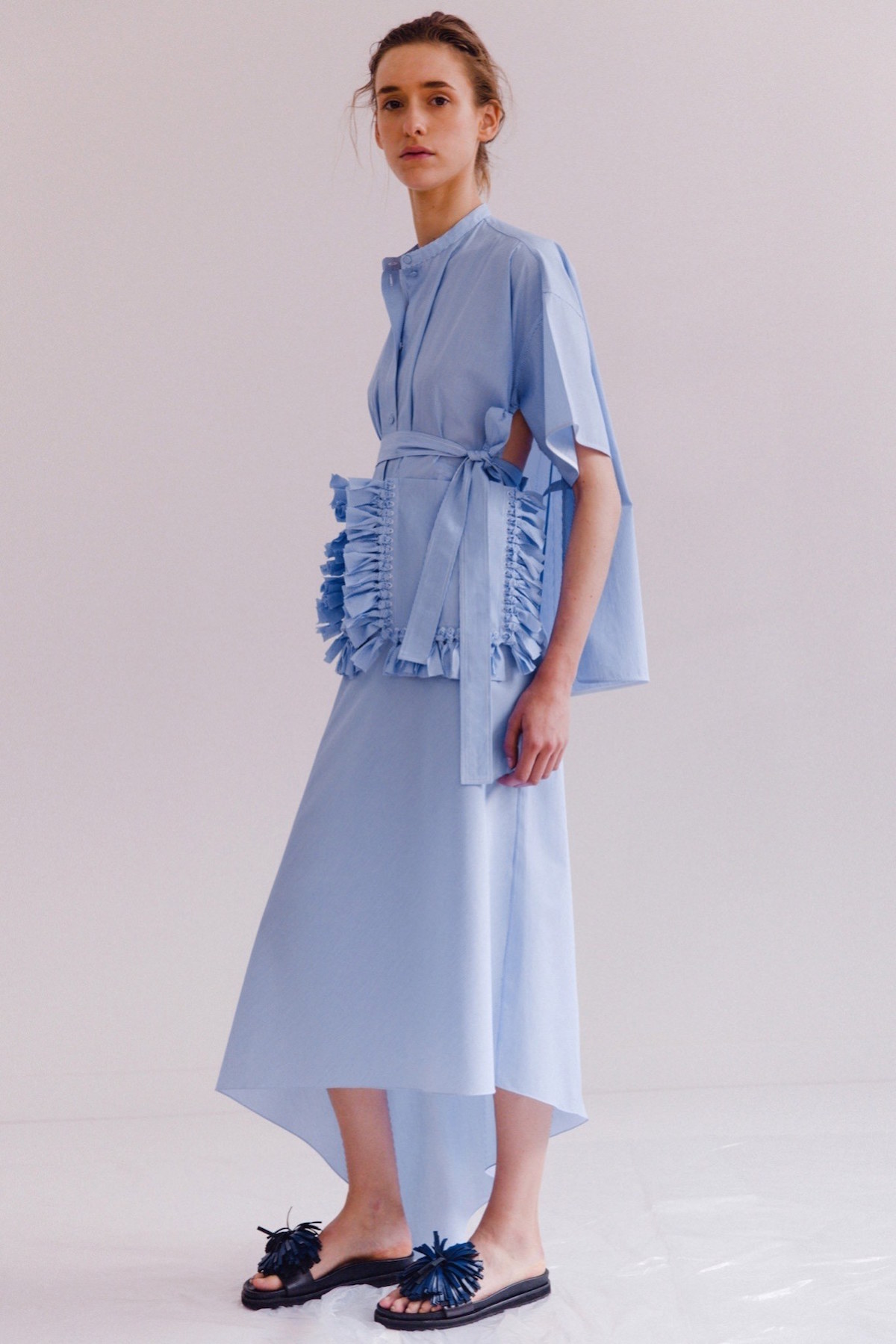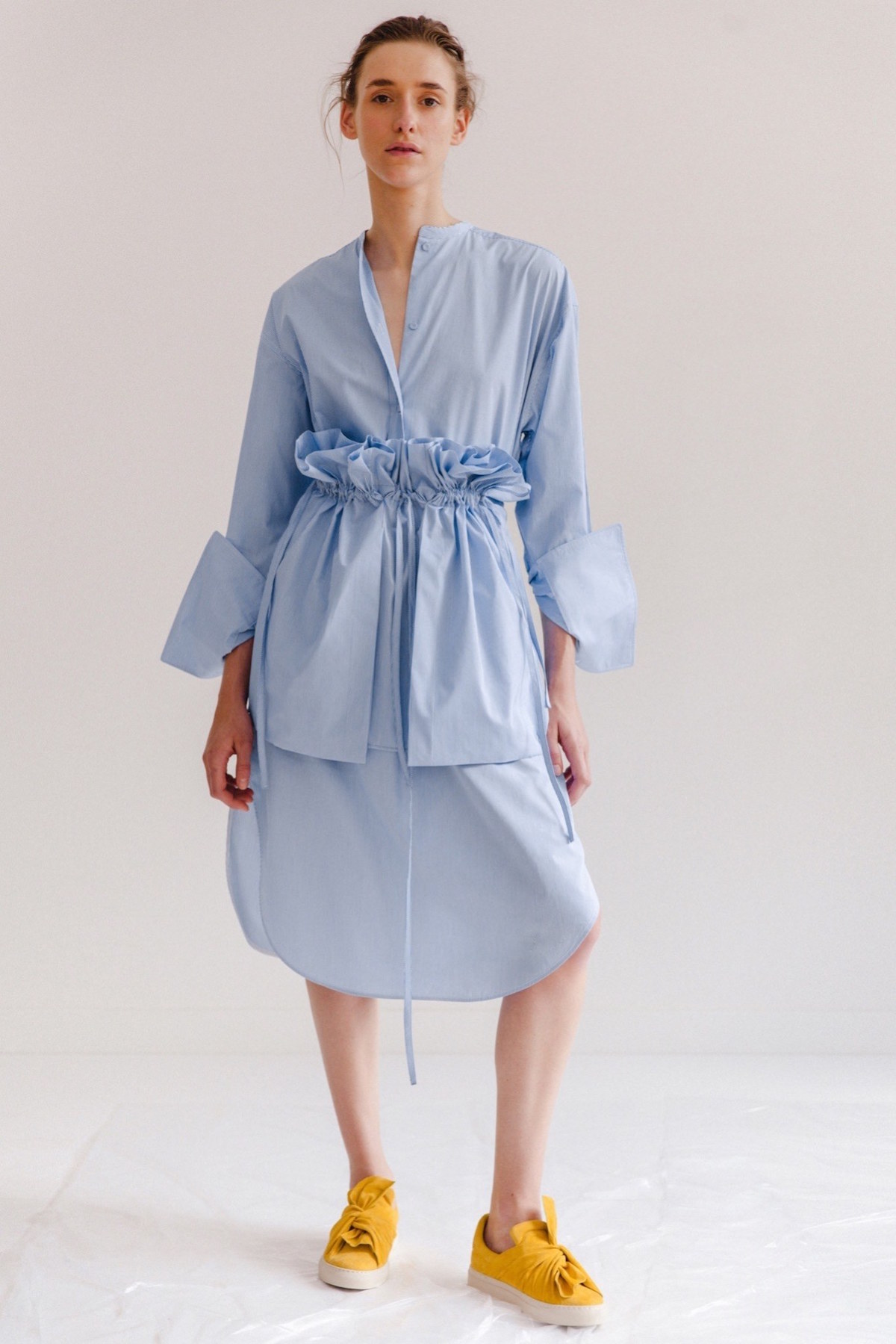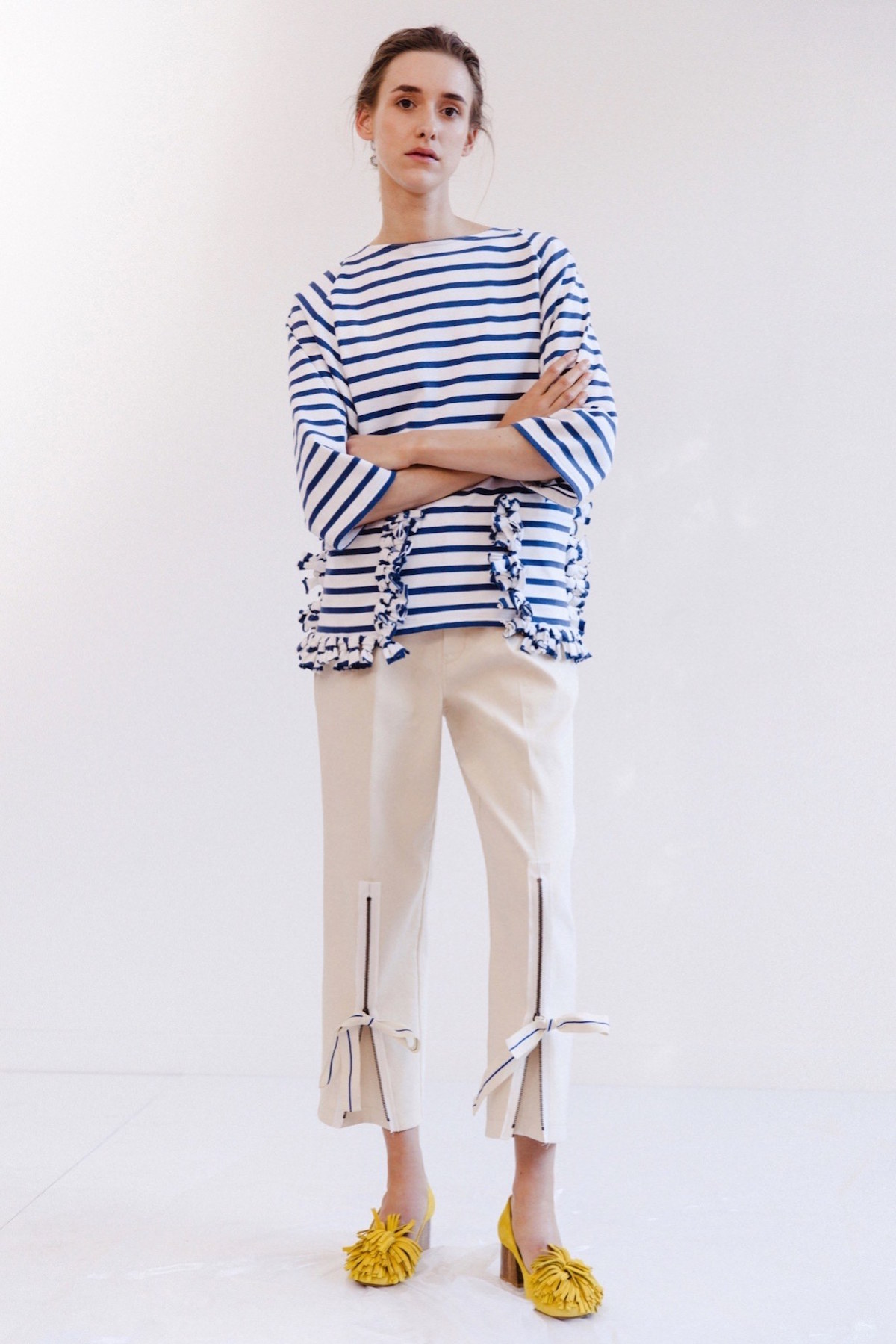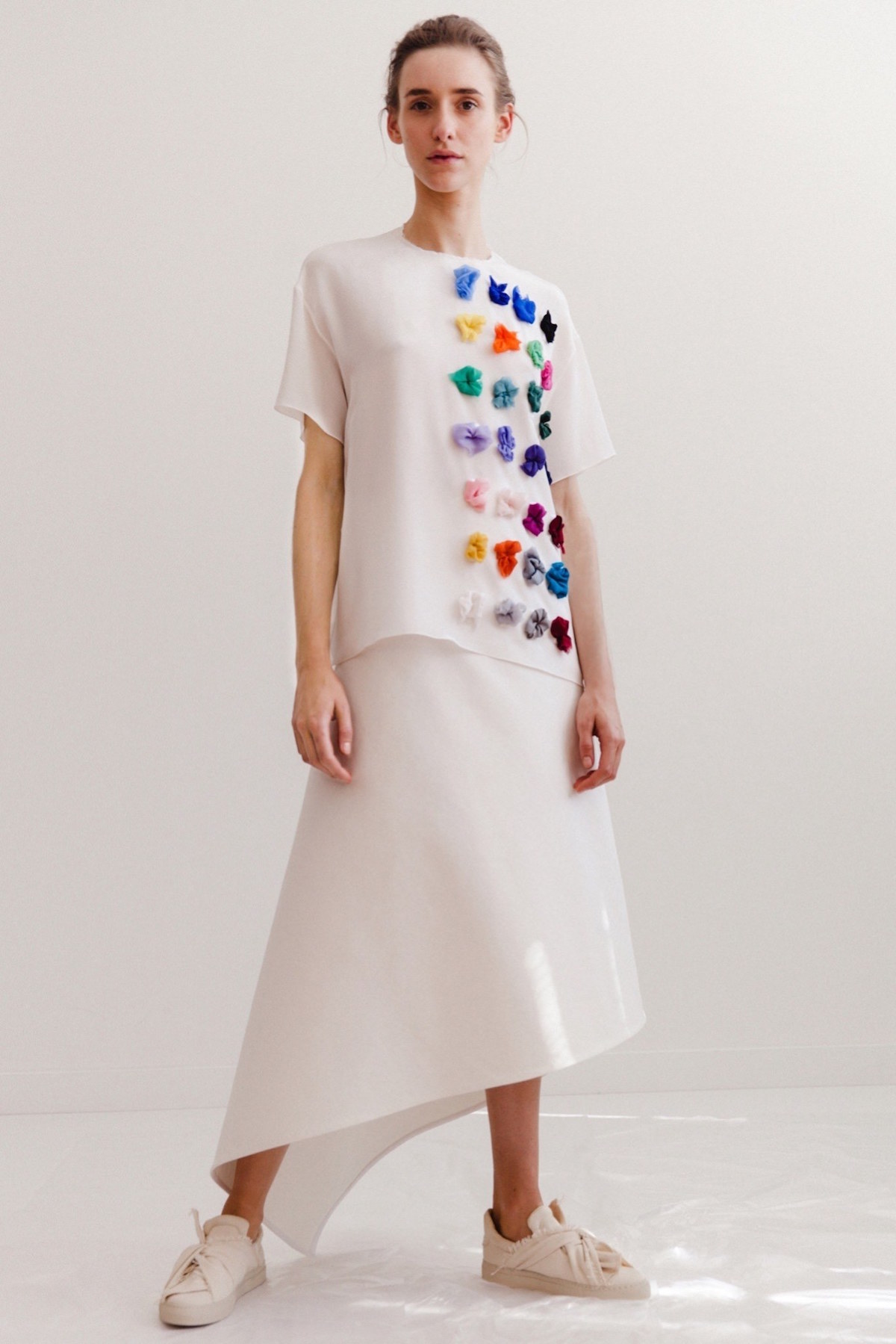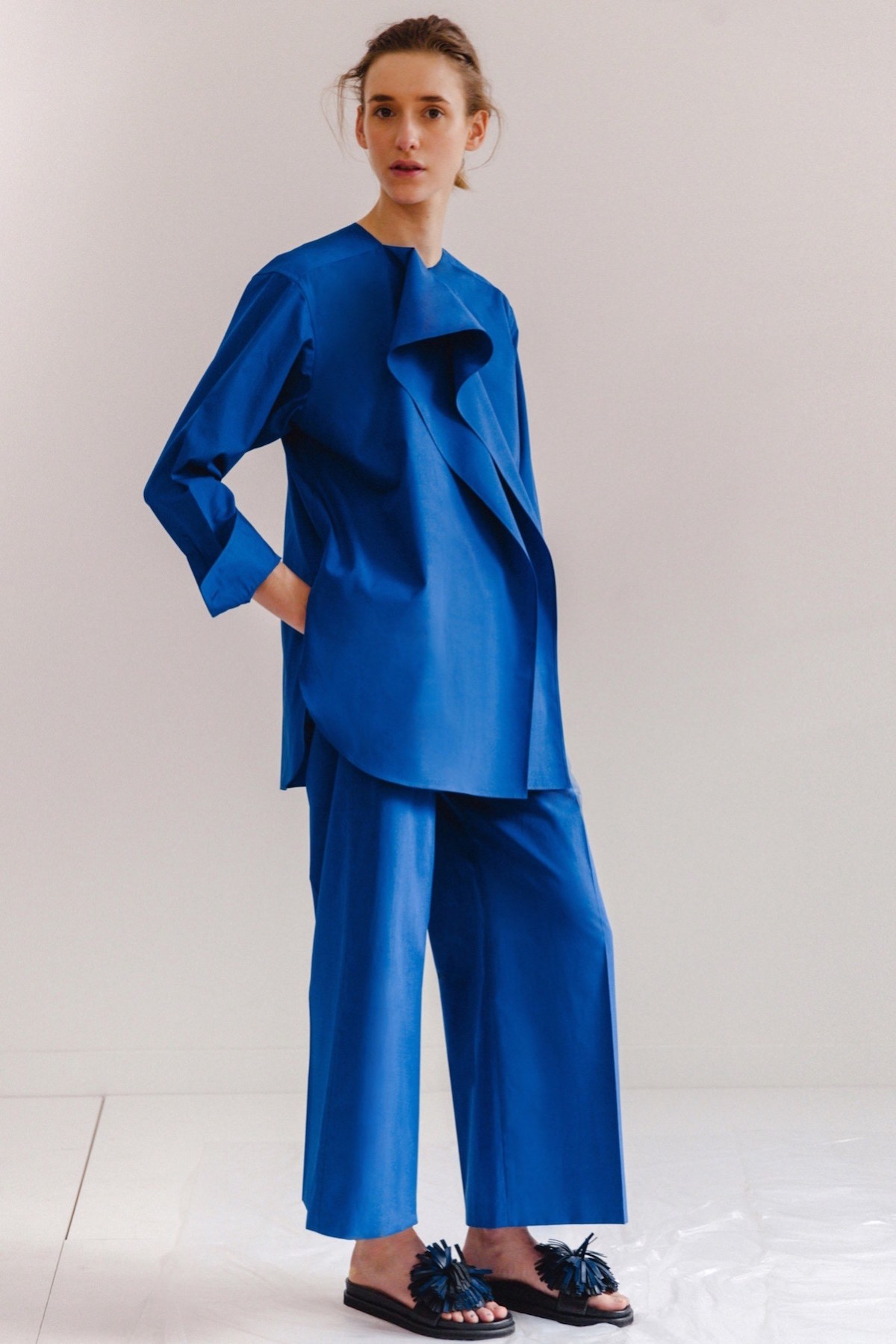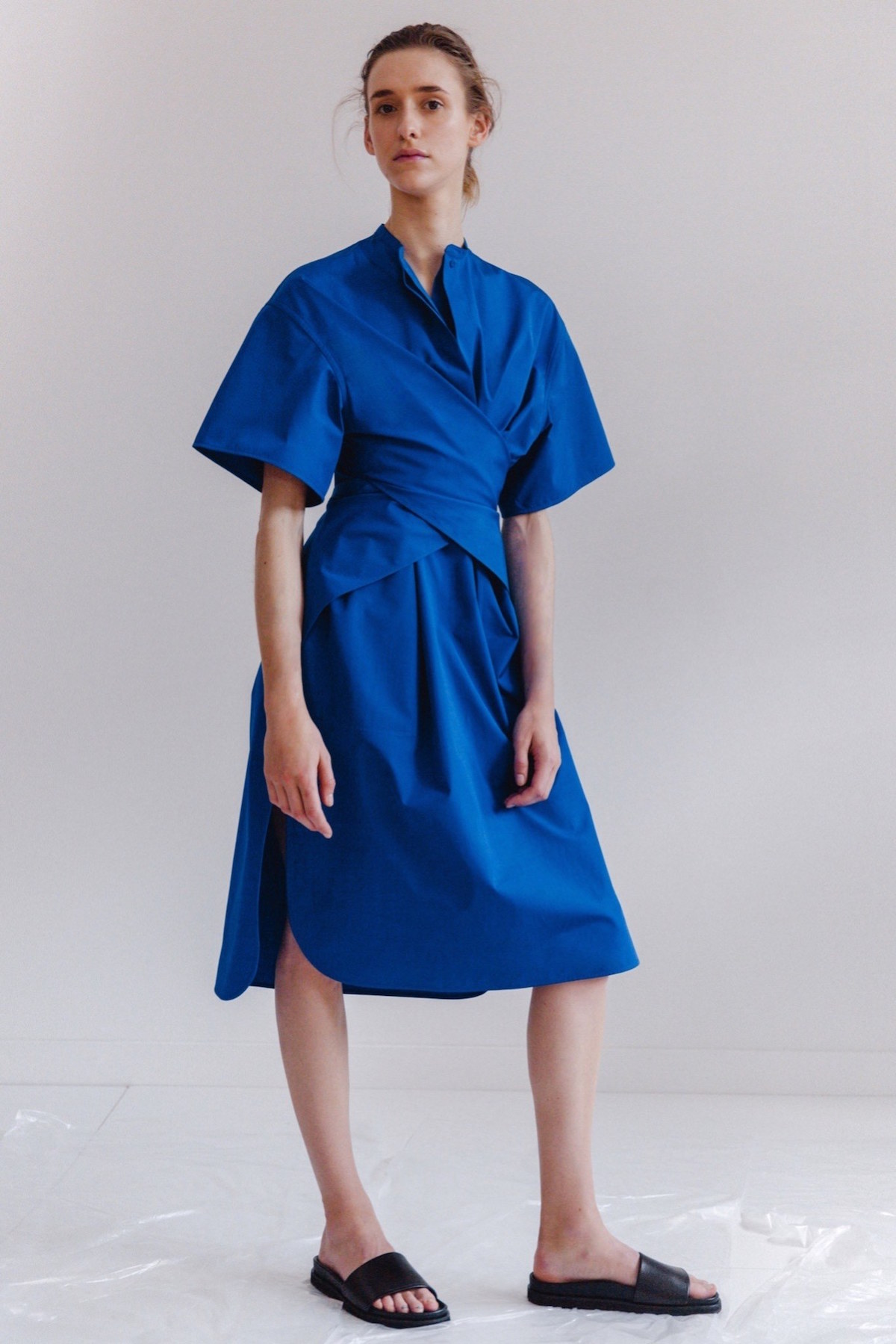 Via Vogue
And if you are looking for online inspiration, here you have a few ideas for perfect things to wear while on holiday:
DRESSES
PANTS AND JUMPERS
TOPS
Keep up with Project Fairytale
Facebook / Pinterest / Twitter
Follow my blog with Bloglovin
0