This is a post closer to what this category used to be when I first started the blog: it was not about showcasing different designers and their work but just plain stunning wedding dresses, no matter where the pic came from. This is why, more than once I had to do some serious research to identify the designer of a dress I found online (especially on Tumblr).
This time it's not one dress, but three and a boudoir look taken from an editorial in the Australian mag HOORAY I found via BurnettsBoards. The gold dress is from Aje, the lace long dress is from Kelsey Genna while the short boho dress is by Lover and the lace bodysuit from Lonely Hearts.
I really love the styling, the flowers and the general theatrical air of the shoot and the dresses are simply magical. They can serve as the perfect inspiration for any bride planning to have a dramatic appearance on her big day.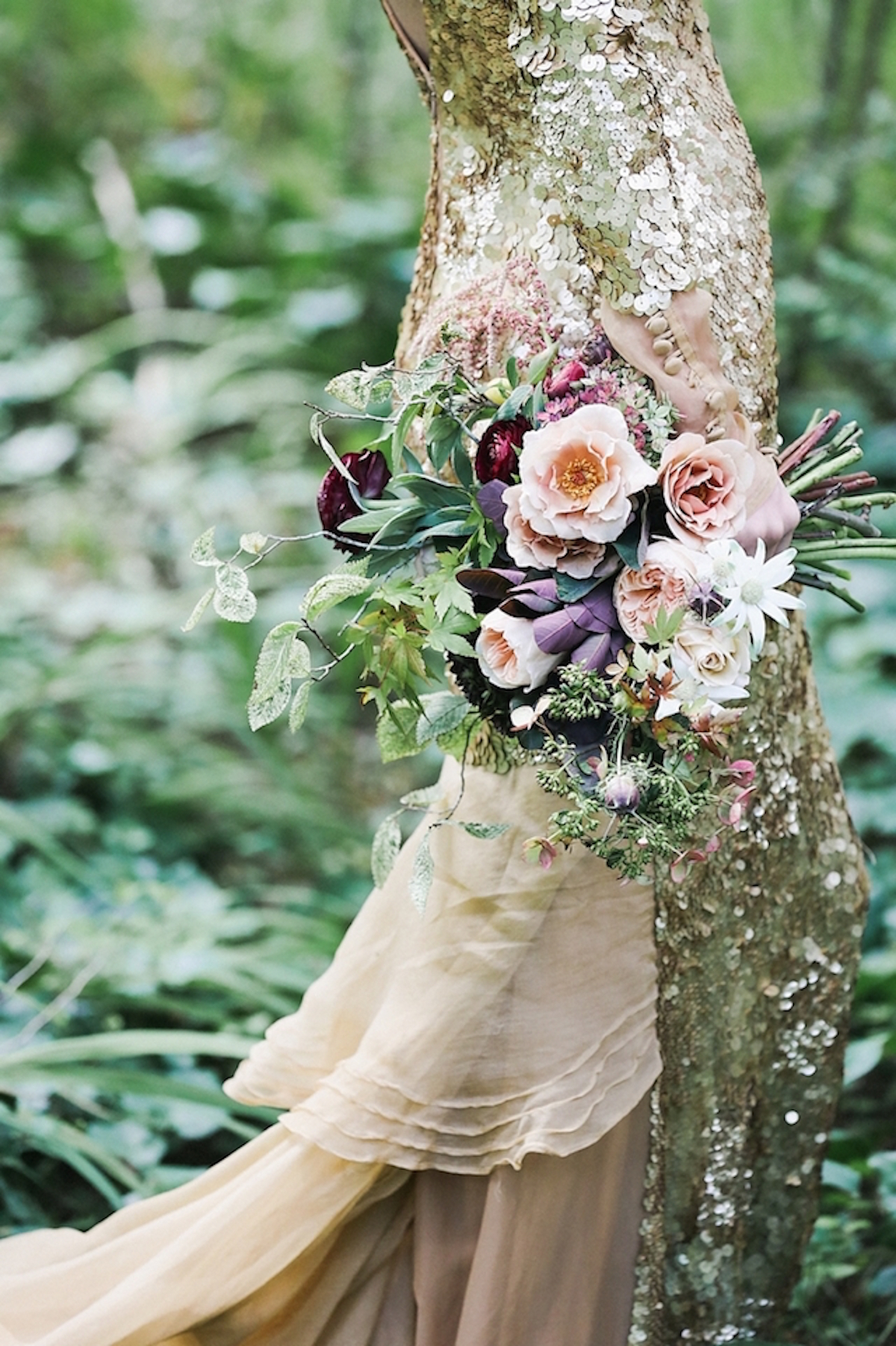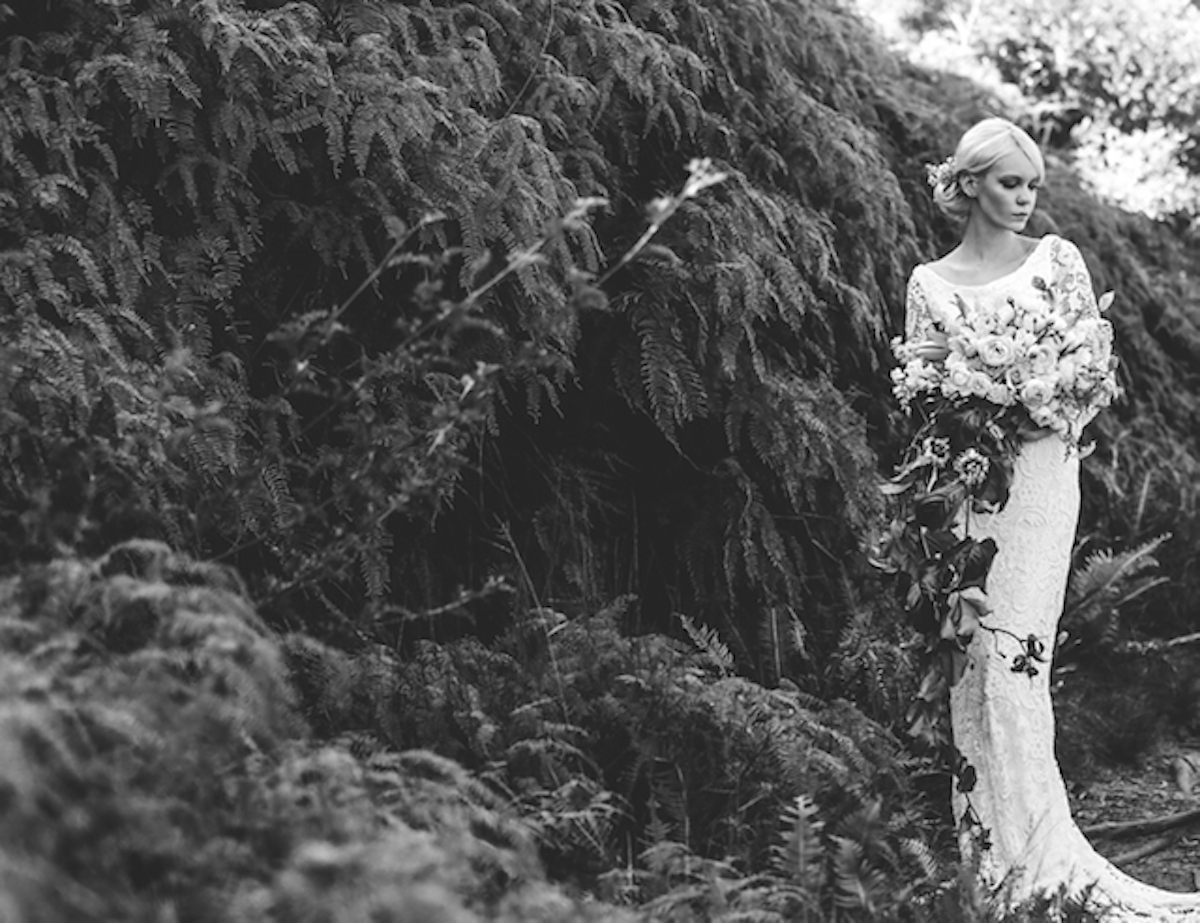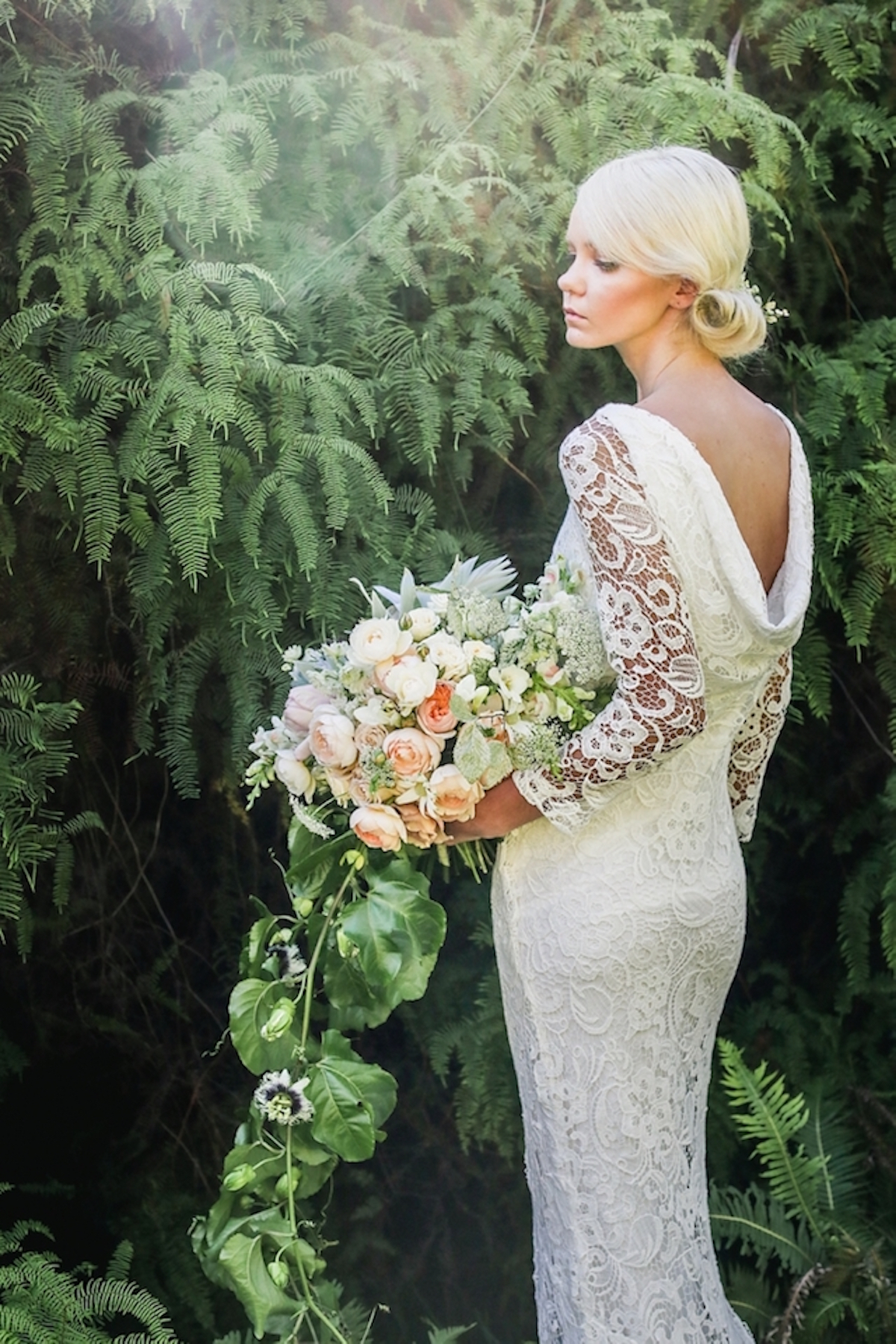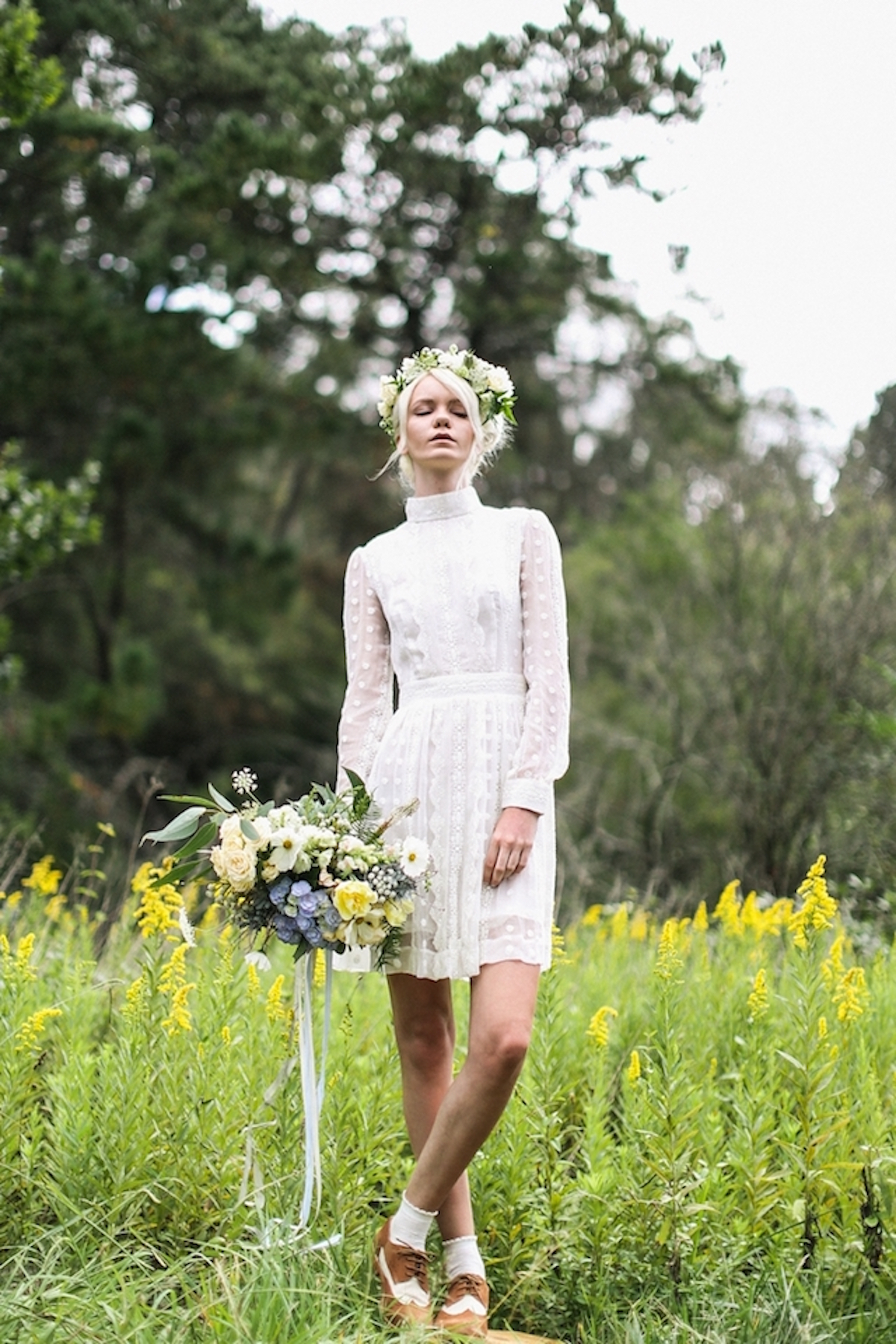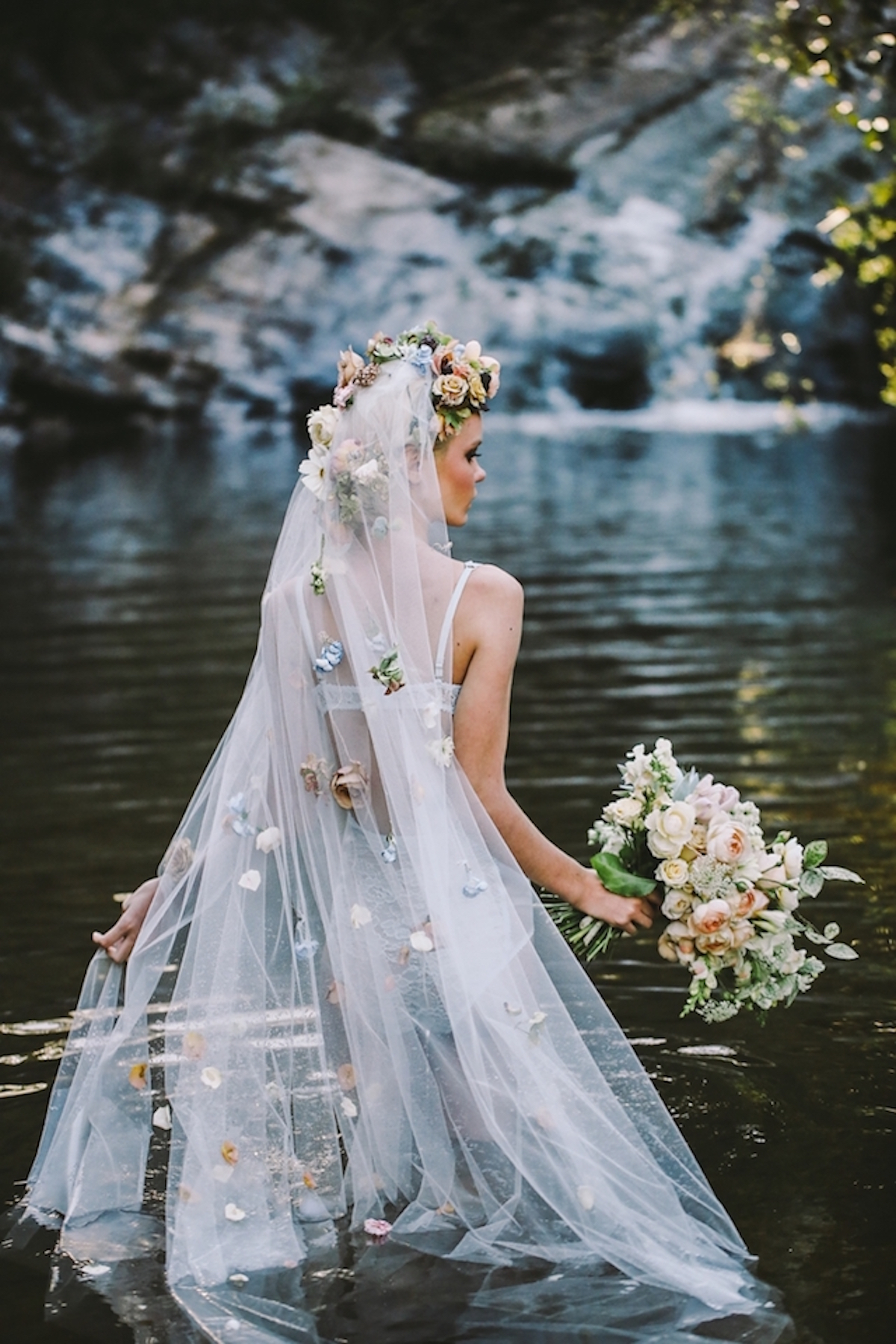 Via BurnettsBoards
Keep up with Project Fairytale
Facebook / Pinterest / Twitter
Follow my blog with Bloglovin
0